Home
/
Search
MATERIALS BY TAGS: ecology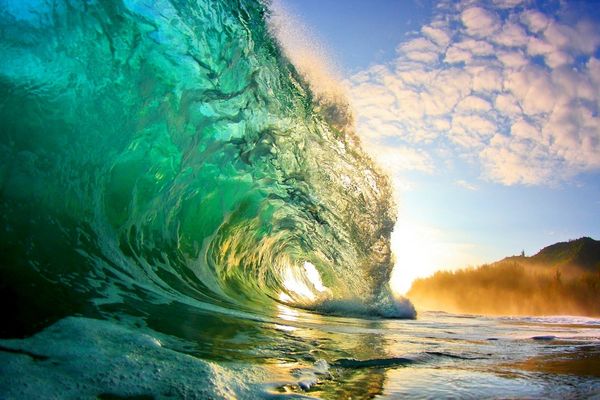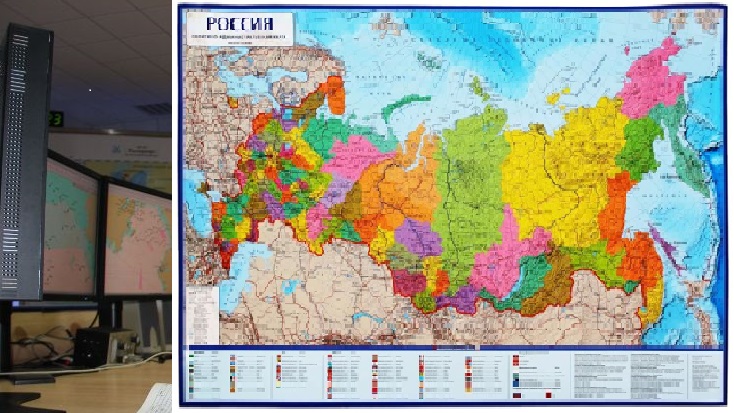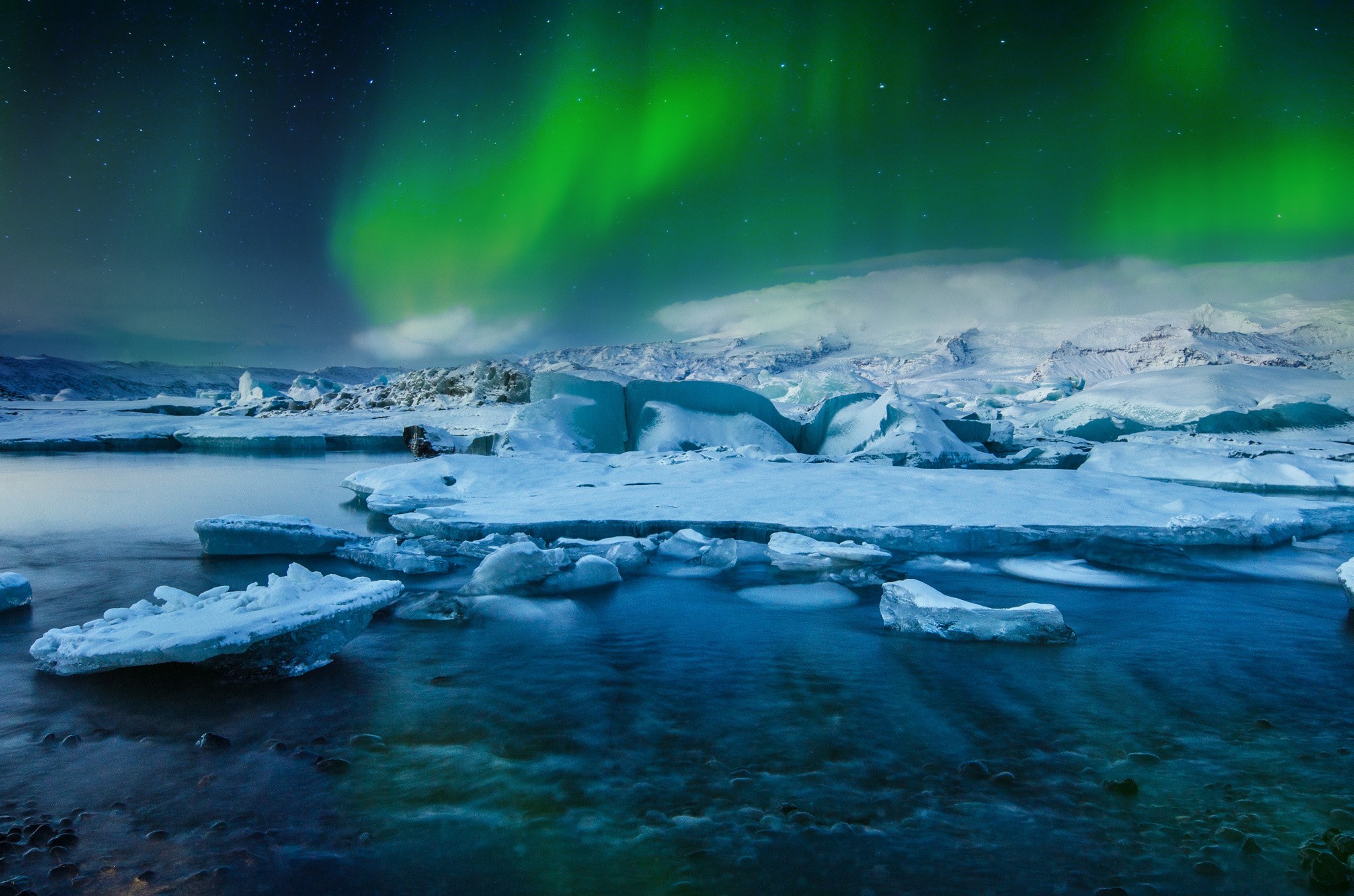 Проект:
Arctic and Antarctic in modern geopolitics
The IX annual meeting of the International Expert Council for Cooperation in the Arctic (IECCA) on the topic: "Digital Arctic: navigation, communication, management" was held at Gubkin Russian State University of Oil and Gas (NIU).
24-11-2021 Gornova Anna M. 32582 0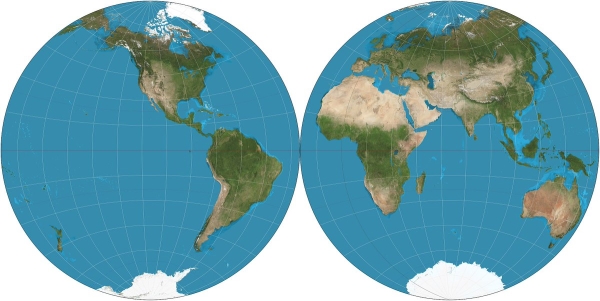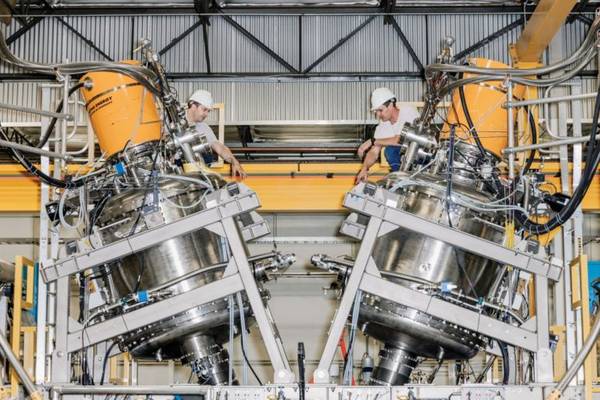 Проект:
New in Science
In 2018, scientists reported harsh news: despite concerns about global warming due to coal it produced 38% of world's electricity in 2017 — that is, exactly the same as when the first alarming warnings about the climate 20 years ago. Worse, greenhouse gas emissions increased by 2.7% last year — the largest increase in seven years. This stagnation has led to the fact that even politicians and environmentalists began to think about the fact that we need more nuclear energy.
24-03-2019 admin 1772 0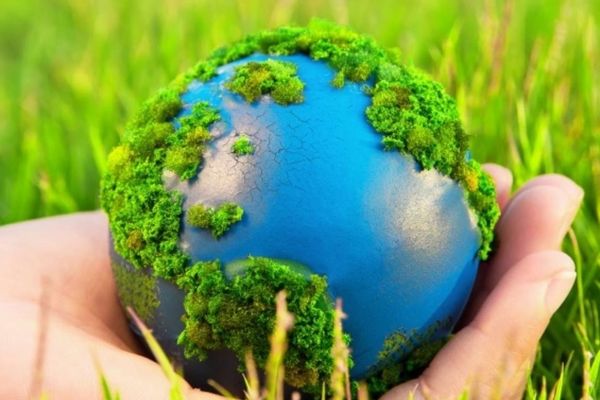 Проект:
22 November at the Institute of Europe at the "round table" on theme: "Modern Arctic: issues of international cooperation, politics, economy and security," discussed the problems of import substitution. It was about the use of domestic innovation in infrastructure development projects in the Arctic and the Far East. As it turned out, in the Russian regions import substitution faces a strong lobby of foreign manufacturers.
01-12-2017 admin 2445 1