Home
/
Search
MATERIALS BY TAGS: technology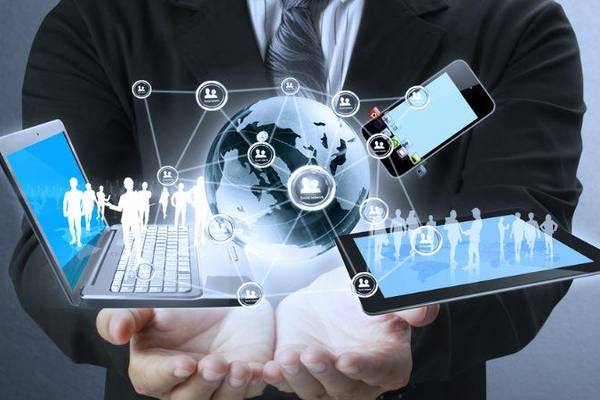 Проект:
Future of the Information Society
Predicting the future is a risky business, because drastic changes in the world, as experience shows, can come at any moment. But the purpose of the article is not to predict, but to highlight the trends that are followed in technologically advanced regions and which are very likely to affect the future of mankind. Let's start with one interesting collective scientific study.
02-09-2022 admin 37315 0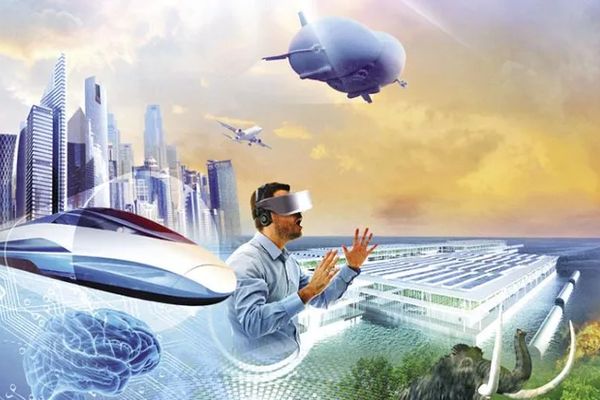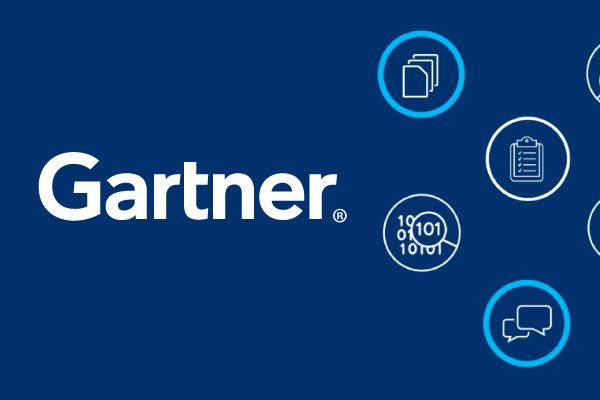 Проект:
The future of Russia and the world: estimates and projections
The Gartner Hype Cycle for Emerging Technologies 2022 report is dedicated to promising technologies. According to the company's forecasts, they will receive mass implementation in the period from 2 to 10 years or more. While many are in their infancy, but the first users will receive considerable advantages.
17-08-2022 admin 41115 0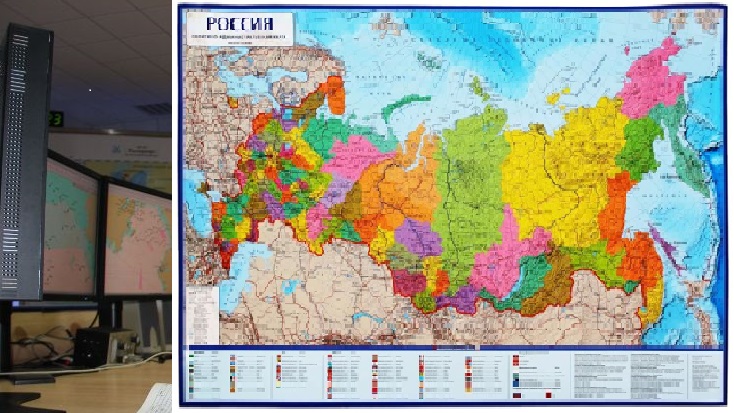 Проект:
Sea policy
Russia's decisive role in the Arctic is categorically not satisfied with other countries in the region, which insist on making the Northern Sea Route an international commercial route. And to abandon the mandatory escort by Russian pilots and icebreakers. Not only the states that are members of the Arctic Council, but also many other countries are dissatisfied with Russia's return to a full-scale presence in the Arctic zone and, although each of the countries pursues its own interests, they all quickly developed a unified position on the internationalization of the Northern Sea Route.
07-04-2022 Gornova Anna M. 58417 0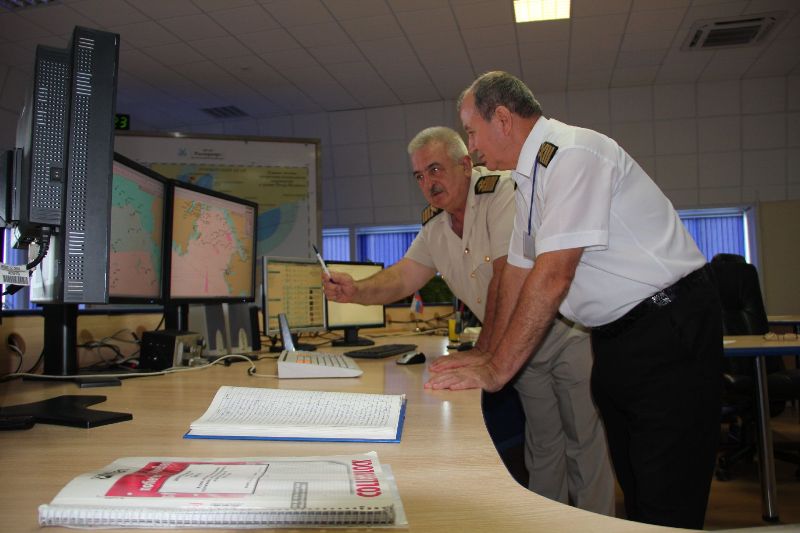 Проект:
Sea policy
Active sanctions pressure in 2022 did not affect the functionality of the ARM "Pilot" application at all. The absence of external state influence on the project will be preserved in the future, the project team responsibly adheres to the vector of import substitution and even import independence, does not accept modules limited by copyrights patents, including foreign companies, uses data and maps exclusively from domestic manufacturers.
07-04-2022 Gornova Anna M. 47251 0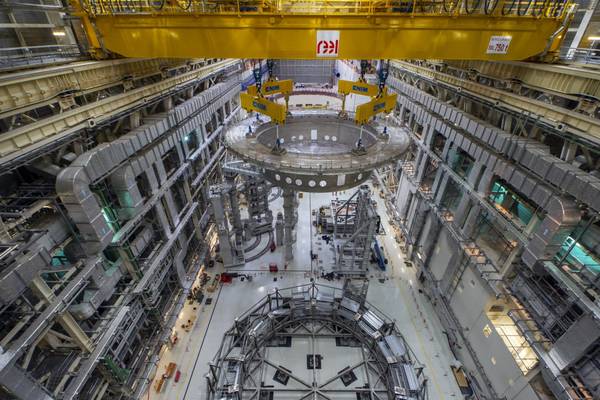 Проект:
The future of Russia and the world: estimates and projections
Natural gas prices in Europe have skyrocketed in recent months amid the transition to renewable energy sources and a reduction in supplies from Norway, Russia and LNG (liquefied natural gas) from the United States, as well as higher demand for electricity. In early August, gas futures in Europe were trading around $ 515 per thousand cubic meters, by the end of September they had more than doubled, in early October exceeding a record $ 1,900 per thousand cubic meters (at the peak, on October 6, to $ 1,937 per thousand cubic meters), with an average price in previous years of $ 200.
07-12-2021 admin 28928 0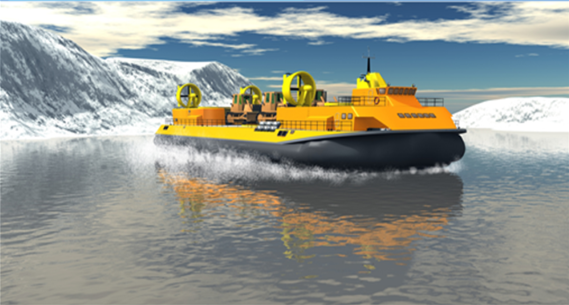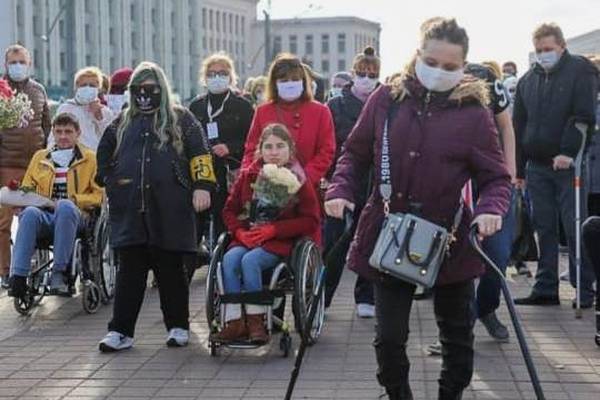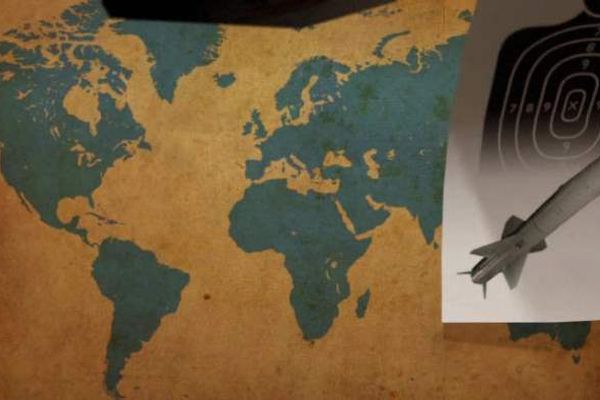 Проект:
In the middle of the last century were preconditions for the successful development of diplomatic relations between the USSR and Africa. The Soviet Union supported the desire of regional States to achieve independence, and they, in turn, acted as natural allies of the Soviet regime in the period of confrontation between two powerful military-political blocs.
25-04-2020 admin 11528 0