Home
/
Search
MATERIALS BY TAGS: hybrid warfare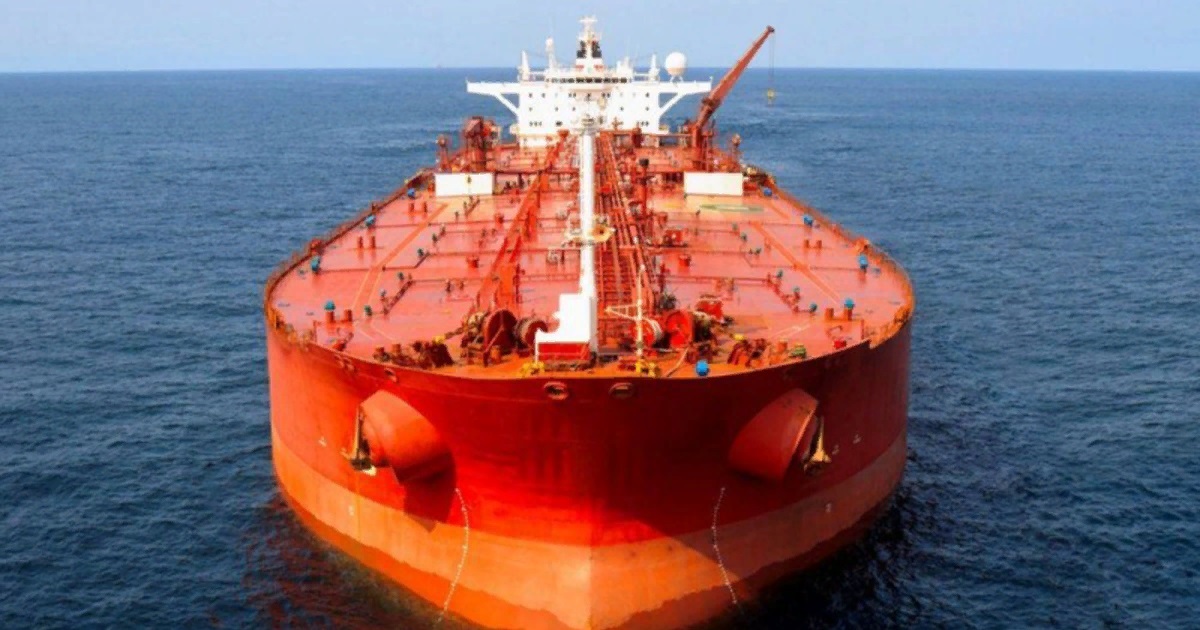 Проект:
Sea policy
"Ships under the Russian flag are not allowed to enter Europe today, but the rest of the world does, and this is more than 90% of the territory. If Europe does not take our oil, our gas, then we will find other directions. The world is big, the EU is not limited. There will be some costs (for carriers — ed.), but this is not fatal," Gornova believes.
01-06-2022 Gornova Anna M. 66005 0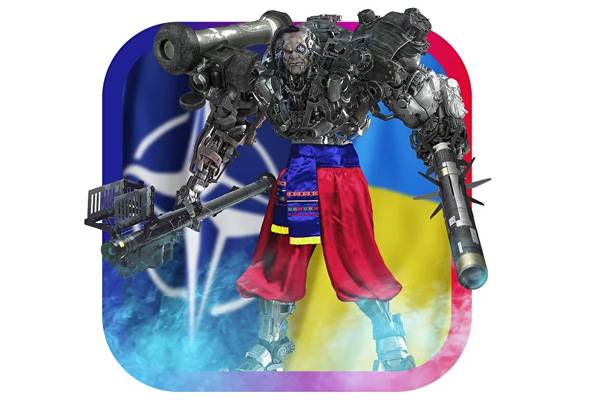 Проект:
No matter what Western leaders say about formal non-participation in the conflict, they are already waging a hybrid war against Russia. After the formidable Russian statement that we are ready to press the "red button" and let "the whole world be in dust", experienced Western strategists began to carefully squeeze the boundaries of possibilities. First it was the supply of ammunition, ATGM and MANPADS, then the transfer of old Soviet equipment, today we are talking about the supply of combat aircraft, artillery and the training of Ukrainian crews for Western-style equipment. It is worth noting that Western arms companies will receive a huge "profit" from new companies and arms contracts.
22-04-2022 admin 59381 0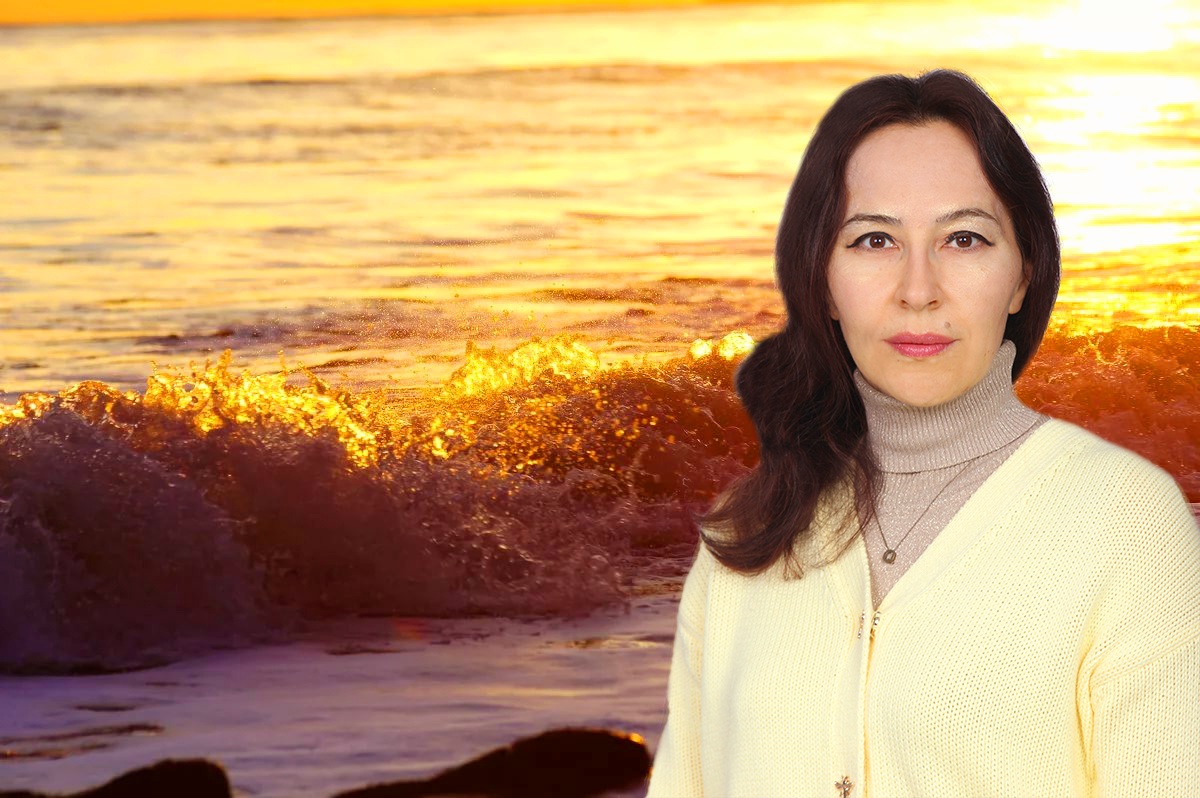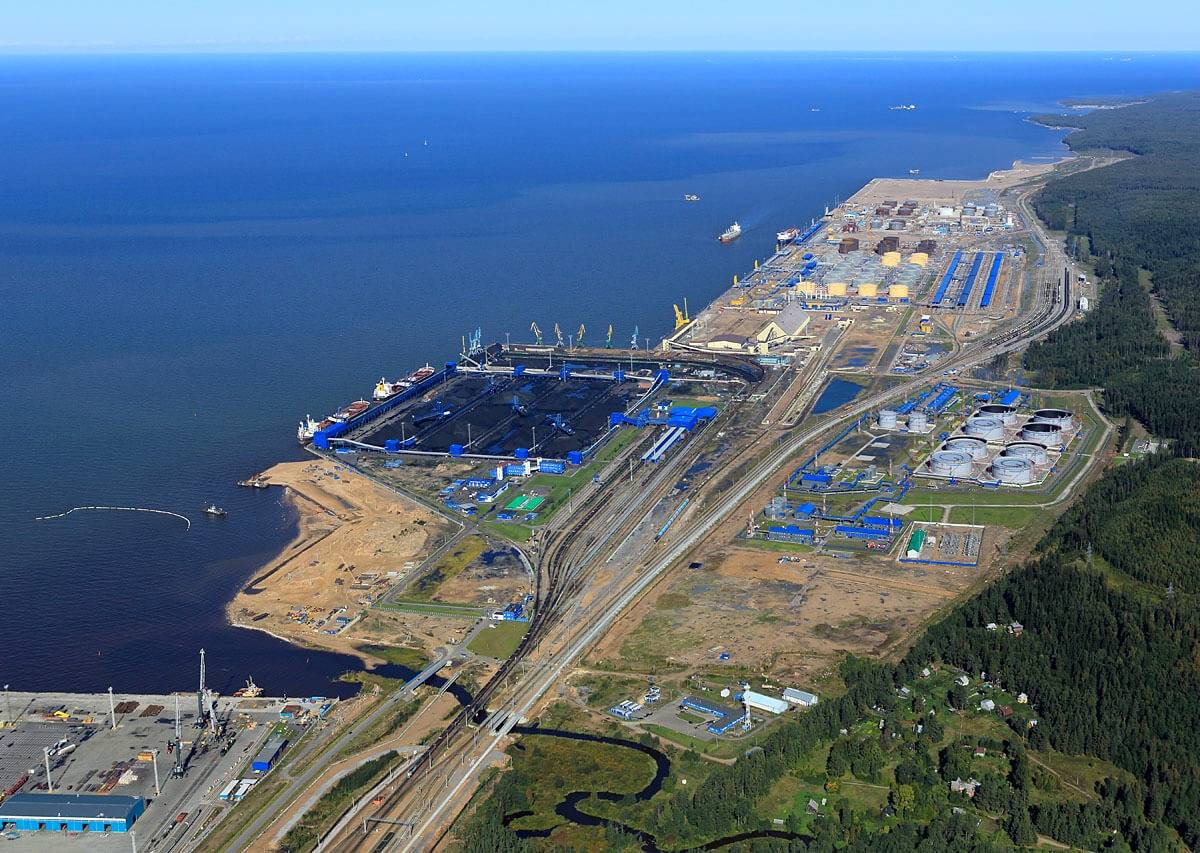 Проект:
Sea policy
The ban on the organization of sea communication with the ports of the Russian Federation and the maintenance of Russian vessels in foreign ports will violate the UN Conventions on the Law of the Sea, according to the coordinator of the project "Maritime Policy" of the Center for Strategic Assessments and Forecasts - Anna Gornova.  
03-03-2022 Gornova Anna M. 37713 0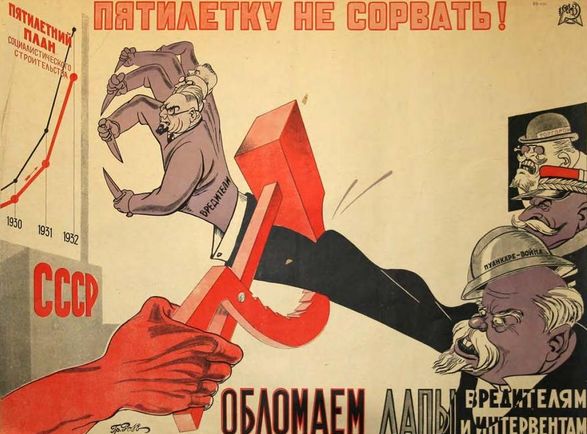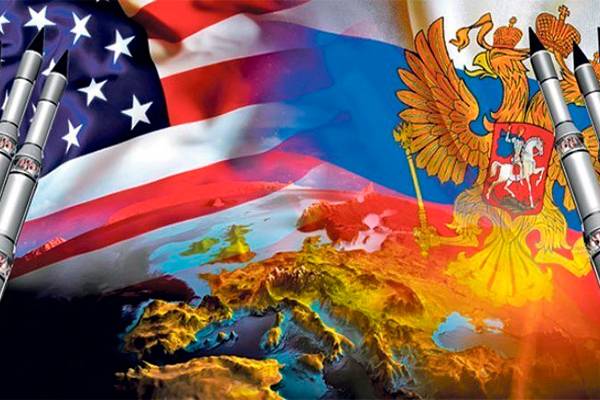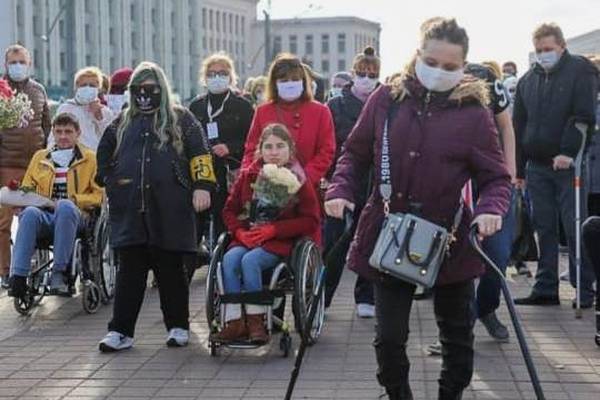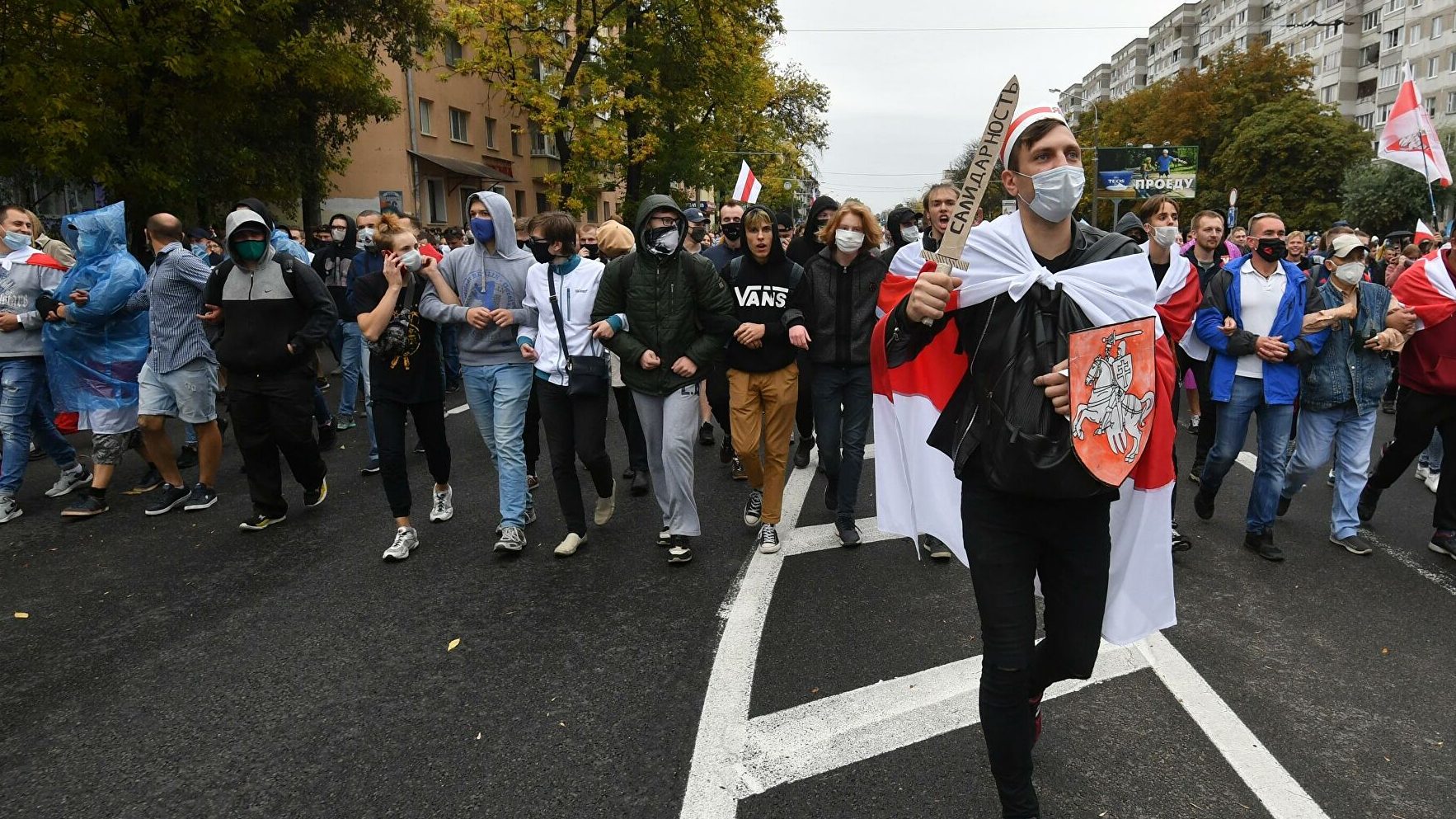 Проект:
Revolution of the XXI century: nonviolent methods
In the last year, and seemed to think that the authorities in Belarus monolithic, political, vnutriklanovyh and intra-elite contradictions virtually no, as Alexander Lukashenko carefully and thoughtfully, paternal, cleans them from the political field of the country, together with any opposition. Oligarchy, as in Ukraine, in Belarus, no, he couldn't even be born for 30 years of existence of independent Belarus. It would seem, here it is – a Bastion of stability in the former Soviet Union, the only Republic, carefully preserved from shocks of color revolutions the mighty hand of Alexander Lukashenko and his security services. However, nothing is eternal, and peace in the country. No one, unfortunately, did not notice the change of generations, eager to drive change, hype, funny and colorful life, tired to live in the "Park of the Soviet period". I suddenly found that over the last 20 years has been carefully fostered by European and American funds young leaders, humanitarians, Democrats and their name is Legion.
29-09-2020 krivelskaya 20276 0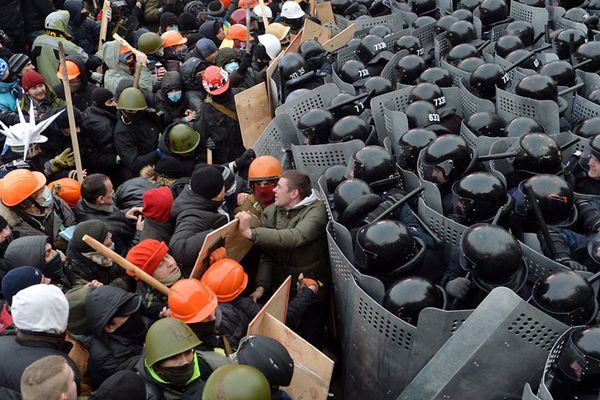 Проект:
New in the military
The problem international relations theory is that it does not explore the moral issues and focused on the study of the phenomenon of power. However, in the contemporary world order the Foundation of national States is the ethnic or linguistic community.
09-02-2020 Zafar Javed 26674 0