Home
/
Search
MATERIALS BY TAGS: coronavirus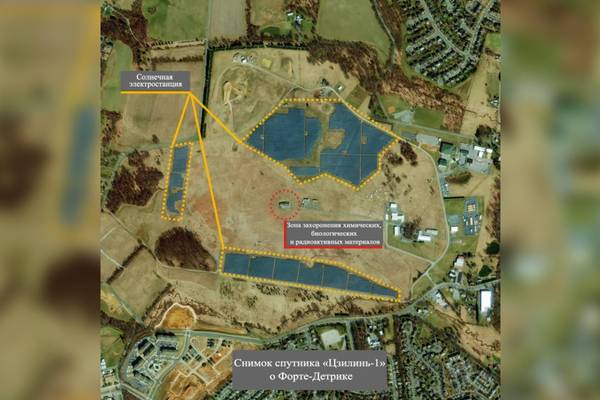 Проект:
30-08-2021 admin 18735 0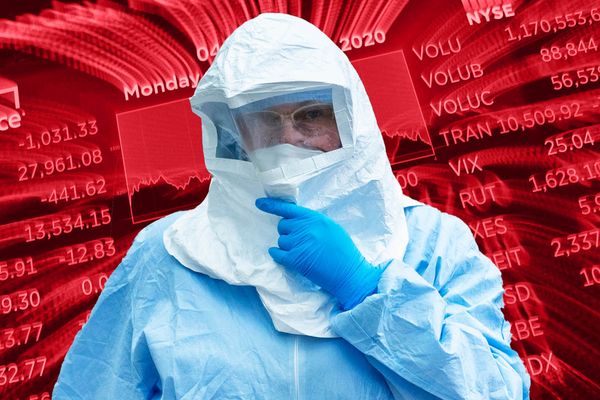 Проект:
09-08-2021 admin 35629 0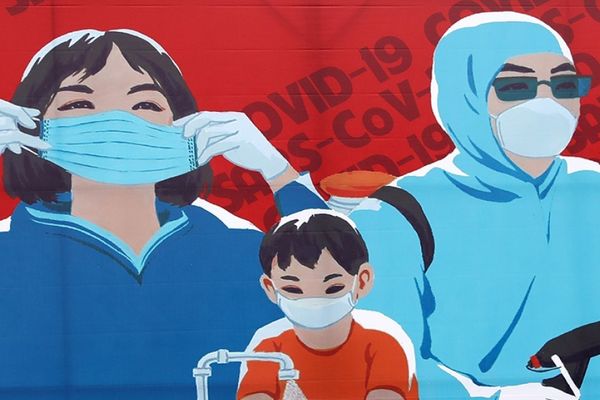 Проект:
03-08-2021 admin 41413 1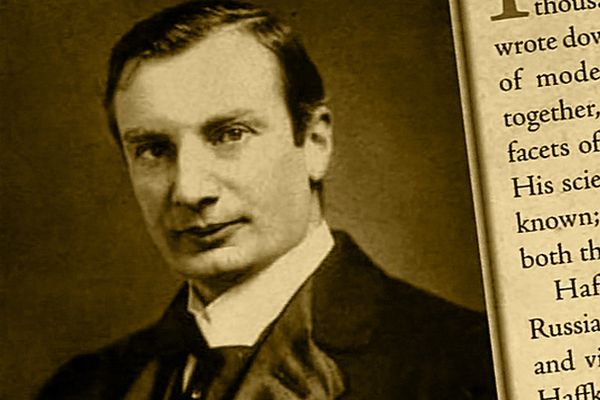 Проект:
01-08-2021 admin 42747 0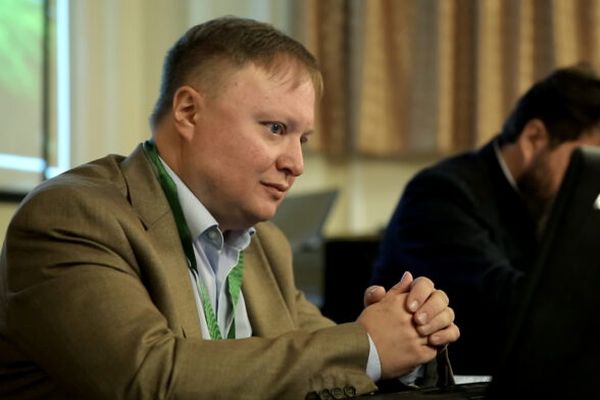 Проект:
28-07-2021 admin 40591 0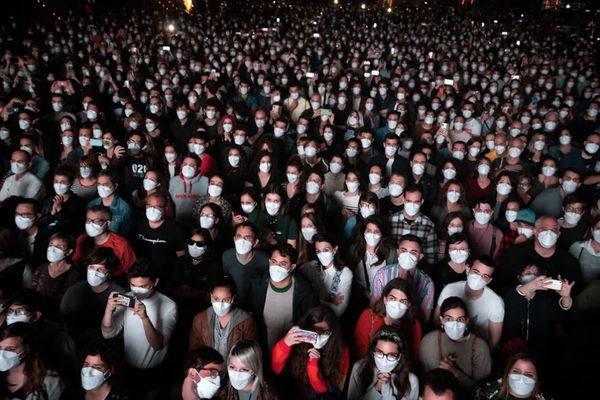 Проект:
28-07-2021 admin 37910 0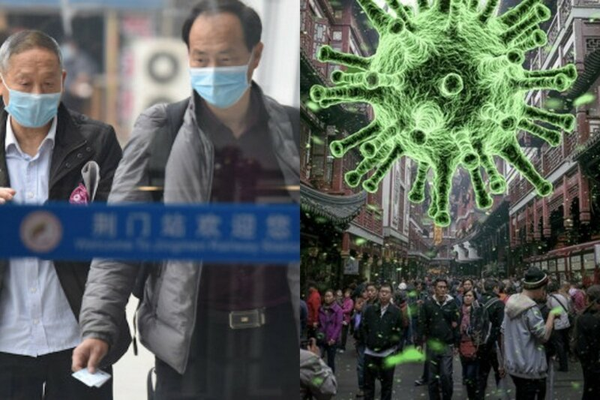 Проект:
30-06-2021 admin 33219 0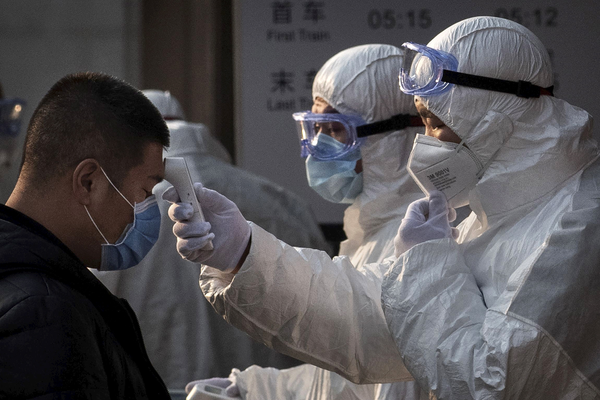 Проект:
03-06-2021 admin 27798 0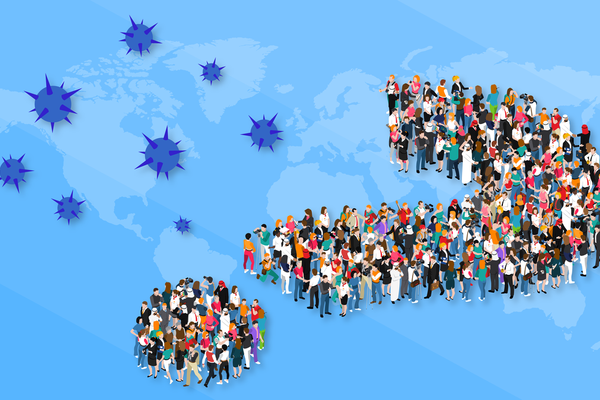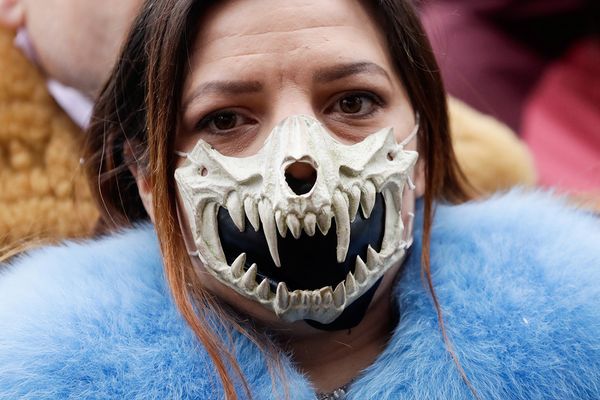 Проект:
The distribution of fakes in the era of coronavirus has reached unprecedented levels. Rumors about the virus some were driven to hysteria, as, for example, an elderly Russian woman from the viral videothat shouting "we Have a mask!" do not let a neighbor in the entrance; the other was put in a vulnerable position in relation to a variety of scams. What's the harm inflicted on the Russians fake about the coronavirus, how to understand the overabundance of information and avoid becoming a victim of scams in the article "Tape.ru".
14-02-2021 admin 43502 0