Home
/
Search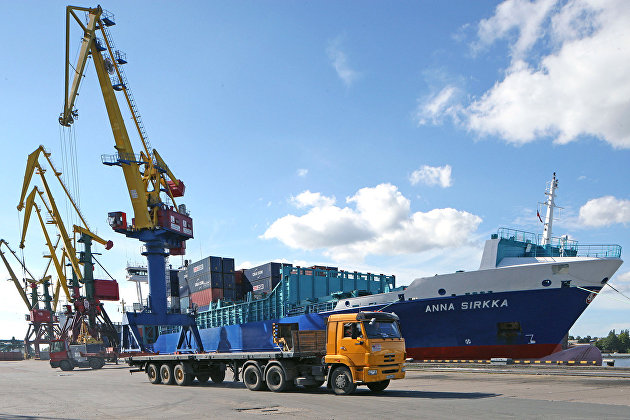 Проект:
Sea policy
Russia will have a positive economic effect of a redistribution of traffic flows from Belarus to the Russian ports, which are ready to accept the goods from neighboring countries, respondents believe RIA Novosti experts.
20-02-2021 Gornova Anna M. 44492 0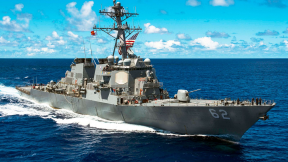 Проект:
Sea policy
Russian experts pointed to the real goal of the United States posed in front of the leadership of the White house in the Black sea.
16-02-2021 Gornova Anna M. 43434 0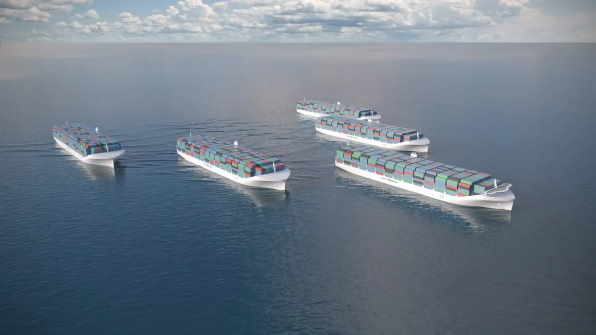 Проект:
Sea policy
Russian industry experts evaluated the experiment on the trial operation of Autonomous vessels on inland waterways of the Russian Federation, which will take place in 2020-2025 years. The views of industry participants was divided, revealed to RIA Novosti.
09-12-2020 Gornova Anna M. 13820 0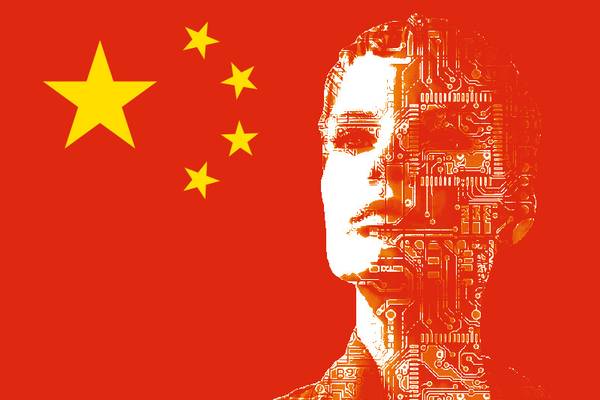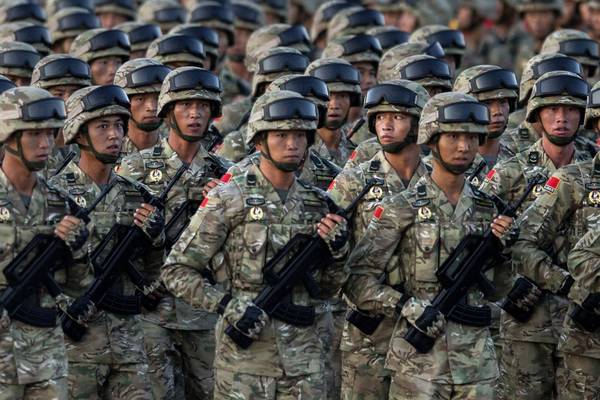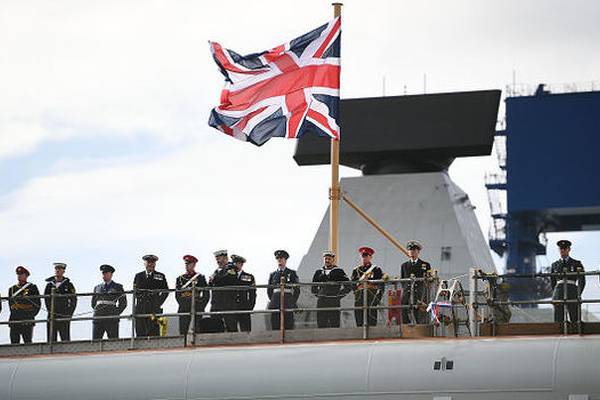 Проект:
27-08-2020 admin 20952 0