Home
/
Search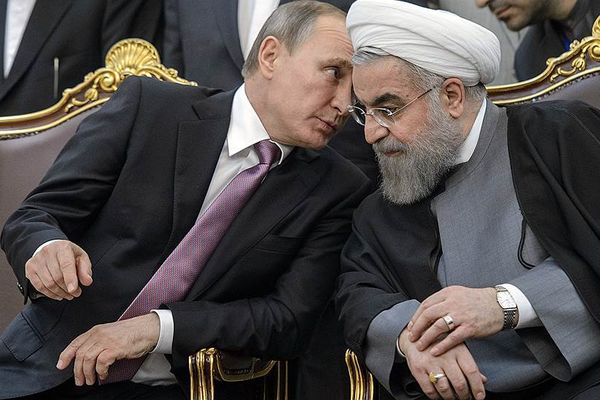 Проект:
The intensification of military cooperation with Russia in Syria turns Tehran into a global player.
19-08-2016 admin 1083 0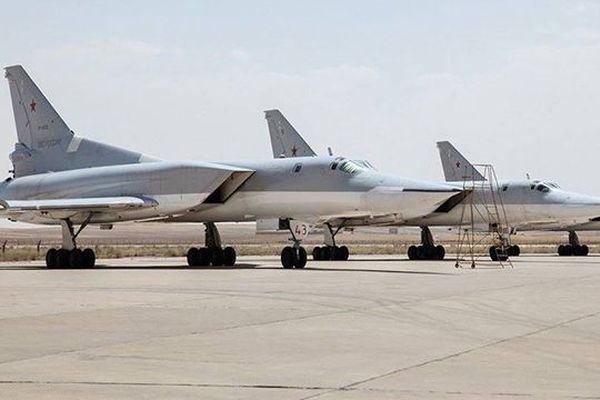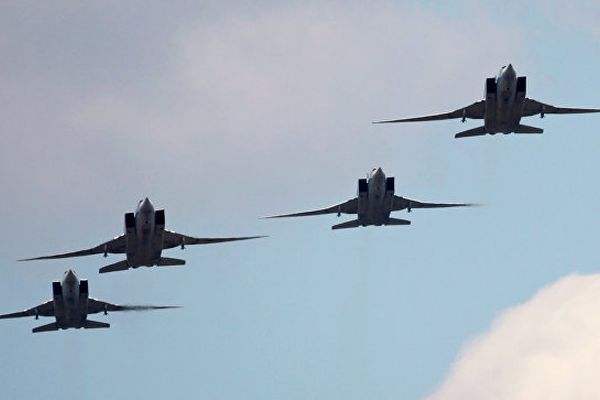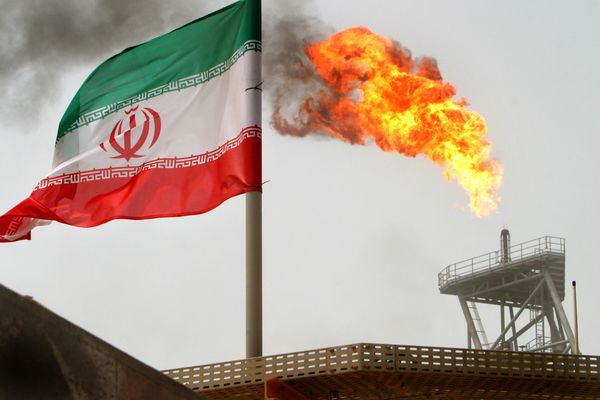 Проект:
Iran wants Turkey to supply gas to Europe. The Islamic Republic is a direct competitor to Russia on the market of both the EU and Turkey, which Moscow has resumed talks on Turkish stream". Ankara uses Tehran as a bargaining chip in negotiations with "Gazprom" — the threat of a potential supply may force the Russian company to give the Turks a discount.
14-08-2016 admin 1382 0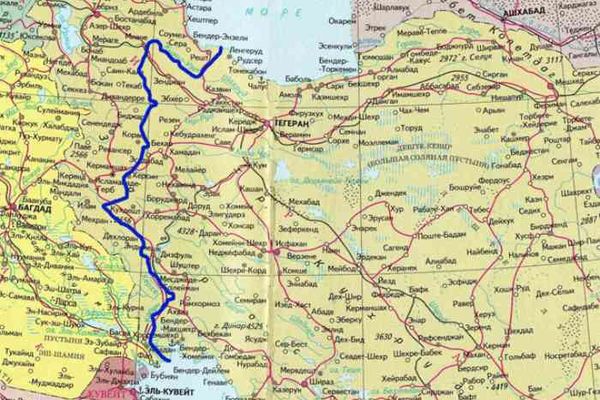 Проект:
The future of Russia and the world: estimates and projections
The project of International transport corridor (MTK) "the North — South length of 7200 km, connecting Northern Europe with India and the Gulf States, will be one of the key themes of the summit of leaders of Iran, Russia and Azerbaijan in Baku. According to Iranian Press TV, the new route will compete with the Suez canal.
11-08-2016 admin 2372 0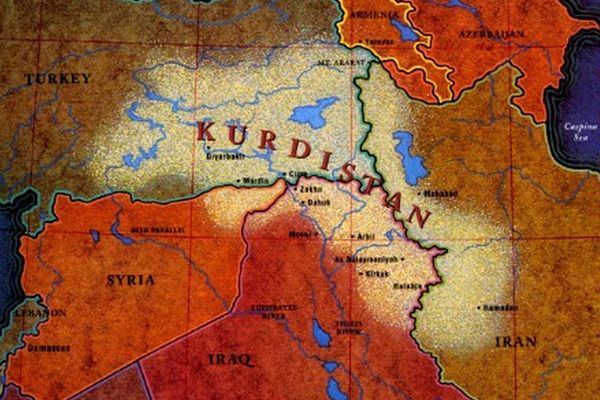 Проект:
Civil war in Syria: preliminary conclusions and lessons
The Pentagon, the state Department and the administration of the President of the United States to perform tasks that intersect only depending on the predilections of those behind-the-scenes structures that stand behind each of these entities. The interests of the business elites of States and the strategic implementation of these interests build policy of the United States against friends, enemies and allies. Of course, the defense industry is designed for constant warfare and the development of new weapons.
11-08-2016 admin 1996 0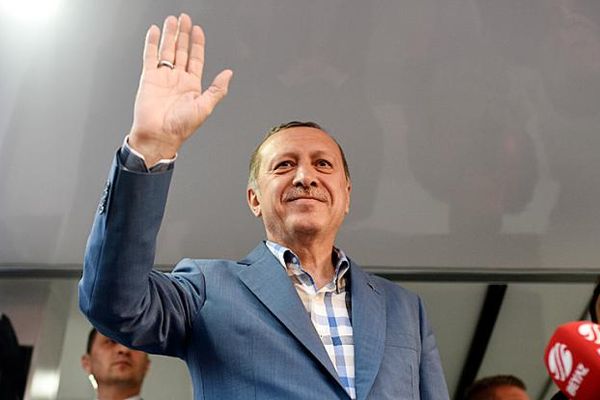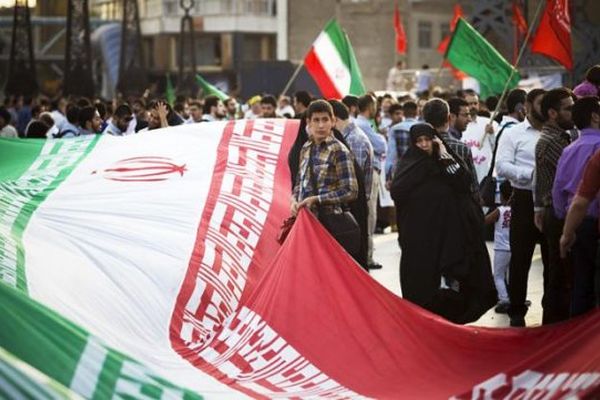 Проект:
Held in Iran in late April second round of elections to the Parliament practically has not brought changes to the already determined the balance of power between the "reformers", "independent" and "conservatives".
15-05-2016 Pankratenko Igor N. 1388 0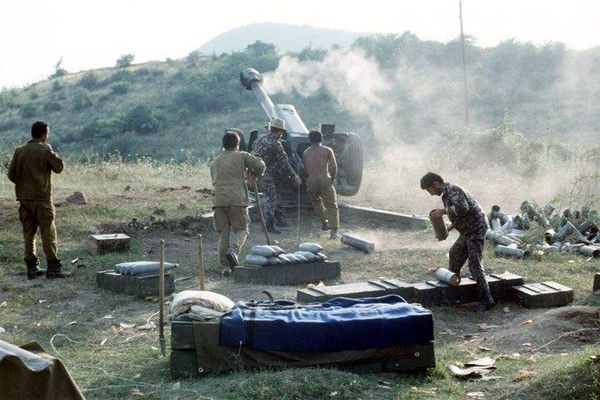 Проект:
Director of the center for strategic research "Ashkharh" (Stepanakert), an expert on the military and national security, candidate of technical Sciences, Hrachya Arzumanian in his interview to ArmInfo talks about the causes and geopolitical consequences of the "four day war". Possible impact on the emergence of Azerbaijan's aggression against Artsakh world's centres of power, the causes of anti-Russian sentiment in Armenia.
22-04-2016 Hrachya 2447 0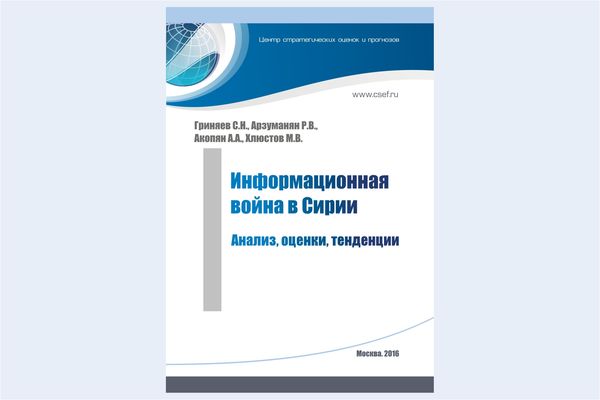 Проект:
The civil war in Syria has become one of the most cruel and prolonged conflict resulting from so-called "Arab spring" — a series of coups d'état that swept the Arab countries in spring 2011 and resulted in serious geopoliticheskiye not only in the Middle East and the world in General (in particular, the problem of refugees that has engulfed Europe today, there is also a result of those events).
20-04-2016 admin 5555 0