Home
/
Search
MATERIALS BY TAGS: assessment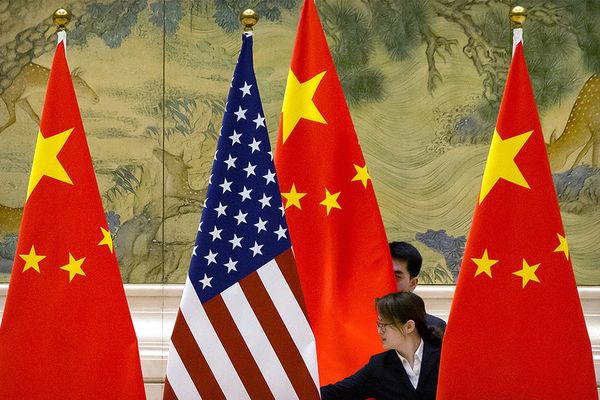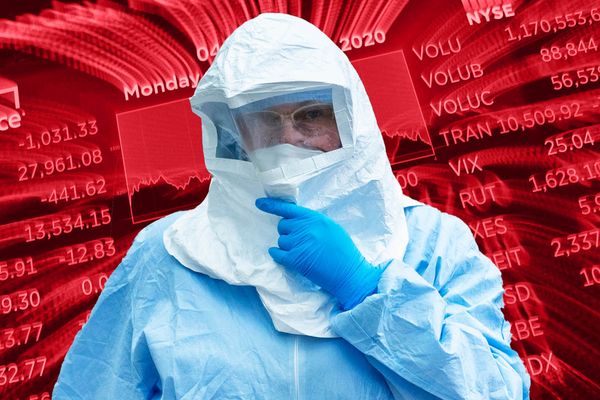 Проект:
09-08-2021 admin 36238 0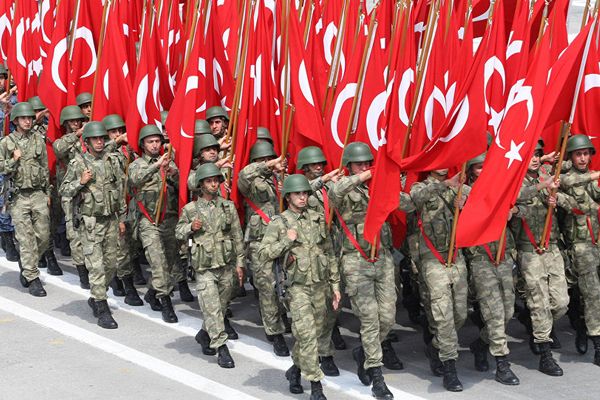 Проект:
Today, Turkey, as a state that is politically, economically and militarily dependent on Western countries, is gradually trying to transform into a state that implements foreign and domestic policy independent of its Western partners.
21-07-2021 admin 42918 0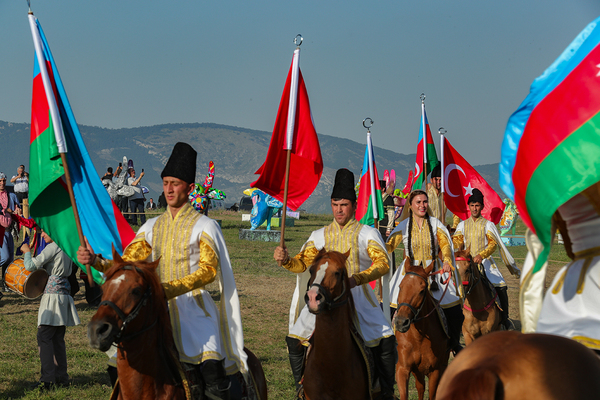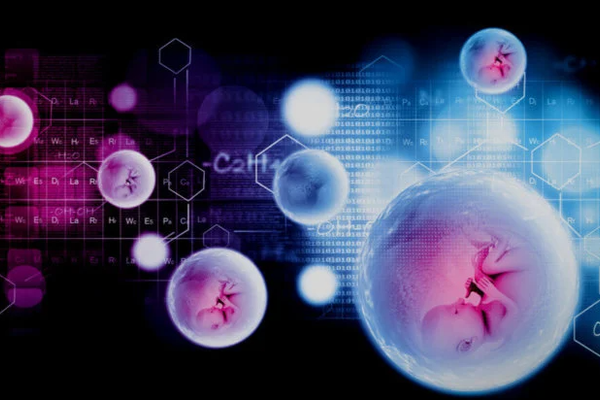 Проект:
The future of Russia and the world: estimates and projections
If the individual technologies have not developed as quickly as we would like, we are now at a crossroads where we have to explore the common ground of technologies. How is what is happening in robotics determined by what is happening in the field of 3D printing? What can be achieved by applying the latest advances in quantum computing to nanotechnology? Among all these lines, there is one particularly interesting intersection: artificial intelligence and genomics. There is constant progress in each of these areas, but Jamie Metzel believes that it is their convergence that will bring us closer to the uncharted territories that we dreamed of when reading science fiction. "There will be a tug-of-war, and it will be a contest between the realities of our biology, with its built-in limitations, and the scale of our aspirations," he says.
21-05-2021 admin 18327 0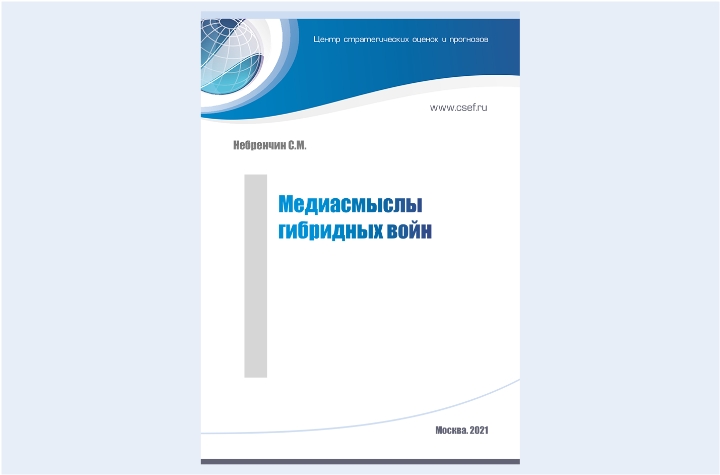 Проект:
The collection "Media Meanings of Hybrid Wars" contains articles containing deep meanings of the vision of current information events and other occasions: the geopolitical picture of the world, the nature and content of hybrid aggression against the Russian Federation, the strategy for ensuring information and cultural security. Special attention is paid to the significant role of Russian linguistic culture in strengthening the national statehood, sovereignty and territorial integrity of the Russian Federation. The main sources of the information provided were online media, news agencies, online publications, telegram channels and other social services. The publication is of interest to specialists in the field of infopsychotronic warfare, journalism, PR, linguistics, expert and analytical activities.
18-05-2021 admin 25525 0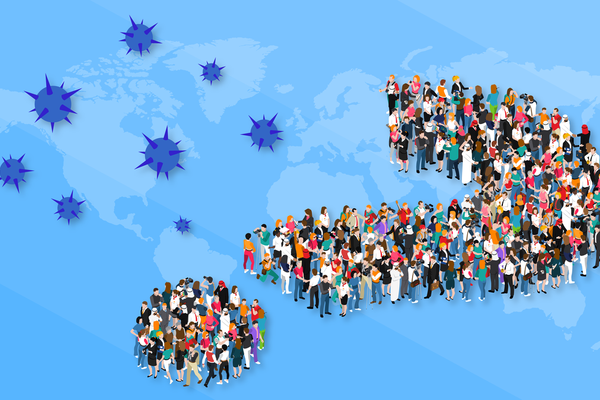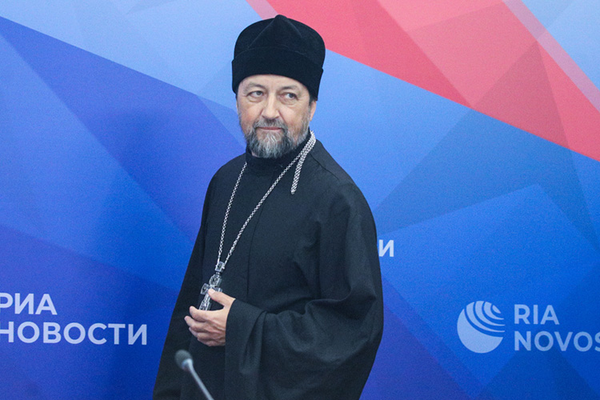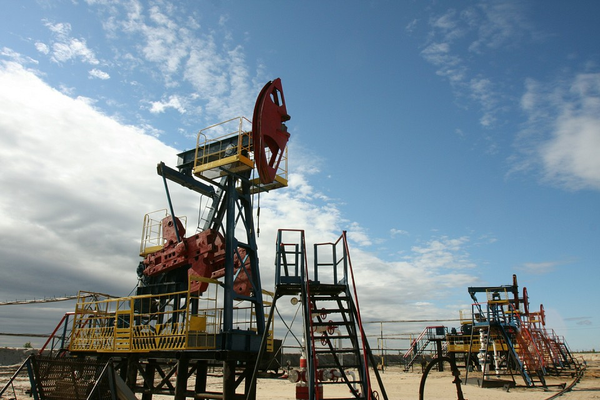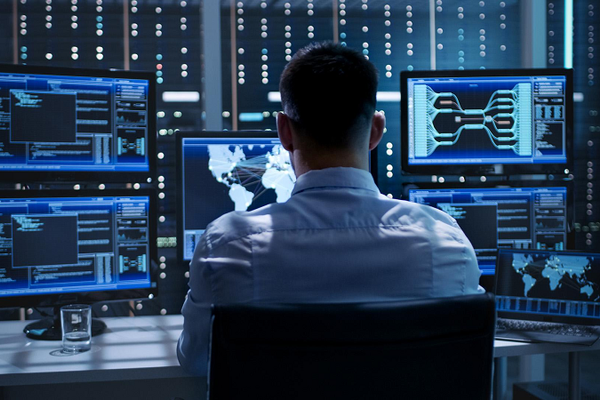 Проект:
The future of Russia and the world: estimates and projections
We live in a world where technologies are constantly evolving and improving. Be a fantastic smartphone with a flexible screen, we get the ultra-fast 5G Internet, and wireless headphones has long been no surprise. However, in recent years began to appear some frightening trends, which in the future can have a profound impact on the development of the IT industry, and today we'll talk.
01-03-2021 admin 49642 0