Home
/
Search
MATERIALS BY TAGS: assessment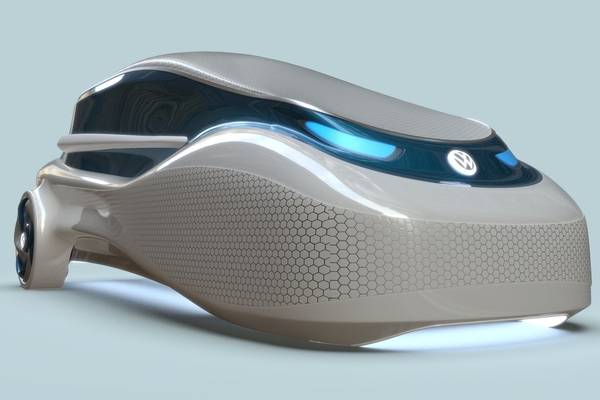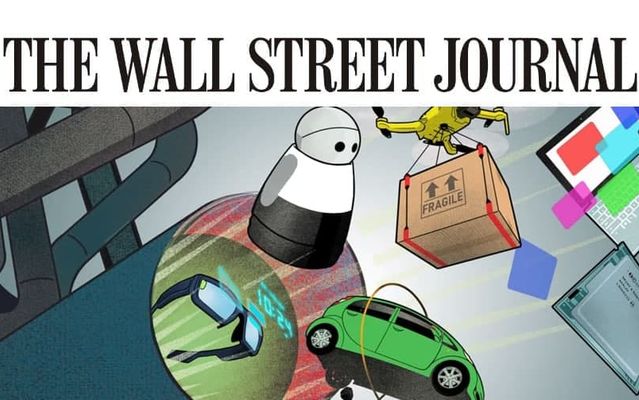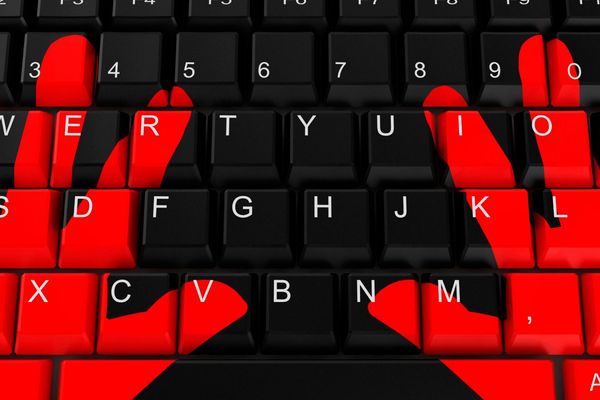 Проект:
09-01-2022 admin 10213 0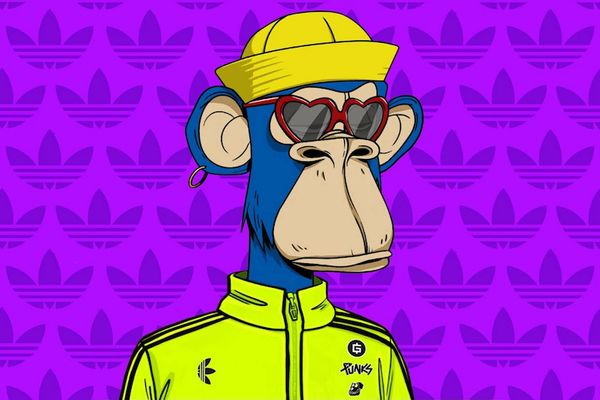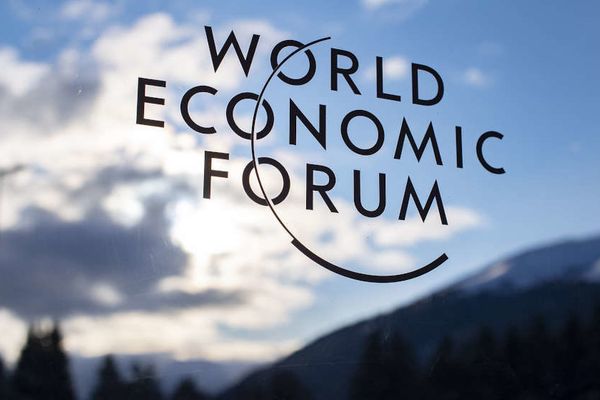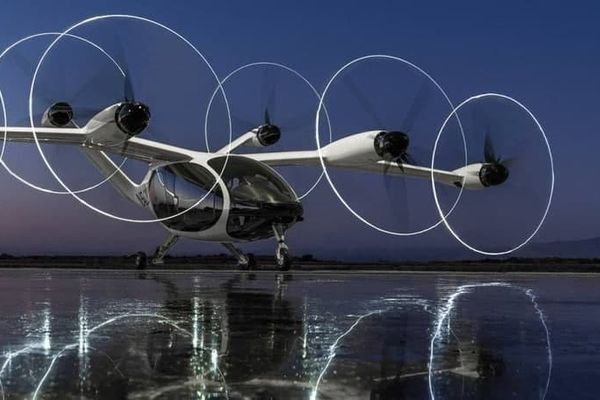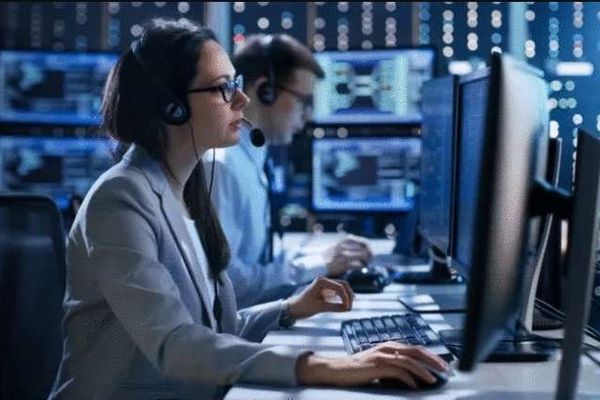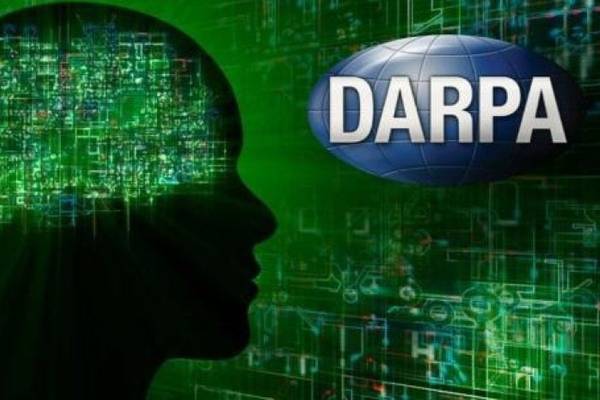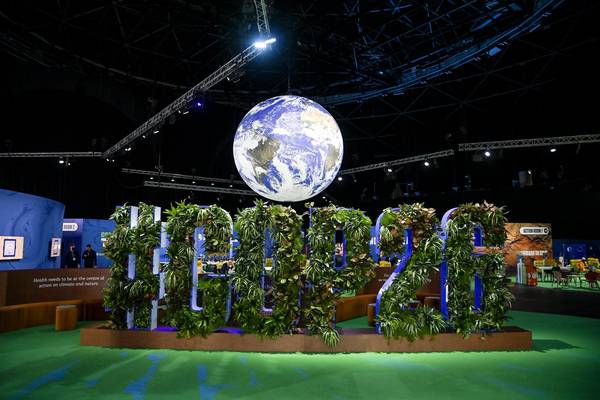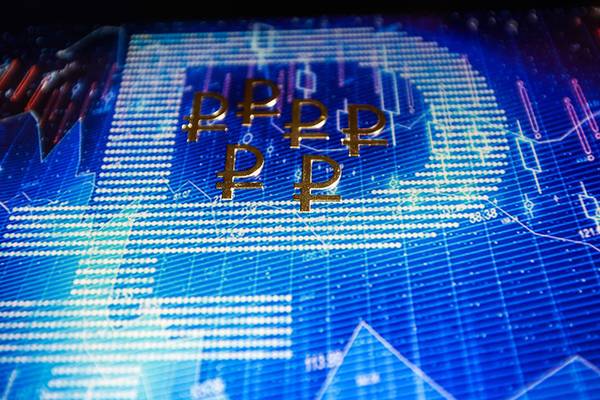 Проект:
New technologies in the financial markets
Due to the introduction of the digital ruble, Russian banks will face an outflow of liquidity: by the end of 2024, 9 trillion rubles may flow from banks into a new form of money. This forecast is given by experts of the Center for Macroeconomic Analysis and Short-term Forecasting (CMACP). 5 trillion rubles. may leak from the accounts of citizens, another 4 trillion rubles. - companies. An estimate of 9 trillion rubles. the authors of the report call the upper limit of the possible outflow - subject to the rapid implementation and removal of restrictions on the maximum amount of funds transferred to digital rubles.
26-11-2021 admin 18336 0