Home
/
Search
MATERIALS BY TAGS: Russia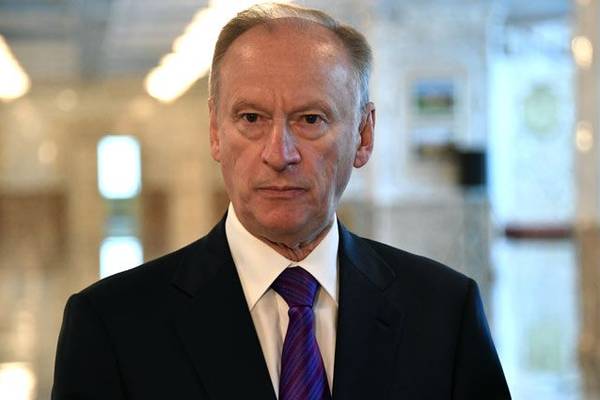 Проект:
25-05-2022 admin 707 0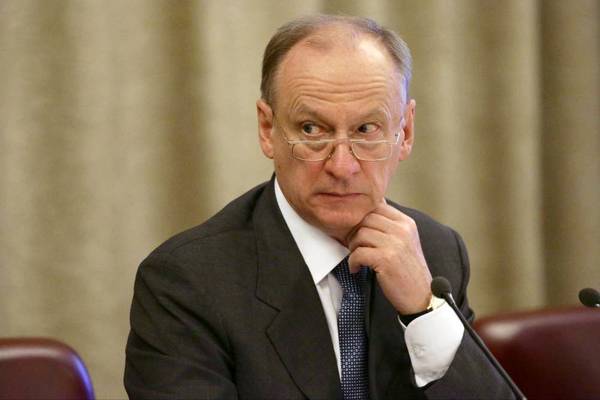 Проект:
Secretary of the Russian Security Council Nikolai Patrushev spoke about the tasks of Russia's special operation and the role of the United States in supporting neo-Nazis in an interview with Rossiyskaya Gazeta. And also about the near future of Europe, the Russian gold and foreign exchange reserves and sanctions. And also about what changes await our country in the near future.
27-04-2022 admin 25659 0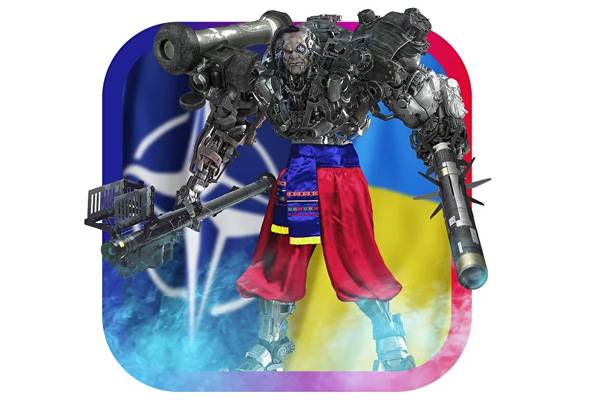 Проект:
22-04-2022 admin 29863 0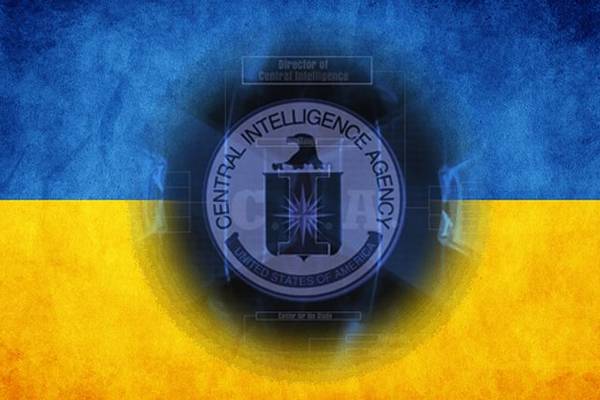 Проект:
20-04-2022 admin 31326 0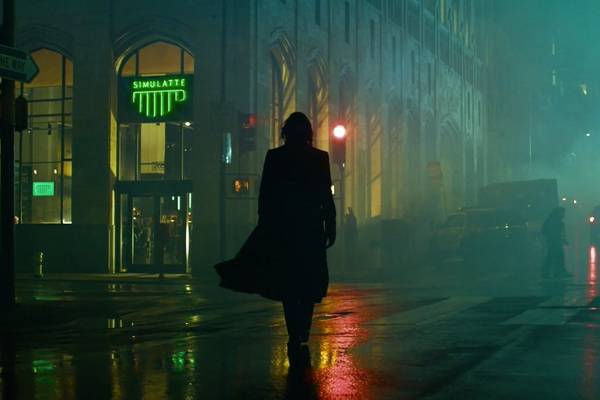 Проект:
The future of Russia and the world: estimates and projections
The world is going crazy. People are crying, seeing off cheeseburgers and nuggets on their last journey. In line at IKEA, they are fighting for the right to buy garden furniture. There are no tickets for planes departing to Yerevan. In Uzbekistan, new migrants are being discussed – Russians who have come to work. No one drove them out of Russia – they escaped by themselves. From every blog and social media account, there are cries of the imminent end of the world coming in a particular country. And this country, according to social networks, is Russia. What's happening?
20-04-2022 admin 31203 0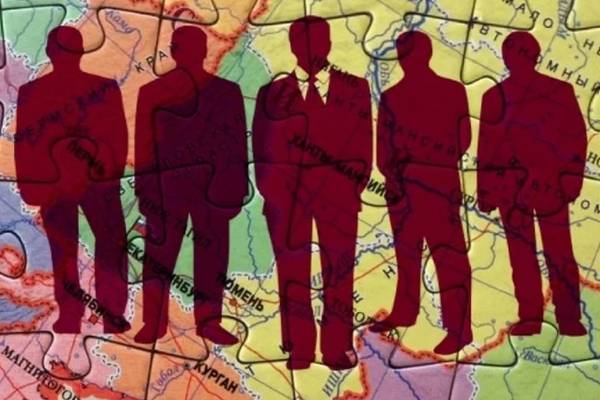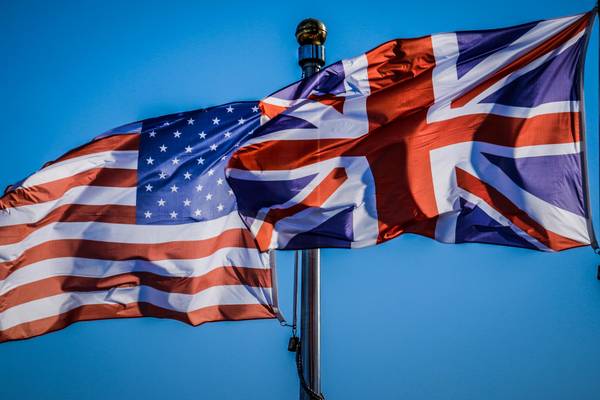 Проект:
The future of Russia and the world: estimates and projections
Today it seems that the countries called the collective West, in a single impulse, condemned the Russian military operation in Ukraine. But upon closer examination, it turns out that the claimed unity is a lie and deceit. At least because the consequences of sanctions are irreversible destructive not only for Russia, but also for many European countries. Britain and the United States are the true beneficiaries of the protracted Ukrainian conflict.
25-03-2022 admin 53217 0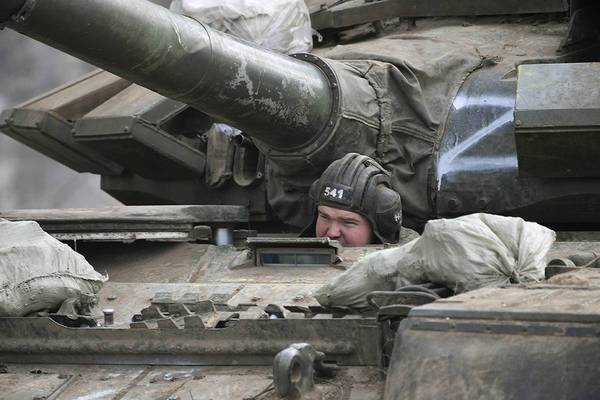 Проект:
The future of Russia and the world: estimates and projections
The Russian operation to demilitarize Ukraine draws a line under an entire era. It began with the collapse of the Soviet bloc and the collapse of the USSR, when a fairly stable bipolar world order was replaced by what after a while was called the liberal world order. Its essence was the dominance of the United States and its allies in international politics on the basis of a universalist ideology.
25-03-2022 admin 52457 0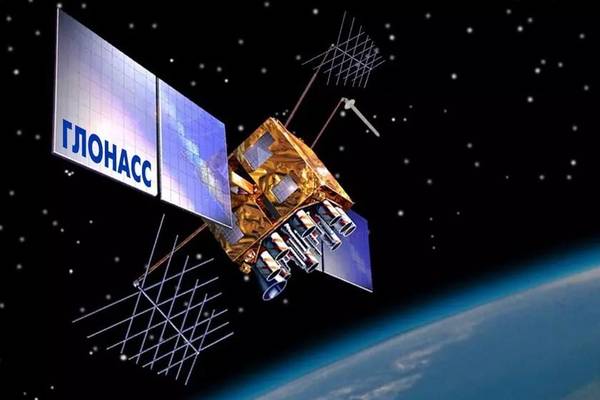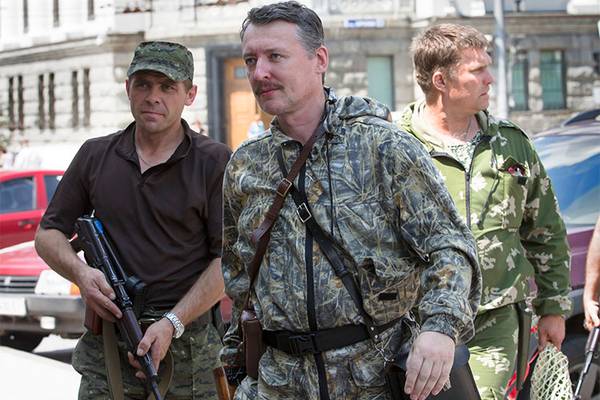 Проект:
The symbol of the "Russian spring" of 2014 is about why partial mobilization is needed for victory.
16-03-2022 admin 35544 0