Home
/
Search
MATERIALS BY TAGS: Russia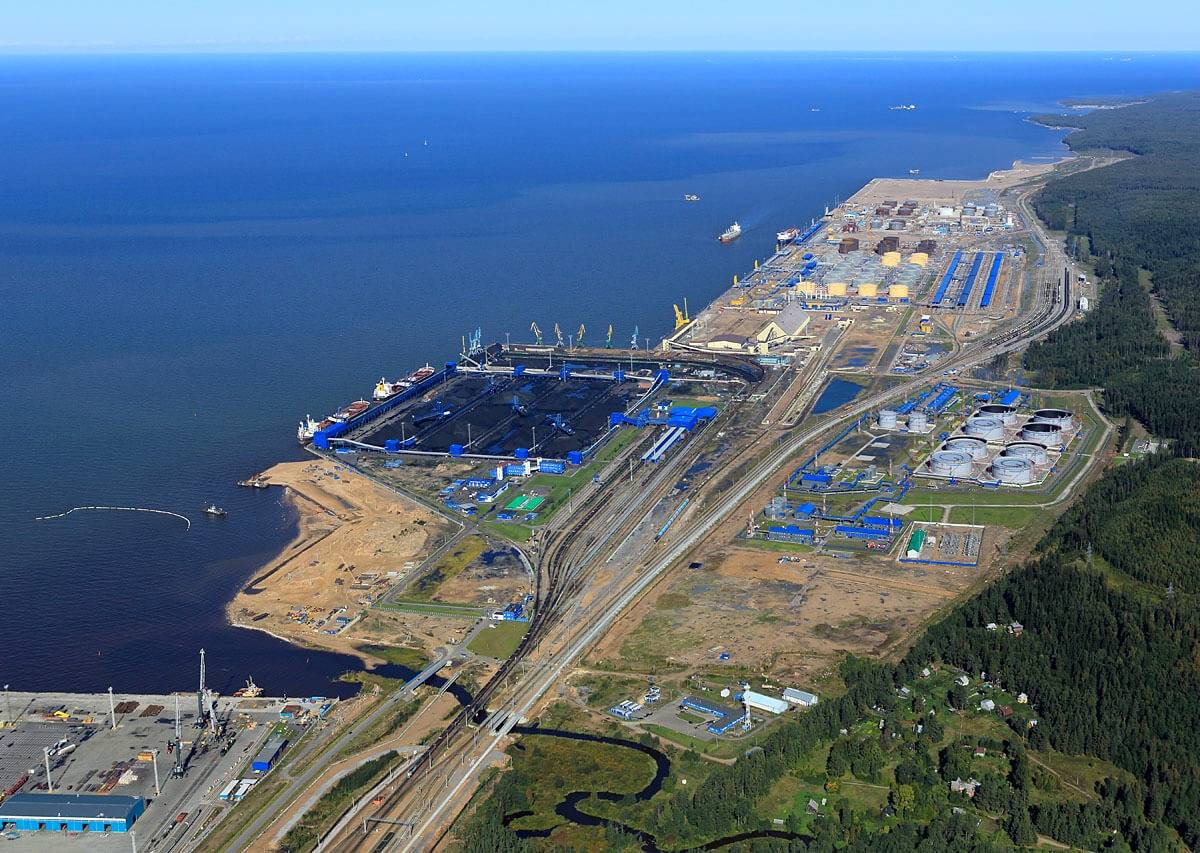 Проект:
Sea policy
The ban on the organization of sea communication with the ports of the Russian Federation and the maintenance of Russian vessels in foreign ports will violate the UN Conventions on the Law of the Sea, according to the coordinator of the project "Maritime Policy" of the Center for Strategic Assessments and Forecasts - Anna Gornova.  
03-03-2022 Gornova Anna M. 37448 0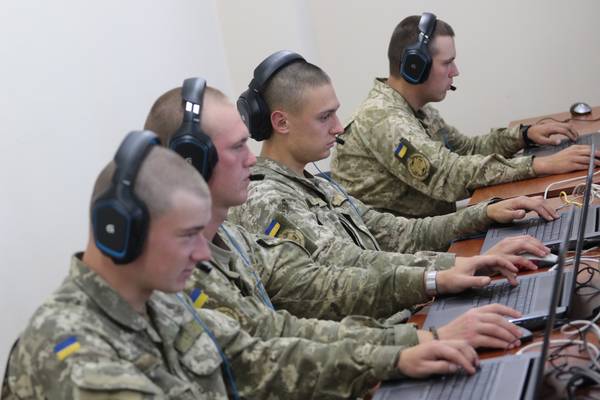 Проект:
The Russian armed forces launched a missile attack on one of the nodes that ensure the spread of Ukrainian propaganda around the world. We are talking about the 72nd Center for Special Psychological Operations. Who and how creates all these fakes, what exactly do they look like, how to recognize them and distinguish them from reports about real events – and which foreign state helps the Ukrainian special services to create them?
02-03-2022 admin 33094 0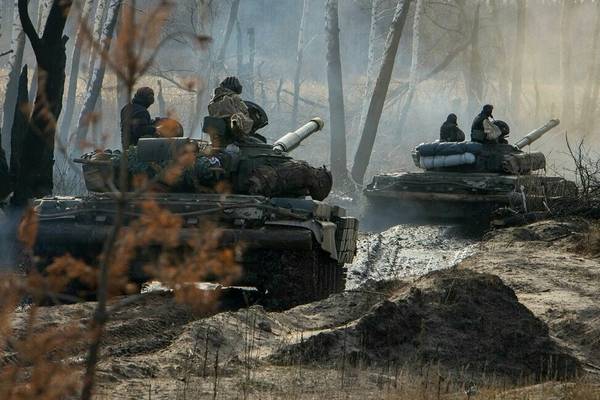 Проект:
02-03-2022 admin 29503 0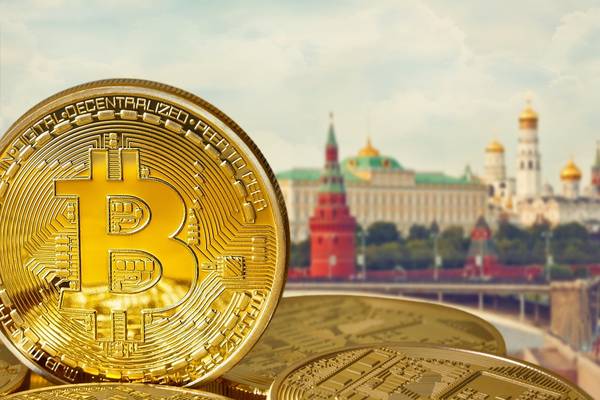 Проект:
New technologies in the financial markets
The Russian crypto market is estimated at $214 billion, or 16.4 trillion rubles, Bloomberg wrote this week, referring to the assessment that the Kremlin and the government use when developing a regulatory plan for the industry. This figure turned out to be at least three times more than the boldest previous estimates.
10-02-2022 admin 40009 0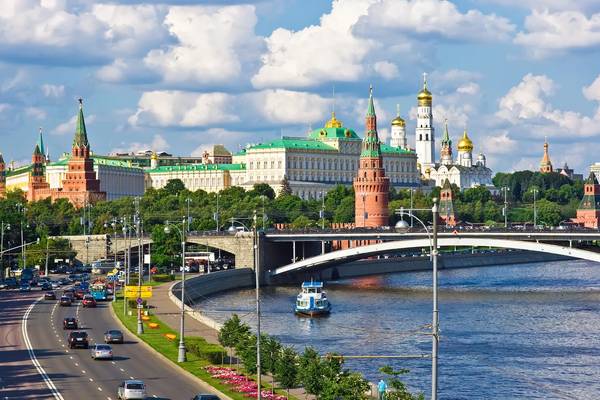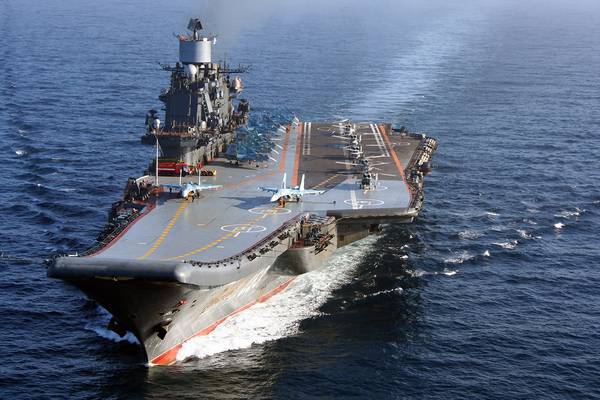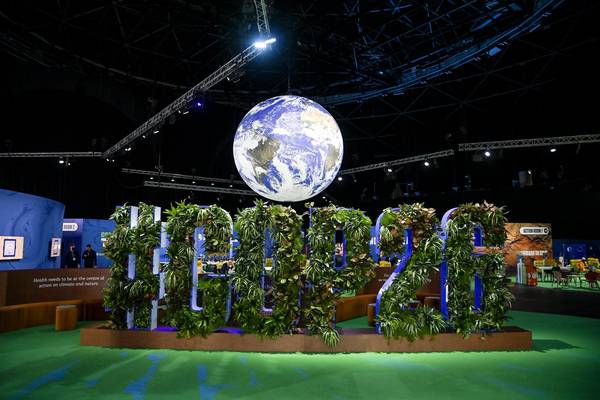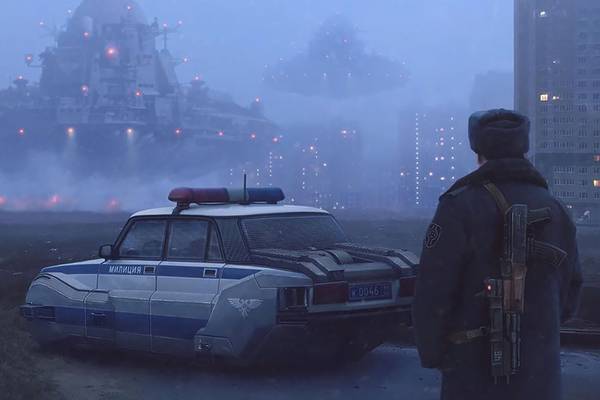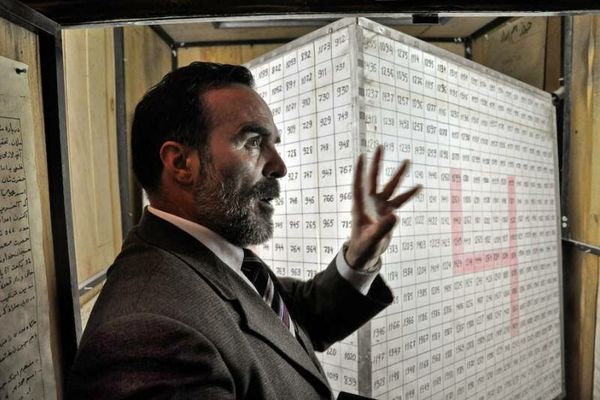 Проект:
The future of Russia and the world: estimates and projections
He does not have paranormal abilities, does not fall into a trance and does not see prophetic dreams. Saints do not appear to Him, and ancestral spirits do not whisper about future events. Nevertheless, Sidik Afgan knows the near future of humanity thanks to his non-standard thinking and unique forecasting methodology. It turns out that with the help of numbers and formulas, you can also predict.
11-08-2021 admin 90784 0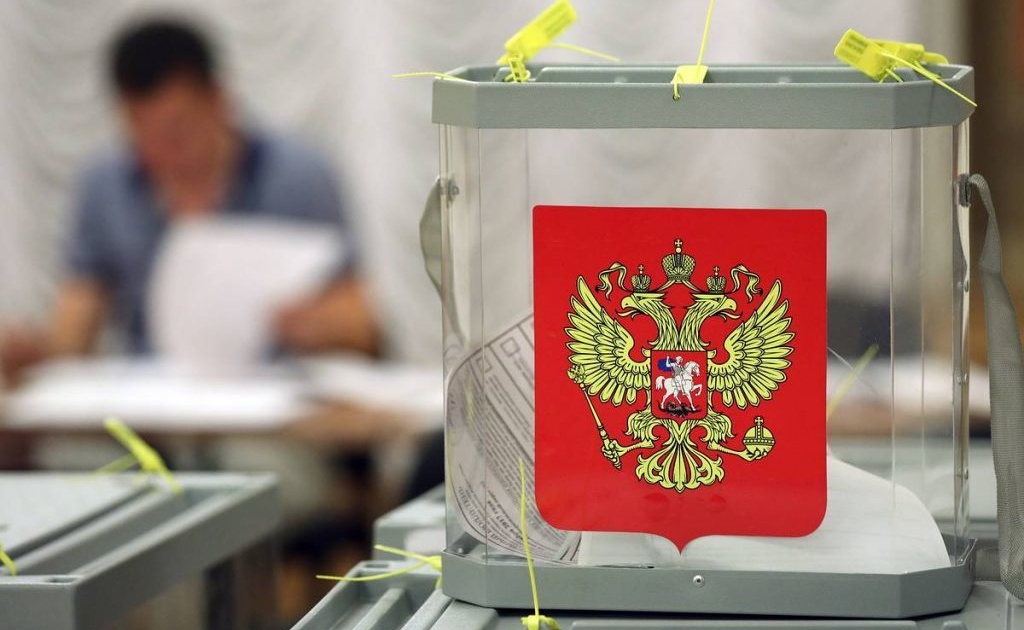 Проект:
Revolution of the XXI century: nonviolent methods
The elections to the State Duma of the 8th convocation will certainly be the most anticipated event in the political life of Russia. While the active phase of election campaigns has not yet begun, and society is not yet divided into its own and others, it makes sense to talk about problems that can cause a number of negative consequences for the political system and national security of Russia from among those who express their civic position through the electoral process.
09-06-2021 krivelskaya 40455 0