Home
/
Search
MATERIALS BY TAGS: Russia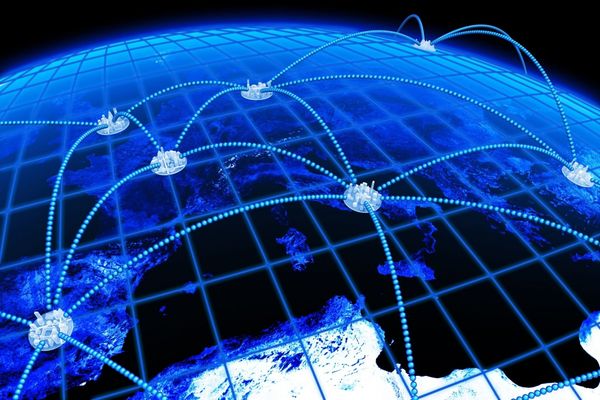 Проект:
The future of Russia and the world: estimates and projections
The idea of Eurasianism is not new to Russian history. Back in the 20-30s of the last century, the leaders of the Eurasian movement P. Savitsky, N. Trubetskoy and P. Suvchinsky put forward the idea that Russian civilization does not belong to European or Asian civilizations, but to the geopolitical concept of Russia-Eurasia. They believed that Russia was an original civilization that combined elements of the East and the West. In the XXI century, under the influence of globalization processes, the concept of Eurasianism has acquired other outlines.
15-11-2020 admin 46897 0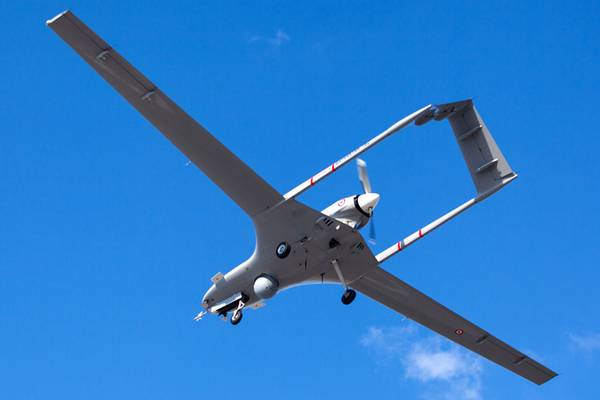 Проект:
11-11-2020 admin 5006 0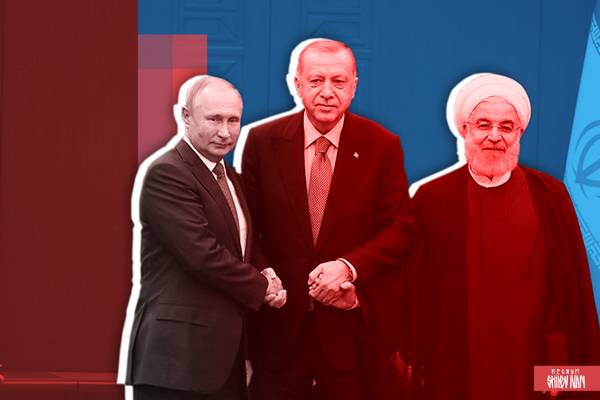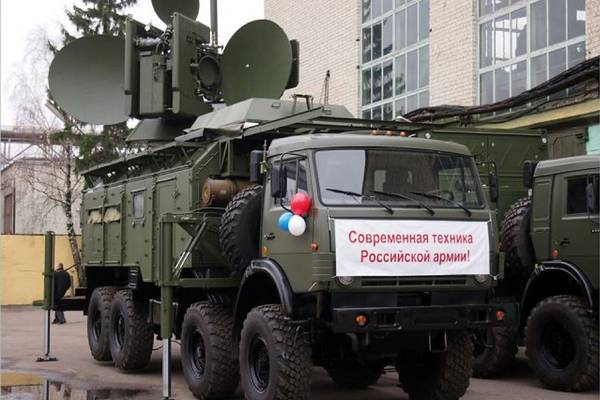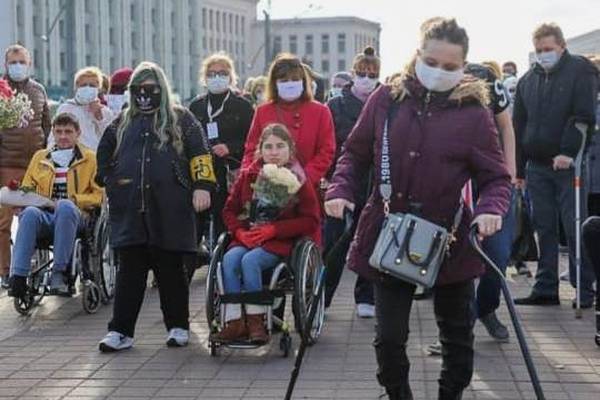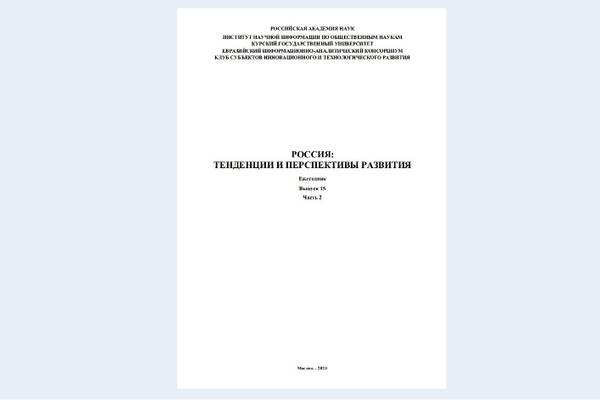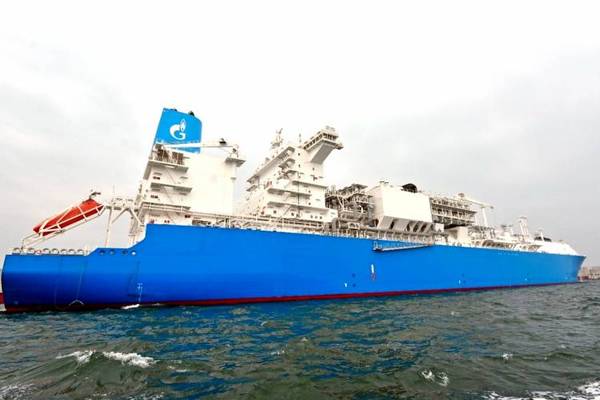 Проект:
The future of Russia and the world: estimates and projections
Today Turkey is one of the most problematic areas for Russian gas exports. More recently, Ankara was the second largest buyer after Berlin, now "Gazprom" has sharply passed their position, losing their other suppliers. In the next six years will expire on the maturity of contracts on "Turkish stream" and "Blue stream", but whether a new signed and on what terms?
07-09-2020 admin 25391 0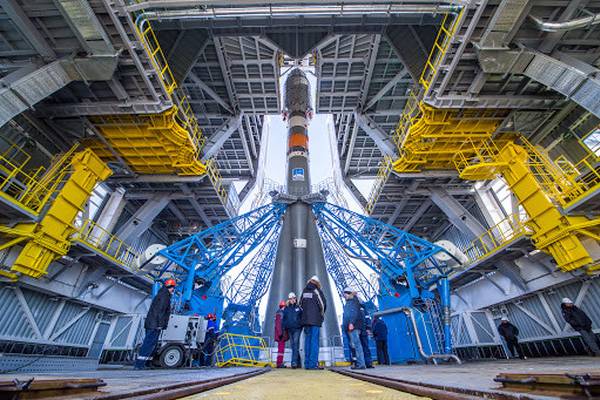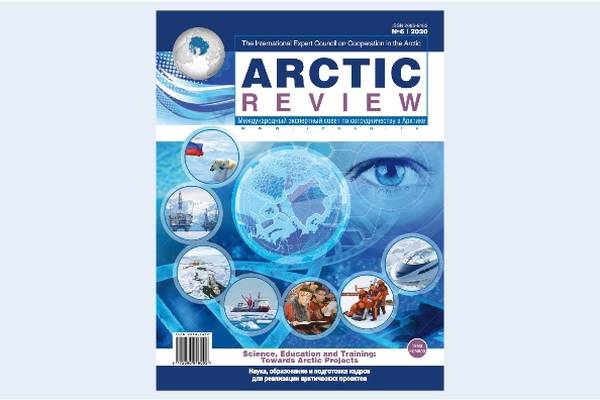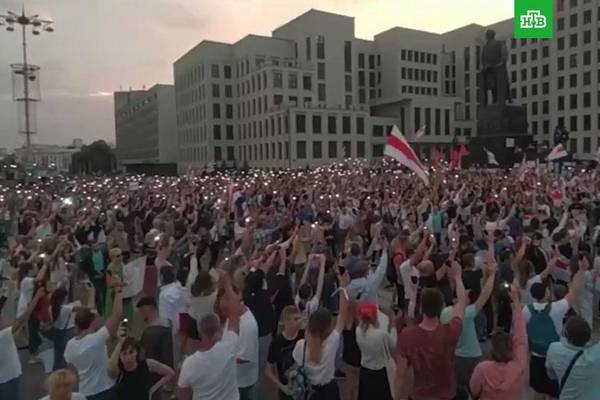 Проект:
Russia and Belarus: estimates and projections
At the present moment the situation in Belarus is such that the card of the pole obviously has the "Russian card". Russian spirit in White Russia and does not smell. All the cards in the hands of the perfidious West. Not in a hurry to go to Beijing. At stake once again, the Russophobia. Russia urgently needs to pull his ACE of trumps, better than pure, and not cross, and to remember that we must cherish the time, like the Gypsies, notorious reads a card saying, the expert of Fund of assistance to public diplomacy Fyodor Pashin.
19-08-2020 admin 19383 0