Home
/
Search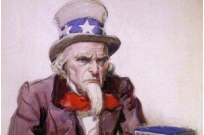 Проект:
America needs a new war? For the survival of the economy? For the recovery of the jobs market? Prosperity of capitalism? Possible. And here's why.
29-04-2013 admin 2772 0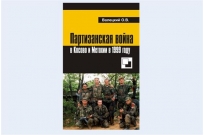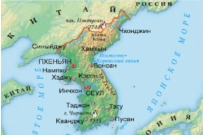 Проект:
Last week on the Korean Peninsula have seen growing tensions. What is behind this - double game the U.S. and North Korea or still a risk of military conflict is really great? To these questions the information-analytical portal "Empire" is responsible doctor of historical Sciences, Professor Sergey Nebrenchin.
10-04-2013 admin 3458 0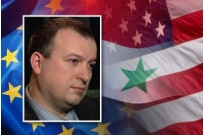 Проект:
Revolution of the XXI century: nonviolent methods
Recently in Russia there was a widespread discussion on the need for more active use of soft power to achieve its national interests. The question is undoubtedly correct. As obvious and the problems that Russia faces along the way. Consider this question in more detail.
27-03-2013 Имя Фамилия 2703 0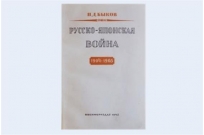 Проект:
The book provides a brief description of the events preceding the Russo-Japanese war, and preparing for one of the parties. The main focus in the book is given to the description of military action at sea during the period of the war, the siege of Port Arthur and the transition of the 2nd Pacific squadron to the far East.
09-02-2013 admin 4880 0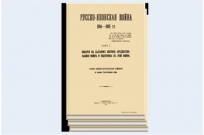 Проект:
The Armed Forces of the Russian Federation: yesterday, today and tomorrow
The Russo-Japanese war of 1904-1905 was one of those wars, the political consequences which overshadowed their military significance. On the one hand, this war became one of the harbingers of the collapse of the Russian Empire, on the other hand, it has completed the formation of a coalition of States, ten years later took part in the First world war. Meanwhile here military first encountered the phenomenon of positional front, stretching on dozens of kilometers.
09-02-2013 admin 3802 0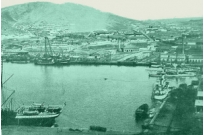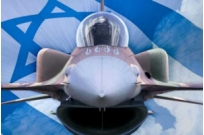 Проект:
Great Arab Revolution
Information about the air attack on a facility in Syria extremely controversial. In fact, it is unknown who made it (though by default it is assumed that it was the Israeli air force), nor what was the purpose of the RAID.
06-02-2013 admin 2359 0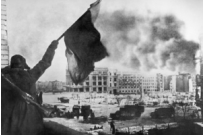 Проект:
The Armed Forces of the Russian Federation: yesterday, today and tomorrow
Seventy years ago, on 31 January 1943, Stalingrad from the basement of a Department store, which housed the headquarters of the surrounded German troops, came a tall, thin and badly shaven man in tight they wore long overcoats with field Marshal's epaulettes on the shoulders. Failed Victor of Stalingrad, Paulus surrendered to the mercy of the victors – the soldiers of the red army...
01-02-2013 admin 2620 0