Home
/
Search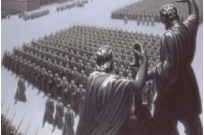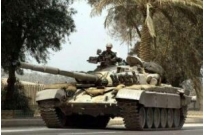 Проект:
Great Arab Revolution
Military-political actions unfolding in the middle East and especially in Syria in the context of the "Arab spring", in the domestic news flow was interpreted mainly from the point of view of security of the Armenian communities. Of course this issue is most relevant today, and the security of communities is one of the most important task of our national security.
04-12-2012 Имя Фамилия 3252 0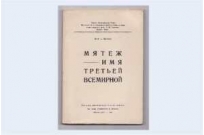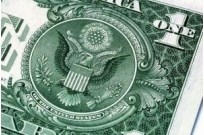 Проект:
Now that we have chosen a commander for our upcoming war, let's take a look at how we come to this. As is always the case, to understand the future, you should look at the past.
20-11-2012 admin 4245 0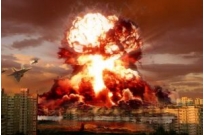 Проект:
Kyle bass, Larry Edelson, Charles Nenner, Jim Rogers and Marc Faber are predicting a major war.
20-11-2012 admin 3114 0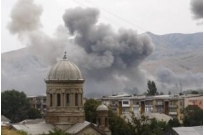 Проект:
The article discusses the impact of the Georgian-South Ossetian conflict, military security in the Transcaucasian region. We discuss the dynamics of the origin of the conflict, its consequences, changes in the balance of power and forecasting the development of military security in the region.
12-11-2012 admin 6153 0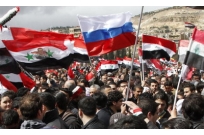 Проект:
Great Arab Revolution
Last Friday a bomb killed the Head of intelligence of the internal security Forces of Lebanon Wissam al-Hassan, and the blame for the murder was entrusted to the Syrian leader Assad, as it did in the case of Rafik Hariri (the leader of the Lebanese opposition, which demanded the withdrawal of the Syrian troops, killed in 2005 in the attack; approx. mixednews.ru).
28-10-2012 admin 1525 0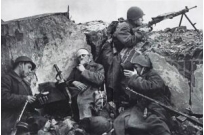 Проект:
The Armed Forces of the Russian Federation: yesterday, today and tomorrow
71 years ago Nazi Germany attacked the USSR. What were our soldiers in the eyes of the enemy - the German soldiers? Looked like the beginning of the war from the trenches of others? Very eloquent answers to these questions can be found in the book, the author can hardly be accused of misrepresentation.
19-10-2012 admin 3176 0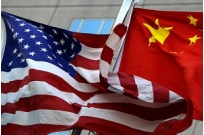 Проект:
Our great and powerful editor has requested – no, demanded! – to write a series of articles on how to start a us-China war. Sounds like a request for the prophecy. Predictions is a risky and complicated, which have repeatedly noted the great and powerful sage Yogi Berra (Yogi Berra). Especially if we are talking about predictions for the future. Naval Diplomat is not a psychic. But this does not frighten us, and we are opening a series of several articles that will review some important ideas about each phase of this far Eastern storms.
27-09-2012 admin 4154 0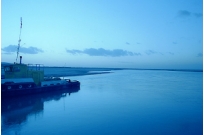 Проект:
Throughout the history of human civilization the vast majority of wars, whether of the Peloponnesian war or the US invasion of Iraq was fought because of resources. If in the past people fought for the gold, silver or oil, in the future, as predicted in the computer game Fallout, humanity will fight for water. Apparently, in Central Asia the likelihood of this "water war" great as anywhere else.
26-09-2012 admin 3272 0