Home
/
Search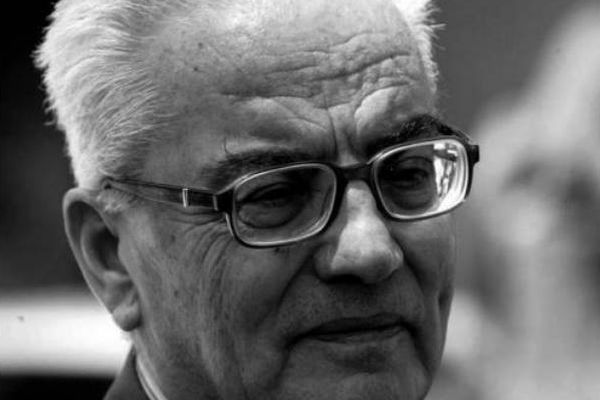 Проект:
Civil war in Syria: preliminary conclusions and lessons
Born in 1934 in Damascus. He taught history at the University of Damascus, 1962. From 1963 he was Director of the Department of archaeology. He was the Director of the Archaeological Museum of Palmyra. The author of a number of archaeological finds in Palmyra and throughout Syria.
28-10-2016 Hassan Ghada 3361 0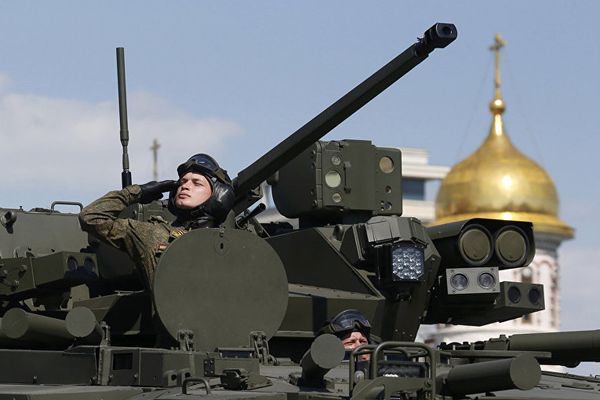 Проект:
New in the military
In the article the importance of ensuring military security of the state, through the demonstration of military power (force) to prevent military threats and deter a possible aggressor.
27-10-2016 admin 5592 0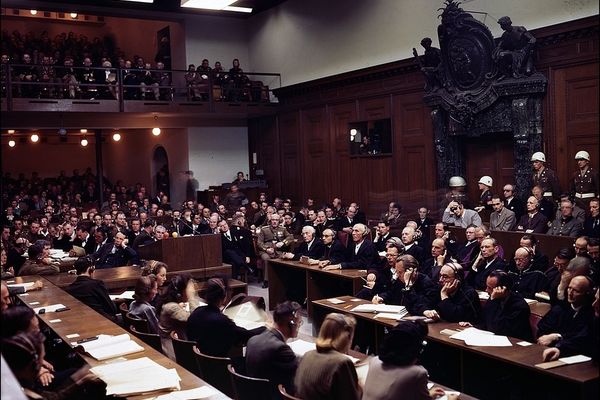 Проект:
History of the Second world war and its results for humanity has not lost its relevance in our time. In some countries, currently in fierce debate on this topic. And often it is not just disputes about the interpretation of an event during the war, but quite the opposite moral assessments of its outcome that have a direct relevance to modern European and world politics. After all, history is politics turned to the past.
27-10-2016 admin 5818 0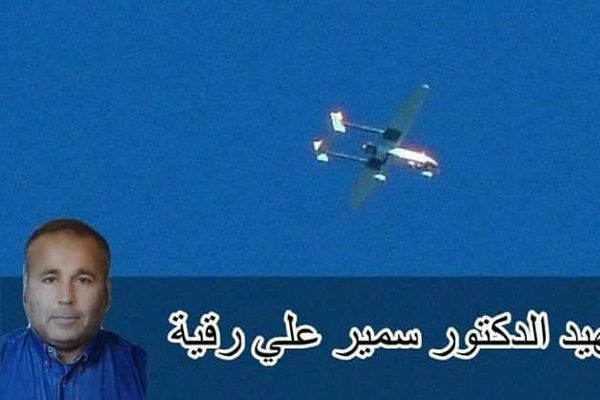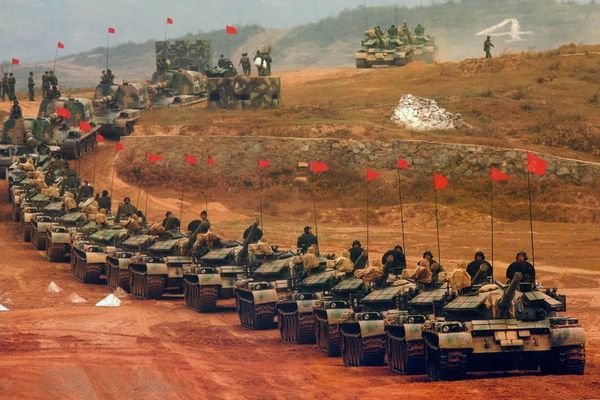 Проект:
China and its role in the new world order
The PLA of China is currently at a new stage of deepening reform. This article describes the main reasons for the reform of China in the military sphere, the main directions of their implementation, as well as the first results.
20-07-2016 Fostiychuk Juliana 1723 0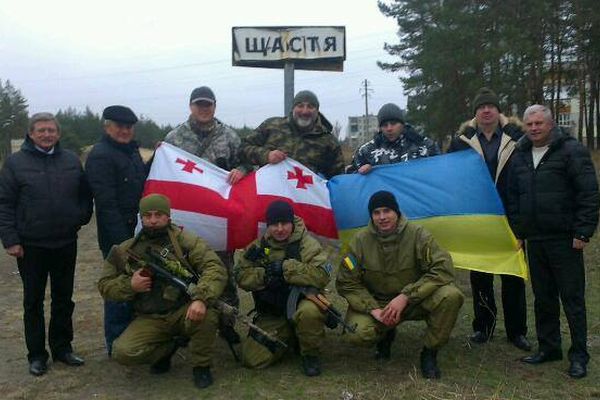 Проект:
Ukrainian myatezhevoyna
The logic of military confrontations of the last decades is the high level of involvement in wars and armed conflicts of varying intensity, broad-spectrum non-state actors: volunteers, mercenaries, rebels, etc. In this regard, the war in the South-East of Ukraine is no exception. Despite the fact that in the fall of 2014, she soon took on the character position, on both sides of the conflict in varying degrees, the bet was made on the centralization of command and pushing off from participation in hostilities irregulars representatives of other States have not disappeared.
21-10-2016 Adliger 8308 0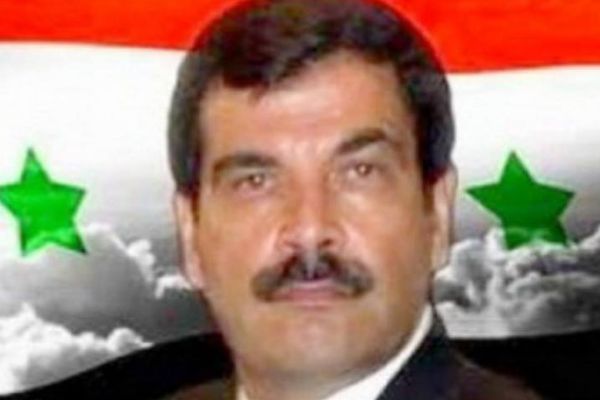 Проект:
Civil war in Syria: preliminary conclusions and lessons
The head of the Syrian military intelligence Shafqat Assef was born on 15 January 1950 in Tartus.Participated in the war of October 1973 against Israel.Was closely associated with Syrian President Hafez Assad and was married to his daughter.
18-10-2016 Hassan Ghada 3134 0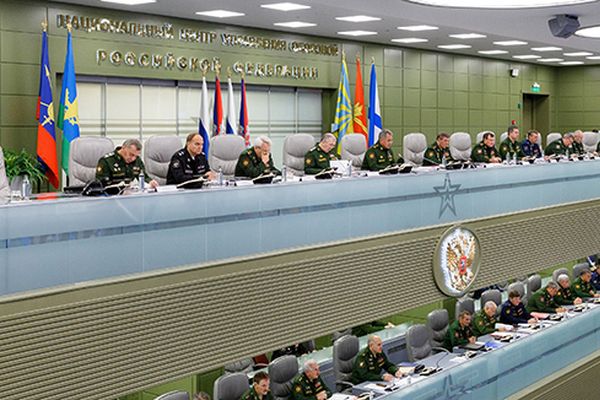 Проект:
All the levers of power in the event of a Declaration of martial law will be transferred to the commanders of military districts.
16-10-2016 admin 1525 0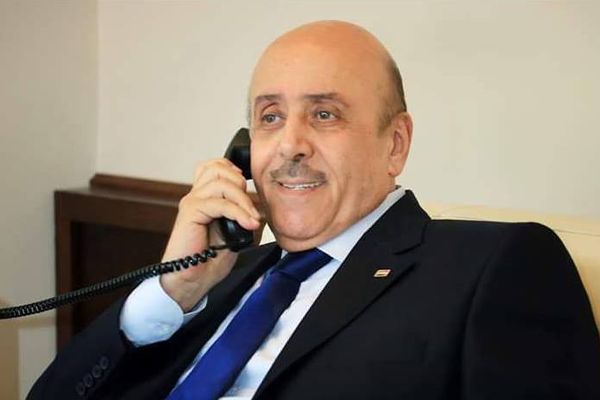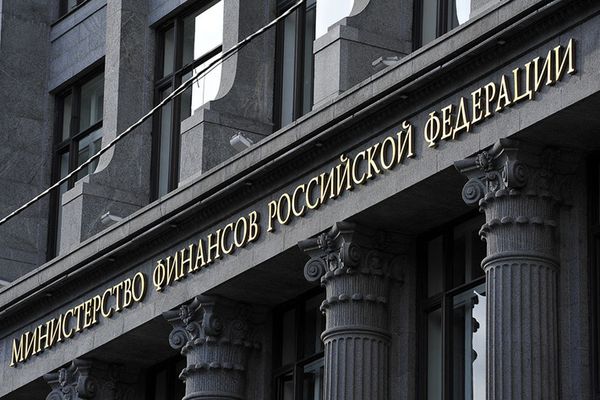 Проект:
Budget sequestration in 2016 on 374,5 billion rubles at the same time to increase defence spending this year on 678,8 RUB billion, Such a budget structure Ministry of Finance proposes to adopt the government on 5 October. The Finance Ministry is also preparing amendments to the Budget code, the Agency proposes to give the Minister of Finance authority to reallocate up to 10% of all costs in favor of law enforcement agencies without any coordination.
12-10-2016 admin 1748 0