Home
/
Search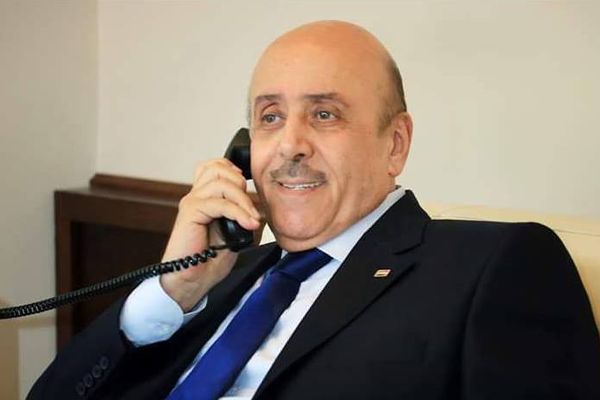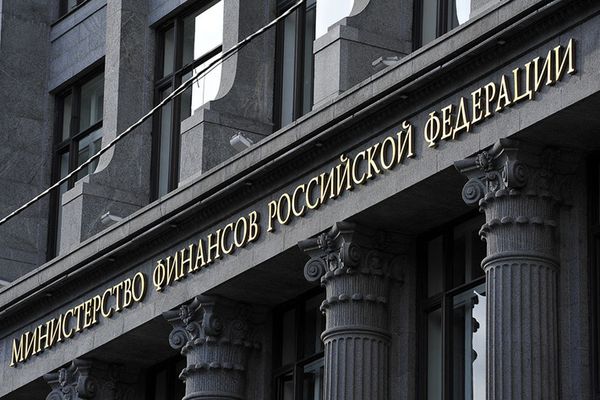 Проект:
Budget sequestration in 2016 on 374,5 billion rubles at the same time to increase defence spending this year on 678,8 RUB billion, Such a budget structure Ministry of Finance proposes to adopt the government on 5 October. The Finance Ministry is also preparing amendments to the Budget code, the Agency proposes to give the Minister of Finance authority to reallocate up to 10% of all costs in favor of law enforcement agencies without any coordination.
12-10-2016 admin 2534 0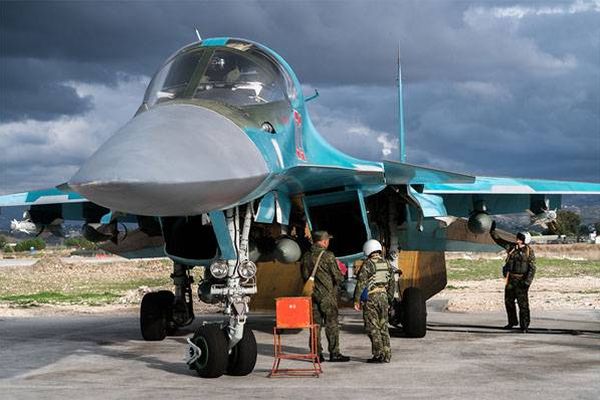 Проект:
A year ago, began the operation of the Russian HQs in Syrian Arab Republic. Then, under the threat was not only the Syrian army, but the very existence of the Syrian state. Although the final outcome of the review early, it is already possible to say that Moscow's intervention was of fundamental importance from a military and from a political point of view.
01-10-2016 admin 3778 0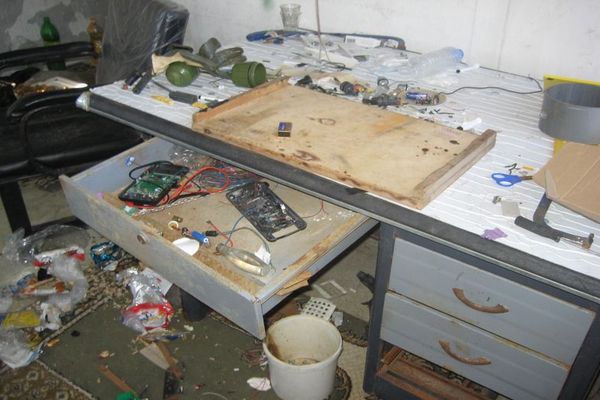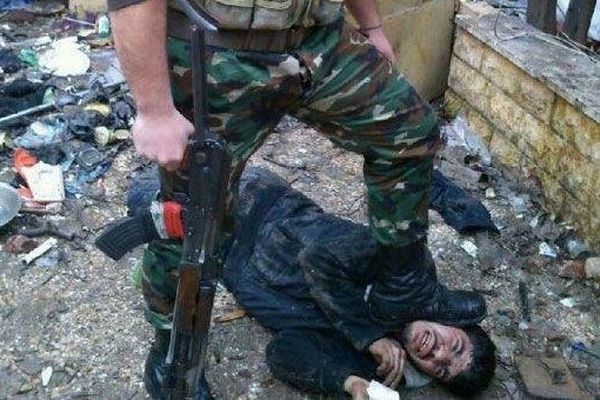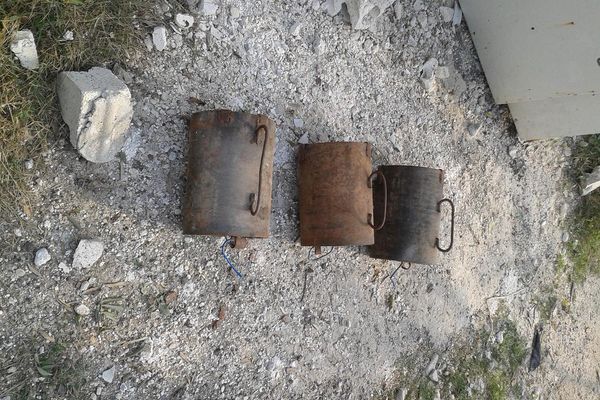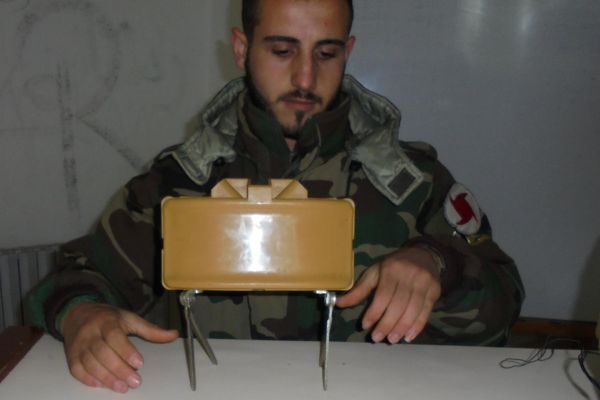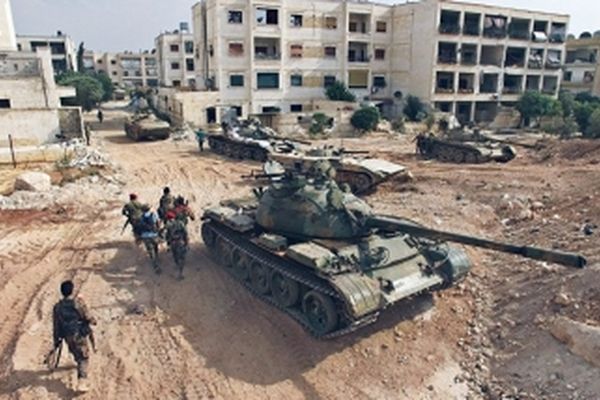 Проект:
Civil war in Syria: preliminary conclusions and lessons
Not so long ago on the newspaper's website gazetasi there is a piece called "the Russians strike, and Assad's soldiers in battle don't go". In it the author, Michael Hadareni, there is a question: why in a year the enemy in Syria is not defeated (somehow, in the course of the two Chechen companies, such issues do not arise)? Will try to answer...
28-09-2016 Valetskiy Oleg 2794 0