Home
/
Search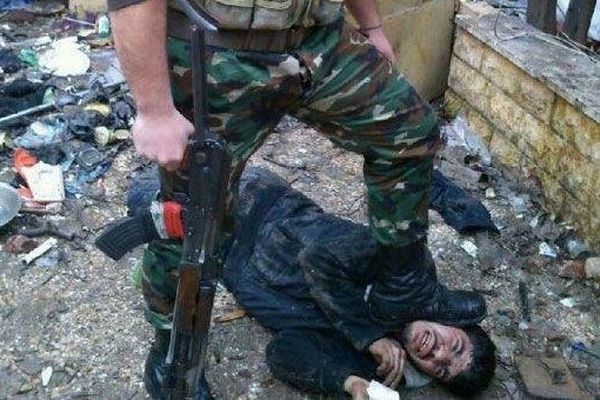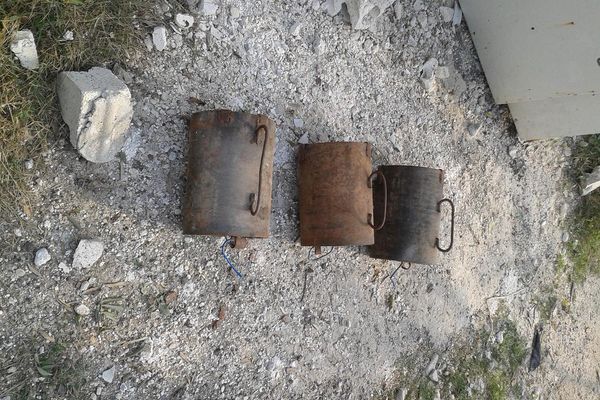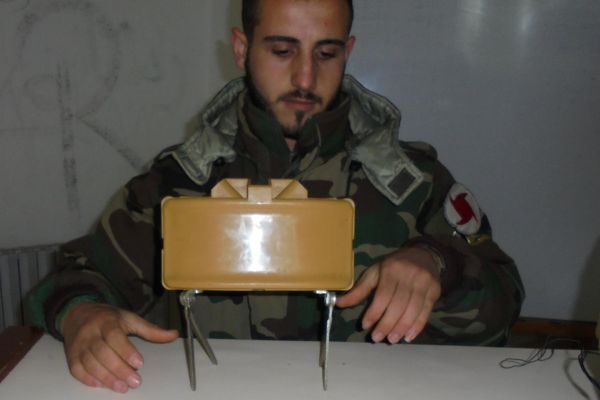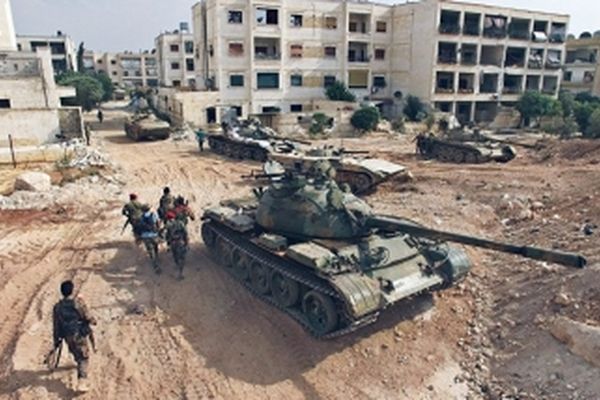 Проект:
Civil war in Syria: preliminary conclusions and lessons
Not so long ago on the newspaper's website gazetasi there is a piece called "the Russians strike, and Assad's soldiers in battle don't go". In it the author, Michael Hadareni, there is a question: why in a year the enemy in Syria is not defeated (somehow, in the course of the two Chechen companies, such issues do not arise)? Will try to answer...
28-09-2016 Valetskiy Oleg 3093 0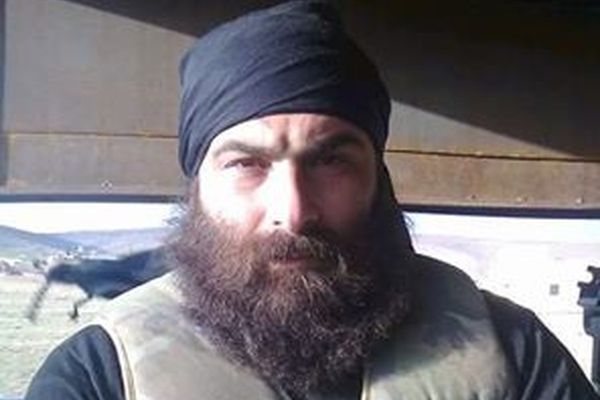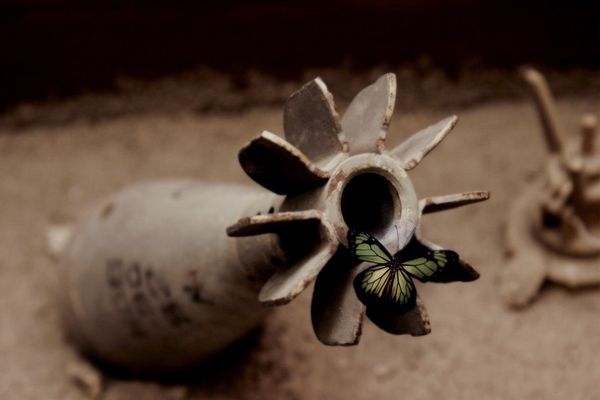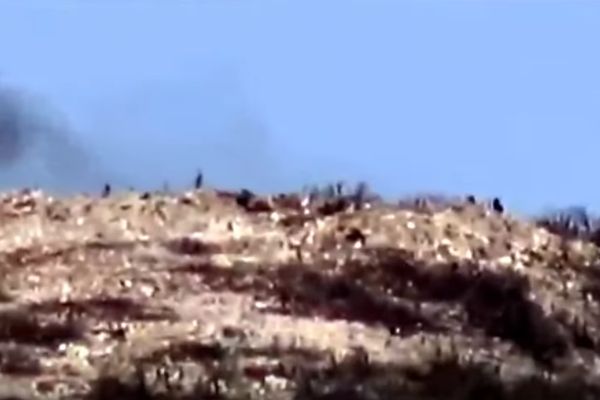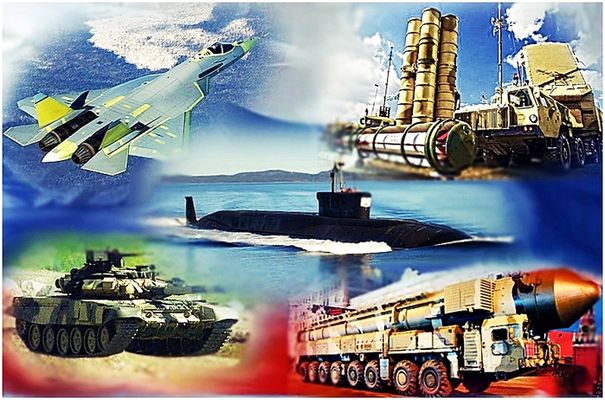 Проект:
Seven Russian companies were ranked in the Top 100 global defense industry DefenseNews; new BTR-82B will come into service of Regardie in 2017; tekhmash launched new spetspokrytiy for submarines; the Navy of Iran has adopted a new high-speed vessel, the fighter T-50 will be equipped with new electronic warfare station and exchange system that works without GLONASS; Turkey plans to produce a heavy attack drones; the Russian helicopters received the "all-seeing thermal imaging of the eye"; for the Navy will create a universal platform amphibious; Lithuania acquired from Greece communication equipment for self-propelled howitzers; the company "Aeronautics" in October, plans to begin flight tests UAV "Orbiter-4"; fire engine test of a new ballistic missile "Sarmat" completed - source; commercial launches of the carrier rocket "Queijo-11" will start in 2017.About these and other developments in the monitoring of the media during the week from 12 to 18. 09. 2016.
18-09-2016 admin 3228 0