Home
/
Search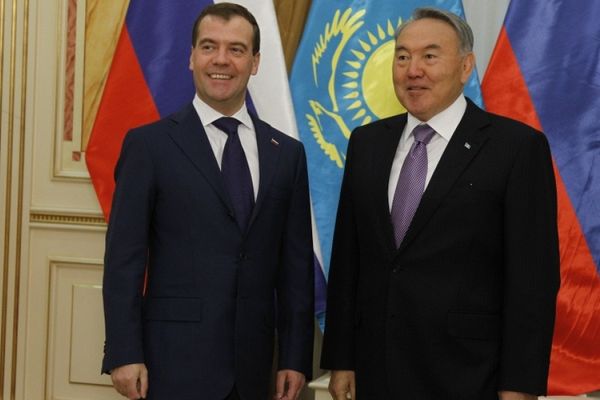 Проект:
The future of Russia and the world: estimates and projections
The interests of Russia and Kazakhstan, the two neighbors with a common history, cultural and regional ties, common threats and security challenges are closely linked. However, the official Astana is pursuing a multi-vector foreign policy, which finds its confirmation and its programs of military cooperation. So, the new military doctrine of the Republic of Kazakhstan (RK) has set priorities in this respect: of the CSTO, Russia and China, the U.S., Central Asian States, NATO, the UN. Introduced new section on coalition military construction, which deals exclusively on cooperation with the CSTO.
08-12-2011 admin 4231 0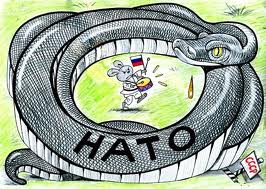 Проект:
The future of Russia and the world: estimates and projections
From the beginning of the active pr-campaign around the Institute of contemporary development and emerging from this "nest" analysis of documents it was possible to assume that in an effort to otmobilizovat everything that moves, scientific experts of this Institute to confine yourself to asking only, "how to equip Russia". The reformist logic of itching of the Russian intelligentsia is that sooner or later she begins to think about global issues.
14-09-2011 admin 3156 0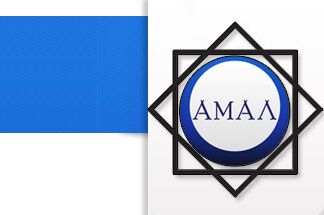 Проект:
The future of Russia and the world: estimates and projections
Interview with Sergey Grinyaev analytical consortium "Alternative" (Kyrgyzstan). Analytical Consortium "Alternative" is the result of combining the two Analytical center "Religion, Law and Politics" and "Reasonable Solutions" for development of cooperation between scientific organizations in the field of international politics, political science, and religious studies in Kyrgyzstan and Central Asian countries.
27-06-2011 admin 2432 0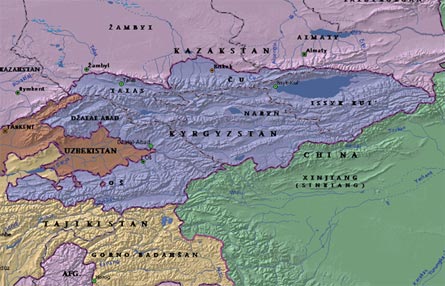 Проект:
China and its role in the new world order
The years of independent development of Kyrgyzstan fully demonstrated the inability of the country's leadership in the drafting and implementation of long-term foreign policy strategy on all the most important areas, both traditional partners (Russia) and Central Asian States and other important world and regional centers of power.
05-02-2011 Имя Фамилия 4294 0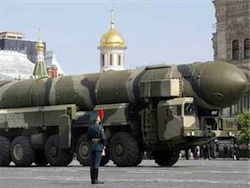 Проект:
The Armed Forces of the Russian Federation: yesterday, today and tomorrow
Recently through the mass media of the Russian politicians, analysts and political scientists in the public consciousness of the Russians introduced the idea that in the short term, the outbreak of regional, and especially global military conflict against the Russian Federation is practically impossible. But is it really?
01-12-2010 admin 2646 0