Home
/
Search
MATERIALS BY TAGS: strategy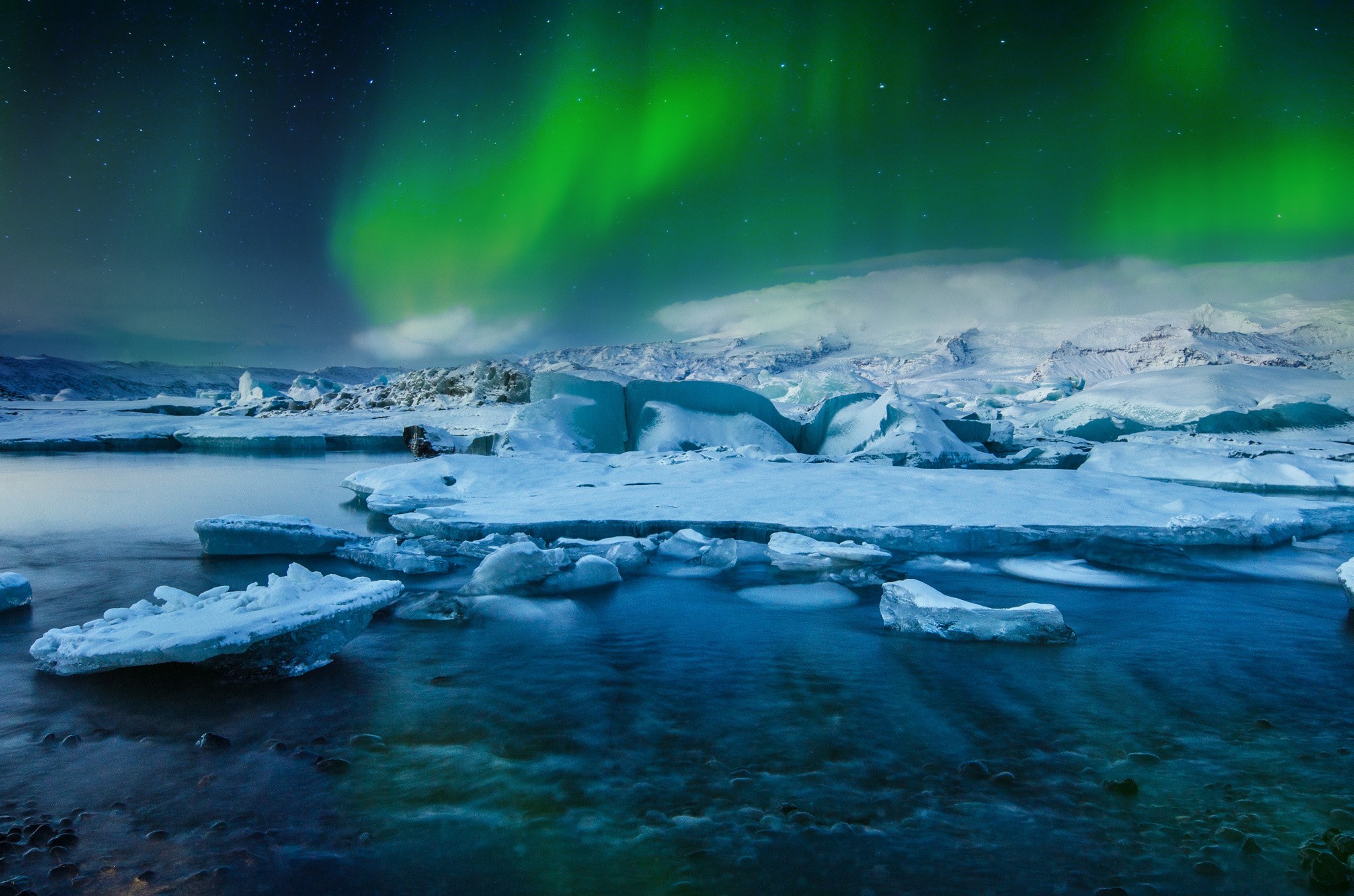 Проект:
Arctic and Antarctic in modern geopolitics
The IX annual meeting of the International Expert Council for Cooperation in the Arctic (IECCA) on the topic: "Digital Arctic: navigation, communication, management" was held at Gubkin Russian State University of Oil and Gas (NIU).
24-11-2021 Gornova Anna M. 20209 0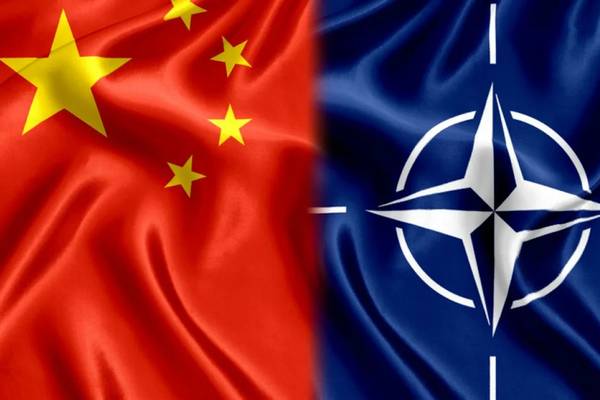 Проект:
NATO as a military-political organization was created and exists as a critical tool for the implementation of geopolitical goals of the West. After the collapse of USSR and dissolution of Warsaw Pact, the Alliance had moved to implement an aggressive offensive strategy, claiming the role of a global player.
14-12-2020 admin 18786 0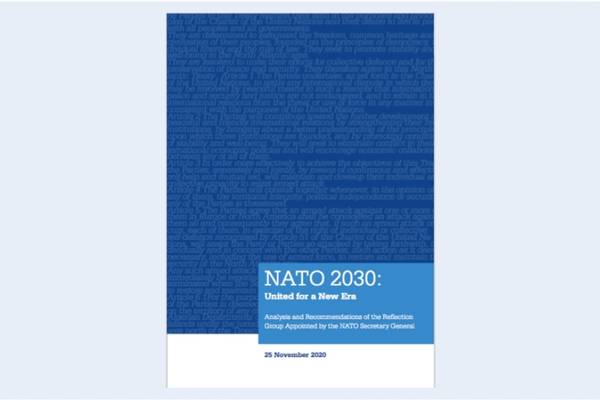 Проект:
14-12-2020 admin 47094 0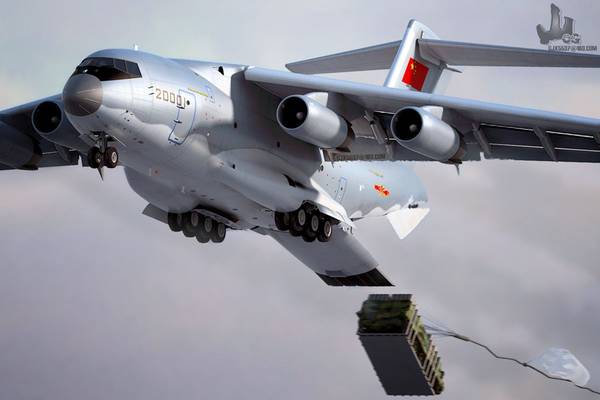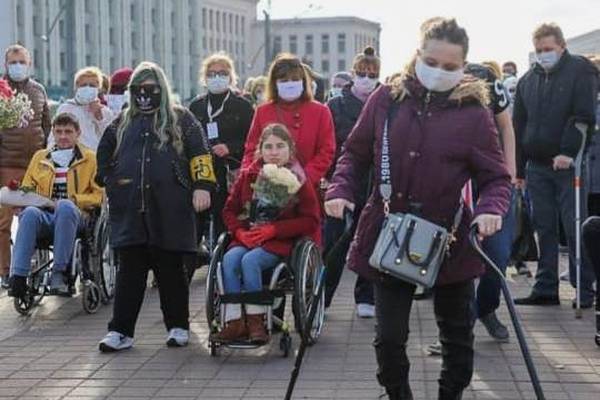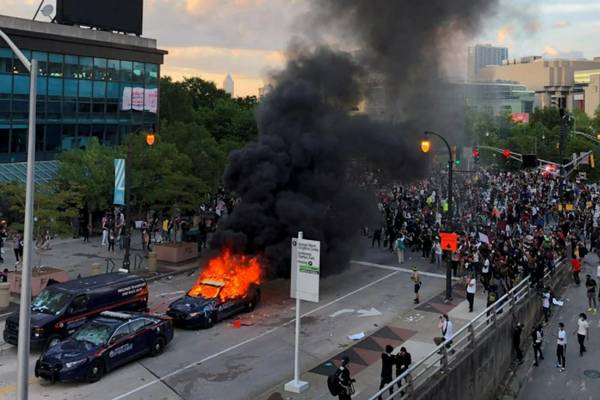 Проект:
In 2020, perhaps a new era in the history of mankind, which will define the concept of "disorder," writes Deutsche Bank in a new study. One of her main motives would be the cold war between the US and China.
10-09-2020 admin 27267 0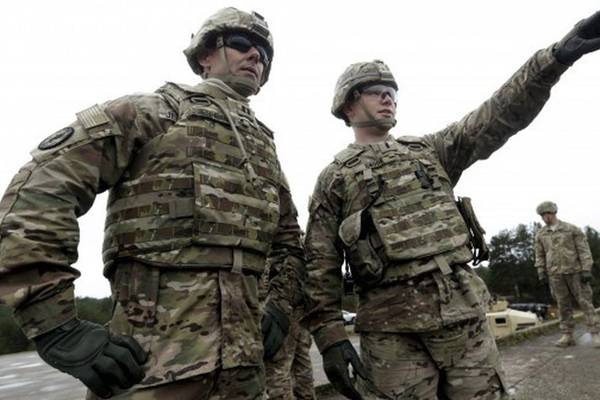 Проект:
The loss of global hegemon status are associated primarily with a smoldering political and social crisis in the United States. In hard times countries are trying to save, and often this is reflected in their armed forces in connection with the sequestration of the military budget. According to the latest national defence Strategy the primary task of the Pentagon is creating opportunities for the President and diplomats conduct policy (negotiate) from a position of strength.
12-03-2020 admin 14598 0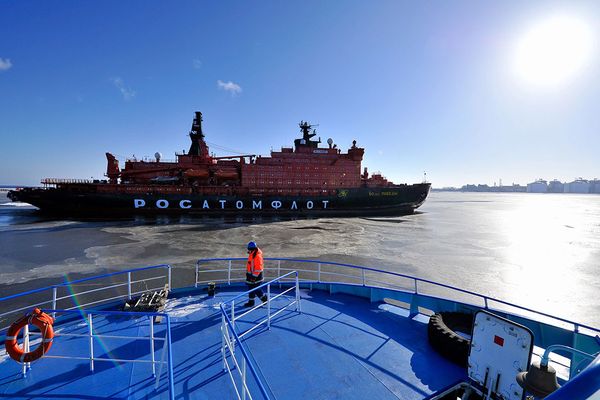 Проект:
Arctic and Antarctic in modern geopolitics
One of the main challenges of Russia in the Arctic approved by the President the document called building a military presence of other countries and the associated potential for conflict.
06-03-2020 admin 14390 0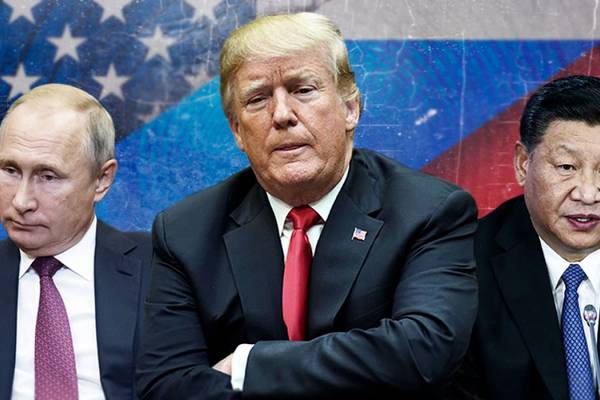 Проект:
In the Big game the main force is three of a kind: the United States, China and Russia. In this game there will be winners, but familiar to us polity will change beyond recognition. To influence the course of the game is almost impossible, but step back from the role of pawns and try in time to fit into the new world order is, perhaps, our best.
21-08-2019 admin 2288 0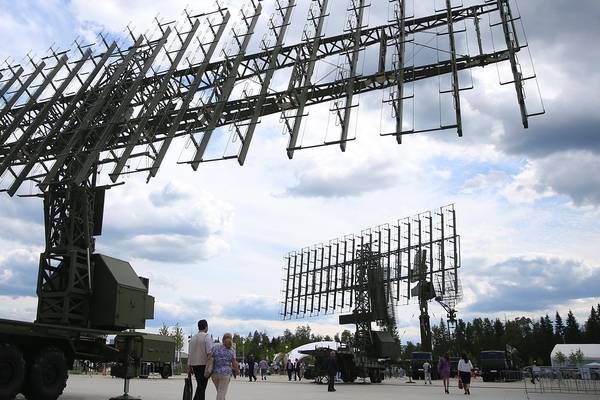 Проект:
The first in the Russian armed forces electronic warfare complex "Stole" entered the troops of the combined army of the secondary cooling zone; a source told the date of launching of the first submarine carrier "Poseidon"; VKS spoke about the development of s-500; the range of the missile "BrahMos" will be increased to 500 kilometers; the gun, Udav admitted to serial production; the snipers of the southern military district received the latest batch of large-caliber sniper rifles; exercises of air defense forces of CIS countries will be held in Russia and Kazakhstan in September, Russia completed testing of a new missile system "Vityaz". About these and other developments in the monitoring of the media during the week from 08. 04. 14. 04. 2019.
15-04-2019 admin 1898 0