Home
/
Search
MATERIALS BY TAGS: strategy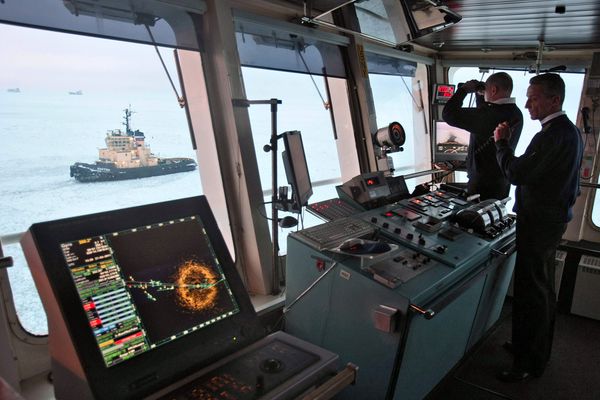 Проект:
Sea policy
About the prospects for the development of digital and autonomous navigation and modern approaches to the safety of navigation — in the article of the coordinator of the project "Maritime Policy" of the Center for Strategic Assessments and Forecasts Anna Gornova.
08-06-2022 Gornova Anna M. 72613 0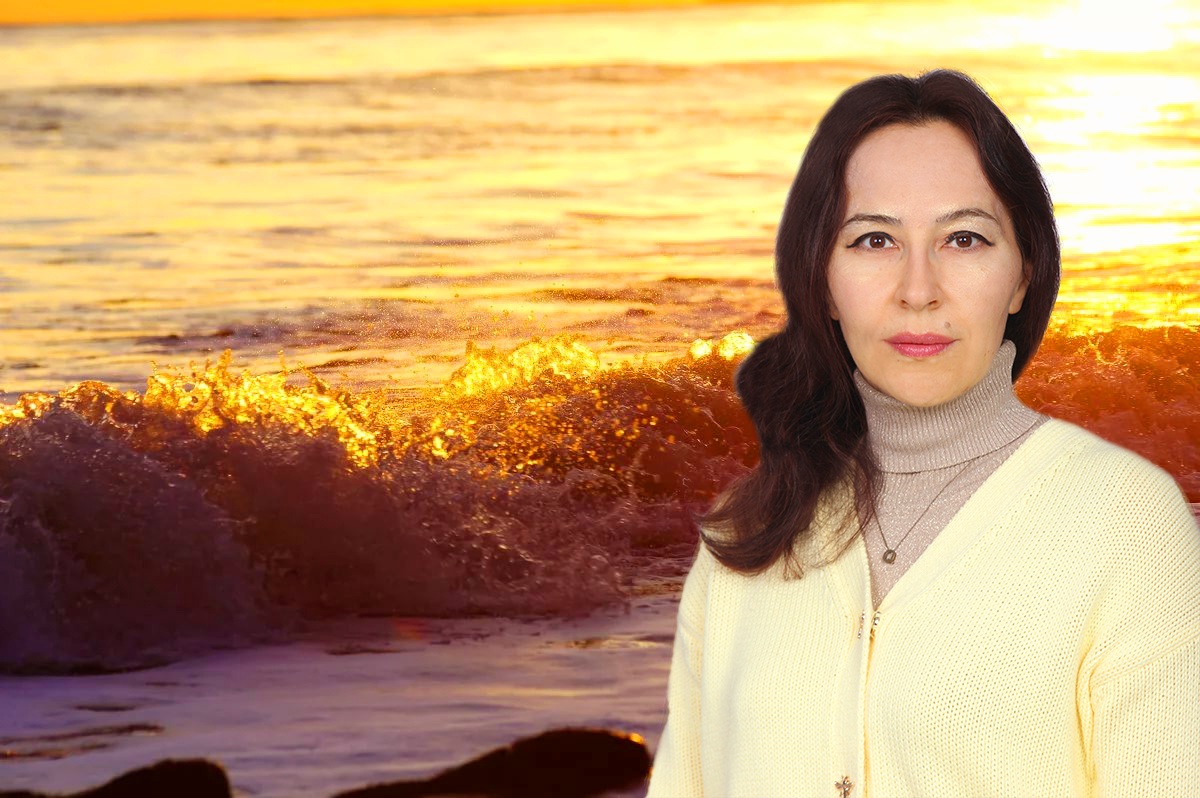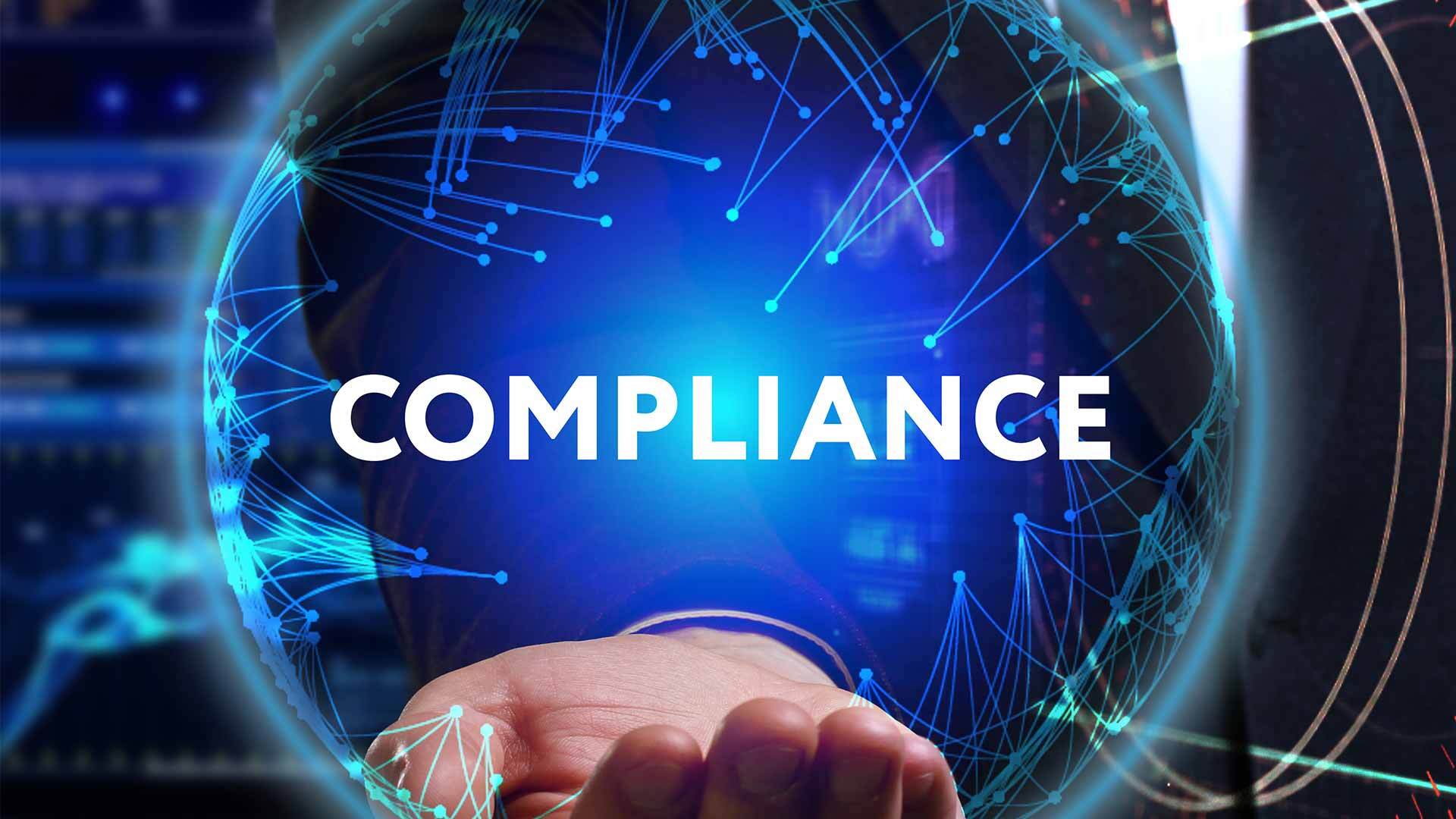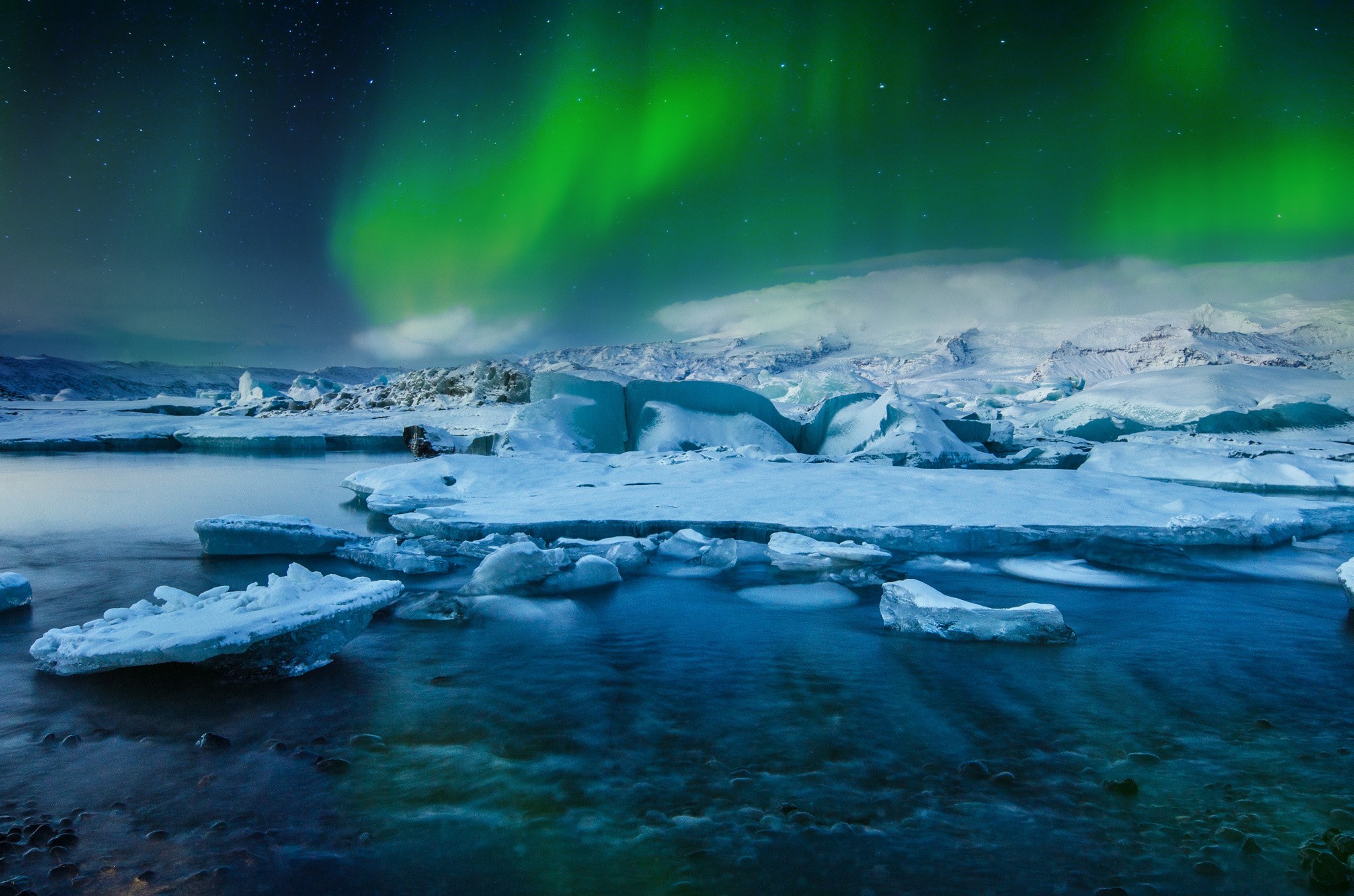 Проект:
Arctic and Antarctic in modern geopolitics
The IX annual meeting of the International Expert Council for Cooperation in the Arctic (IECCA) on the topic: "Digital Arctic: navigation, communication, management" was held at Gubkin Russian State University of Oil and Gas (NIU).
24-11-2021 Gornova Anna M. 43194 0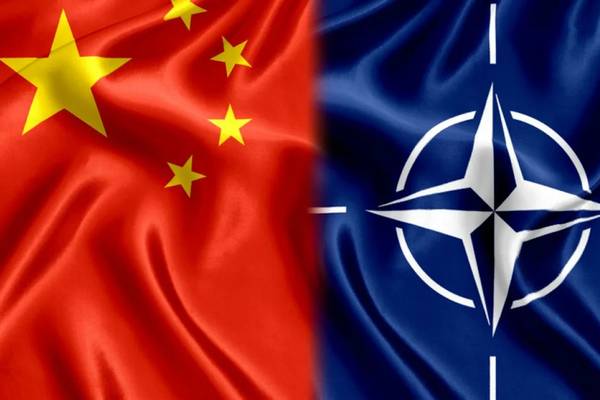 Проект:
NATO as a military-political organization was created and exists as a critical tool for the implementation of geopolitical goals of the West. After the collapse of USSR and dissolution of Warsaw Pact, the Alliance had moved to implement an aggressive offensive strategy, claiming the role of a global player.
14-12-2020 admin 19472 0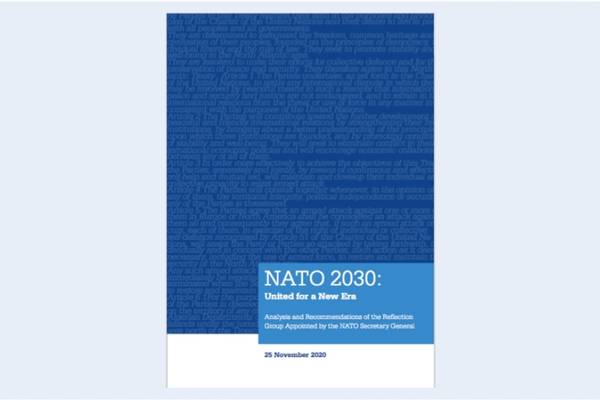 Проект:
The new report "NATO – 2030" retains tendentious rhetoric regarding the events in Crimea in 2014, in connection with which "the Alliance maintained a united front against Russian aggression militarily as a deterrent in the eastern direction, as well as in political terms in the form of solidarity that the allies showed in response to Russia's actions".
14-12-2020 admin 70192 0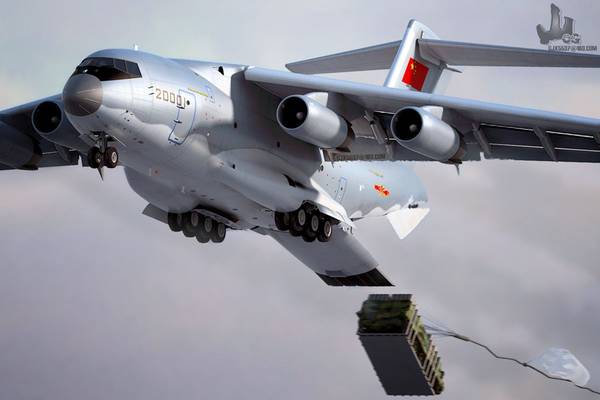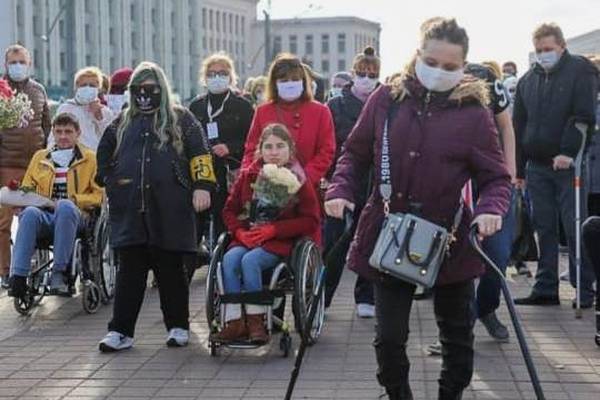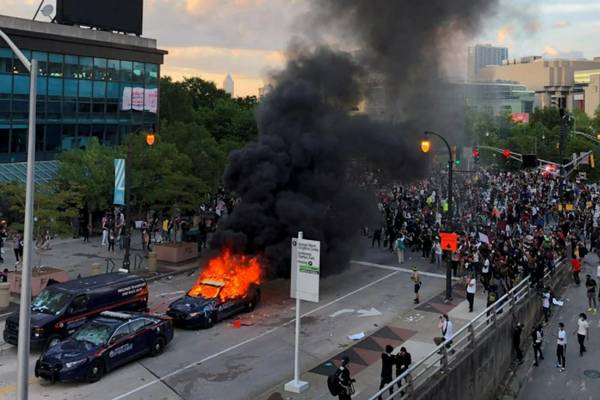 Проект:
In 2020, perhaps a new era in the history of mankind, which will define the concept of "disorder," writes Deutsche Bank in a new study. One of her main motives would be the cold war between the US and China.
10-09-2020 admin 27947 0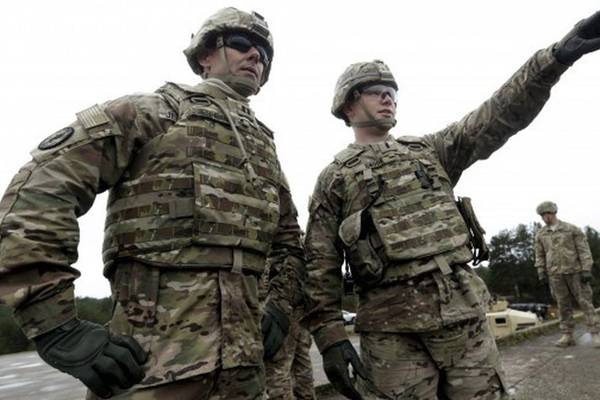 Проект:
The loss of global hegemon status are associated primarily with a smoldering political and social crisis in the United States. In hard times countries are trying to save, and often this is reflected in their armed forces in connection with the sequestration of the military budget. According to the latest national defence Strategy the primary task of the Pentagon is creating opportunities for the President and diplomats conduct policy (negotiate) from a position of strength.
12-03-2020 admin 15311 0