Home
/
Search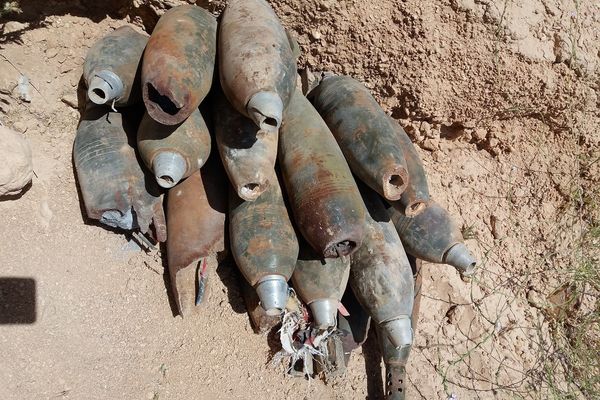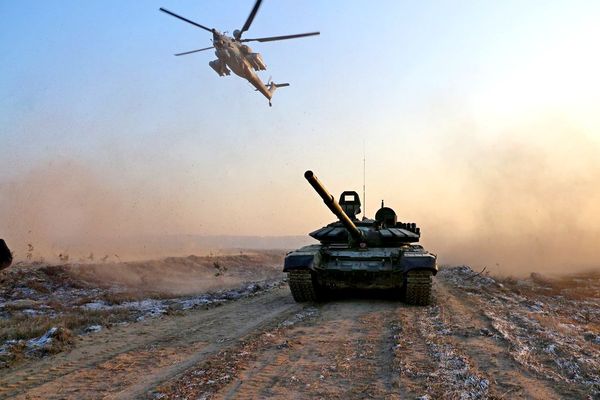 Проект:
According to Russian defense Minister Sergei Shoigu, the introduction of zones of de-escalation in Syria and the secession of the moderate opposition allowed "to actually stop the" civil war in the country. However, experts are not so optimistic and believe that Syria still has to solve many pressing issues.
26-08-2017 admin 1722 0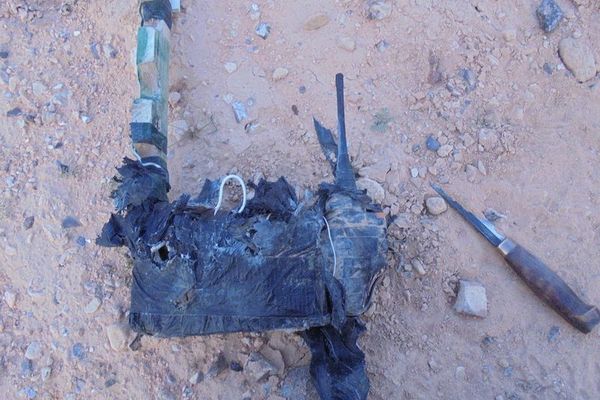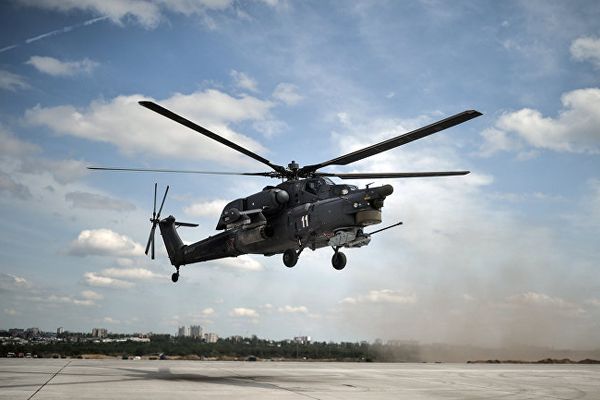 Проект:
Equipment and armament: yesterday, today and prospect
Russian armed forces continue to use destructive weapons on the territory of Syria, where for five years there is a bloody war, and they are not worried about the future of this country. For the Kremlin it is much more important to demonstrate to the world its military might and weapons.
17-08-2017 admin 1641 0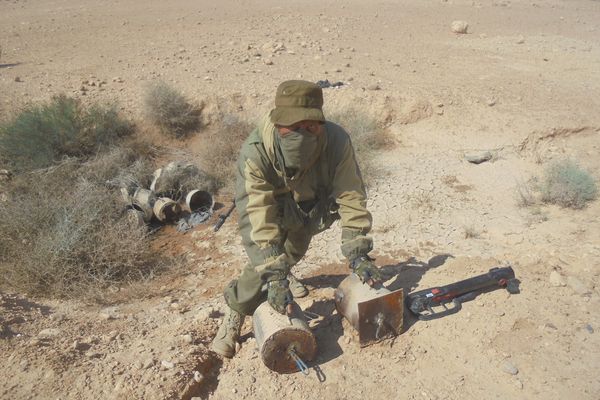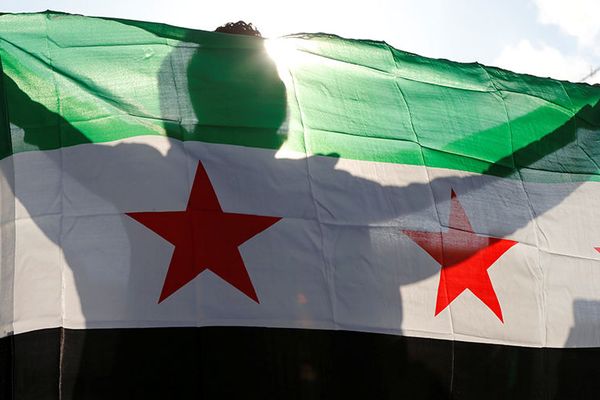 Проект:
Civil war in Syria: preliminary conclusions and lessons
In Syria declared readiness of more than 10 thousand moderate rebels in the provinces of Idlib, HOMS and Hama to negotiate with Russia to combat "dzhebhat an-Nusra". In the Council of representatives of the Arab tribes, which acts as a mediator between the opposition and the government, said that about two weeks ago in Ankara there has arrived group of commanders from among the moderate opposition, who are ready to meet with the Russian Ambassador and military attaché, as soon as they get permission from Moscow.
25-07-2017 admin 853 0