Home
/
Search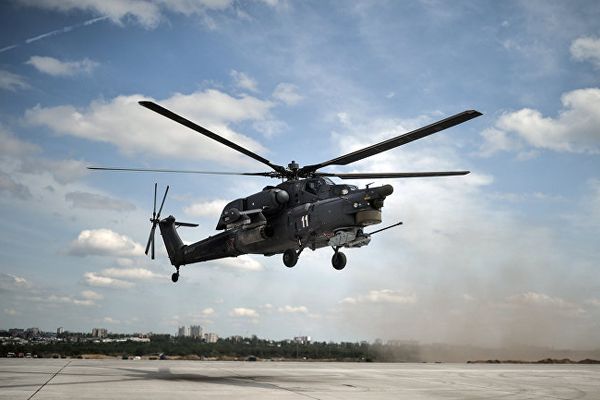 Проект:
Equipment and armament: yesterday, today and prospect
Russian armed forces continue to use destructive weapons on the territory of Syria, where for five years there is a bloody war, and they are not worried about the future of this country. For the Kremlin it is much more important to demonstrate to the world its military might and weapons.
17-08-2017 admin 1947 0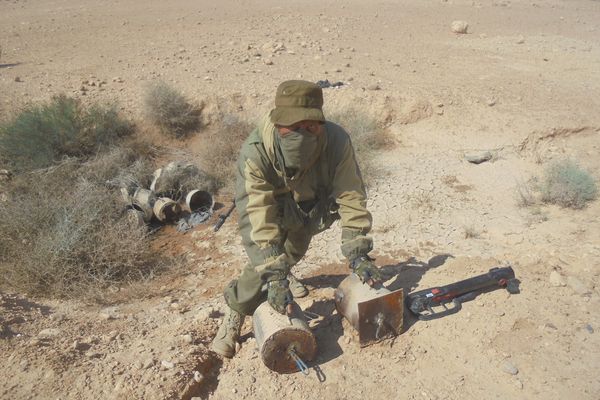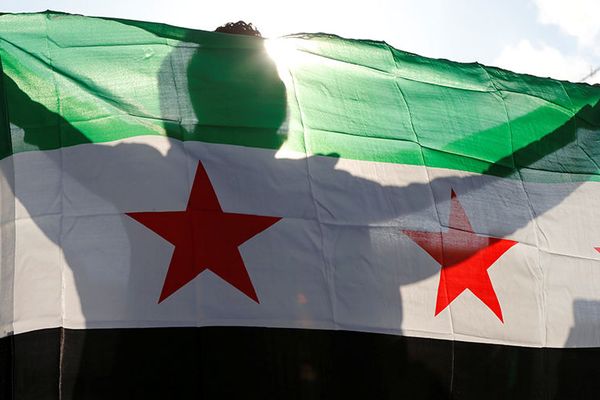 Проект:
Civil war in Syria: preliminary conclusions and lessons
In Syria declared readiness of more than 10 thousand moderate rebels in the provinces of Idlib, HOMS and Hama to negotiate with Russia to combat "dzhebhat an-Nusra". In the Council of representatives of the Arab tribes, which acts as a mediator between the opposition and the government, said that about two weeks ago in Ankara there has arrived group of commanders from among the moderate opposition, who are ready to meet with the Russian Ambassador and military attaché, as soon as they get permission from Moscow.
25-07-2017 admin 1192 0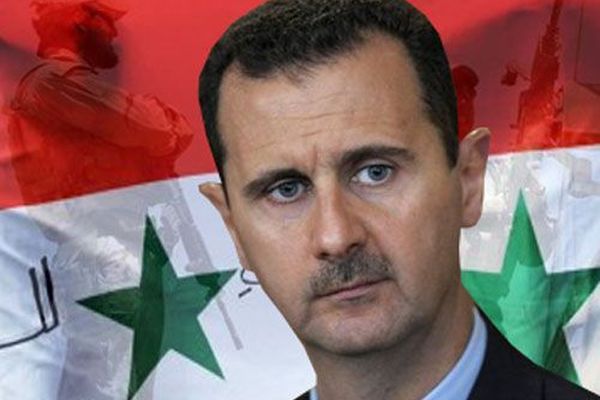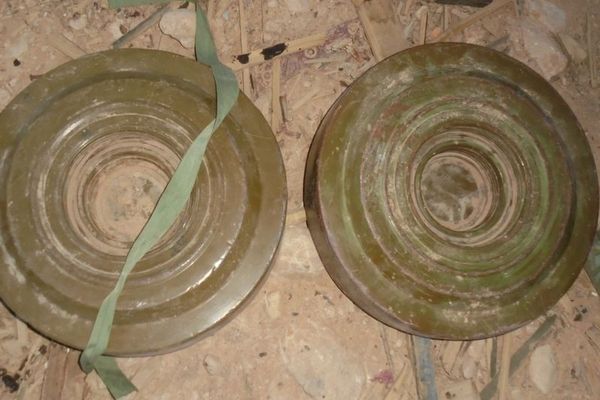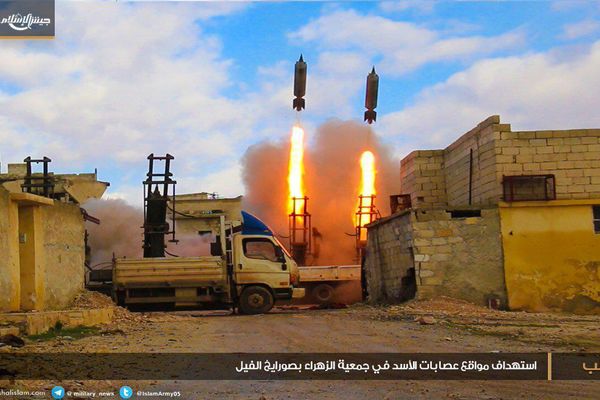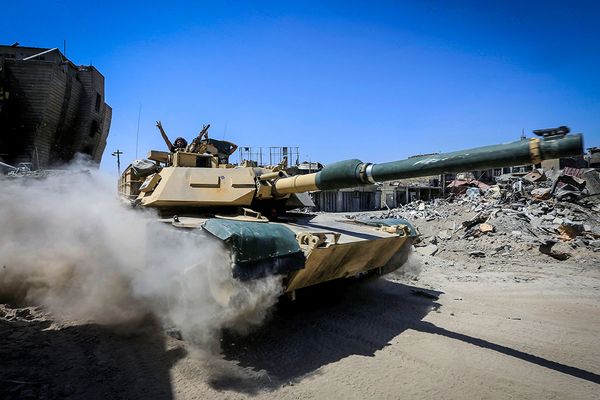 Проект:
The Western coalition has summarized the confrontation with the Islamists in Iraq. After the liberation of Mosul, the military effort will focus on Syria and Africa, and the humanitarian — reconstruction of the liberated areas.
22-07-2017 admin 909 0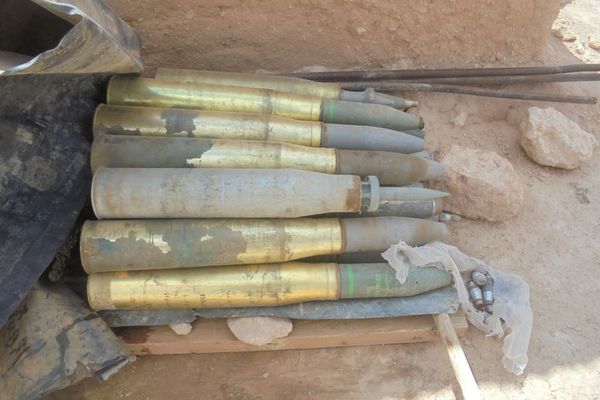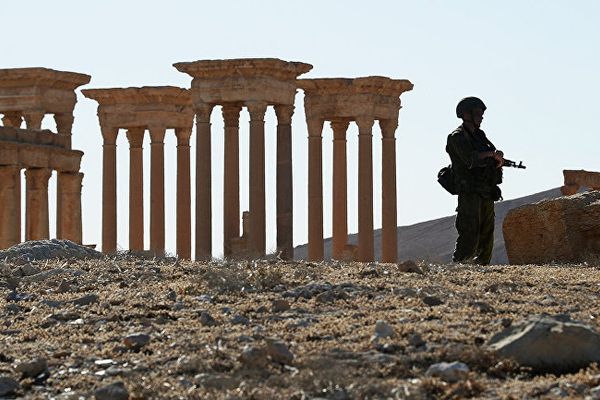 Проект:
Great Arab Revolution
Iraq is a country of museums which had been stolen, and stolen the large number of archaeological artifacts — 3100. As every year celebrate the international day of museums, when there is vandalism and looting? Islamic monuments in Syria were not saved, the Holy ascetics of the prophet Muhammad was blown up by members of the Islamic state (banned in Russia — approx. ed.). Since 2011, the Syrian monuments and museums, especially museums Louts, always destroying and robbing.
16-07-2017 admin 1019 0