Home
/
Search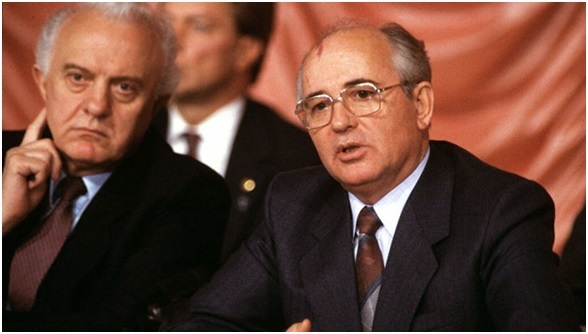 Проект:
Sea policy
In 1990, making concessions to the United States, the USSR gave them a huge territory rich in commercial fish and deposits of natural resources. This happened after the signing of the Agreement on June 1, which defined the maritime borders between the states, giving the United States a much greater territorial advantage. The agreement signed by Shevardnadze and Baker has not yet been ratified by the Russian side, which believes that the procedure was carried out in violation of not only Russian, but also international legislation.
31-08-2022 Gornova Anna M. 6243 0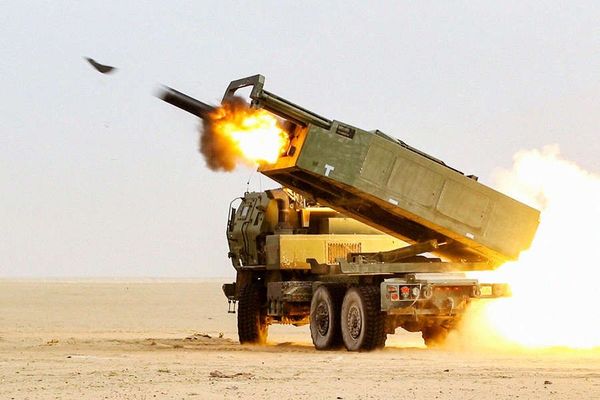 Проект:
What could be more important in a weapon than the iron from which it is created? Idea. Concept. The doctrine within which it is created.
17-07-2022 admin 47805 0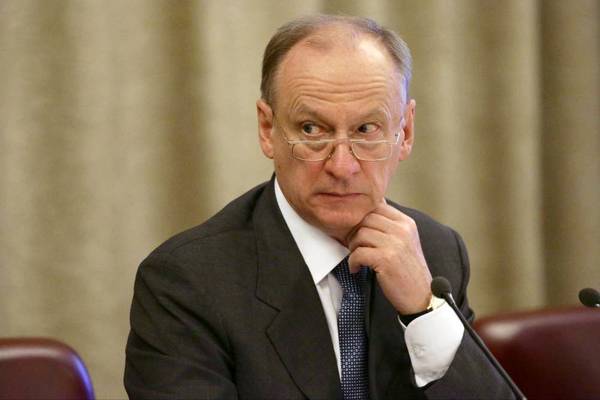 Проект:
Secretary of the Russian Security Council Nikolai Patrushev spoke about the tasks of Russia's special operation and the role of the United States in supporting neo-Nazis in an interview with Rossiyskaya Gazeta. And also about the near future of Europe, the Russian gold and foreign exchange reserves and sanctions. And also about what changes await our country in the near future.
27-04-2022 admin 58498 0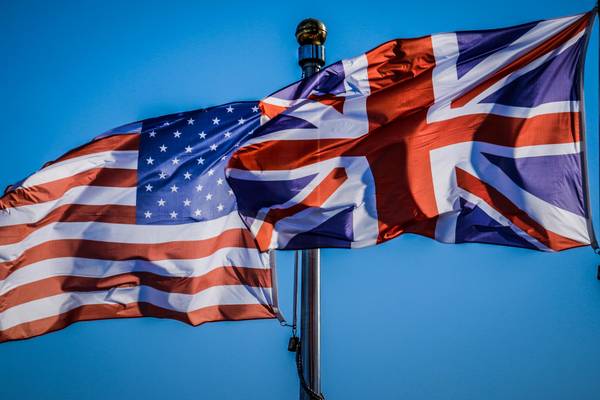 Проект:
The future of Russia and the world: estimates and projections
Today it seems that the countries called the collective West, in a single impulse, condemned the Russian military operation in Ukraine. But upon closer examination, it turns out that the claimed unity is a lie and deceit. At least because the consequences of sanctions are irreversible destructive not only for Russia, but also for many European countries. Britain and the United States are the true beneficiaries of the protracted Ukrainian conflict.
25-03-2022 admin 56782 0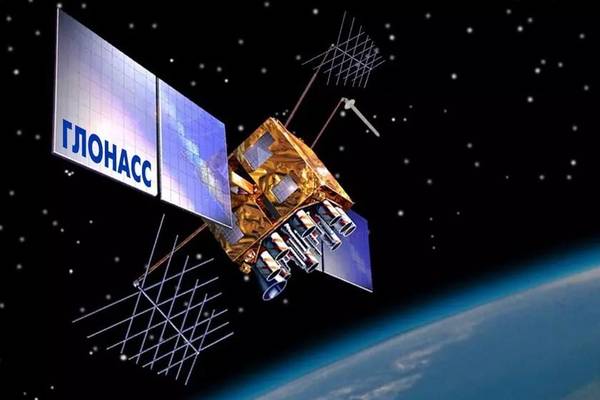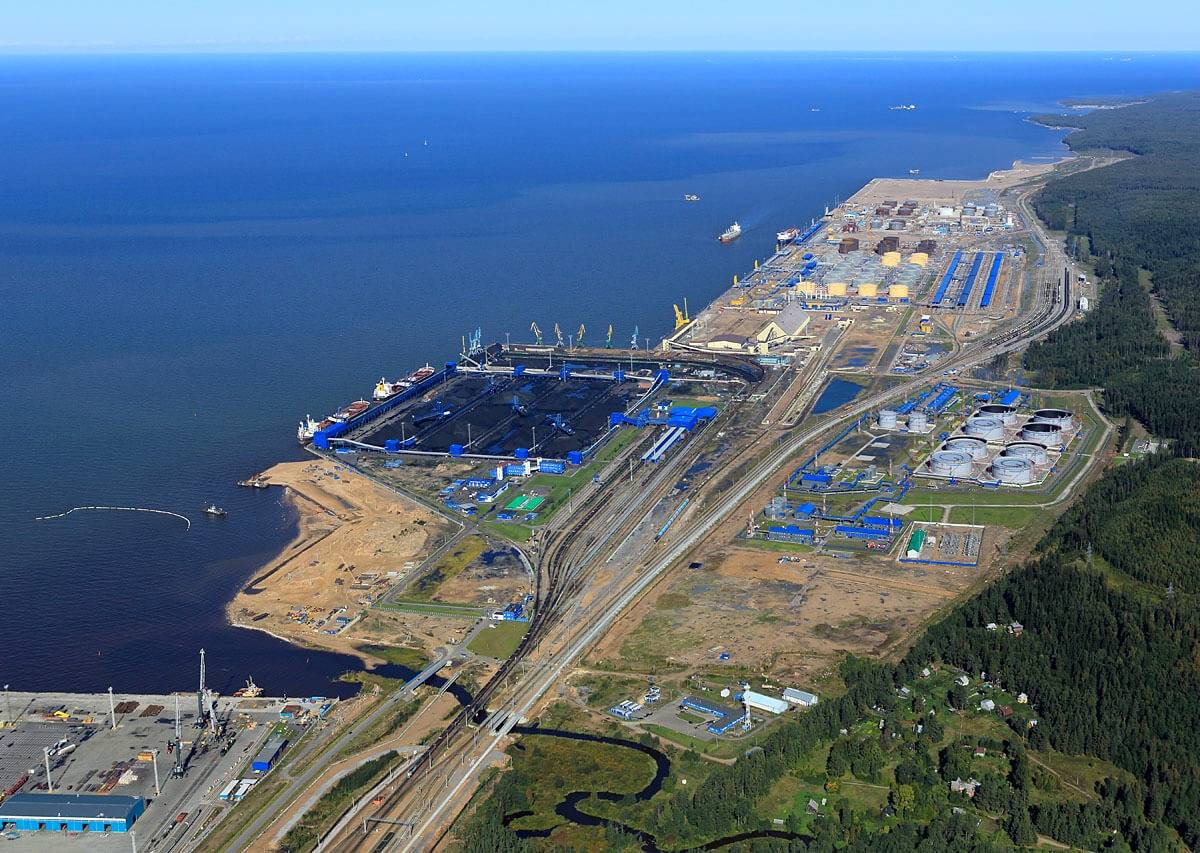 Проект:
Sea policy
The ban on the organization of sea communication with the ports of the Russian Federation and the maintenance of Russian vessels in foreign ports will violate the UN Conventions on the Law of the Sea, according to the coordinator of the project "Maritime Policy" of the Center for Strategic Assessments and Forecasts - Anna Gornova.  
03-03-2022 Gornova Anna M. 37583 0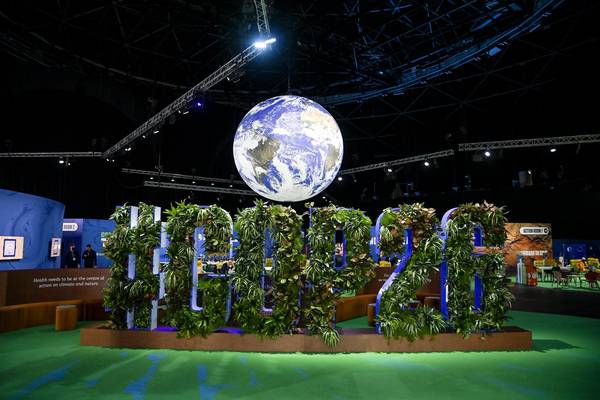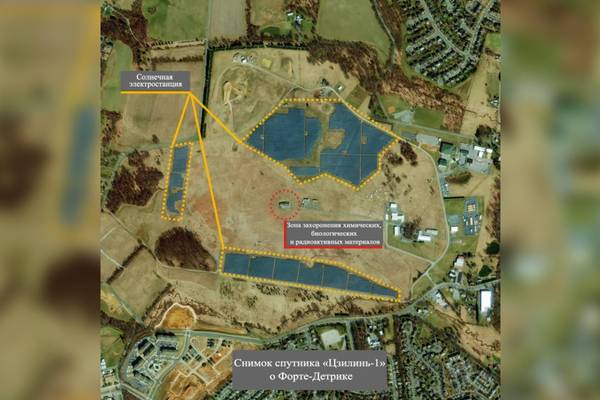 Проект:
The Fort Detrick Biological Laboratory, the largest base of biochemical weapons in the United States, stored a large number of dangerous and deadly viruses and there were many serious accidents with the leakage of dangerous biological substances. What are the secrets of the laboratory and how is the COVID-19 pandemic related to them?
30-08-2021 admin 61481 0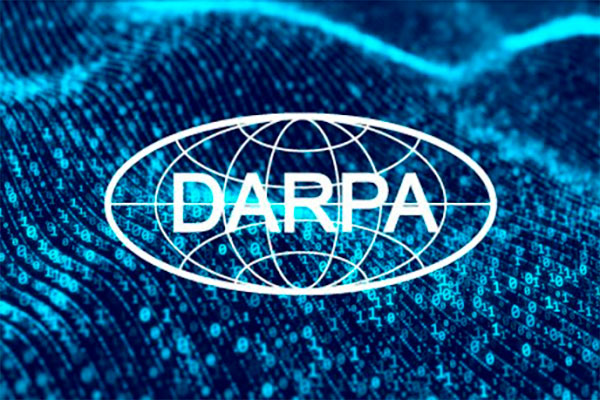 Проект:
Future of the Information Society
In order to prevent information threats and situational control in the context of internal and external security challenges, the US Defense Advanced Research Agency develops methods for comprehensive analysis of audio, video and text information.
24-05-2021 admin 59269 0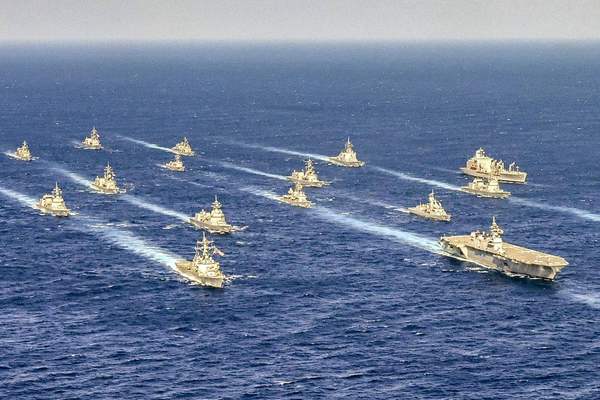 Проект:
08-04-2021 admin 39135 0