Home
/
Search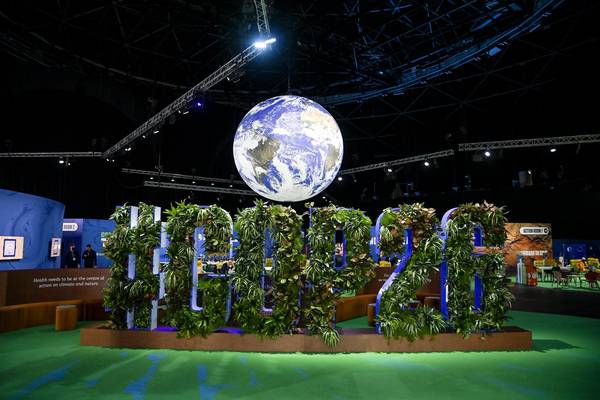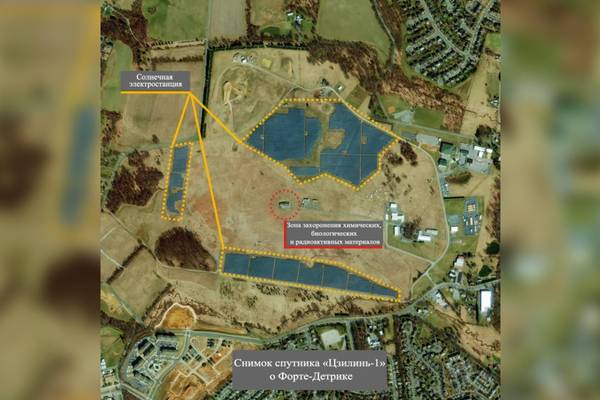 Проект:
The Fort Detrick Biological Laboratory, the largest base of biochemical weapons in the United States, stored a large number of dangerous and deadly viruses and there were many serious accidents with the leakage of dangerous biological substances. What are the secrets of the laboratory and how is the COVID-19 pandemic related to them?
30-08-2021 admin 61132 0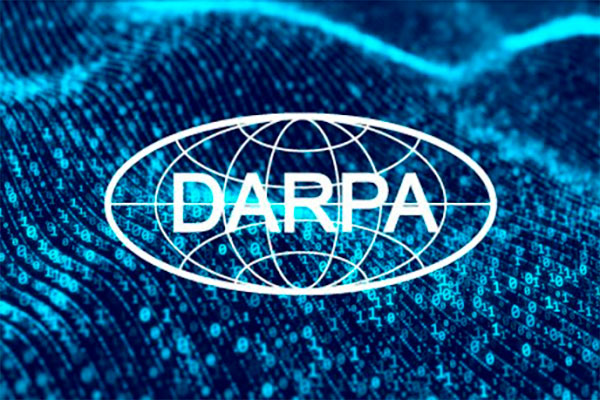 Проект:
Future of the Information Society
In order to prevent information threats and situational control in the context of internal and external security challenges, the US Defense Advanced Research Agency develops methods for comprehensive analysis of audio, video and text information.
24-05-2021 admin 41824 0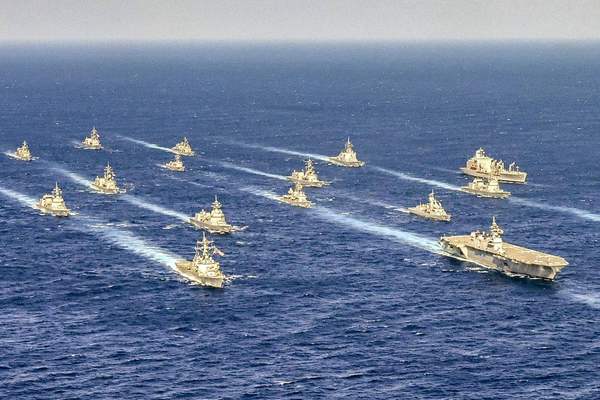 Проект:
08-04-2021 admin 38643 0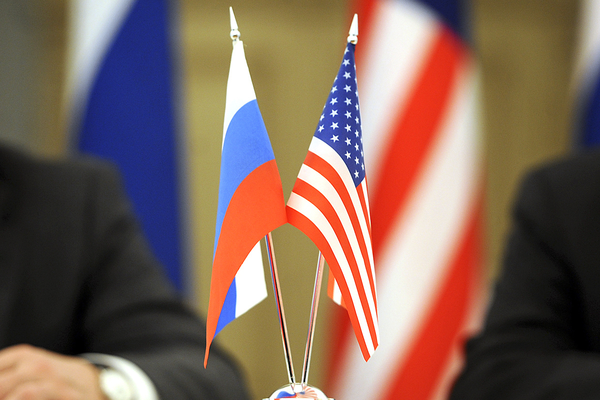 Проект:
31-03-2021 admin 40232 0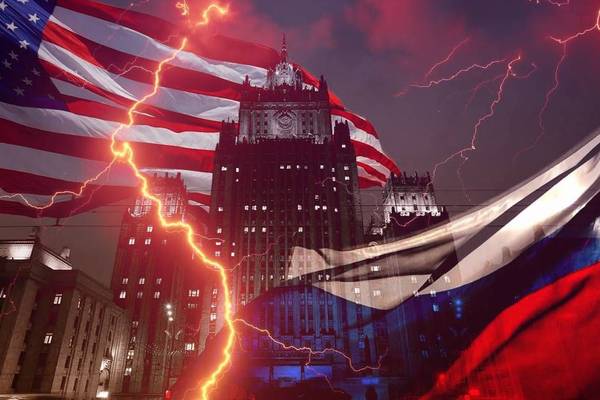 Проект:
21-12-2020 admin 22176 0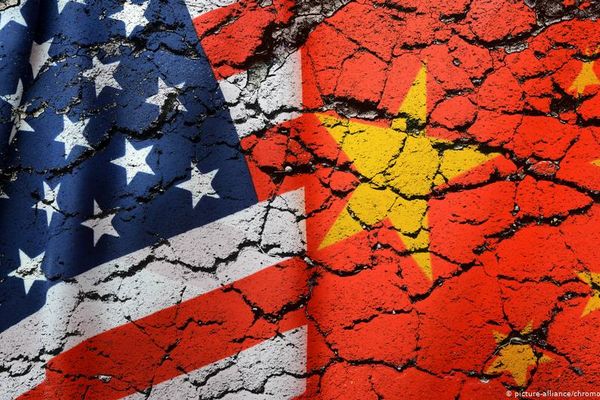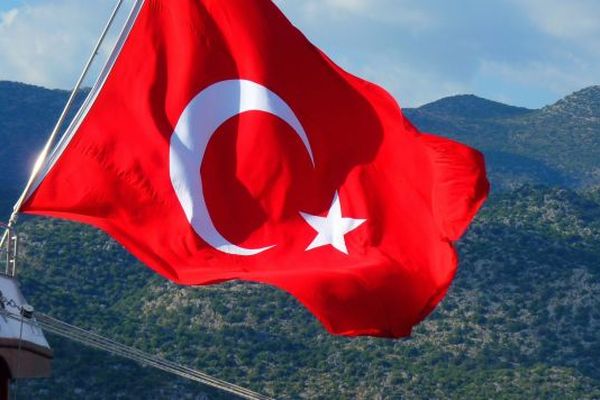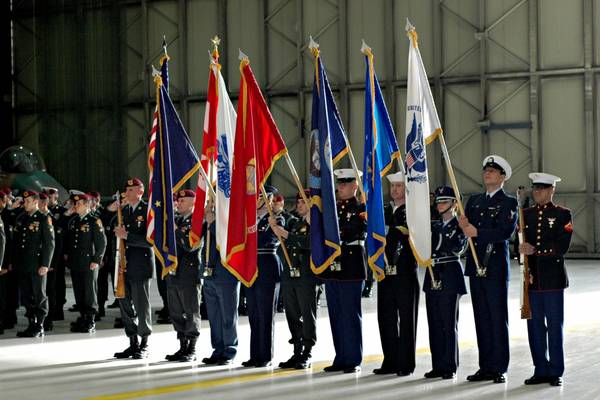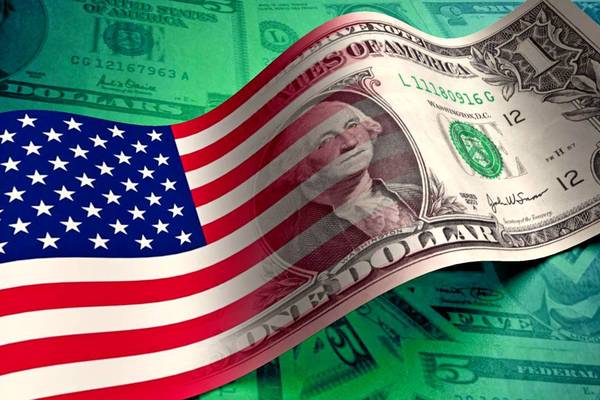 Проект:
USA in global affairs
In 2019, there is improvement in the economic situation in the United States. Undertaken by the administration of D. trump's measures to stimulate the economy had a positive effect. The gross domestic product of the United States in 2019 is estimated at 21.4 trillion. dollars. and in real terms increased by 3.2%. Average annual real GDP growth in the US 2015-2019 is 2.3%. Inflation is relatively low: on average 1.7% over the period.
23-11-2020 admin 8669 0