Home
/
Search
MATERIALS BY TAGS: Europe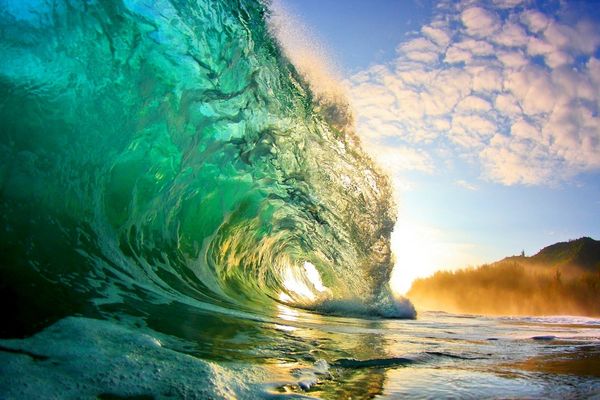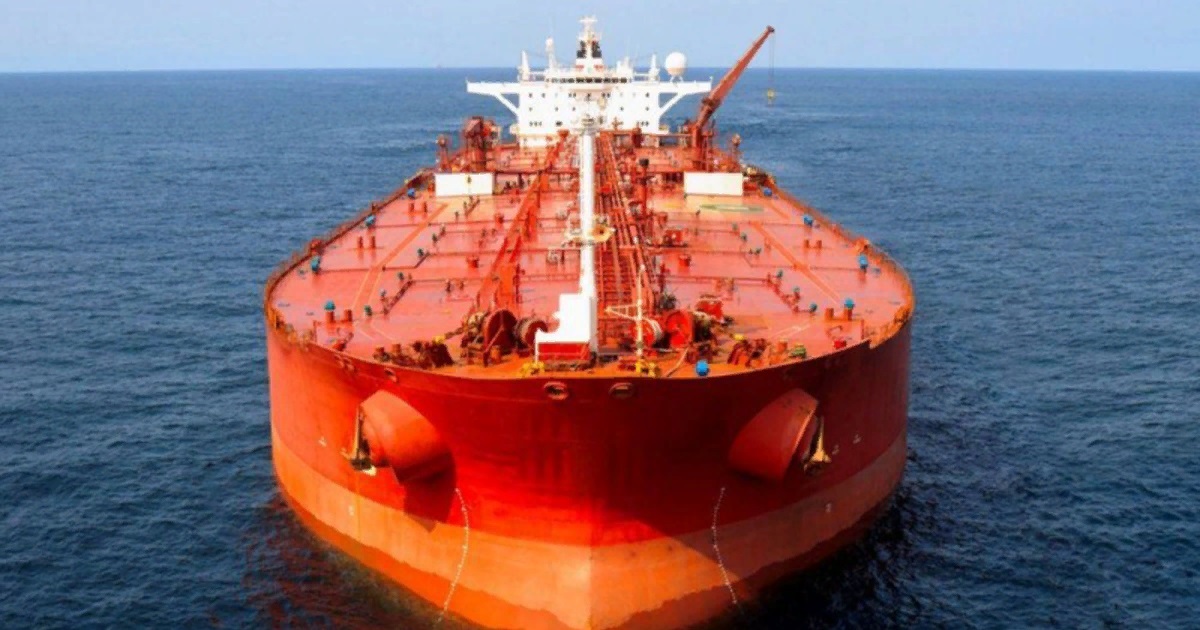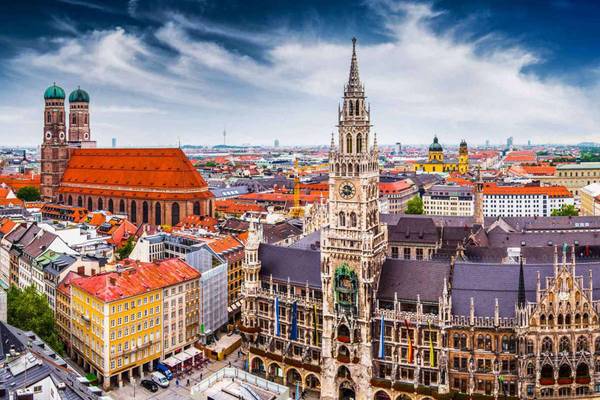 Проект:
Present and future of Europe
Germany is one of the most developed countries in Europe, which pursues a successful regional policy. However, it is still characterized by differentiation in socio-economic development between the West and the East parts of the country. Studies also show that this gap is supplemented by a difference in economic indicators between South and North and city and village. This article analyzes the main problems in the regional development of Germany and suggests solutions that in the future could reduce the socio-economic differences between the federal states of Germany and contribute to the achievement of the main goal of the German regional policy – providing the entire population with equivalent living conditions.
16-05-2022 admin 35886 0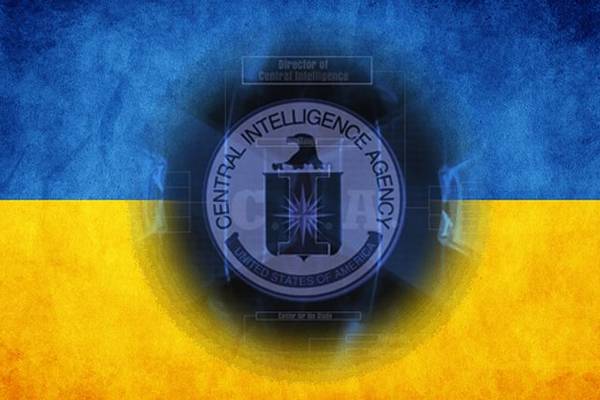 Проект:
American Portal Antiwar.com He published a large article "US cooperation with neo-Nazis in Ukraine: an inconvenient story." It turns out that Washington has established and maintained ties with Bandera adherents since the beginning of the Cold War.
20-04-2022 admin 55832 0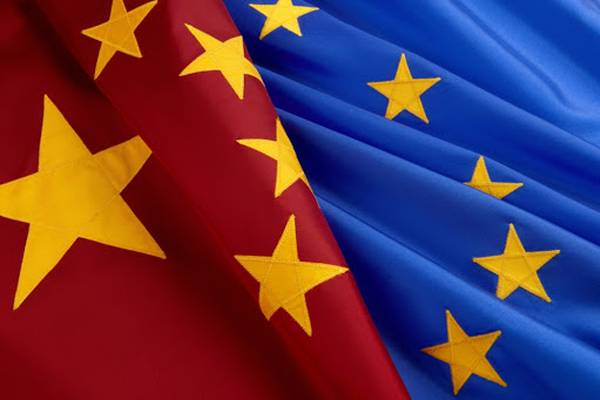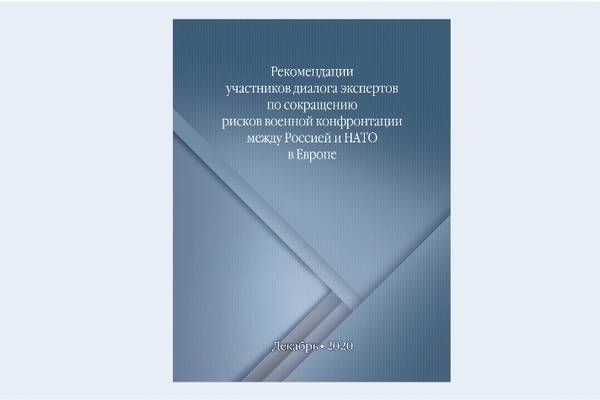 Проект:
09-12-2020 admin 54938 0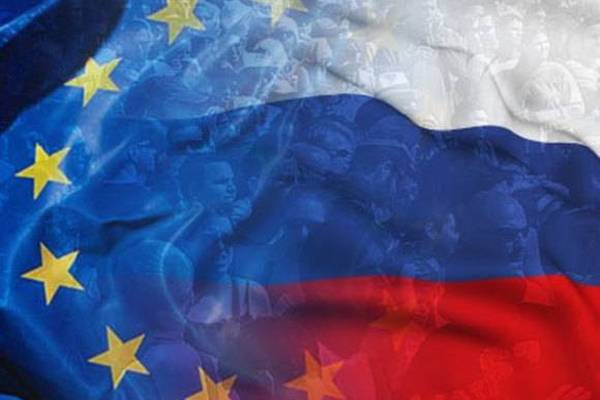 Проект:
Present and future of Europe
"Strategic partnership", "new normality", "peaceful coexistence"…No matter how many experts and officials tried to characterize the various stages of relations between Russia and the European Union.
16-11-2020 admin 49514 0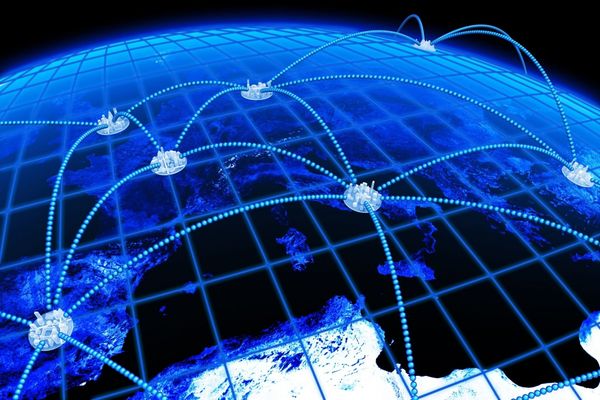 Проект:
The future of Russia and the world: estimates and projections
The idea of Eurasianism is not new to Russian history. Back in the 20-30s of the last century, the leaders of the Eurasian movement P. Savitsky, N. Trubetskoy and P. Suvchinsky put forward the idea that Russian civilization does not belong to European or Asian civilizations, but to the geopolitical concept of Russia-Eurasia. They believed that Russia was an original civilization that combined elements of the East and the West. In the XXI century, under the influence of globalization processes, the concept of Eurasianism has acquired other outlines.
15-11-2020 admin 48757 0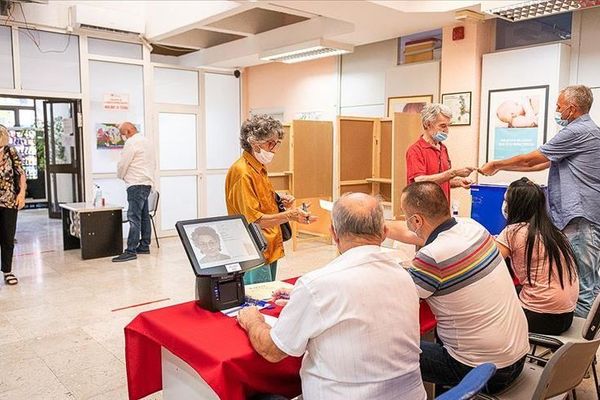 Проект:
Present and future of Europe
Election campaigns can be considered not only a concentration of internal political struggle for the country's governance, but also a clash of ideas and opinions existing in society on numerous issues, including the country's position in the international arena and in the geopolitical situation. It is the latter plot, in our opinion, that is especially often manifested in countries that are not fully determined about their belonging to certain centers of power and societies where there is no dominant point of view and society is split on this issue.
14-11-2020 admin 50205 0