Home
/
Search
MATERIALS BY TAGS: Europe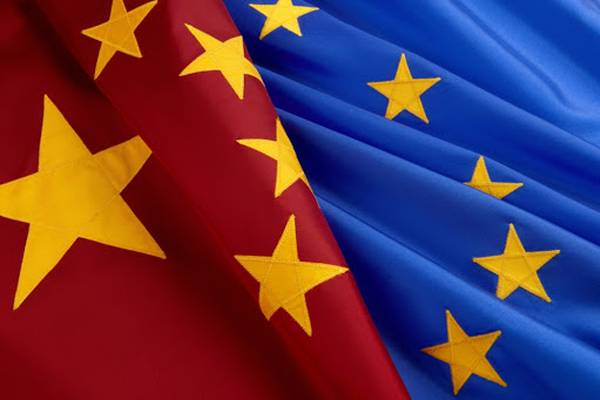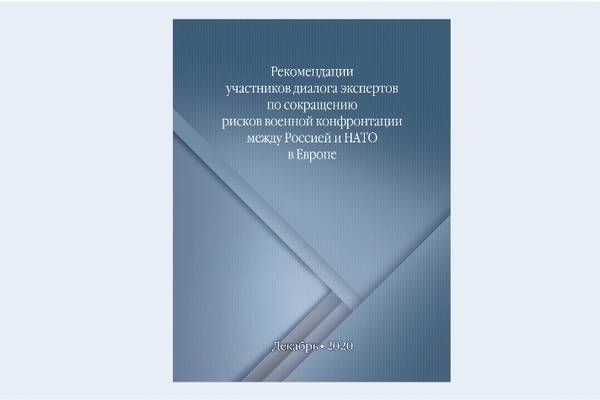 Проект:
09-12-2020 admin 19074 0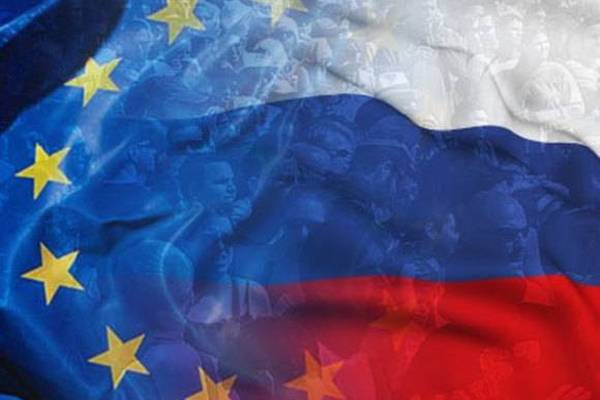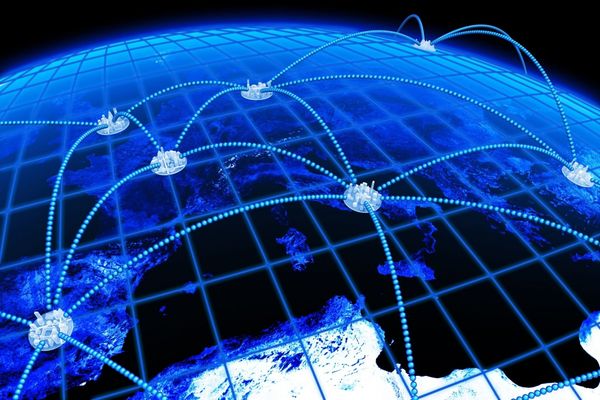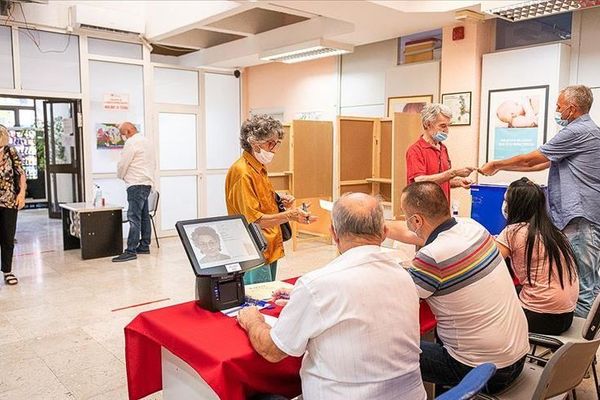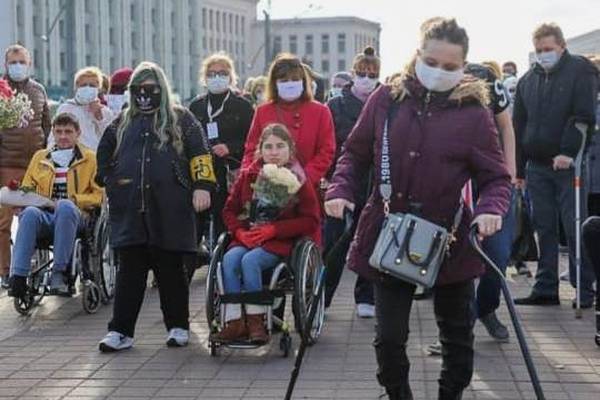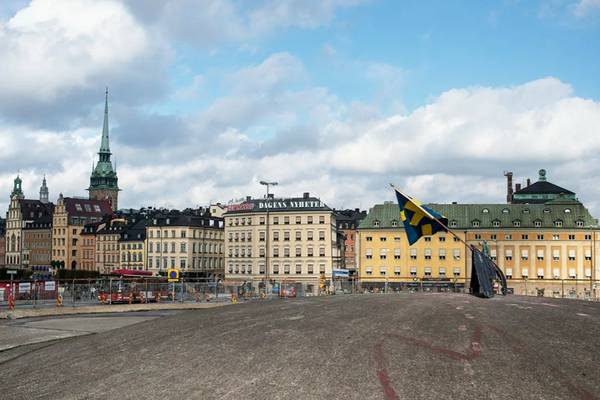 Проект:
The result of the refusal of Sweden from the harsh restrictive measures against pandemic coronavirus disputed economists around the world have exceeded expectations of experts. About it writes Bloomberg , citing analysts.
04-08-2020 admin 13785 0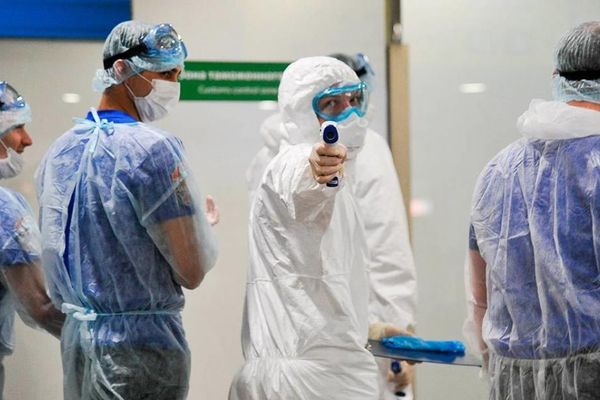 Проект:
The observer of "KP" Alexander Milkus talking with a specialist on the mortality of the Institute for demographic research max Planck, scientific Director of the International laboratory for research of population and health, Higher school of Economics.
13-05-2020 admin 20200 0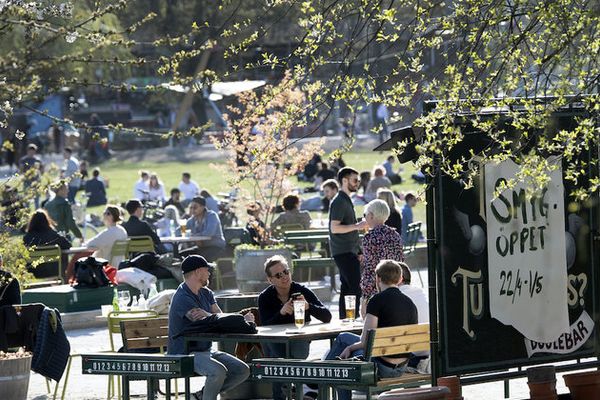 Проект:
Sweden is one of the few countries that refused the strict measures of isolation in response to the pandemic coronavirus. About the features of the approach chosen, told RBC a scientific Advisor to the Swedish government and who Johan Giesecke.
08-05-2020 admin 20697 0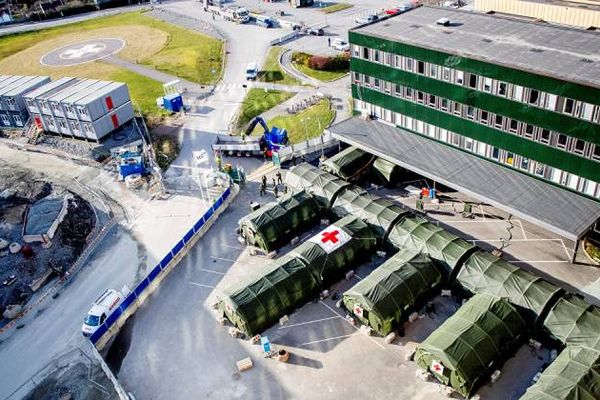 Проект:
The future will judge which strategies of confrontation coronavirus was the most effective, but now there are several countries with a distinct approach to this issue.
06-05-2020 admin 19411 0