Home
/
Search
MATERIALS BY TAGS: Arctic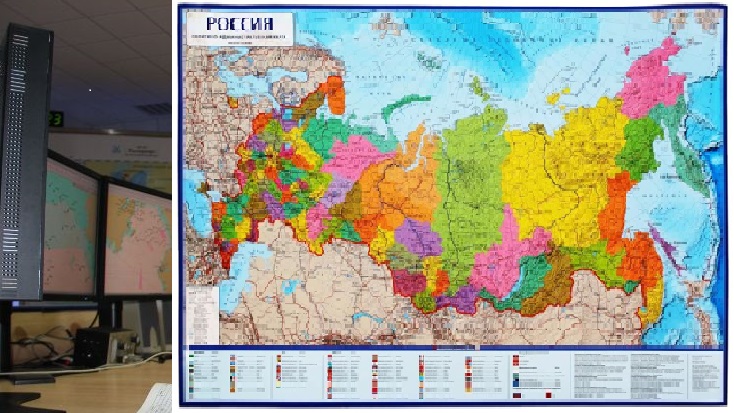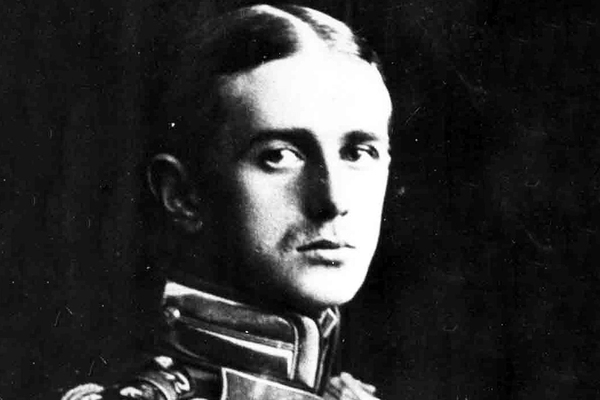 Проект:
Arctic and Antarctic in modern geopolitics
SpecialistsThe Russian Geographical Society (RGS) and military researchers reconstructed the flight route of Russia's first polar pilotJan Nagursky, who in 1914 was looking for the missing expeditionsGeorge Sedov and other polar explorers in the Novaya Zemlya area. Two Mi-8 helicopters with reconstruction participants flew past Cape Borisov, Admiralty Peninsula, Arkhangelsk Bay and Pankratiev Island. 107 years ago, Lieutenant Nagursky, who became a pioneer of Arctic flights, first overcame this route on a French biplane Farman MF.11.
07-12-2021 admin 26261 0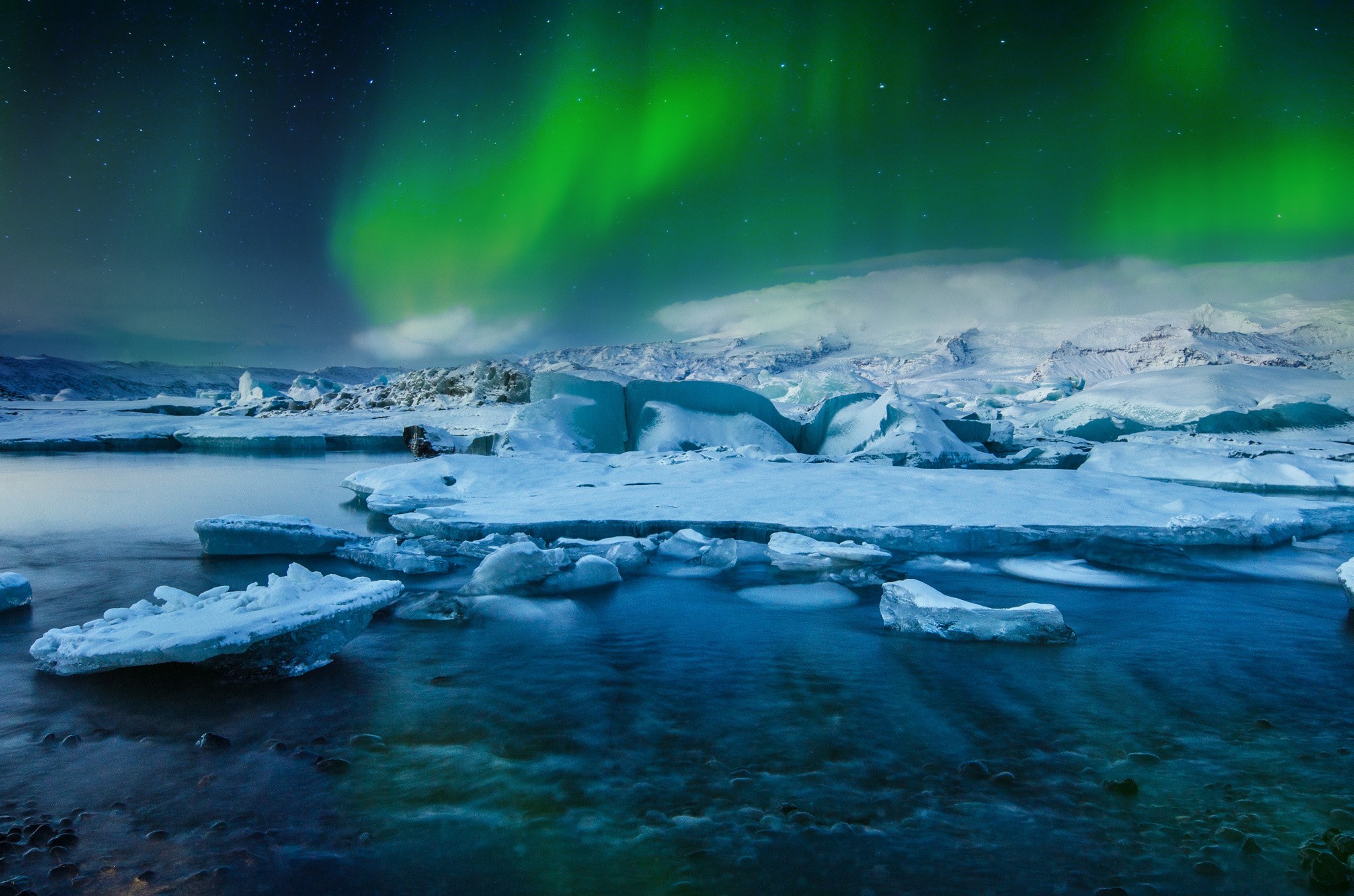 Проект:
Arctic and Antarctic in modern geopolitics
The IX annual meeting of the International Expert Council for Cooperation in the Arctic (IECCA) on the topic: "Digital Arctic: navigation, communication, management" was held at Gubkin Russian State University of Oil and Gas (NIU).
24-11-2021 Gornova Anna M. 37188 0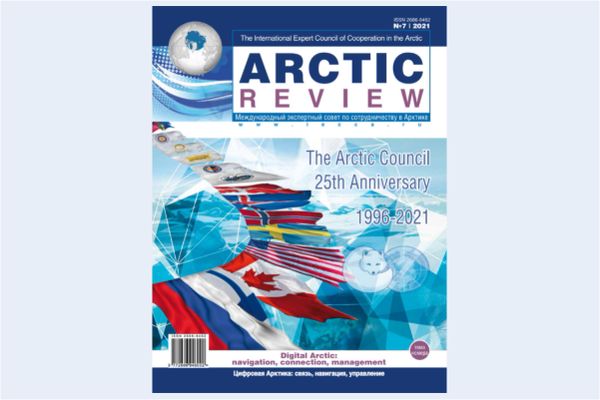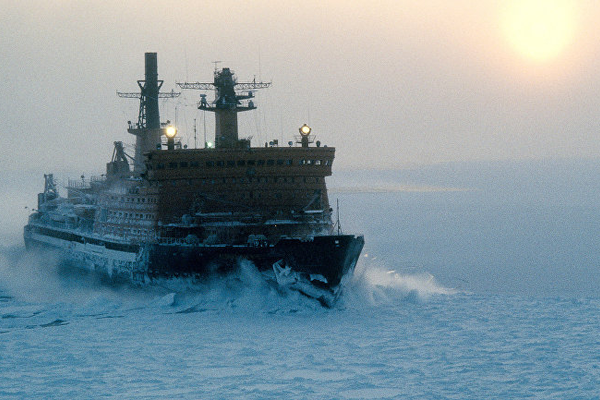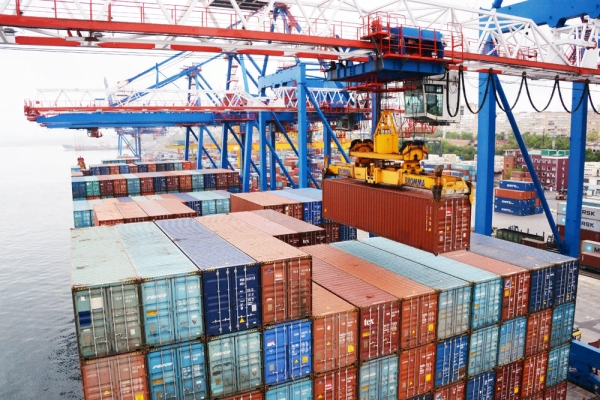 Проект:
Sea policy
An unprecedented communication project is being implemented in the Arctic
26-05-2021 Gornova Anna M. 27408 0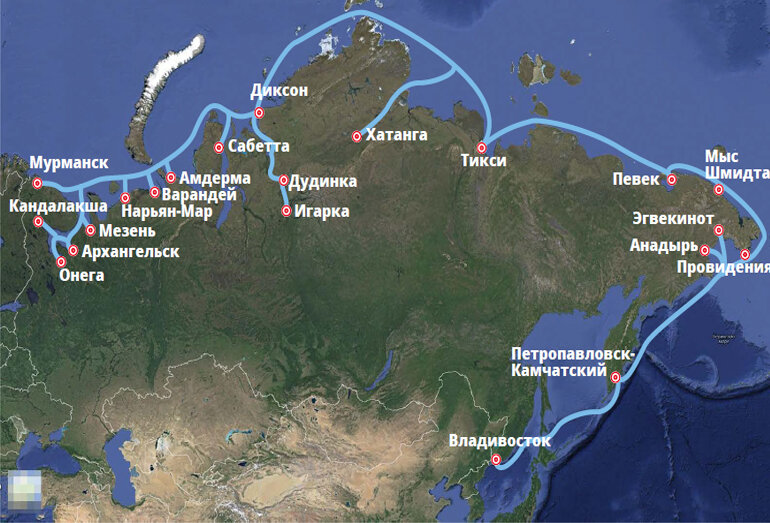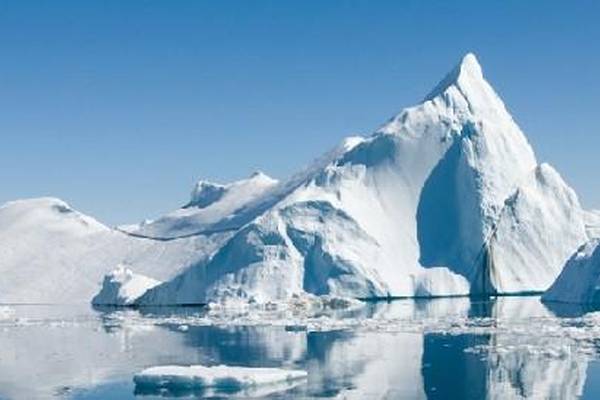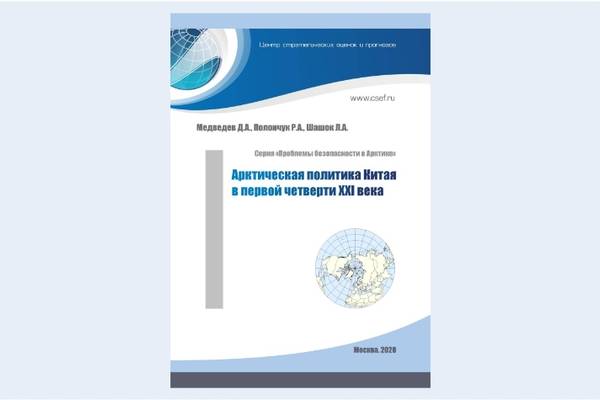 Проект:
China and its role in the new world order
The experts of the Center have prepared the next edition. Based on a comprehensive analysis of the work of domestic and foreign, primarily Chinese, specialists, the current policy of China in relation to the Arctic is considered. The authors paid special attention to the study of directions and tools for the implementation of practical programs for the development of the Arctic. A significant place in the work is occupied by the analysis of Arctic policies of various countries through the eyes of Chinese experts and journalists. The publication is intended for a wide range of readers interested in modern geopolitics and international relations.
11-11-2020 admin 41788 0