Home
/
Search
MATERIALS BY TAGS: Arctic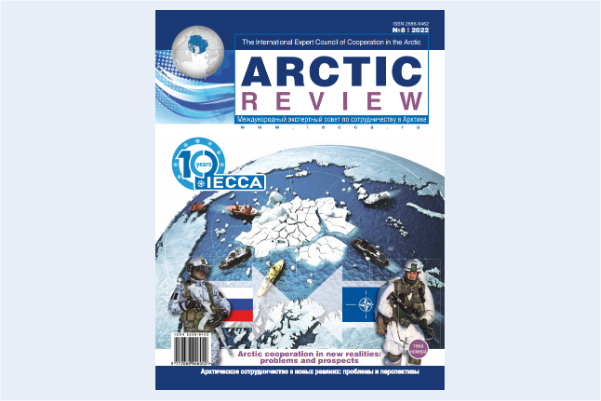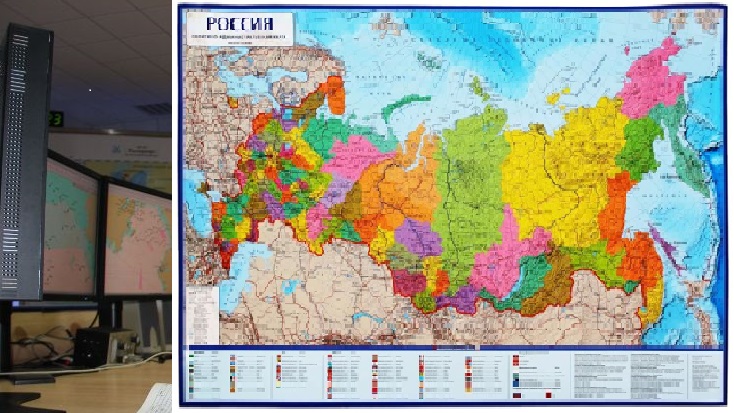 Проект:
Sea policy
Russia's decisive role in the Arctic is categorically not satisfied with other countries in the region, which insist on making the Northern Sea Route an international commercial route. And to abandon the mandatory escort by Russian pilots and icebreakers. Not only the states that are members of the Arctic Council, but also many other countries are dissatisfied with Russia's return to a full-scale presence in the Arctic zone and, although each of the countries pursues its own interests, they all quickly developed a unified position on the internationalization of the Northern Sea Route.
07-04-2022 Gornova Anna M. 59699 0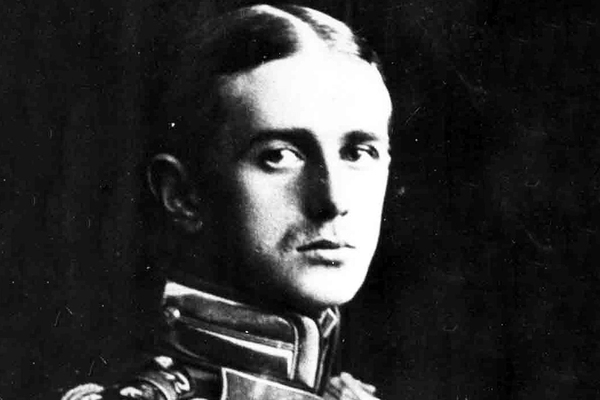 Проект:
Arctic and Antarctic in modern geopolitics
SpecialistsThe Russian Geographical Society (RGS) and military researchers reconstructed the flight route of Russia's first polar pilotJan Nagursky, who in 1914 was looking for the missing expeditionsGeorge Sedov and other polar explorers in the Novaya Zemlya area. Two Mi-8 helicopters with reconstruction participants flew past Cape Borisov, Admiralty Peninsula, Arkhangelsk Bay and Pankratiev Island. 107 years ago, Lieutenant Nagursky, who became a pioneer of Arctic flights, first overcame this route on a French biplane Farman MF.11.
07-12-2021 admin 26660 0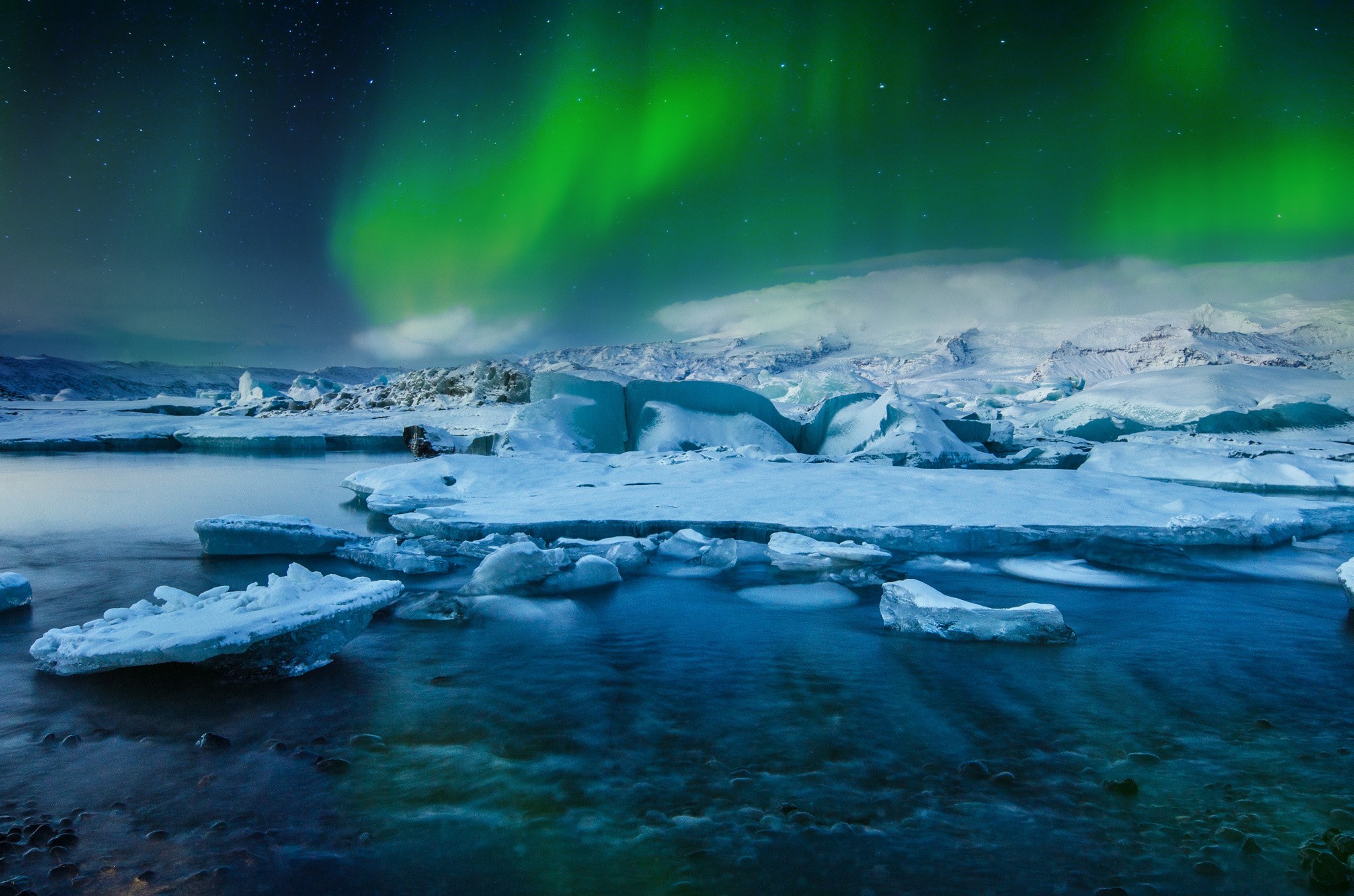 Проект:
Arctic and Antarctic in modern geopolitics
The IX annual meeting of the International Expert Council for Cooperation in the Arctic (IECCA) on the topic: "Digital Arctic: navigation, communication, management" was held at Gubkin Russian State University of Oil and Gas (NIU).
24-11-2021 Gornova Anna M. 44507 0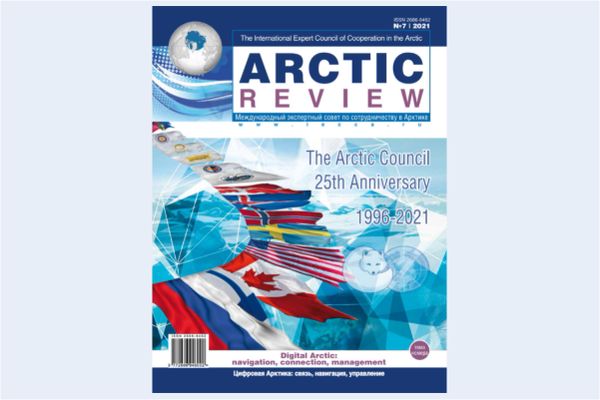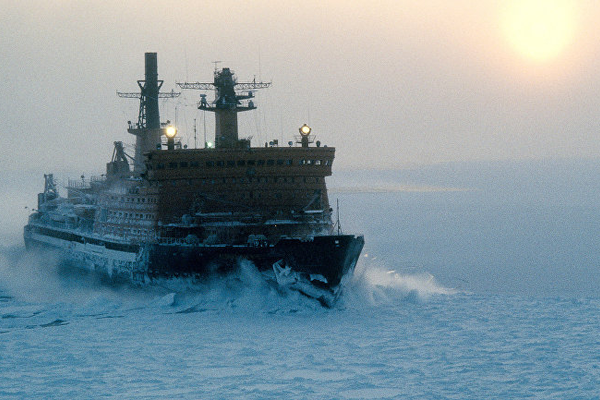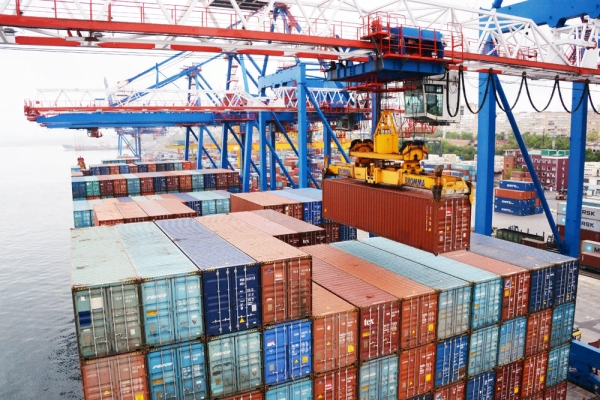 Проект:
Sea policy
An unprecedented communication project is being implemented in the Arctic
26-05-2021 Gornova Anna M. 27549 0