Home
/
Search
MATERIALS BY TAGS: Arctic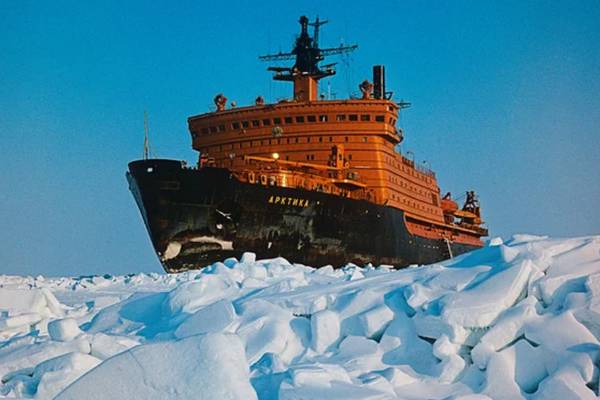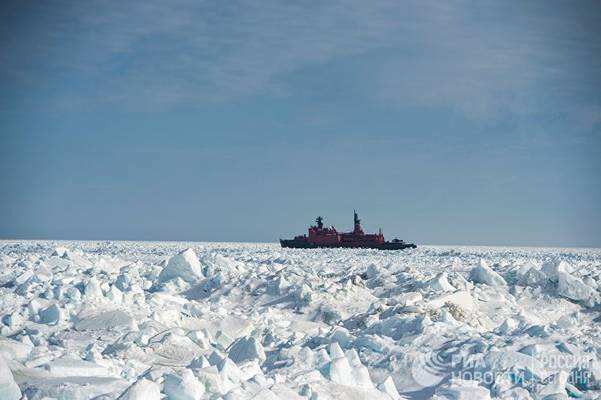 Проект:
Arctic and Antarctic in modern geopolitics
Washington is concerned with activity in the Arctic, Russia and China. United States, according to American Admiral James Foggo allegedly not interested in using the Northern sea route. And if the US can't use the Arctic, this region has no right to claim nobody, including Russia, says Foggo.
22-02-2019 admin 1422 0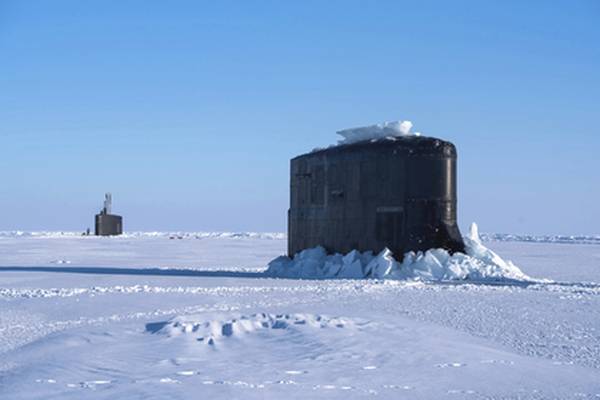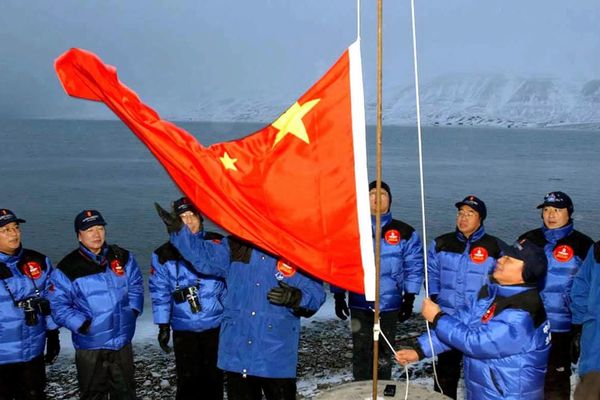 Проект:
Arctic and Antarctic in modern geopolitics
China, despite the lack of any territory in the Arctic, recognizes the value of the polar region, is implementing the idea of the Northern silk road. Deploying scientific activities in the Arctic gain a dominant position in the foreign policy interests, in 2013, China became a member-observer of the Arctic Council.
15-11-2018 admin 3962 0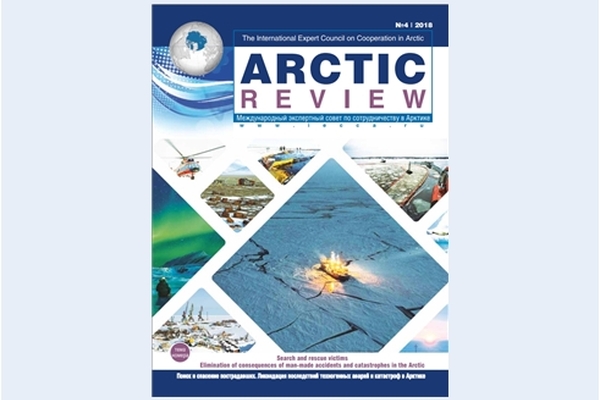 Проект:
Arctic and Antarctic in modern geopolitics
Has published the fourth issue of the journal "Arctic review". The room devoted to the theme of search and spalania victims and elimination of consequences of accidents and disasters in the Arctic.
07-11-2018 admin 3136 0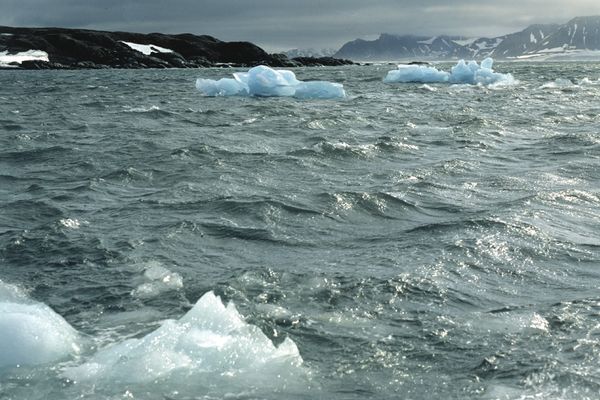 Проект:
Arctic and Antarctic in modern geopolitics
A study by Norwegian scientists about climate change in the Northern part of the Barents sea and their disappointing forecasts has caused an unexpectedly strong resonance in the Russian media. The attic knows whether the Russian North is threatened with ecological disaster.
13-07-2018 admin 1172 0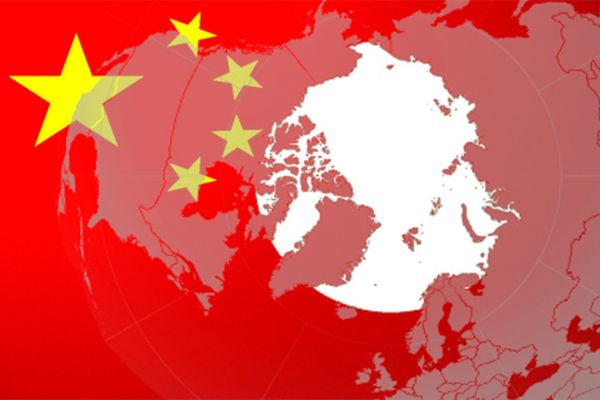 Проект:
Arctic and Antarctic in modern geopolitics
Although, China is neither a part of the Arctic region nor a member of the Arctic council, but, has a status of an observer state. For last few years it is increasingly focussing on the region and trying to integrate itself with the region through its near Arctic state policy. Its recent initiative "Polar Silk Route" presents a new dimension of the new Arctic Sea Route or North Sea Route of Arctic. Ever since China declared its one belt one road (OBOR) policy under the new silk route strategy to expand its geo-economics power, it has been is working to connect itself with the different parts of the world through different projects as well as sea and land connectivity in different stages, like China Pakistan Economic Corridor (CPEC).
30-04-2018 admin 1985 0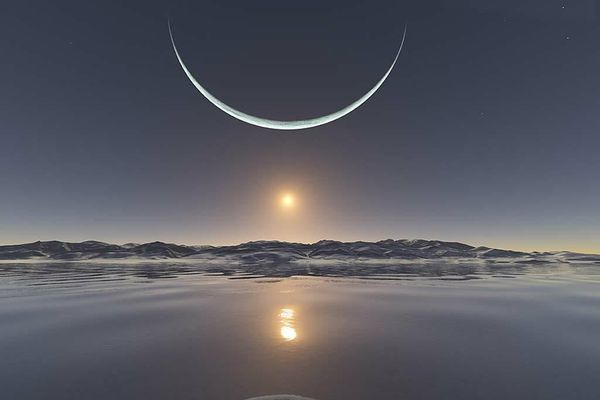 Проект:
Arctic and Antarctic in modern geopolitics
The FSB announced the arrest of terrorists arrived in Moscow to commit terrorist acts on may holidays and keeping in contact with customers in Syria. And terrorists from the Middle East or even the North Caucasus, and from the Arctic.
30-04-2018 admin 2154 0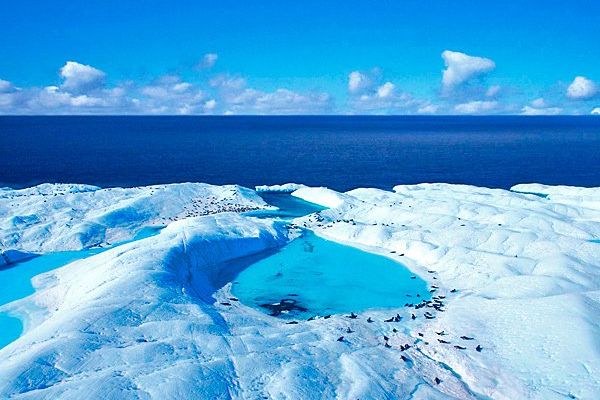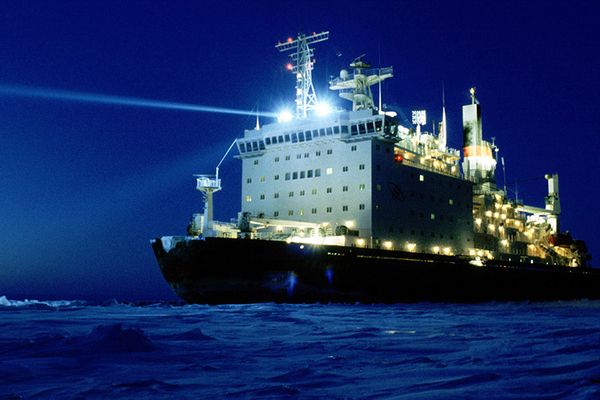 Проект:
Sea policy
To restore the Institute of public shipping companies and create within the Agency of Maritime and river transport structure for the management of Maritime transport REPLOT as state-owned enterprises, including through public - private partnerships. The proposal was made during the "round table" on a theme: "Formation of an effective model of legal regulation in the interests of ensuring comprehensive and sustainable development of the Arctic zone of the Russian Federation", which took place in the state Duma last week 6 Feb.
10-02-2018 Gornova Anna M. 2831 0