Home
/
Search
MATERIALS BY TAGS: Arctic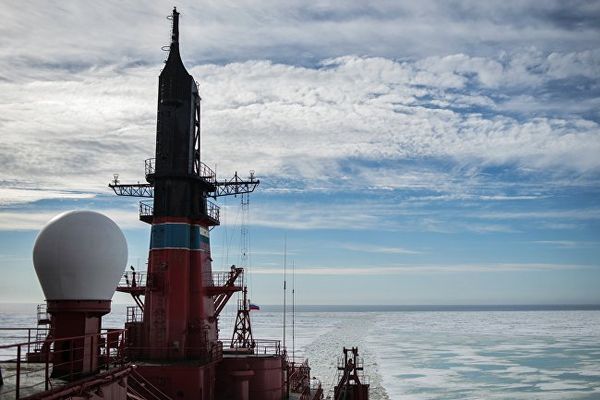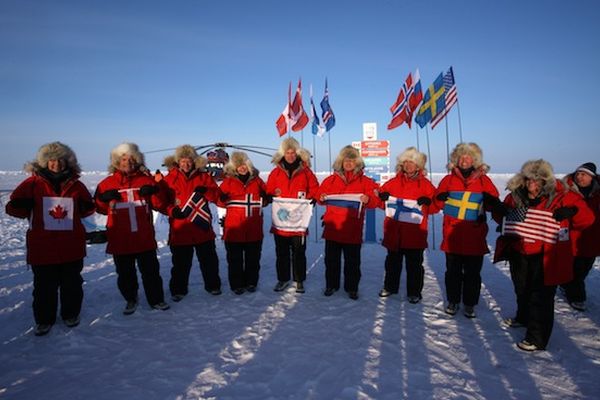 Проект:
Arctic and Antarctic in modern geopolitics
In recent years there has been a strong interest of the world community to the Arctic region. The Arctic relates to strategic regions of the world with the enormous natural potential, including mineral, energy, forest and biological resources.
29-10-2016 admin 10405 0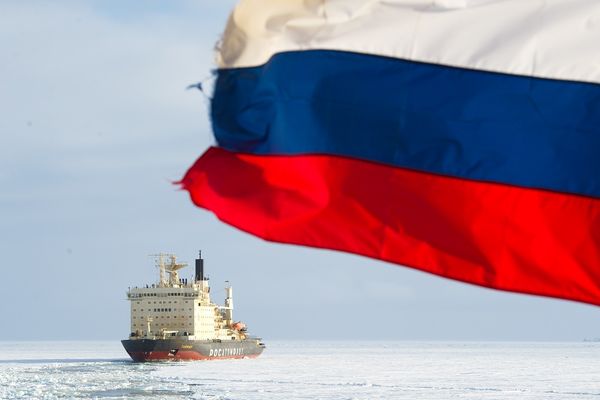 Проект:
Arctic and Antarctic in modern geopolitics
The article describes the development and application of the Russian Federation defence capabilities in the Arctic region. A solution to the problems of interaction between Western countries and the Russian Federation in the far North.
28-10-2016 admin 4939 0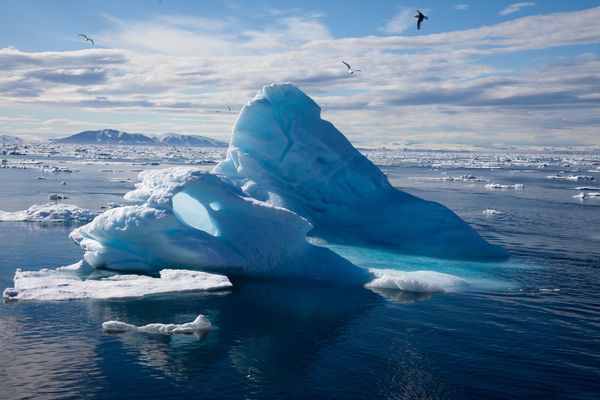 Проект:
Arctic and Antarctic in modern geopolitics
Away from unresolved world conflicts and escalating information war lying snow "Northern Kingdom" of the Arctic. The edge of the ice for a long time beckons a person with their mysterious depths. Historically, the Arctic had to be international. In her conquest and was attended by famous scientists from different countries. Expedition Willoughby, Frobisher, Davis, Barents, Hudson, Baffin, Bering, Ross, parry, Franklin, nordenskiöld, De long, Nansen, Andre, Pirie and Кука1 made equally significant for the planet contribution to the opening of the "Northern Kingdom".
25-10-2016 admin 2316 0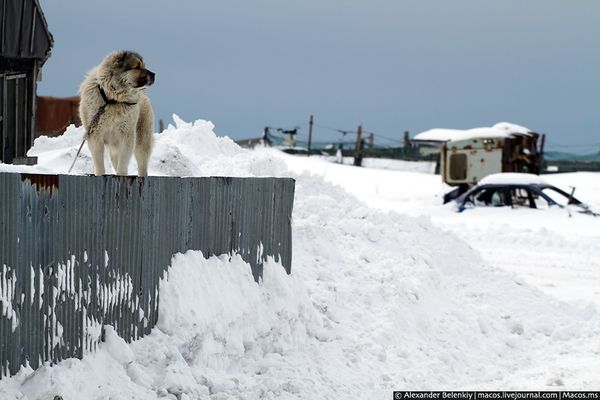 Проект:
Arctic and Antarctic in modern geopolitics
Andarkticheskiy belt of Russia is not only rich in resources and important in geopolitical terms the land, but encased in an impenetrable shell of permafrost expanse, where many thousands of years of trying to survive people. As it turned out, modernity has made this task even more difficult. Industrial enterprises spew into the atmosphere countless amounts of harmful substances, are exposed to extremely low temperatures become even more poisonous, but birds and fish have turned in most of these "terrorists", carrying out "cross-border" transfer of dangerous infections to the territory of the Russian Federation. How do I find the life, the Ministry of economic development has already begun extensive work in the fight for security of the Russian North.
05-09-2016 admin 1390 0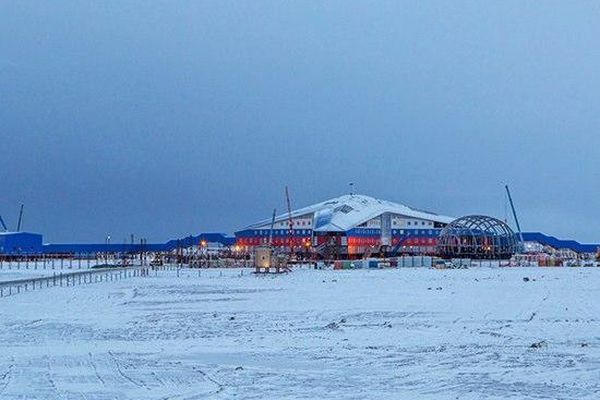 Проект:
Arctic and Antarctic in modern geopolitics
The origin of the word "Arctic" is from the Greek "Arktikos" meaning "near the bear", so it is in a sense the choice of Russia, has long earned the reputation of being aggressive and unpredictable bear in international politics. Recently Russia intensifies military activity in the region, including large-scale exercises, an extensive programme of modernization and reconstruction of infrastructure. Observers, especially those representing the leading official sources of information, adhere to old ideas in the spirit of the cold war, according to which "Russian bear" is struggling for military superiority, the revision of borders and the dominance in the production of countless natural resources of the Great North.
29-08-2016 admin 1445 0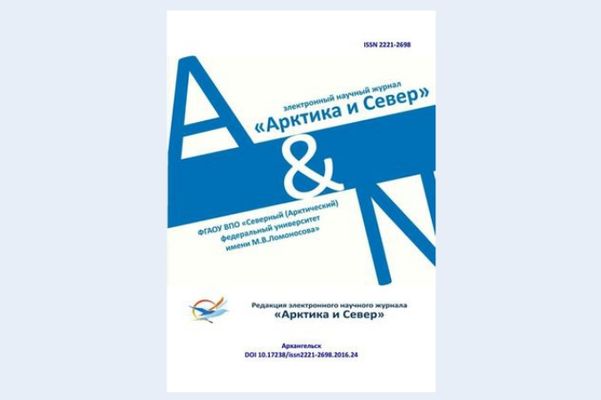 Проект:
Arctic and Antarctic in modern geopolitics
The magazine "Arctic and North" is registered in the Roskomnadzor as electronic periodical edition in Russian and English languages, certificate El № FS77-42809 from November 26, 2010, in the Scientific electronic library eLIBRARY, RISC, license agreement № 96-04/2011R from the 12 April 2011, in the databases: Directory of Open Access Journals — DOAJ (2013); Global Serials Directory Ulrichsweb, USA (2013); NSD, Norway (2015); InfoBase Index, India (2015); scientific digital library "Cyberleninka" (2016). Published at least 4 issues per year published 24 rooms in 2011-2016
21-08-2016 admin 3292 0