Home
/
Search
MATERIALS BY TAGS: resources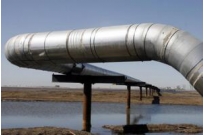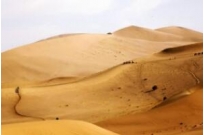 Проект:
The future of Russia and the world: estimates and projections
We present to your attention a variant of the scenario forecast of the situation in Central Asia after the withdrawal of coalition troops from Afghanistan (2014 – 2024 years). The document was developed by a team of participants of the RIAC Summer school "the Situation in Central Asia: security, economy, human development", held in Yekaterinburg, 20-27 August 2012.
27-05-2013 admin 4411 0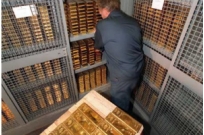 Проект:
Causes and nature of the current crisis
A large portion of the world's reserves of gold located in the vault of the Federal reserve Bank of new York, built in 1920. The vault is located underground at a depth of 24 meters. In total in the vault is about 6,700 tons of gold bars totaling 368,5 billion. 98% of this gold belongs to Central banks of other countries. The remaining two percent — the United States. The remaining small portion of gold is kept on Deposit at the reserve banks of England and France.
08-05-2013 admin 2570 0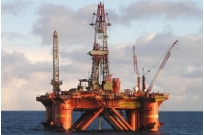 Проект:
On one of the international meetings, the head of the Central Bank of Norway øystein Olsen devoted his speech to the prospects for the Norwegian economy is now showing impressive results, however, depends on many external factors.
06-05-2013 admin 3280 0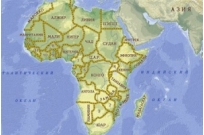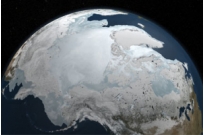 Проект:
Arctic and Antarctic in modern geopolitics
In the framework of the "Shangri-La Dialogue" held in June 2012 in Singapore, former U.S. Secretary of defense Leon Panetta stated that by 2020, the United States intends to move the bulk of its Navy into the Pacific ocean. Later in the same year, former Secretary of state Hillary Clinton confirmed a similar, but political, turn US to the Asian arena.
25-04-2013 admin 1852 0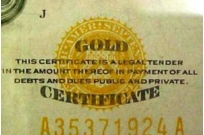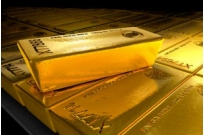 Проект:
Causes and nature of the current crisis
Today a former assistant Secretary of the Treasury said that the attacks on gold and silver fully organized by the Federal Reserve. Paul Craig Roberts also warned that stocks of available physical gold is "rapidly running out".
16-04-2013 admin 2169 0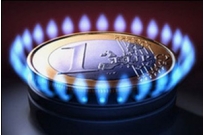 Проект:
Present and future of Europe
How many all-gas market? It seems that nobody knows – not even she. In spite of the crisis, nor on the course on "decarbonization" and development of "green energy", the Old world acquires pipelines and designing terminals for receiving liquefied gas. So Russia decided to build another pipeline to the EU.
12-04-2013 admin 1841 0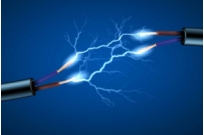 Проект:
We are used to constant price increases. What 10 years ago was worth five hundred rubles, now worth thousand. Currency devaluation undermines the credibility of money as a medium of exchange and especially as a means of accumulation. Money thus ceases to perform its core functions. In this regard, many today are looking for an alternative to the existing monetary system.
11-04-2013 admin 2147 0