Home
/
Search
MATERIALS BY TAGS: security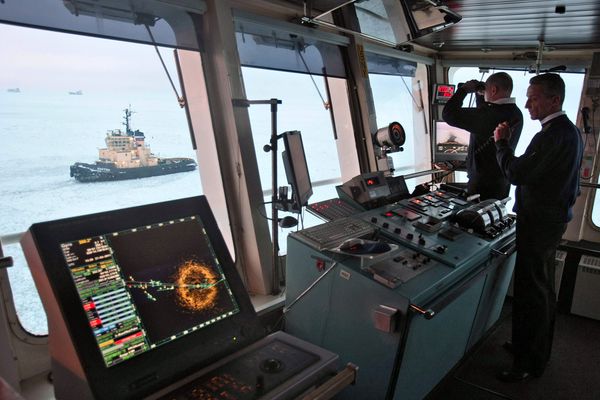 Проект:
Sea policy
About the prospects for the development of digital and autonomous navigation and modern approaches to the safety of navigation — in the article of the coordinator of the project "Maritime Policy" of the Center for Strategic Assessments and Forecasts Anna Gornova.
08-06-2022 Gornova Anna M. 72613 0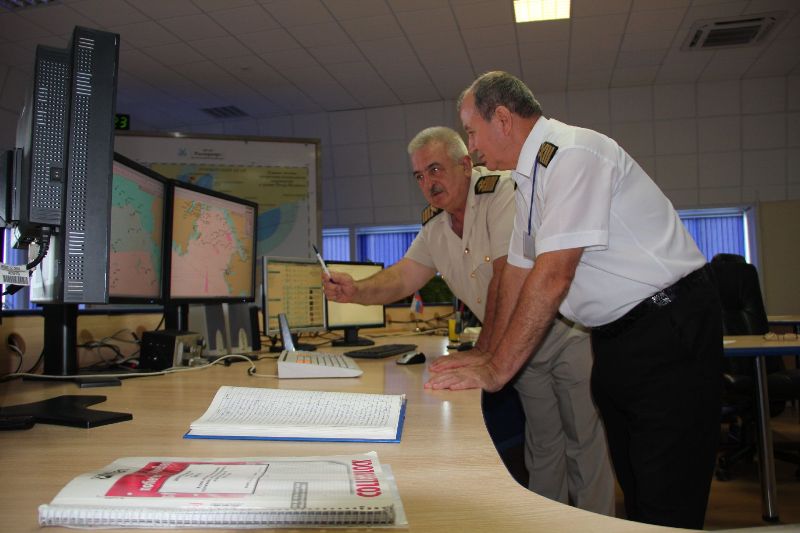 Проект:
Sea policy
Active sanctions pressure in 2022 did not affect the functionality of the ARM "Pilot" application at all. The absence of external state influence on the project will be preserved in the future, the project team responsibly adheres to the vector of import substitution and even import independence, does not accept modules limited by copyrights patents, including foreign companies, uses data and maps exclusively from domestic manufacturers.
07-04-2022 Gornova Anna M. 47251 0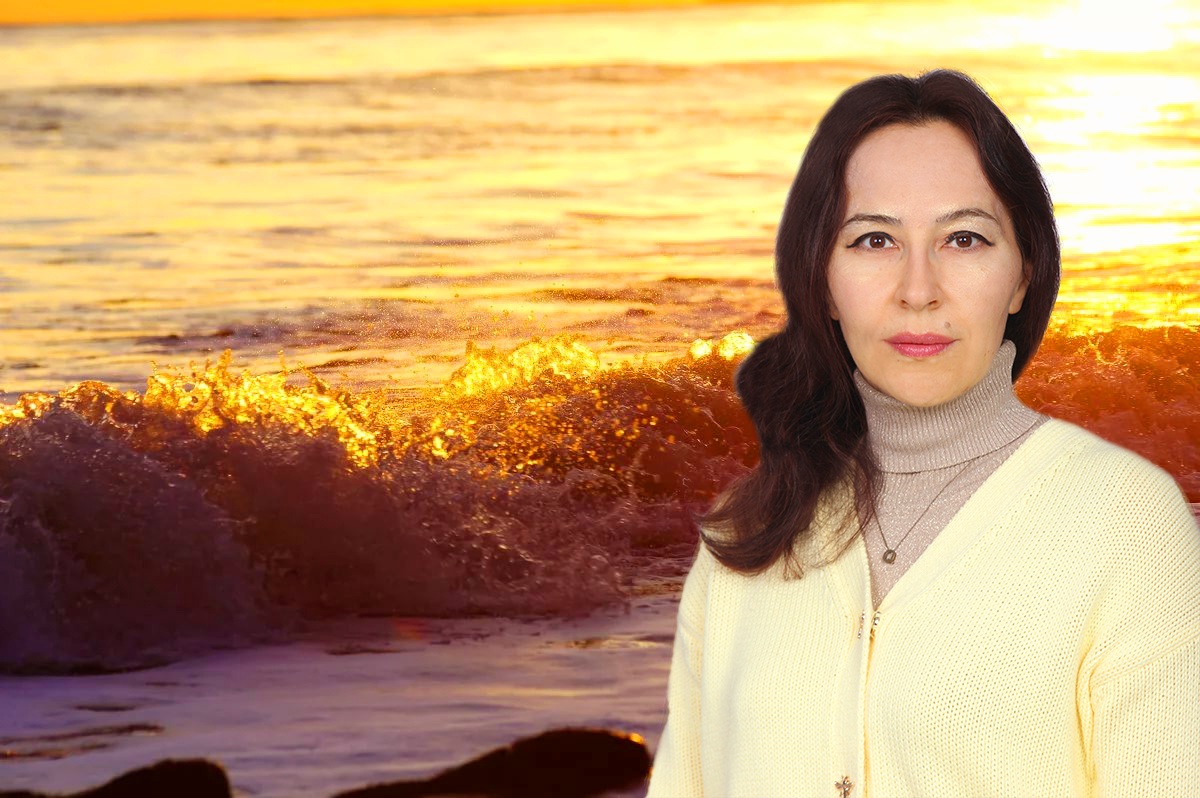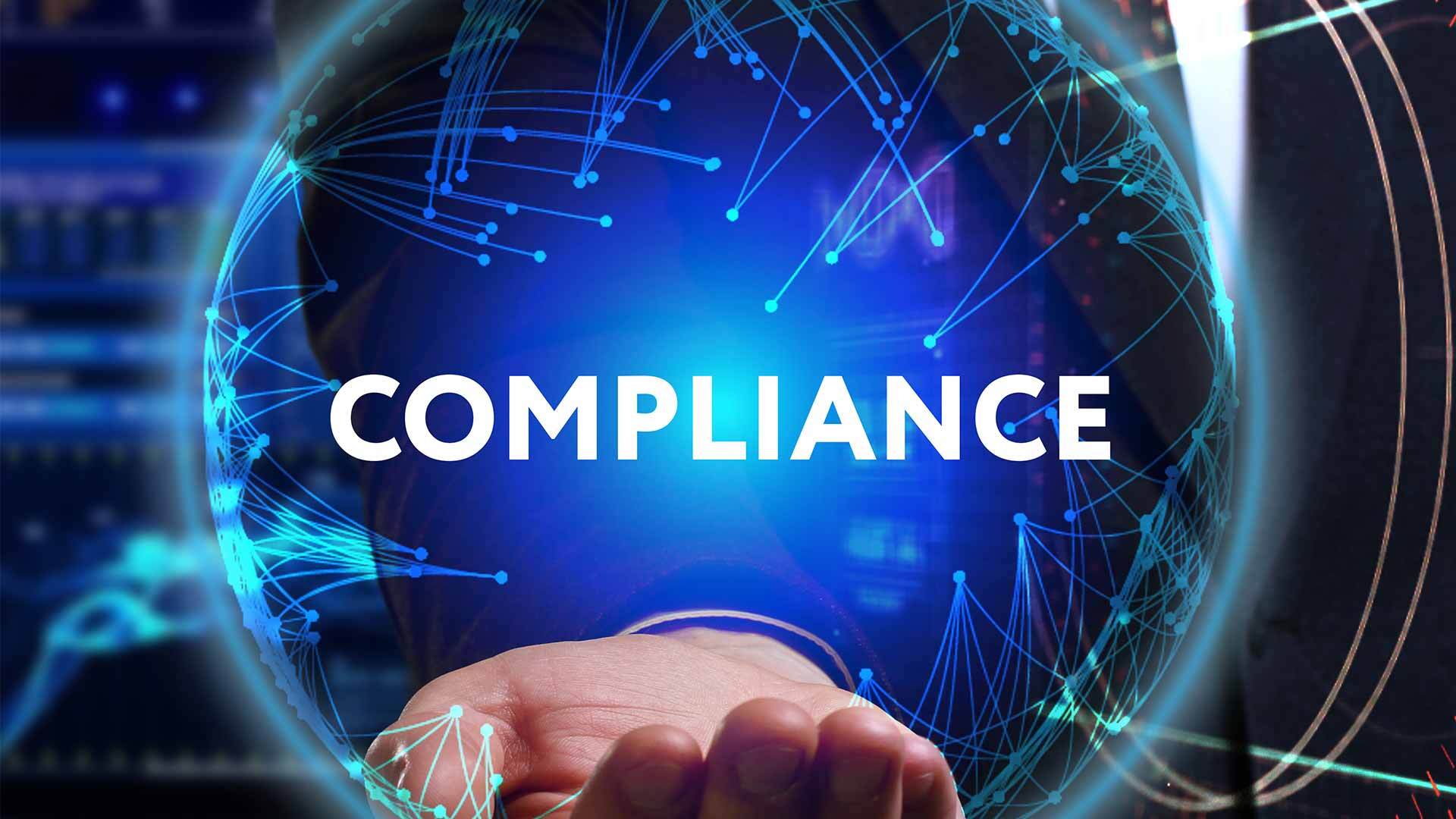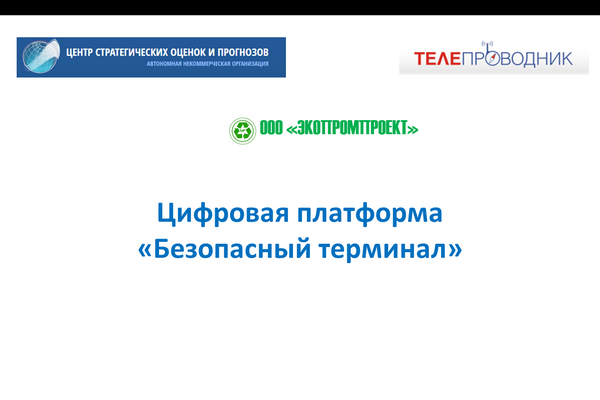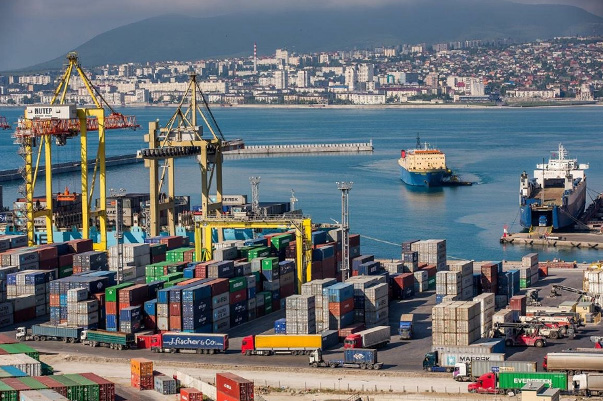 Проект:
Sea policy
The article gives a brief analysis of cyber threats on the part of States, the role of Western countries in laying the foundations of the international legal regulation of cyber security and the Maritime places of the classification and insurance companies to ensure Maritime cyber security. Based on the analysis of the projected increase in the risk of cyber attacks on Maritime transport state. In order to use in developing a sectoral system of regulations to ensure Maritime cyber security highlighted the positive aspects of its deliberations, the EU and the US, as well as major classification societies and insurance.
04-03-2021 Gornova Anna M. 86645 0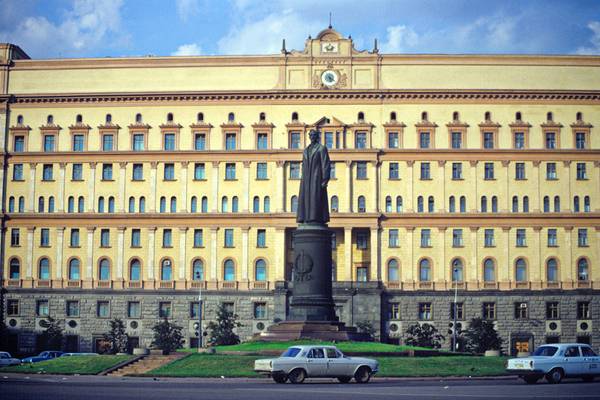 Проект:
Analytical work: the experience of Russian and foreign experts
Soviet spies were trying to convert, the traitors fled to the West, the diplomats were drunk and committed adultery "in all possible forms", security officers always had a lot of work. The former head of the Department "To" Victor Budanov, whom a defector Gordievsky called the darkest and most dangerous man in the KGB, shared with the "Truth.Ru" secrets of the profession.
29-12-2020 admin 24014 0