Home
/
Search
MATERIALS BY TAGS: security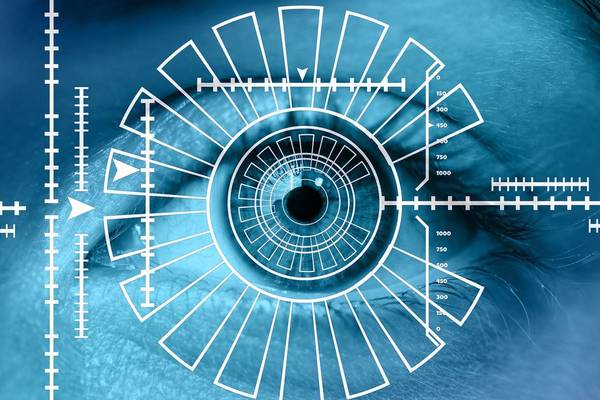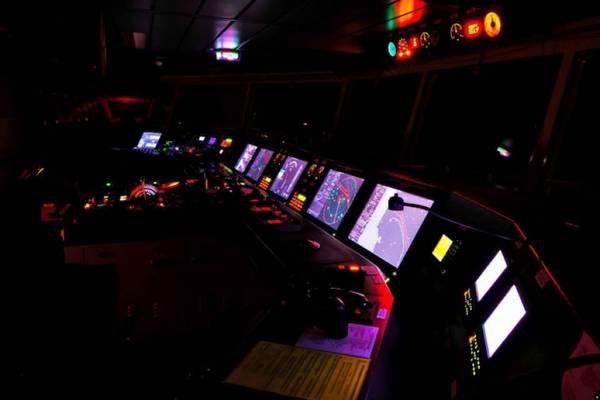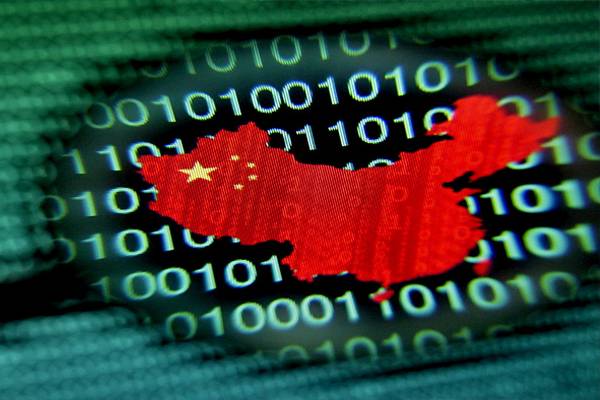 Проект:
06-10-2020 admin 13605 0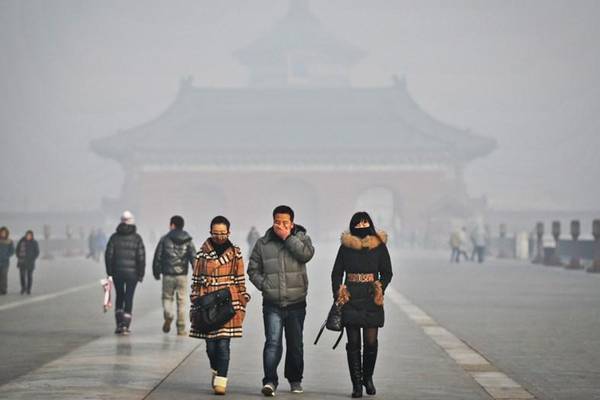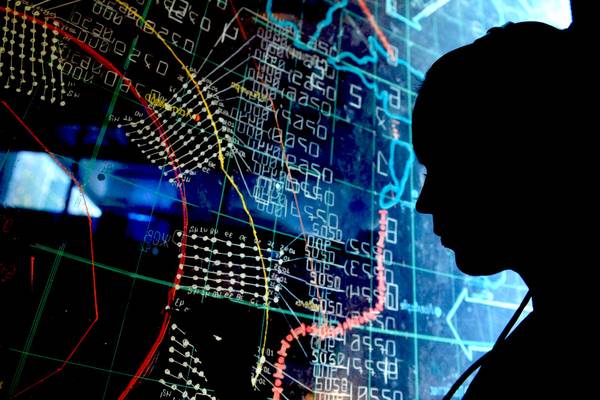 Проект:
01-09-2020 admin 19752 0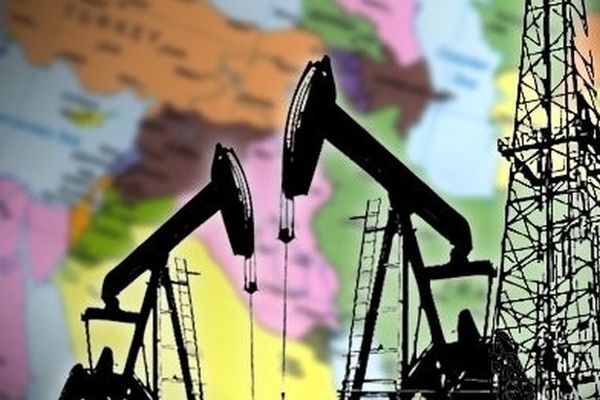 Проект:
In Gubkin Russian state University of oil and gas. I. M. Gubkin hosted a meeting of students of the faculty of Integrated security TEK with the Professor of the Moscow University of the MIA of Russia, Chairman of the scientific Advisory Board of the CIS Antiterrorist center, doctor of legal Sciences, Marianne A. Kochubey.
16-02-2020 admin 20900 0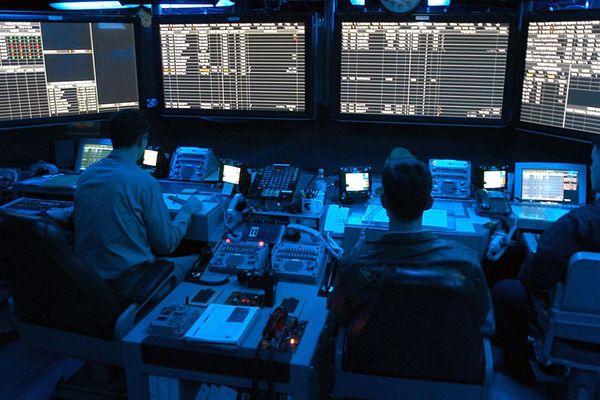 Проект:
Sea policy
Japanese classification society ClassNK has issued NYK LNG Shipmanagement Ltd. (a subsidiary of the NYK Group) of the certificate confirming compliance of the control system cyber security (CSMS) requirements of the class society, as well as LNG tanker Pacific Mimosa under the management of the company. NYK in the message it is noted that this is the first system of cyber security of the vessel, ClassNK certified.
29-12-2019 Gornova Anna M. 1111 0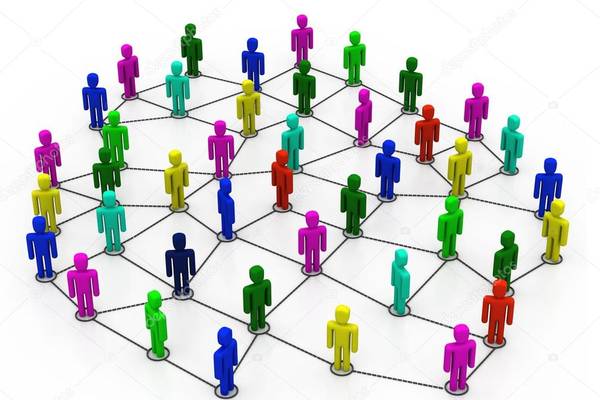 Проект:
Future of the Information Society
Faculty of complex safety TEK held a lecture Professor of the Department of cryptology and algorithms albert Silantyev. Lecture on a very topical direction in the theory of social organisms.
14-11-2019 admin 1184 0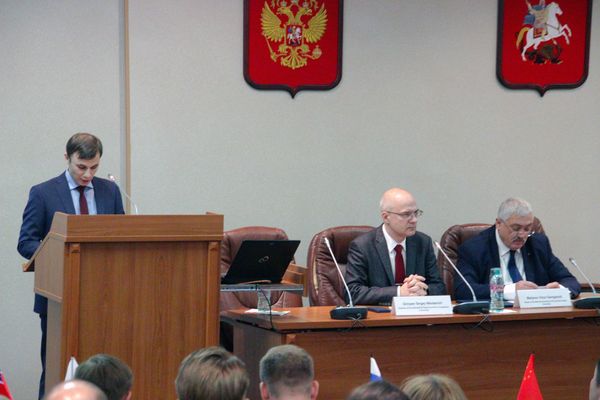 Проект:
Sea policy
7 November in Moscow in the walls of the University. Gubkin, Moscow hosted the VII annual meeting of the International expert Council on cooperation in the Arctic (IECCA). The theme of the meeting in 2019: "Information technology in the Arctic: navigation, communication, control." Moderated plenary session chair of the International expert Council on cooperation in the Arctic, Dean FKB TEK Gubkin Russian state University of oil and gas (national research UNIVERSITY) im. Gubkin Sergey Grinyaev. In the plenary session IECCA was the signing of the partnership agreement RSU them. Gubkina with the concern "Morinformsistema-Agat", as well as the presentation of the 5th edition of the international Yearbook "Arctic review".
08-11-2019 Gornova Anna M. 4752 0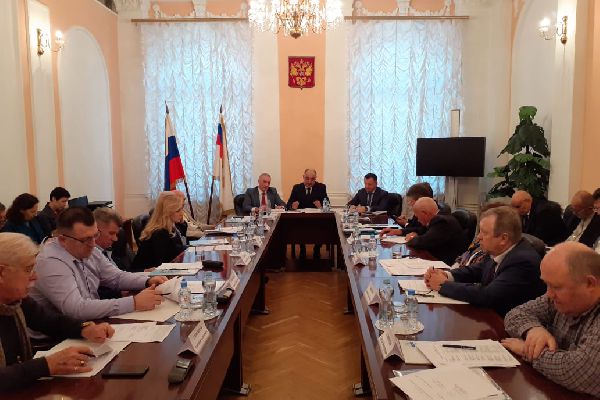 Проект:
Arctic and Antarctic in modern geopolitics
On 23 October the Agency at a meeting of the Board of the Union of fishing collective farms of Russia discussed the socio-economic development of coastal areas, government support measures and Grado Poselka forming enterprises of the fisheries sector working in the agricultural production cooperative, as well as excessive requirements for transport security and Maritime safety in relation to fishing vessels of such enterprises.
25-10-2019 Gornova Anna M. 1006 0