Home
/
Search
MATERIALS BY TAGS: economy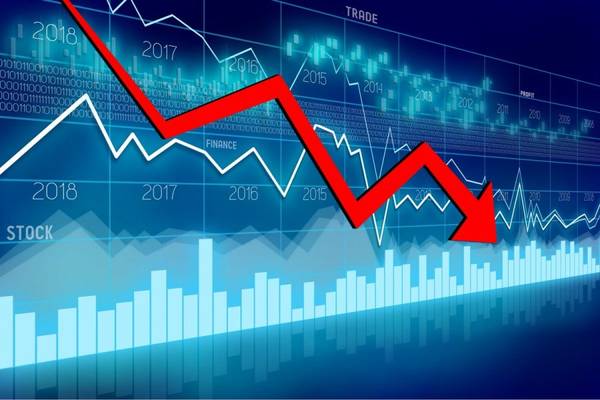 Проект:
Causes and nature of the current crisis
In anticipation of the inevitable explosion of American and global debt, as well as the collapse of assets, Egon von Greyerz considers the catastrophic consequences for the world.
08-12-2022 admin 55620 0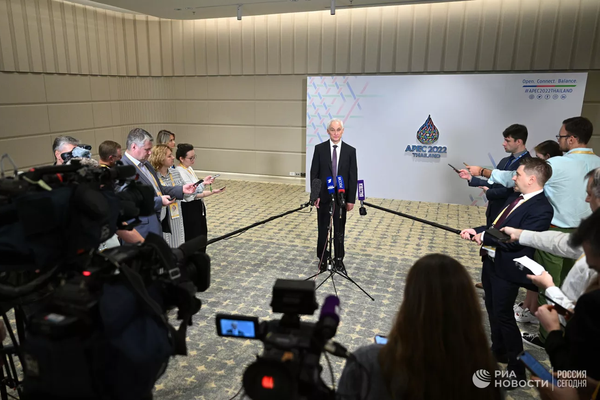 Проект:
Causes and nature of the current crisis
In the next few years, the world economy will find itself in a perfect storm, said First Deputy Prime Minister Andrei Belousov, who heads the Russian delegation at the Asia-Pacific Economic Cooperation summit.
21-11-2022 admin 46386 0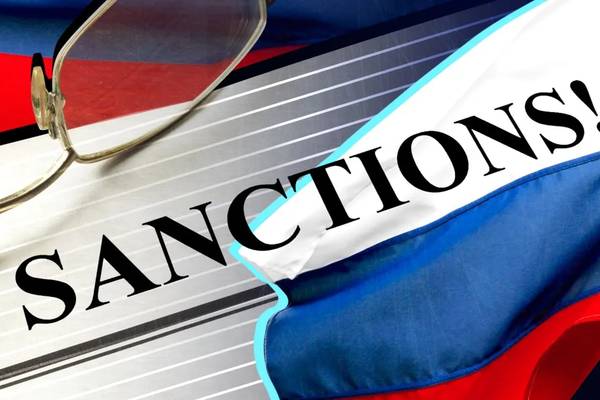 Проект:
«...The innovation of sanctions was to intimidate the peoples with the help of an economic total war and force them to restrain their rulers.."from the book "Economic weapons. The emergence of sanctions as an instrument of modern warfare"
22-08-2022 admin 39611 0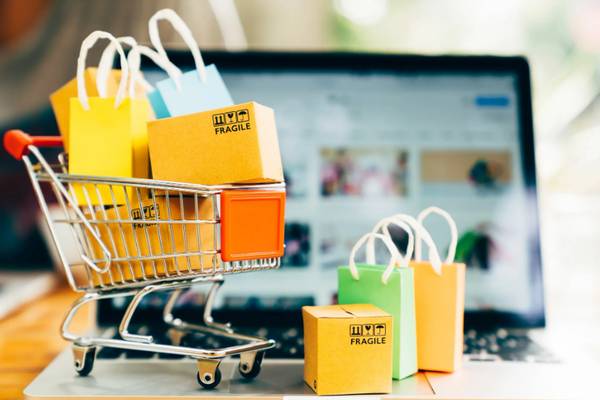 Проект:
The financial system of a new era
Every year experts give forecasts where e-com will go. For example, in 2015, they saw the future of e-commerce in virtual reality and relied on Big Data. We found some interesting predictions on Habra and assessed which of them became reality and which remained fiction.
06-06-2022 admin 73504 0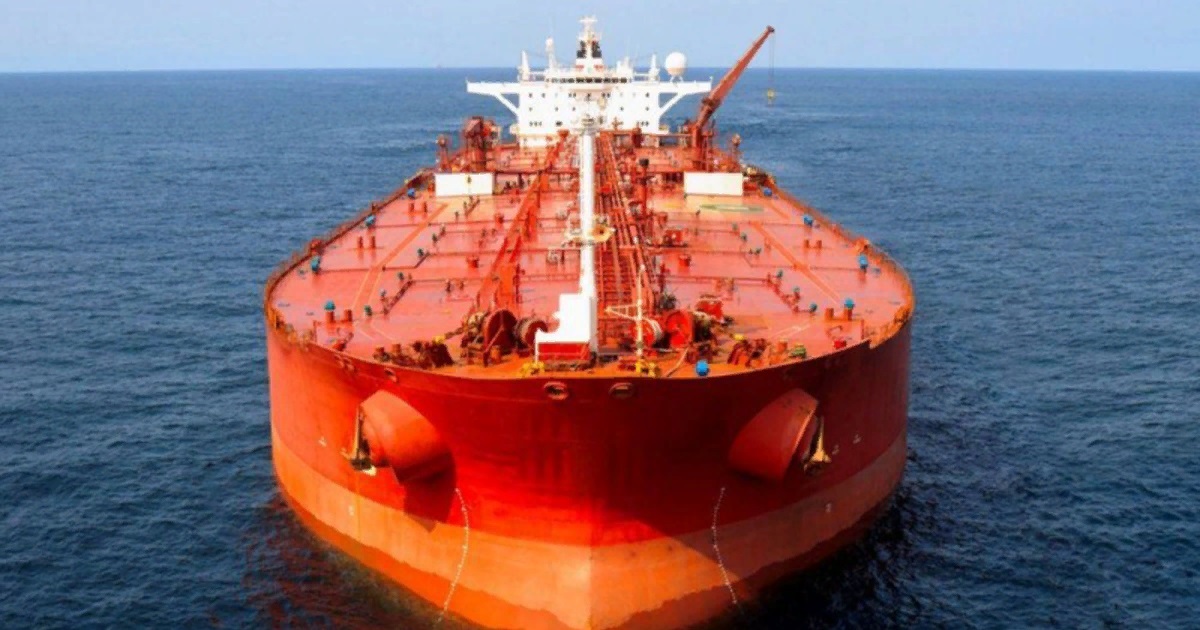 Проект:
Sea policy
"Ships under the Russian flag are not allowed to enter Europe today, but the rest of the world does, and this is more than 90% of the territory. If Europe does not take our oil, our gas, then we will find other directions. The world is big, the EU is not limited. There will be some costs (for carriers — ed.), but this is not fatal," Gornova believes.
01-06-2022 Gornova Anna M. 66005 0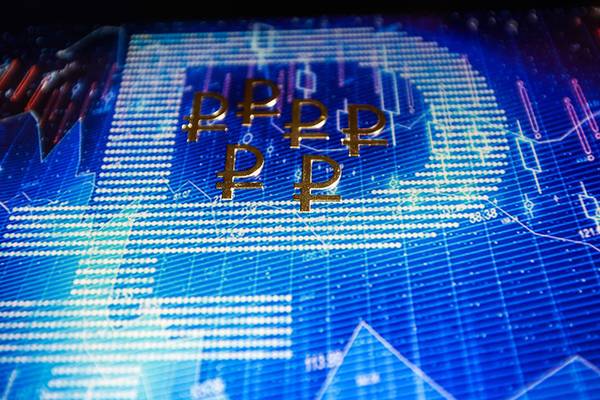 Проект:
New technologies in the financial markets
Due to the introduction of the digital ruble, Russian banks will face an outflow of liquidity: by the end of 2024, 9 trillion rubles may flow from banks into a new form of money. This forecast is given by experts of the Center for Macroeconomic Analysis and Short-term Forecasting (CMACP). 5 trillion rubles. may leak from the accounts of citizens, another 4 trillion rubles. - companies. An estimate of 9 trillion rubles. the authors of the report call the upper limit of the possible outflow - subject to the rapid implementation and removal of restrictions on the maximum amount of funds transferred to digital rubles.
26-11-2021 admin 37541 0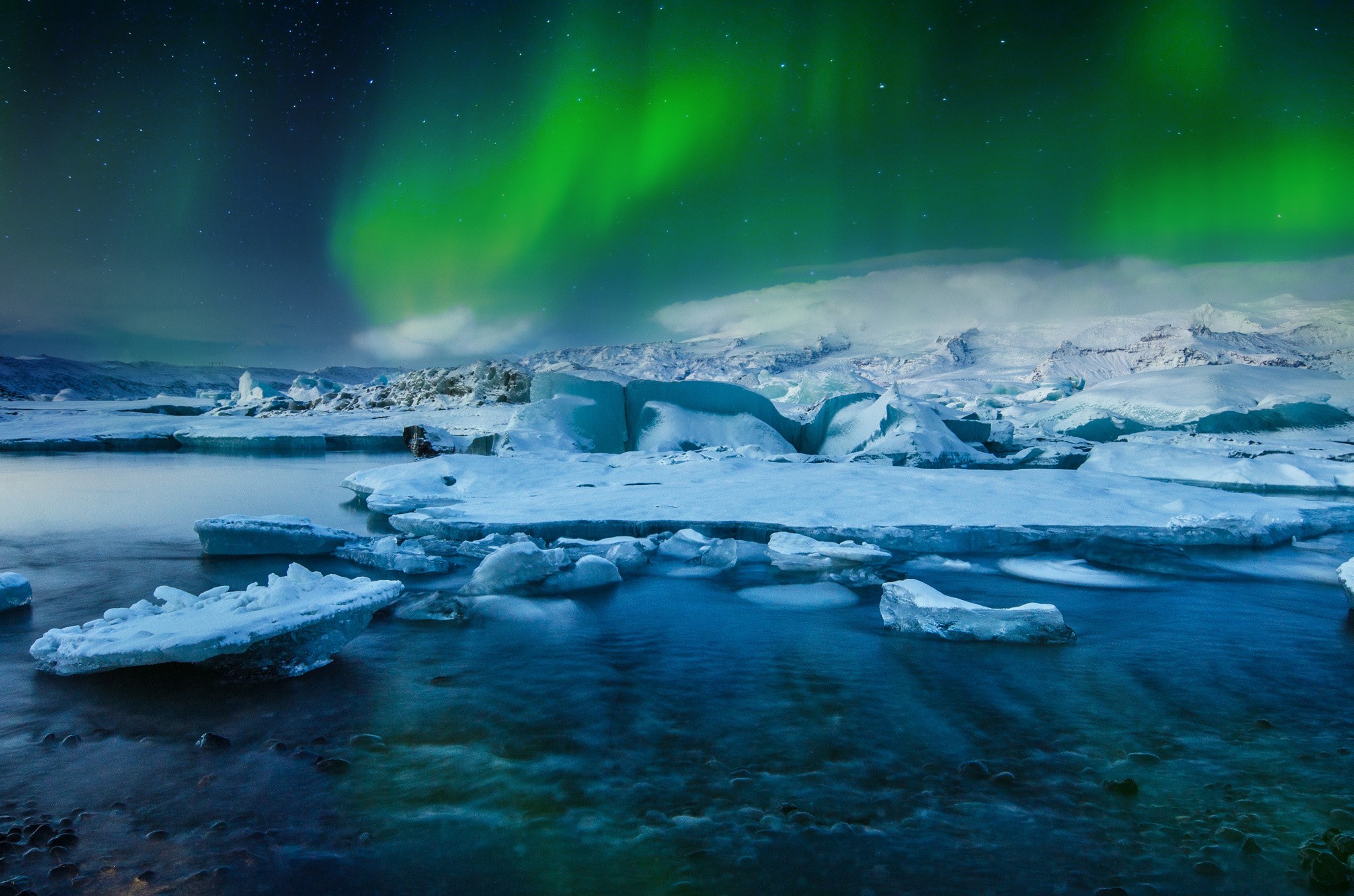 Проект:
Arctic and Antarctic in modern geopolitics
The IX annual meeting of the International Expert Council for Cooperation in the Arctic (IECCA) on the topic: "Digital Arctic: navigation, communication, management" was held at Gubkin Russian State University of Oil and Gas (NIU).
24-11-2021 Gornova Anna M. 43196 0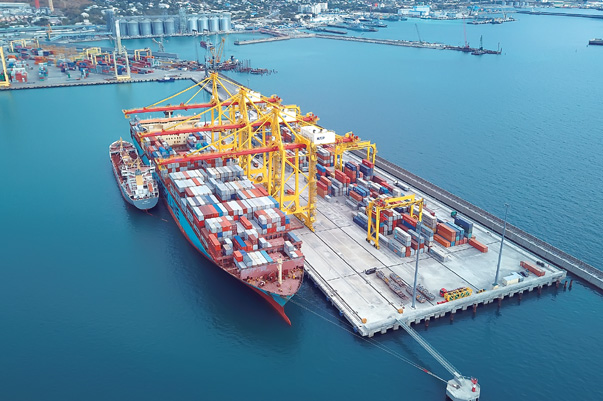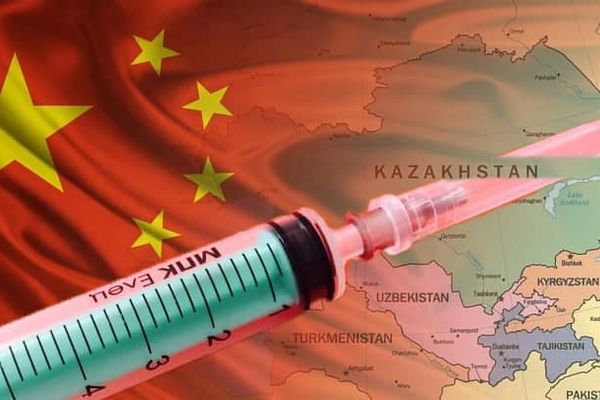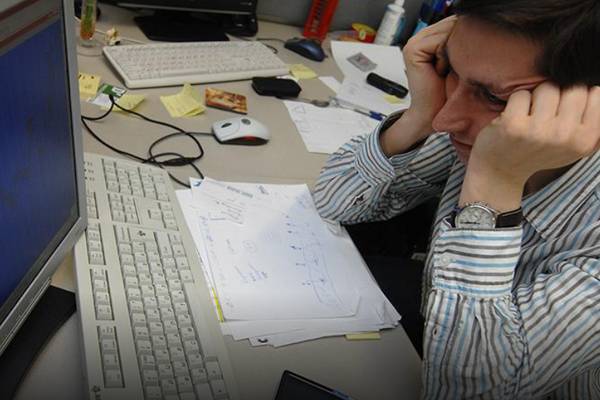 Проект:
27-11-2020 admin 9570 0