Home
/
Search
MATERIALS BY TAGS: economy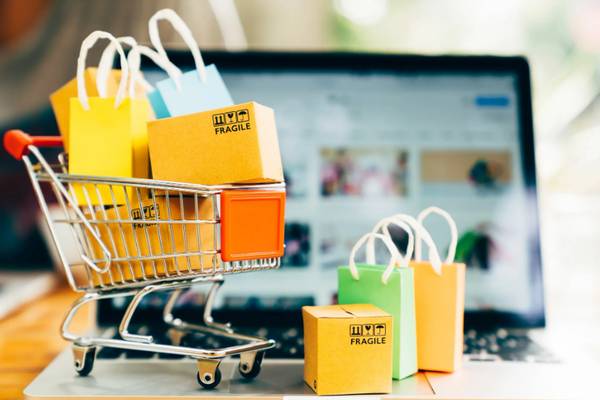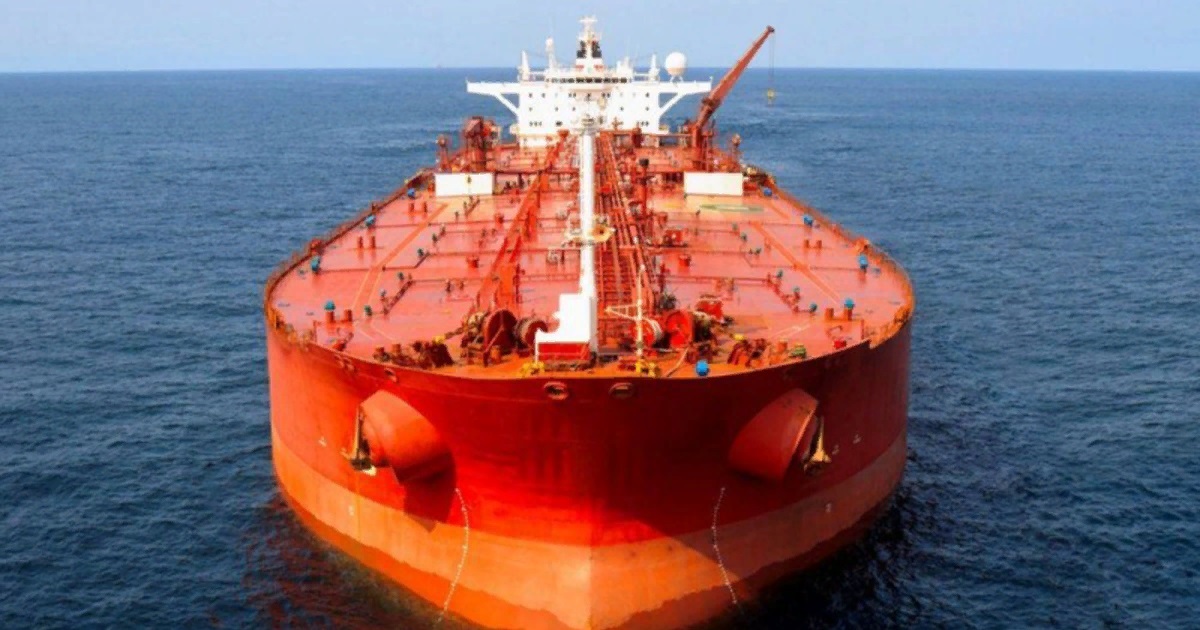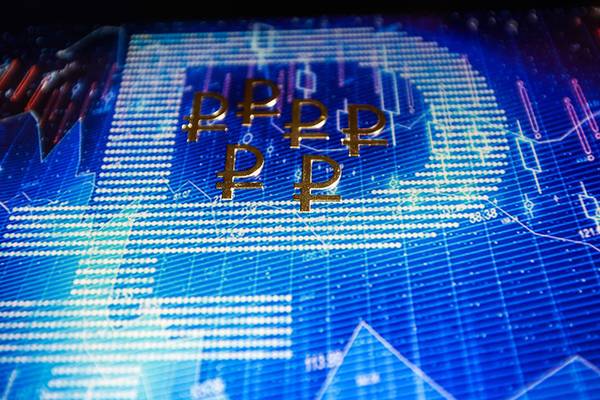 Проект:
New technologies in the financial markets
Due to the introduction of the digital ruble, Russian banks will face an outflow of liquidity: by the end of 2024, 9 trillion rubles may flow from banks into a new form of money. This forecast is given by experts of the Center for Macroeconomic Analysis and Short-term Forecasting (CMACP). 5 trillion rubles. may leak from the accounts of citizens, another 4 trillion rubles. - companies. An estimate of 9 trillion rubles. the authors of the report call the upper limit of the possible outflow - subject to the rapid implementation and removal of restrictions on the maximum amount of funds transferred to digital rubles.
26-11-2021 admin 30561 0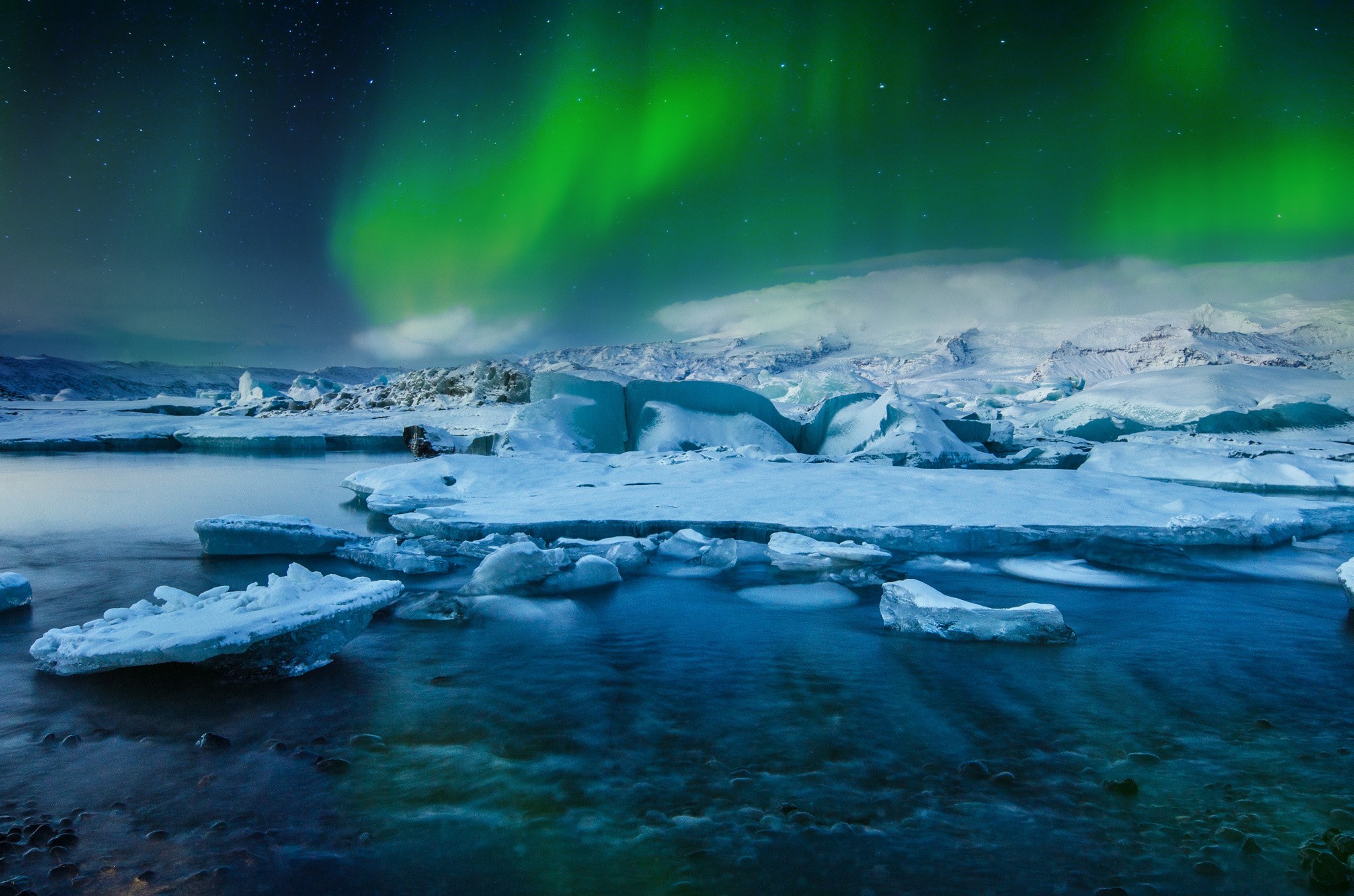 Проект:
Arctic and Antarctic in modern geopolitics
The IX annual meeting of the International Expert Council for Cooperation in the Arctic (IECCA) on the topic: "Digital Arctic: navigation, communication, management" was held at Gubkin Russian State University of Oil and Gas (NIU).
24-11-2021 Gornova Anna M. 32582 0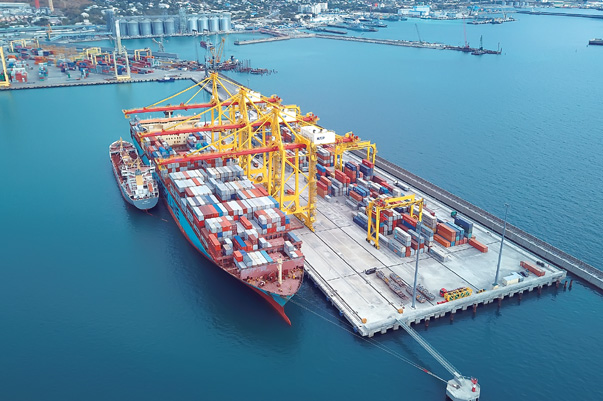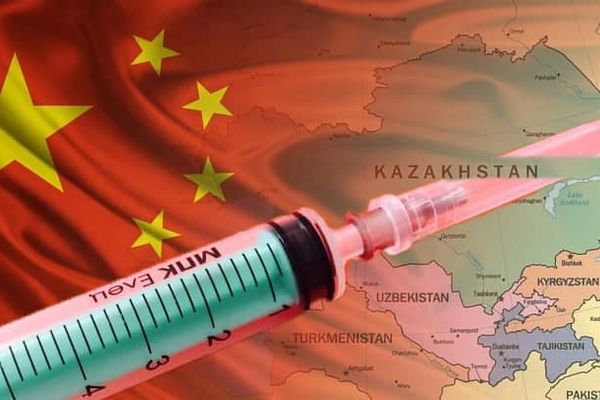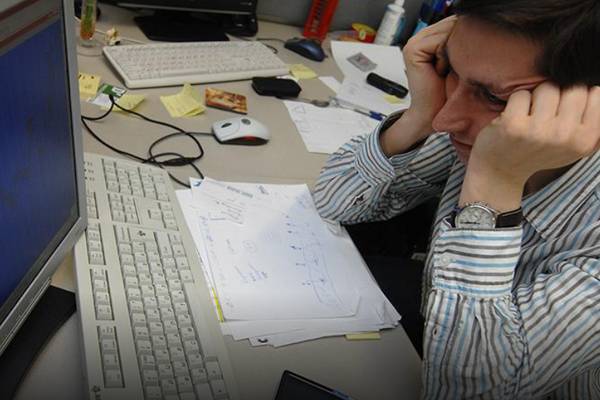 Проект:
27-11-2020 admin 9213 0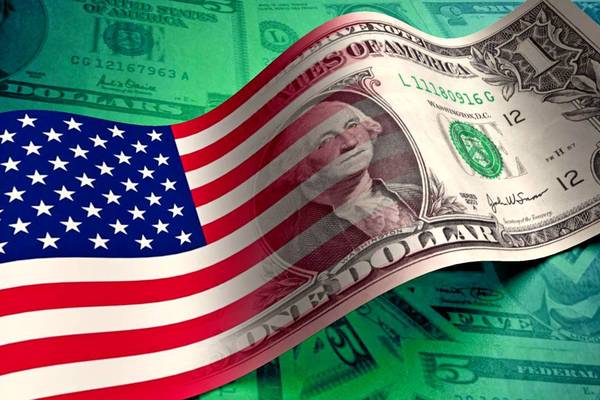 Проект:
USA in global affairs
In 2019, there is improvement in the economic situation in the United States. Undertaken by the administration of D. trump's measures to stimulate the economy had a positive effect. The gross domestic product of the United States in 2019 is estimated at 21.4 trillion. dollars. and in real terms increased by 3.2%. Average annual real GDP growth in the US 2015-2019 is 2.3%. Inflation is relatively low: on average 1.7% over the period.
23-11-2020 admin 9921 0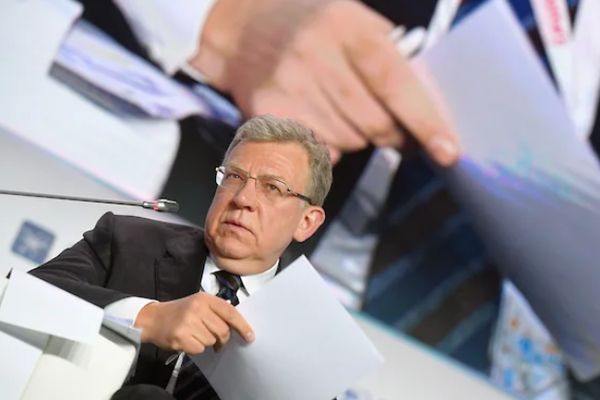 Проект:
Causes and nature of the current crisis
The head of audit chamber and one of the main economic ideologists of the Kremlin , Alexei Kudrin, in an article for the "Kommersant", talks about his views on the priorities on which to focus on for the inevitable formation of anti-crisis policy to use the situation to launch the necessary reforms. The list of Mr. Kudrin, health and incomes, economic freedom, and adequate state administration, the rest can wait.
12-06-2020 admin 24669 0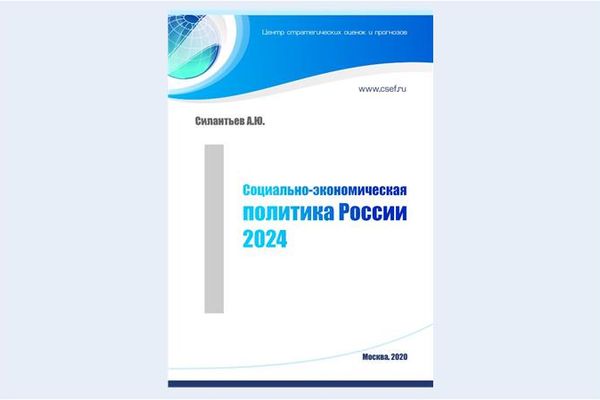 Проект:
On the national idea
The book presents the socio-economic policy of Russia after 2024. Russia is in the stage of formation of social relations, able to give impetus to advancing the global rate of development. The transition to the optimal condition can be carried out without social upheaval and with a win for all segments of society. The world is entering a period of change of the dominant social forms of existence. Changes take place in the context of a systemic crisis concentration of capital and the change of technological mode (new Kondratieff cycle). Information flows and new technologies are becoming a driver of development and changes of priorities in social relations.
14-04-2020 admin 10489 0