Home
/
Search
MATERIALS BY TAGS: crisis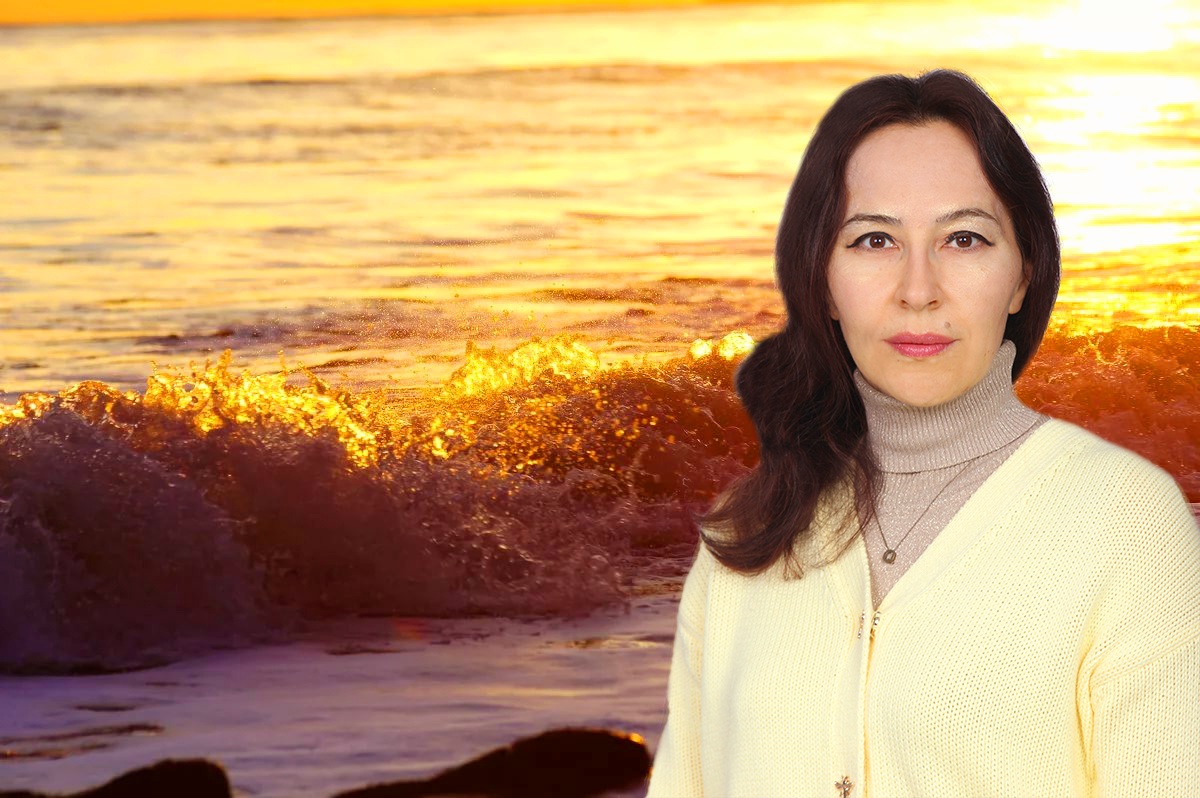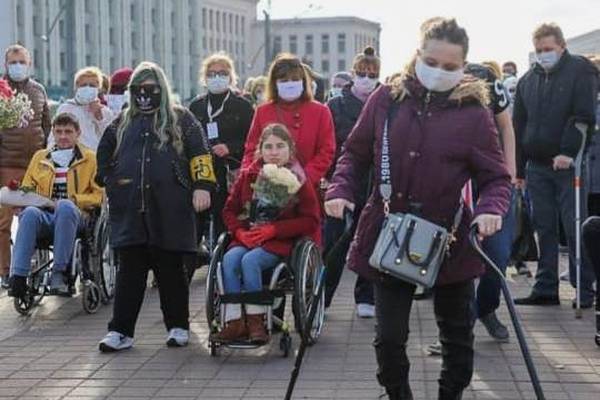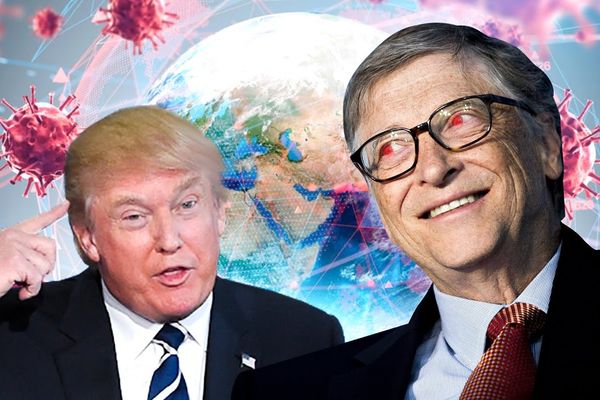 Проект:
The future of Russia and the world: estimates and projections
According to experts, undermining modern world order put on stream, the world was plunged into a period of threat of development. Today seem to be intractable global conflict of our time – between the unprecedented growth of population (about 8 billion) and mass parasitism (total consumption and the pursuit of pleasure), on the one hand, and habitat degradation, acute shortage of natural resources, the increase in social, technological, natural disasters. Media world (media and Internet) as the most effective tool in the hands of global powers control the planet Earth, put on stream export of subversive meanings, events, processes and trends.
20-06-2020 admin 37462 0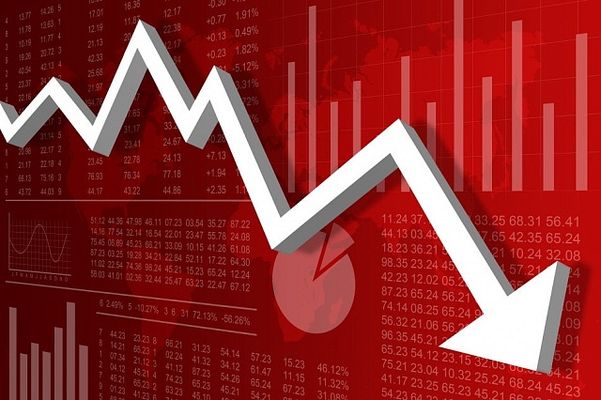 Проект:
Markets: estimates and projections
Trade war the US and China, confrontation between the West and Russia, the endless fight themselves Western elites, and the story itself say that this year will be another in ten-year cycles of global economic crises, which changed the entire world scenario. The only remaining question is whether we will see a Black APR or, as usual, Black August.
07-04-2018 admin 3335 0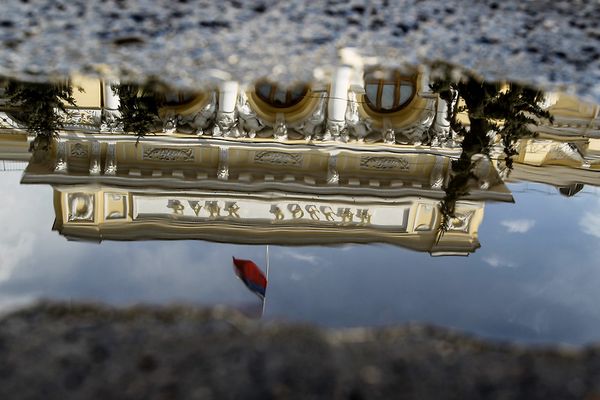 Проект:
Causes and consequences of abnormal heat in summer 2010
For salvation "Opening" and the Company will have to spend, according to preliminary estimates, from 500 to 750 billion rubles., estimated by the Central Bank. Scale which revealed problems causes experts concern about the quality of supervision of banks.
24-09-2017 admin 2441 0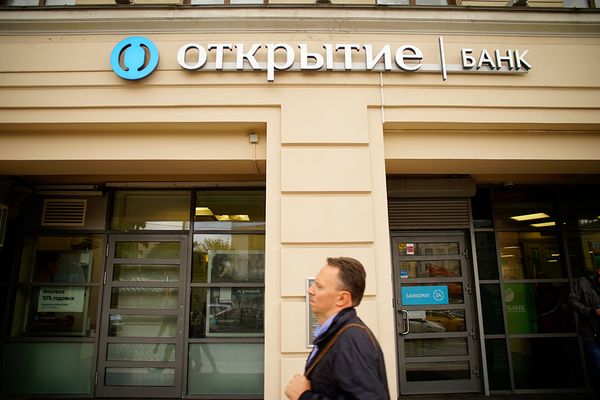 Проект:
Causes and nature of the current crisis
On the reorganization of the "FC Opening" may need 250-400 RUB bn According to the Chairman of the Central Bank Vasily Pozdyshev, in addition to coverage of risks of the Bank large sums needed to support "Rosgosstrakh" and complete rehabilitation "Trust".
04-09-2017 admin 4501 0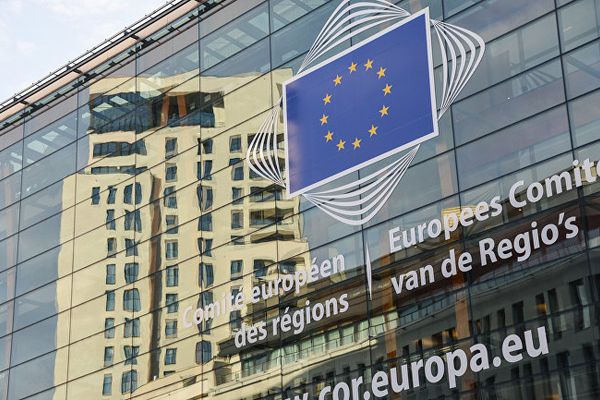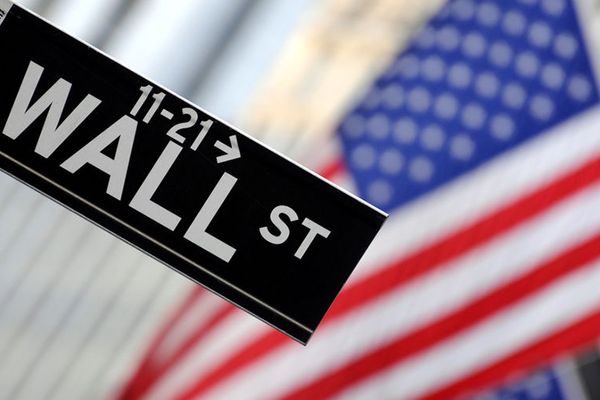 Проект:
Causes and nature of the current crisis
The Netherlands became the latest country whose government bonds have gone into a zone of negative returns. All the world, according to analysts, these securities now have about $13 trillion. Despite this, total global debt exceeded 250% of global GDP and continues to grow. The problem is that the cheap money Central banks do not go into the real economy, and turn into debts, and bubbles in the stock market. Perhaps the end will come very soon.
15-07-2016 admin 3308 0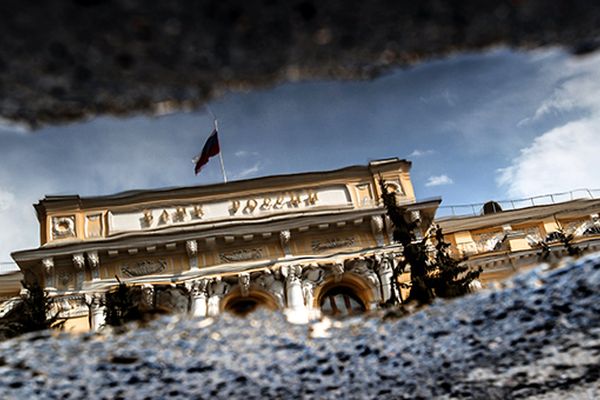 Проект:
An unbalanced budget can lead to the collapse of the exchange rate and new shocks, warned first Deputy Chairman of the Central Bank Ksenia Yudaeva. It is important not to repeat the mistakes of the BRICS countries, she said.
19-04-2016 admin 2999 0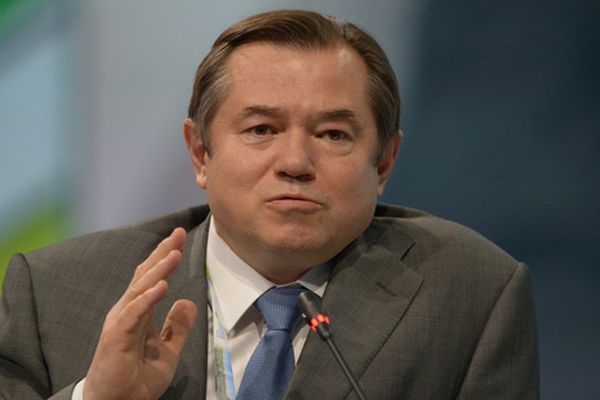 Проект:
Credit issue – the only way to Finance the expansion of production in Russia, said on air "Russian news service" economist, academician of the Russian Academy of Sciences Sergey Glazyev.
26-03-2016 admin 3391 0