Home
/
Search
MATERIALS BY TAGS: forecasts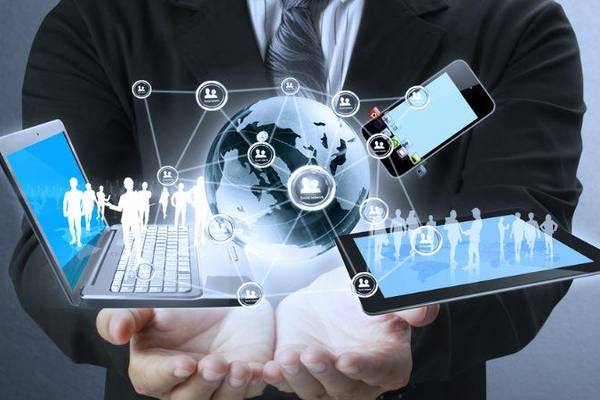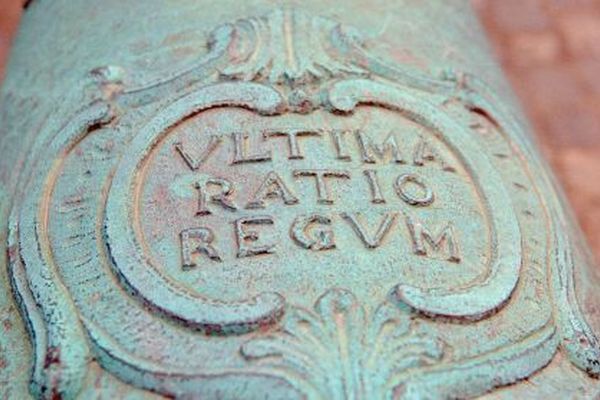 Проект:
Two very reputable international organizations have recently announced changes in their approaches to scientific cooperation. I state the positions recorded in the documents and worthy of attention with minimal comments.
23-08-2022 admin 13106 0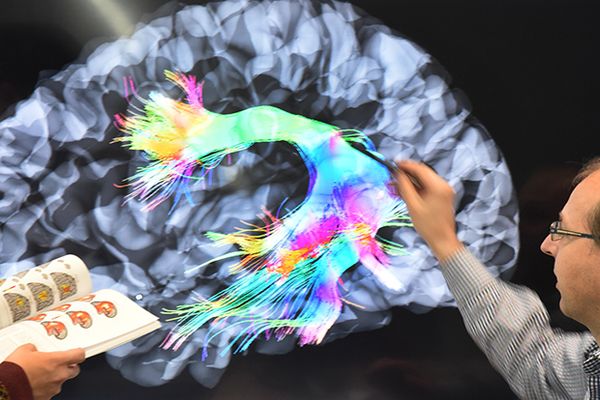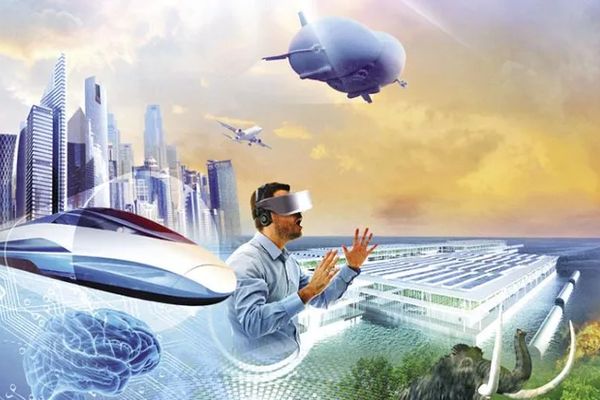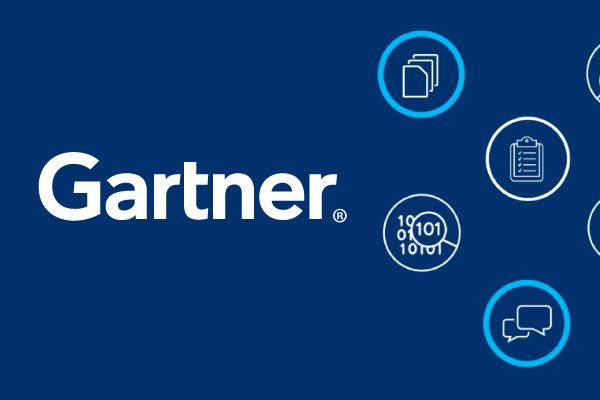 Проект:
The future of Russia and the world: estimates and projections
The Gartner Hype Cycle for Emerging Technologies 2022 report is dedicated to promising technologies. According to the company's forecasts, they will receive mass implementation in the period from 2 to 10 years or more. While many are in their infancy, but the first users will receive considerable advantages.
17-08-2022 admin 17748 0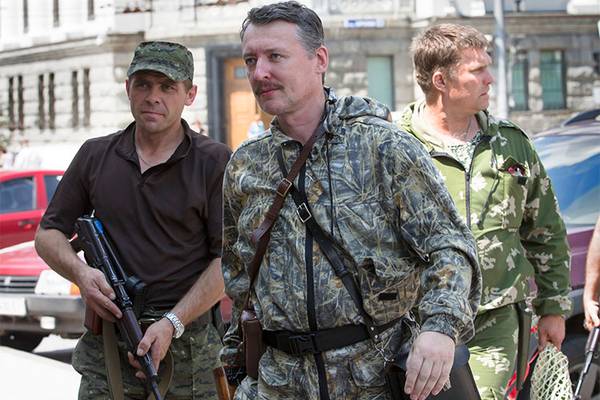 Проект:
The symbol of the "Russian spring" of 2014 is about why partial mobilization is needed for victory.
16-03-2022 admin 35765 0