Home
/
Search
MATERIALS BY TAGS: forecasts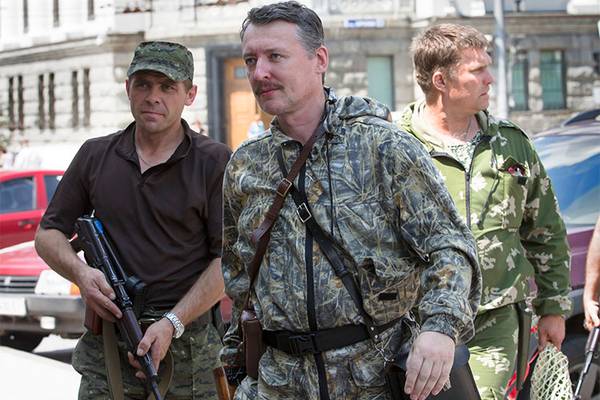 Проект:
The symbol of the "Russian spring" of 2014 is about why partial mobilization is needed for victory.
16-03-2022 admin 35722 0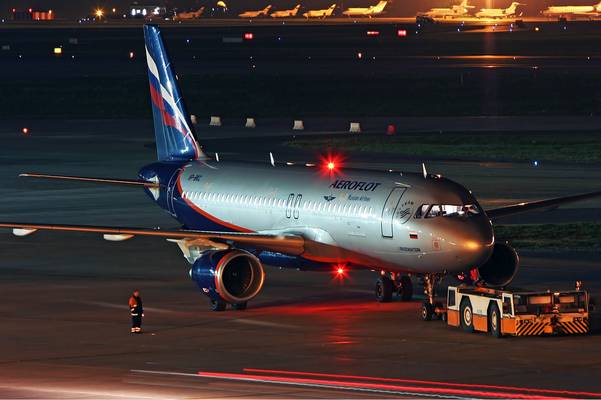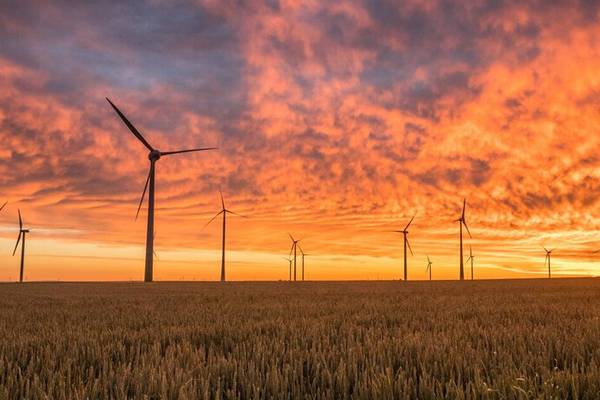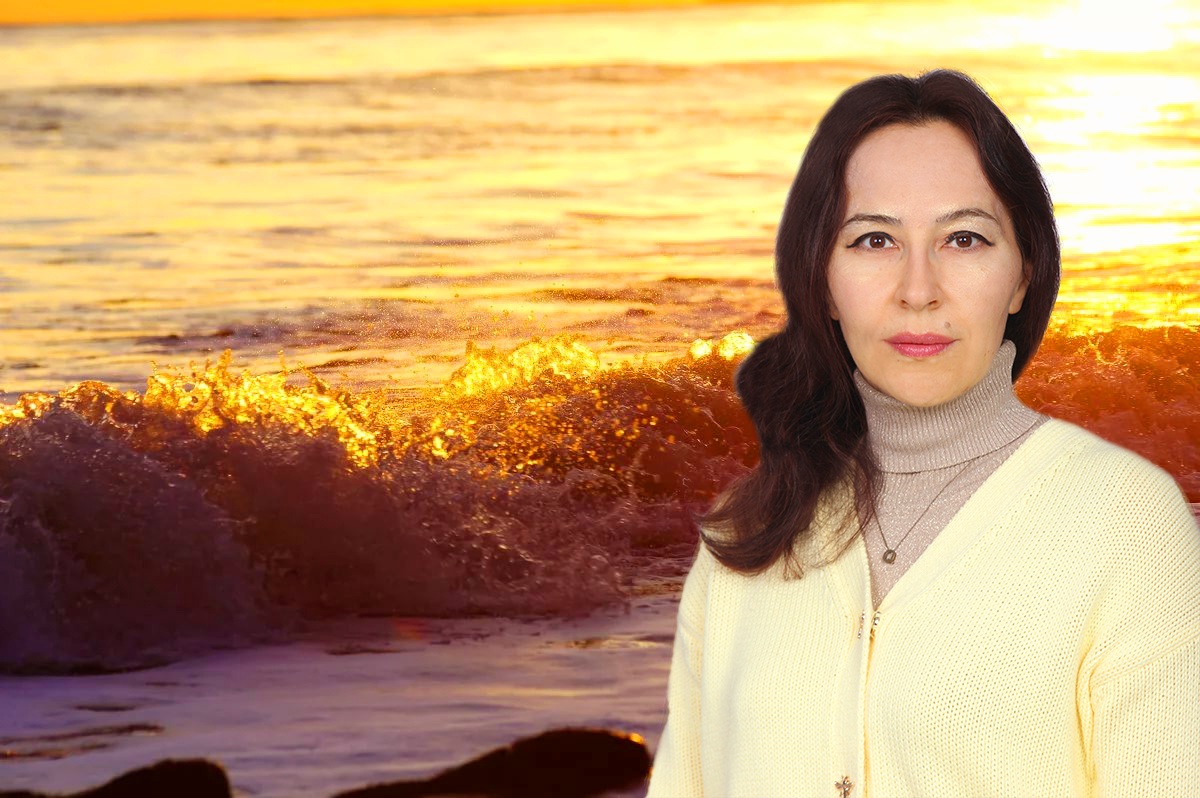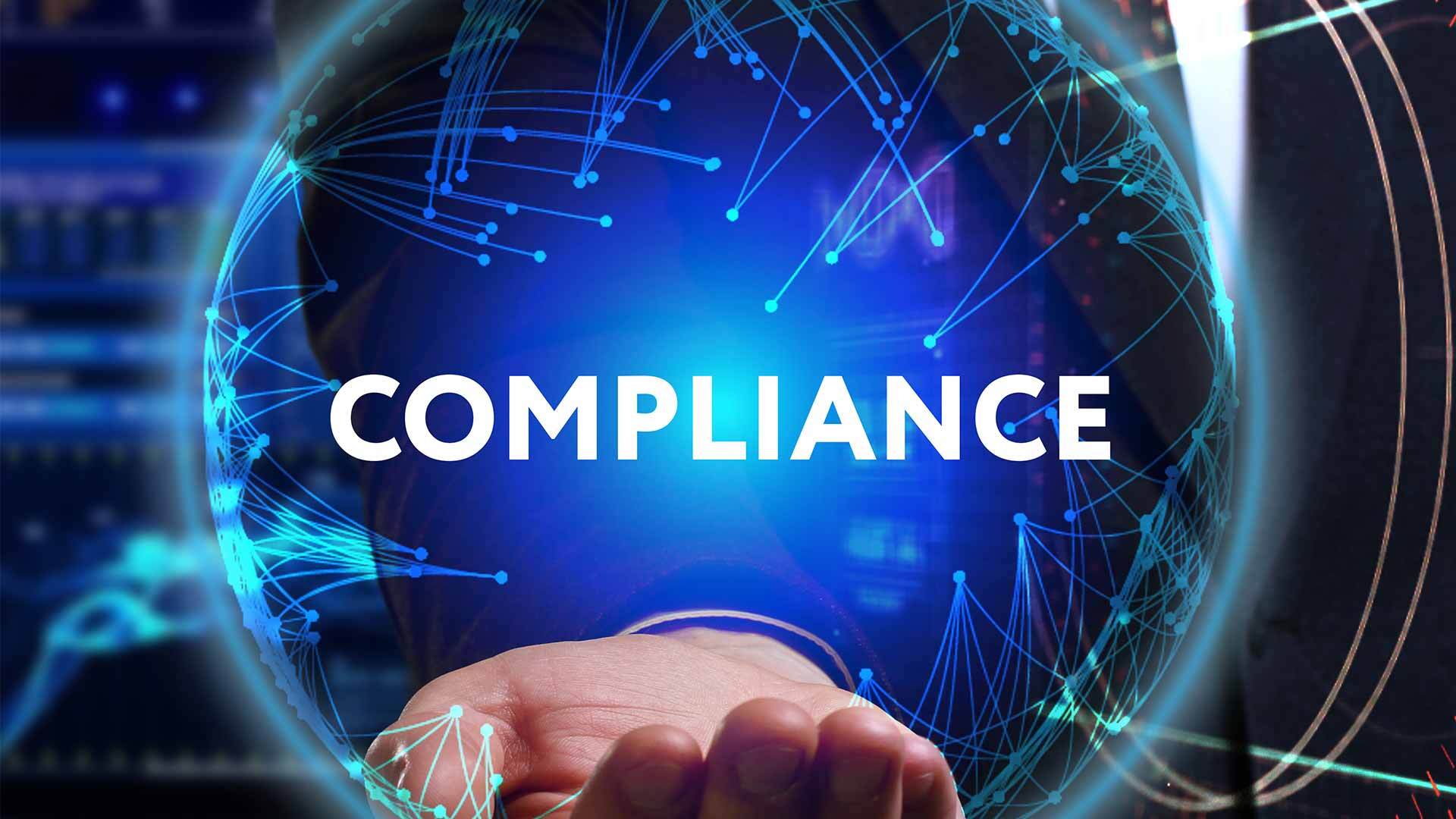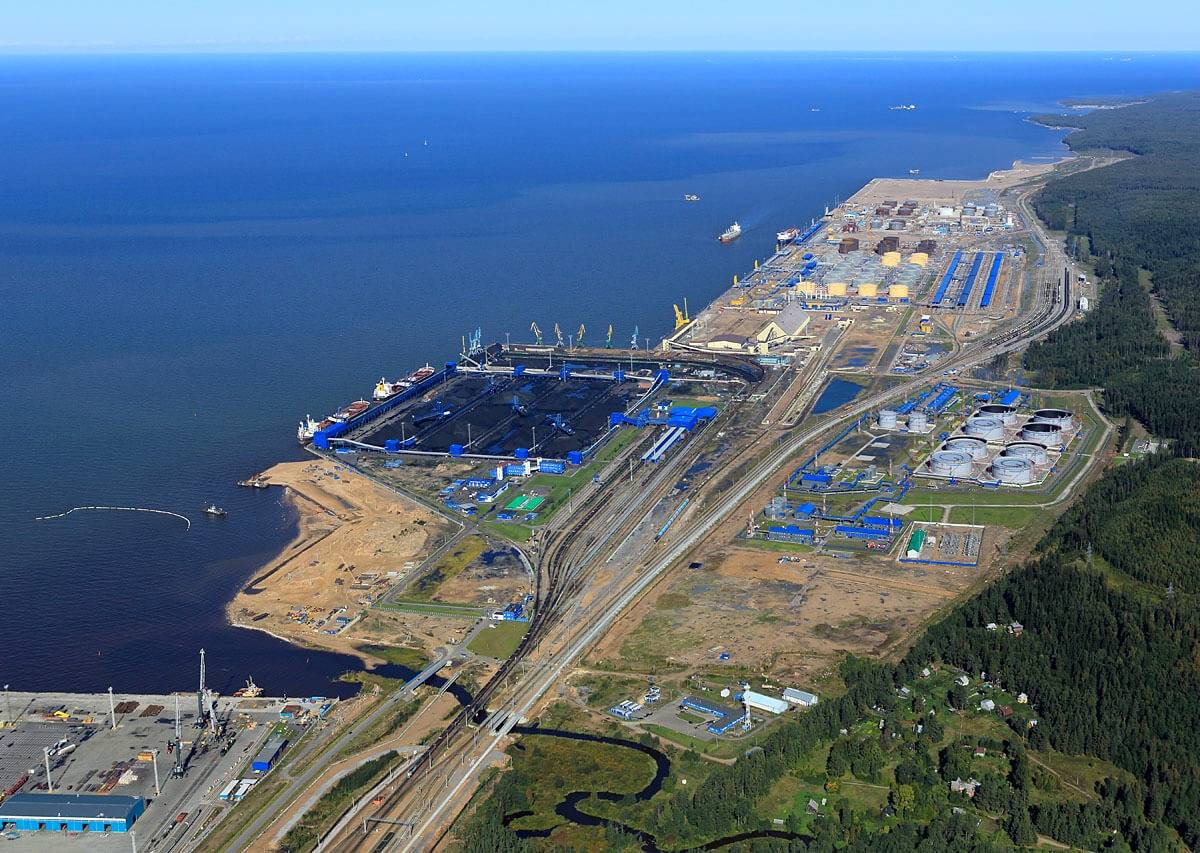 Проект:
Sea policy
The ban on the organization of sea communication with the ports of the Russian Federation and the maintenance of Russian vessels in foreign ports will violate the UN Conventions on the Law of the Sea, according to the coordinator of the project "Maritime Policy" of the Center for Strategic Assessments and Forecasts - Anna Gornova.  
03-03-2022 Gornova Anna M. 37550 0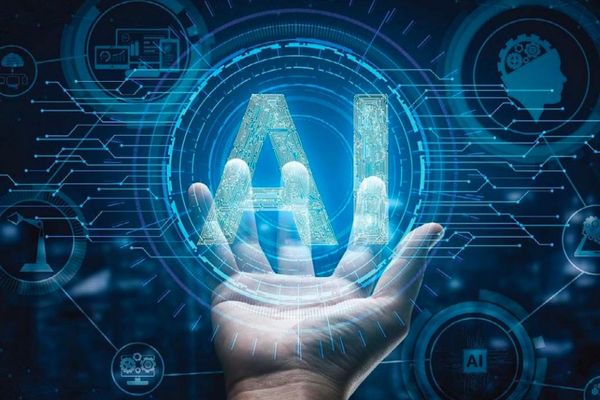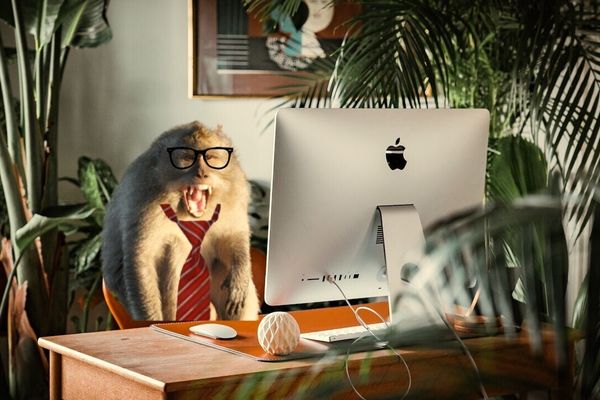 Проект:
The future of Russia and the world: estimates and projections
Technology, demographic shifts, urbanization and climate change are changing the labor market. Perhaps in 20 years the specialists who are simply not there now will be the most in demand. We present a list of professions that may appear in the future.
20-02-2022 admin 26895 0