Home
/
Search
MATERIALS BY TAGS: forecasts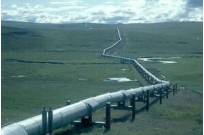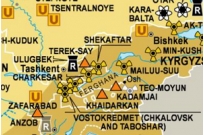 Проект:
A U.S. congressional Committee held a July 25 hearing on "the emergence of the threat of resource wars" in Central Asia. But to establish what the threat is and if it exists at all, as a result failed.
04-08-2013 admin 2983 0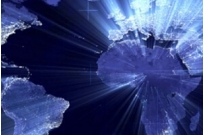 Проект:
Carefully studying the events of recent years such as Storm sandy, the shooting in the States and drought across the country, as well as the response from the authorities and the population, the author offers a new conceptual approach to preventing and responding to crises. The article emphasizes the need for a new, innovative approach to the planning, reaction and the concept of "flexibility".
30-07-2013 admin 2924 0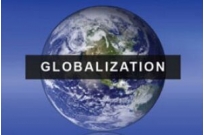 Проект:
The future of Russia and the world: estimates and projections
The profound transformation occurring in the global economy, will inevitably lead to chaos and conflict. The proposal to create a Transatlantic trade and investment partnership between the United States and the European Union could seriously worsen the situation and cause the emergence of rival economic blocs.
18-07-2013 admin 2577 0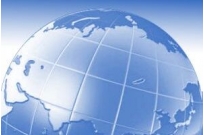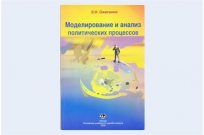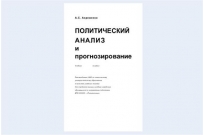 Проект:
Analytical work: the experience of Russian and foreign experts
Training manual prepared in accordance with the state standard of higher professional education. It examines conceptual and methodological problems of political analysis and forecasting, many of the specific analytical and forecasting techniques based on their applications.
17-07-2013 admin 3759 0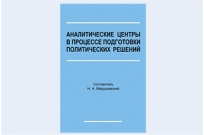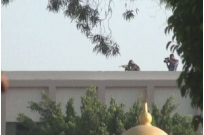 Проект:
Great Arab Revolution
A week after the Egyptian army ousted President Mohammed Morsi, there was a massacre of supporters of ousted leader allegedly during a sit-down protest at an "elite army base" in Cairo. At the moment, reported more than 50 dead and hundreds wounded. "Muslim brotherhood" accused in the incident of the Egyptian army and police, but the military representative said that the responsibility of "terrorist group".
16-07-2013 admin 2214 0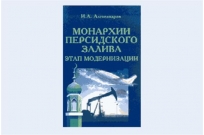 Проект:
Great Arab Revolution
This book is the first in Russian and foreign science a comprehensive study of the evolution of the Arab monarchies of the Persian Gulf in the past three decades.
15-07-2013 admin 5277 0