Home
/
Search
MATERIALS BY TAGS: forecasts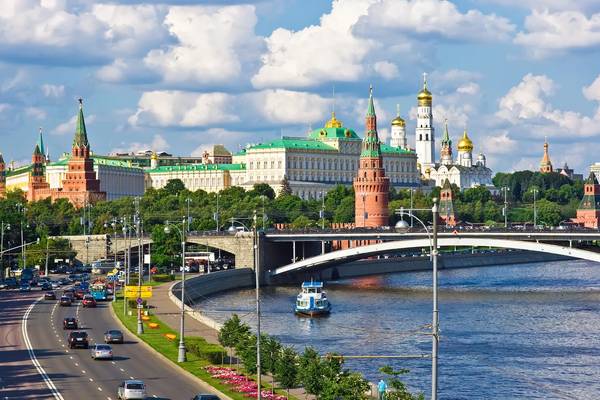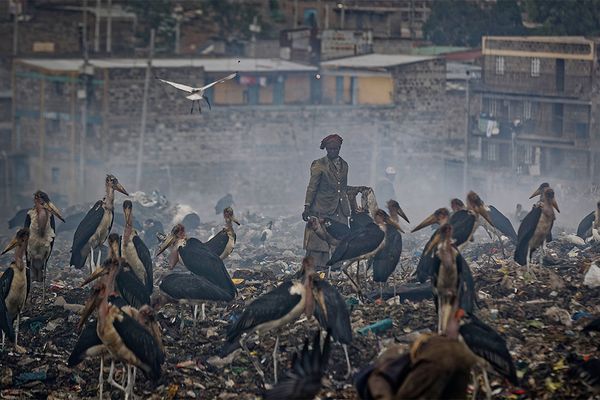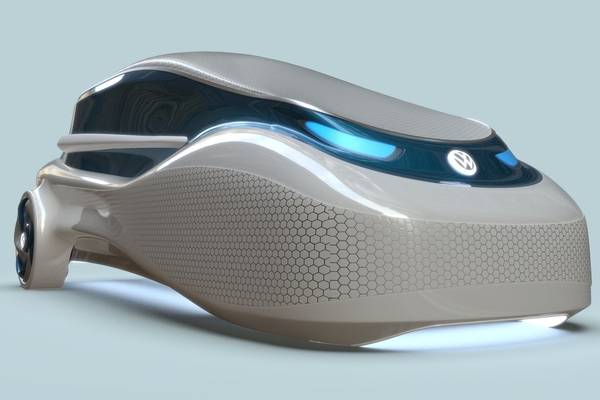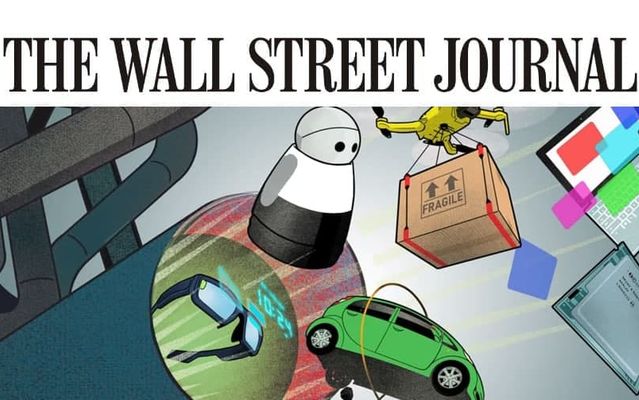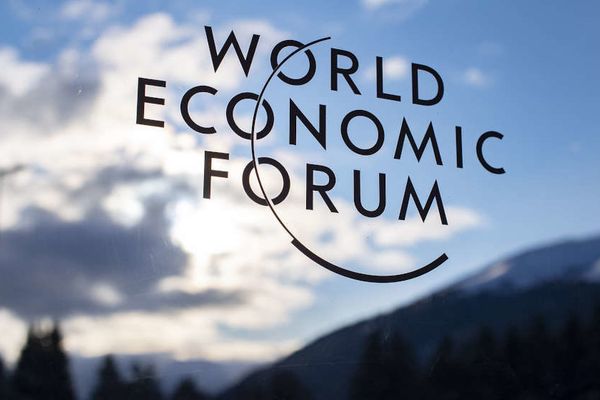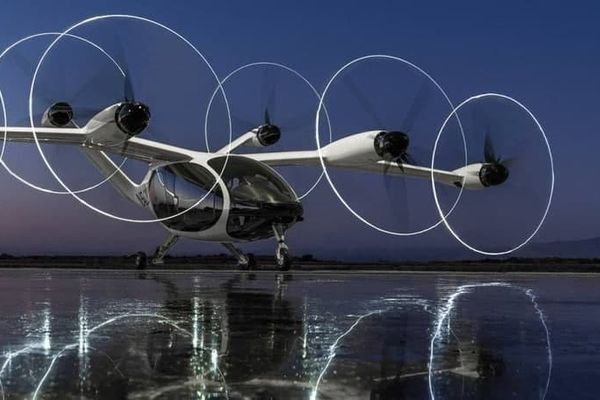 Проект:
Future of the Information Society
Before the pandemic, few people had heard about mRNA—based vaccines, a technology that began development back in the 1980s, and the scientific community was skeptical about it. But in 2021, it was this technology that made it possible to accelerate the production of COVID-19 vaccines. It is possible that some other innovative technologies, whose potential has not yet been fully revealed, will find widespread use in the future — and some are already on the direct path to this. Ekons has compiled a list of the most impressive technologies, the appearance or a new breakthrough in the development of which became known in 2021.
01-01-2022 admin 57159 0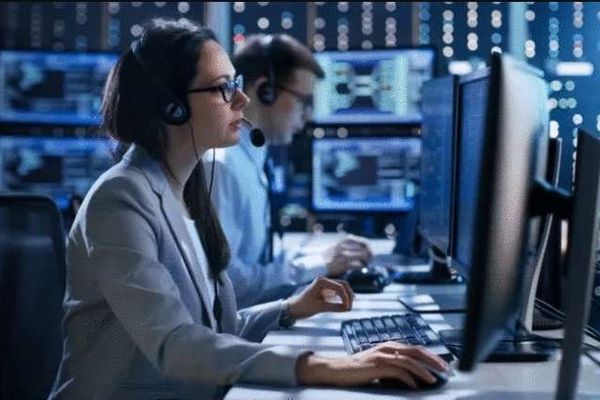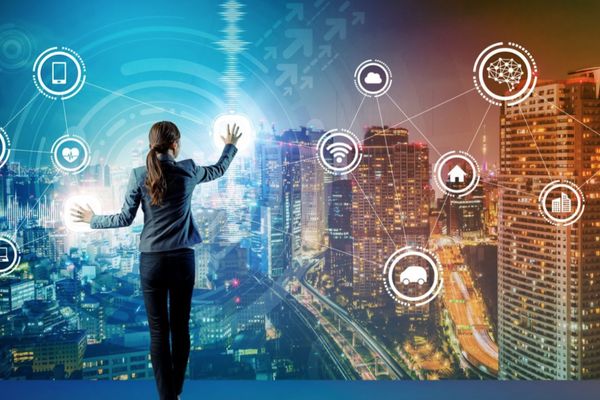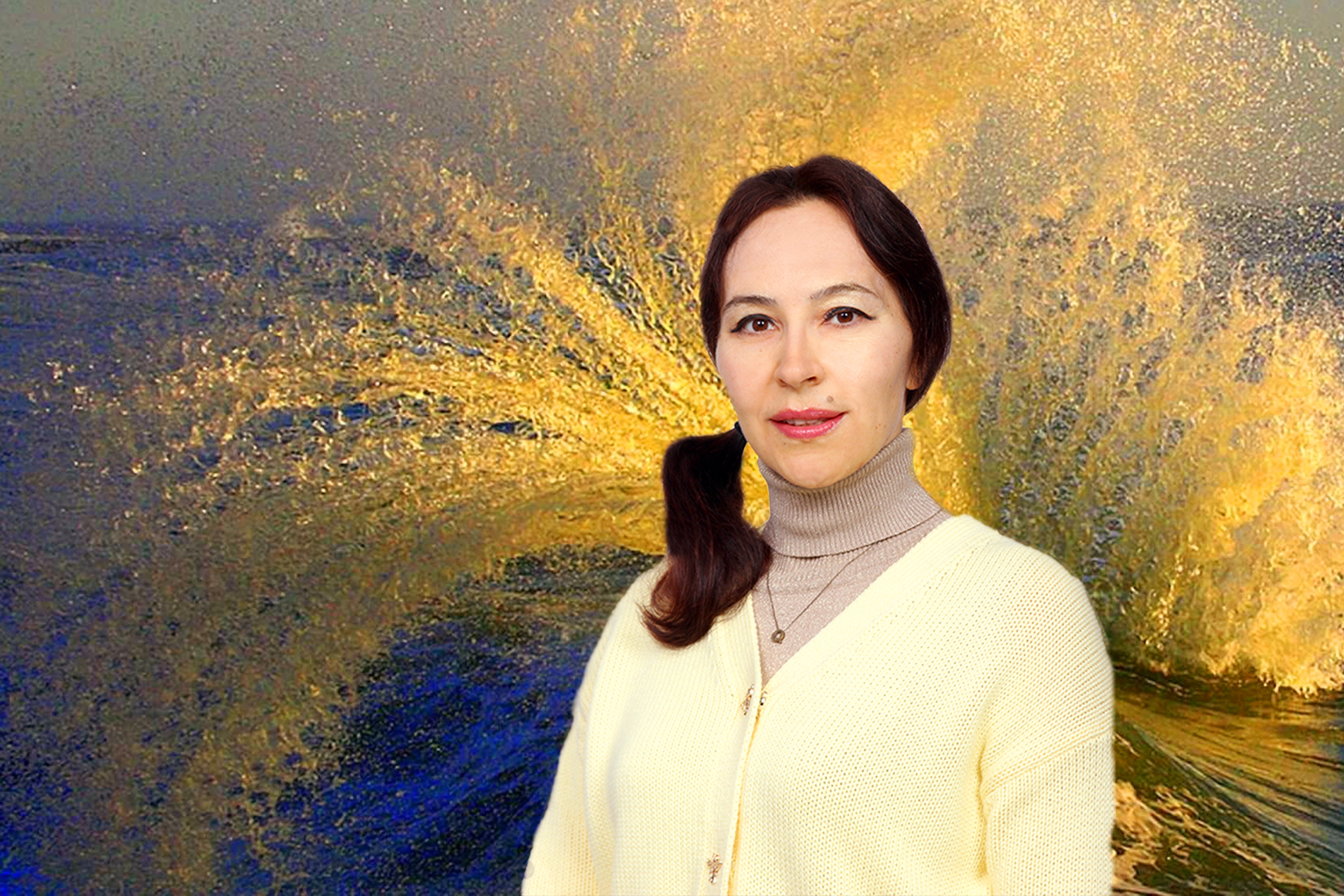 Проект:
Sea policy
New Year's greetings from the coordinator of the project "Marine Policy" CSOiPAnna Gornova
26-12-2021 Gornova Anna M. 50951 0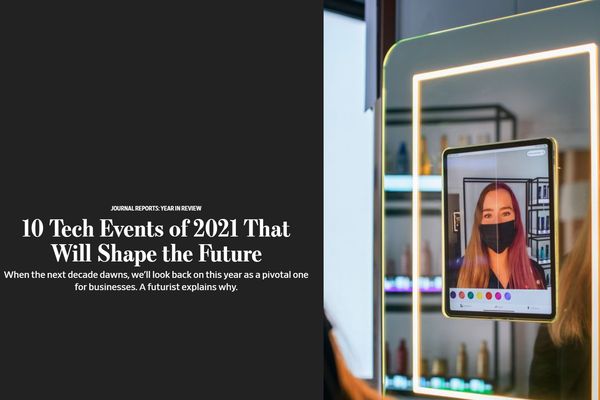 Проект:
Future of the Information Society
The Wall Street Journal publishes a selection of 10 innovative technological trends that announced themselves in 2021 and which, according to the publication, will become part of everyday life by the end of the decade.
15-12-2021 admin 59646 0