Home
/
Search
MATERIALS BY TAGS: forecasts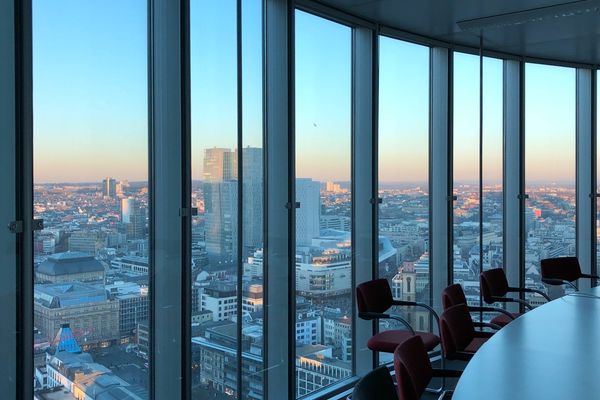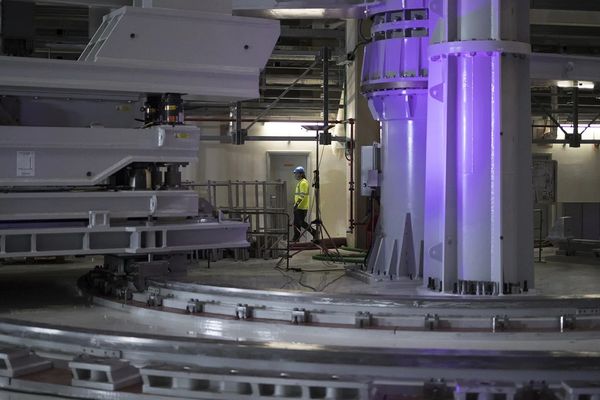 Проект:
The future of Russia and the world: estimates and projections
American scientists have stated that the thermonuclear reactor has switched to the long-awaited plasma "burning" mode for the first time. This news was announced against the background of billions of dollars of investments in "thermonuclear" companies. Is the era of safe and cheap energy really on the threshold?
15-12-2021 admin 41477 0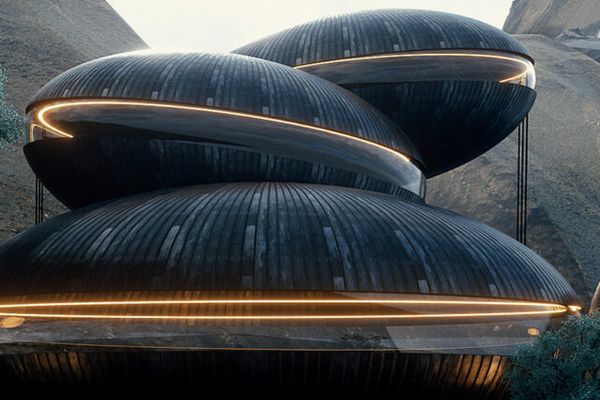 Проект:
Future of the Information Society
Kaifu Li is the former head of Google in China and the author of the book "Superpowers of Artificial Intelligence: China, Silicon Valley and the New World Order." Recently, Li and the author of the cyberpunk novel "Garbage Surf" Chen Qufan wrote a joint work on the near-term prospects for the development of artificial intelligence - "AI 2041". Noema magazine published an interview with Lee, where he told how AI will change healthcare, education and international politics.
15-12-2021 admin 42306 0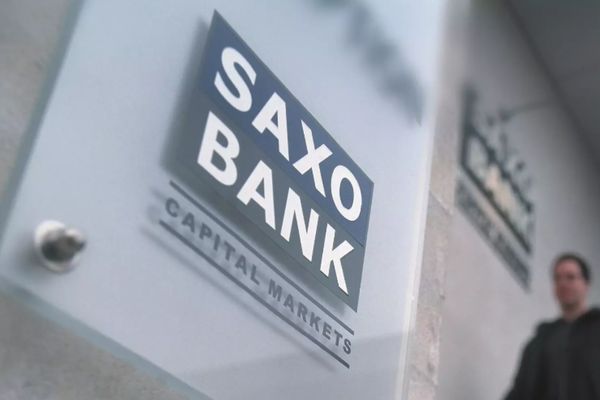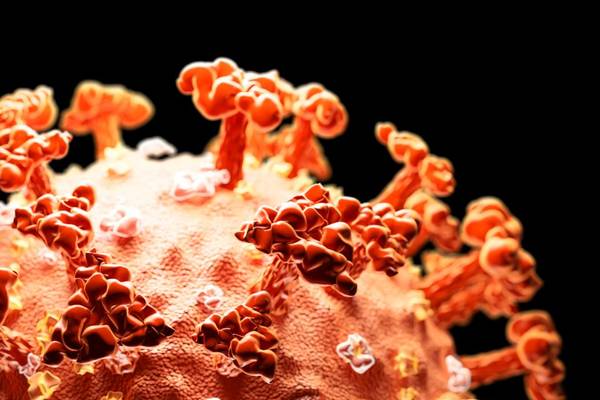 Проект:
Experts predict that by the winter of 2025, the pandemic will end, and COVID-19 will take its place among seasonal colds and flu. The Economist magazine has collected the most realistic post-pandemic forecasts: how long will we have to be vaccinated, will the coronavirus become less dangerous than the flu, and is there a high probability of a catastrophic mutation in which the deadly beta strain and the super-contagious delta strain will converge?
30-11-2021 admin 24842 0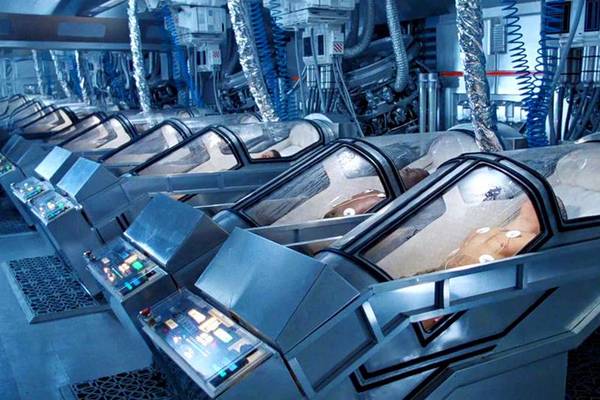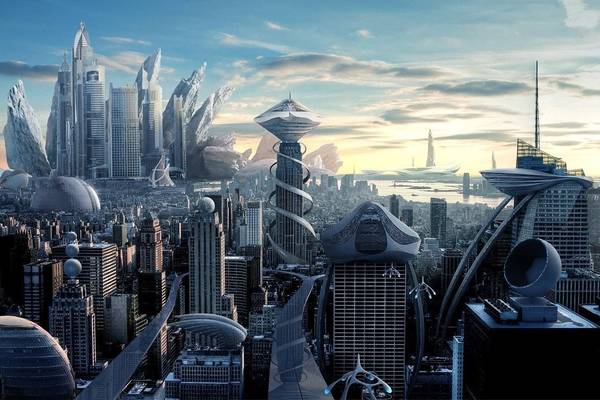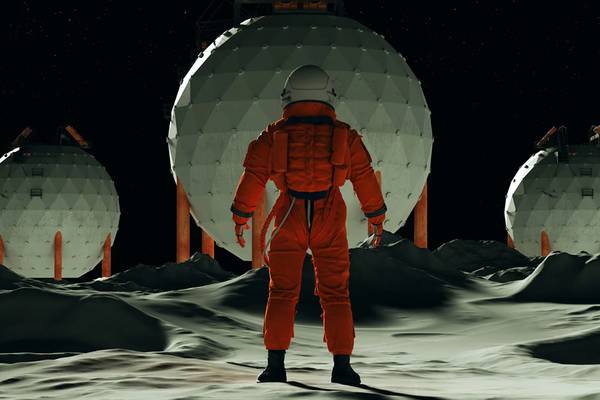 Проект:
The future of Russia and the world: estimates and projections
Digital doubles, 6G, Internet of senses, platforms for content creators. In a column for Forbes, Denis Efremov, the principal of the Fort Ross Ventures venture fund, collected 17 technologies and areas of their application, thanks to which the world can become different.
24-09-2021 admin 51408 0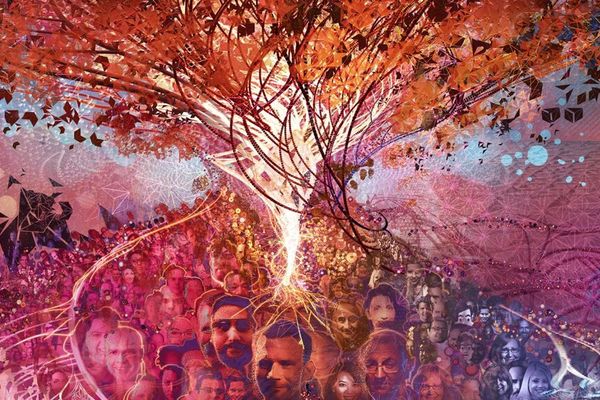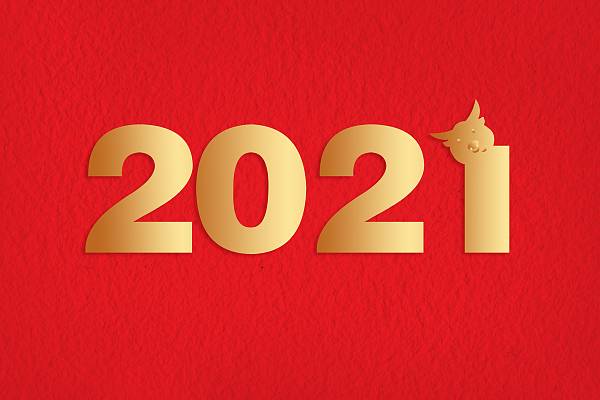 Проект:
The future of Russia and the world: estimates and projections
2021 Chinese zodiac will patronize the Bull, but not simple, but Golden. Celestial astrologers are predicting that born this year children destined rich life and new beginnings - success. With astrologers agree economists, according to whom 2021 to China, indeed, will be "Golden".
29-12-2020 admin 42266 0