Home
/
Search
MATERIALS BY TAGS: national idea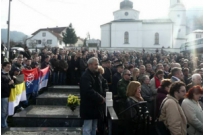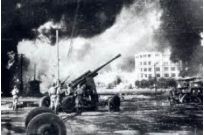 Проект:
On the national idea
2 February 2013 the peoples of the former Soviet Union will celebrate the 70th anniversary of the battle of Stalingrad, complete with anxiety and hope was expecting the peoples of not only the Soviet Union but all over the world.
23-01-2013 admin 3488 0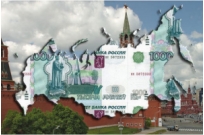 Проект:
On the national idea
Yury Boldyrev on behalf of President Putin to the academicians to prepare an alternative economic strategy.
22-01-2013 admin 3171 0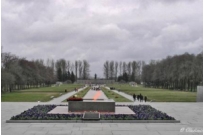 Проект:
On the national idea
"Here lie Leningraders. Here the townspeople - men, women, children. Beside them the soldiers of the red army ... Know hears these stones Nobody is forgotten, nothing is forgotten", - the sorrowful and proud words of Olga Berggolts, carved on granite slabs Piskarevsky, familiar to everyone since childhood.
19-01-2013 admin 2742 0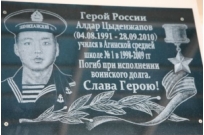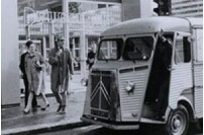 Проект:
Present and future of Europe
In France don't like to talk about those shameful decades that followed thirty happy years after the war.
02-01-2013 admin 2583 0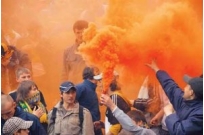 Проект:
On the national idea
Twenty years in the history of the period is negligibly short, to human life – many years. Decades, define generations. Looking at a new life, necessarily find myself mentally perenochuesh daring in the nineties, and compare: what was that? what is?... Alas, it is impossible to hurry up with the answer to the question: what will happen?
05-12-2012 admin 2667 0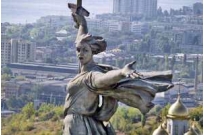 Проект:
On the national idea
Officials of the Volgograd city hall no longer consider the image of the Motherland on Mamaev hill attractive to tourists.
30-11-2012 admin 2671 0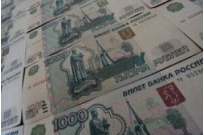 Проект:
On the national idea
Earlier this week Forbes published a rating of the most highly paid top managers of Russia. First on the list was the head of VTB group Andrey Kostin with unprecedented earnings at $ 30 million. For comparison, the head of Goldman Sachs Lloyd Blankfein was not such a successful financier in 2011 his income was 21.7 million dollars. VTB immediately denied the media data on the earnings of his head, noting that the numbers were taken "from the ceiling". After a few days, a similar reaction followed from Sberbank, its head German Gref was ranked fourth.
23-11-2012 admin 2410 0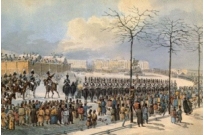 Проект:
On the national idea
Traditionally, Soviet historians saw the origins of the Decembrist conspiracy in the foreign campaign of the Russian army: say, military officers, offended on behalf of your heroic people, Bonaparte had driven away, but remained in the castle's yoke, but still imbued in Paris ideas of equality and fraternity, decided to transplant to Russian soil is a delicate flower of Western freedom. It all sounds beautiful. Only the ends are not connected.
25-10-2012 admin 2665 0