Home
/
Search
MATERIALS BY TAGS: geopolitics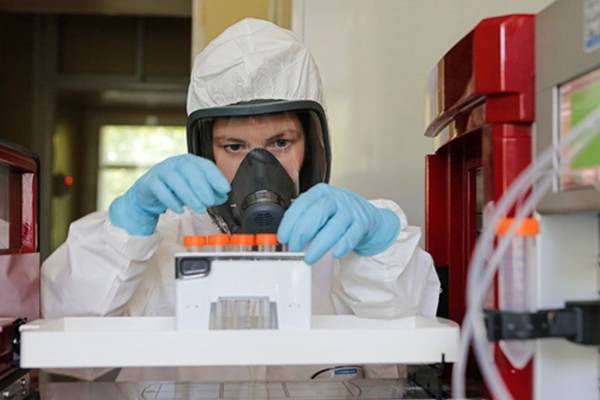 Проект:
23-11-2020 admin 5328 0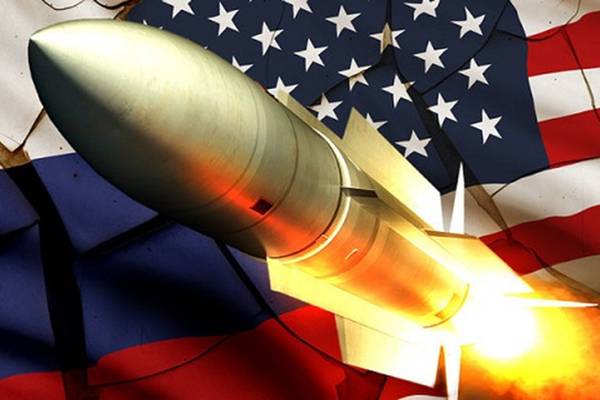 Проект:
The problem of nuclear arms control has become obvious for the international scientific community even prior to the tests at the test site in Alamogordo. In the period of the Second World war, winner of the Nobel prize in physics N. Bohr worked on the establishment of a multilateral dialogue between the US, the UK and the Soviet Union on the development of nuclear weapons. The first Institute of nuclear non-proliferation regime began to take shape in 50 years: in 1957, was established by the IAEA and Euratom, to ensure the peaceful use of nuclear technology. At the Geneva meeting of the 1955 first discussed the issue of arms reduction.
16-11-2020 admin 13773 0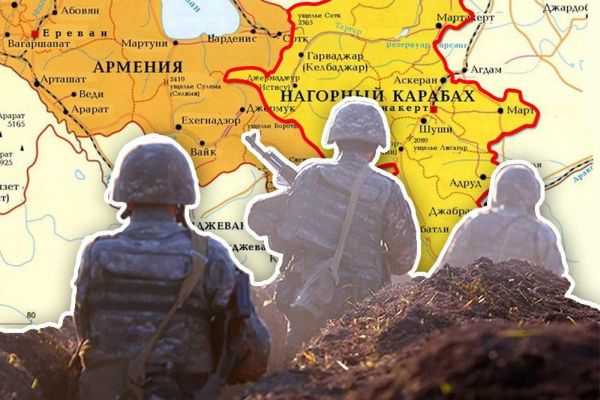 Проект:
Russian-Armenian partnership
The Caucasus is a geopolitical region that has throughout history attracted the attention of the world with their bright, bloody and burning events. So, this year, renewed ethnic and political conflict, which is a continuation of the Karabakh war ended in 1994.
16-11-2020 admin 14120 0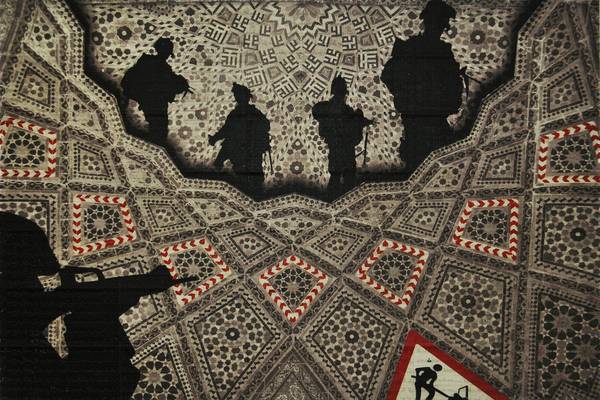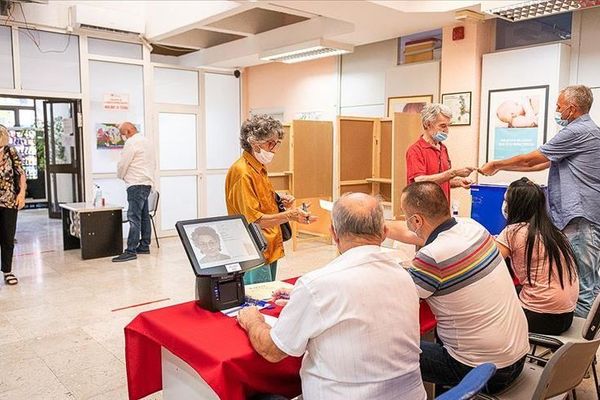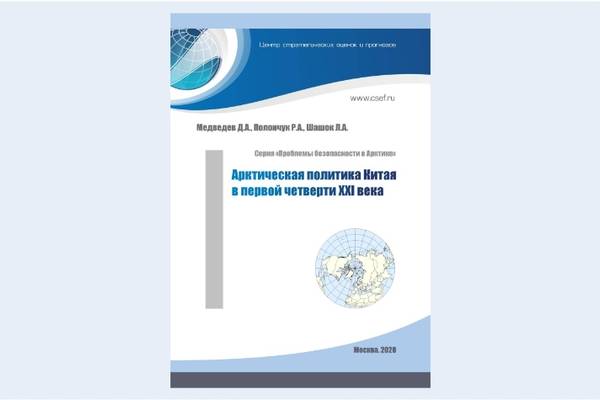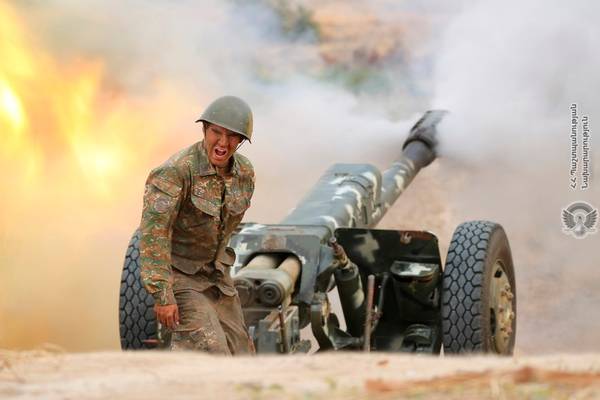 Проект:
02-11-2020 admin 11455 0