Home
/
Search
MATERIALS BY TAGS: information war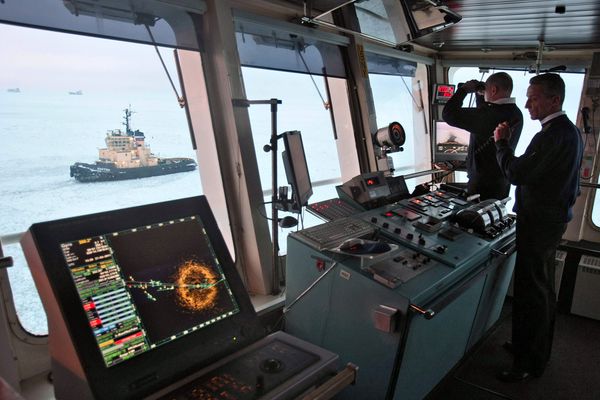 Проект:
Sea policy
About the prospects for the development of digital and autonomous navigation and modern approaches to the safety of navigation — in the article of the coordinator of the project "Maritime Policy" of the Center for Strategic Assessments and Forecasts Anna Gornova.
08-06-2022 Gornova Anna M. 72613 0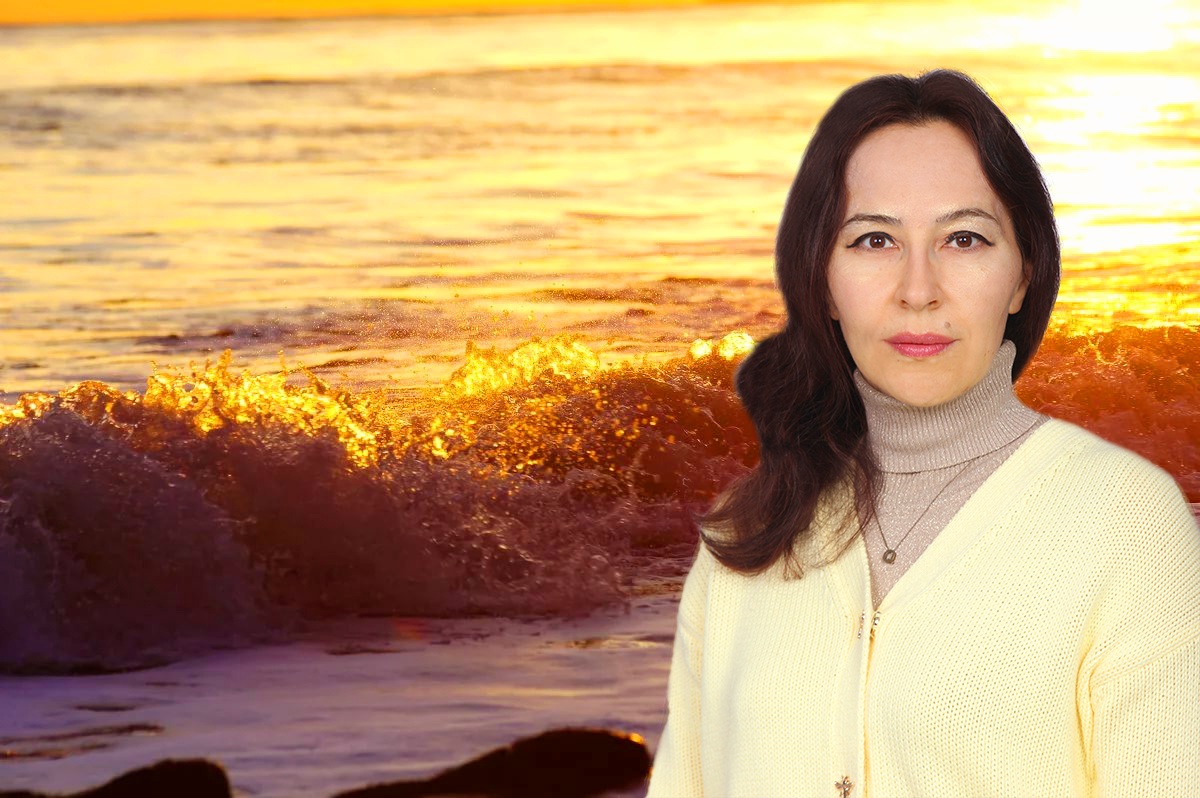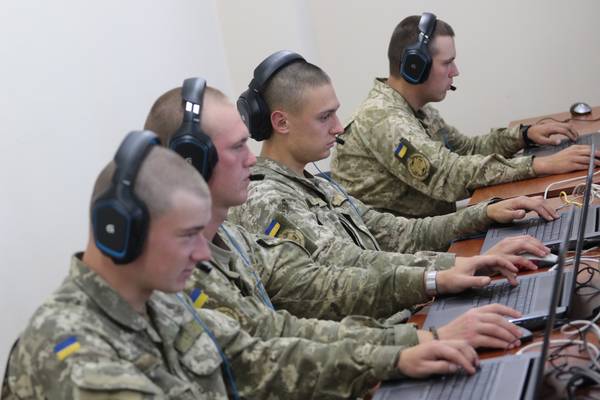 Проект:
The Russian armed forces launched a missile attack on one of the nodes that ensure the spread of Ukrainian propaganda around the world. We are talking about the 72nd Center for Special Psychological Operations. Who and how creates all these fakes, what exactly do they look like, how to recognize them and distinguish them from reports about real events – and which foreign state helps the Ukrainian special services to create them?
02-03-2022 admin 33553 0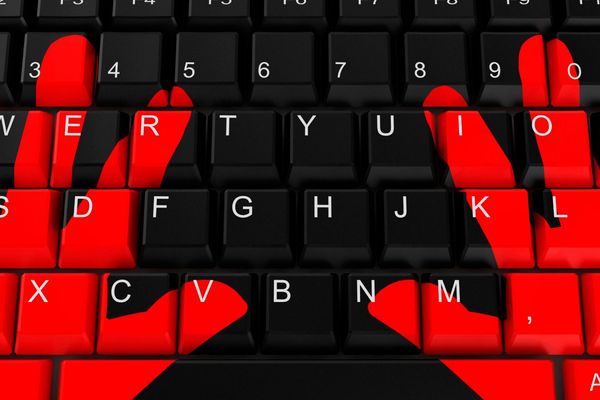 Проект:
09-01-2022 admin 50584 0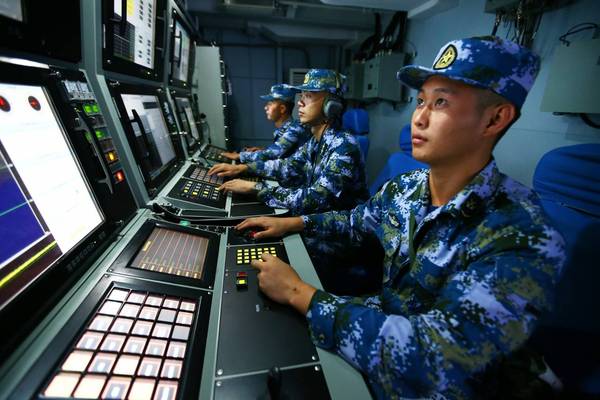 Проект:
China and its role in the new world order
The PRC's policy in the field of technology in general and information technology in particular follows from the general policy of the country - China, the oldest civilization on the planet, is confident that it is returning to the usual historical role of an economic, cultural and technological leader.
09-12-2021 admin 28016 0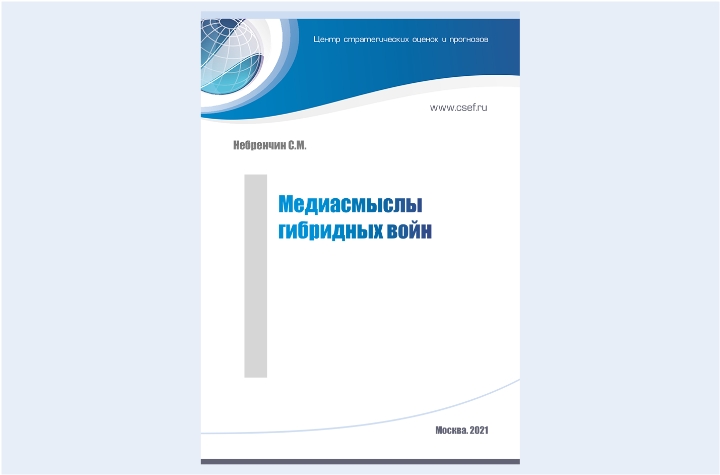 Проект:
The collection "Media Meanings of Hybrid Wars" contains articles containing deep meanings of the vision of current information events and other occasions: the geopolitical picture of the world, the nature and content of hybrid aggression against the Russian Federation, the strategy for ensuring information and cultural security. Special attention is paid to the significant role of Russian linguistic culture in strengthening the national statehood, sovereignty and territorial integrity of the Russian Federation. The main sources of the information provided were online media, news agencies, online publications, telegram channels and other social services. The publication is of interest to specialists in the field of infopsychotronic warfare, journalism, PR, linguistics, expert and analytical activities.
18-05-2021 admin 59600 0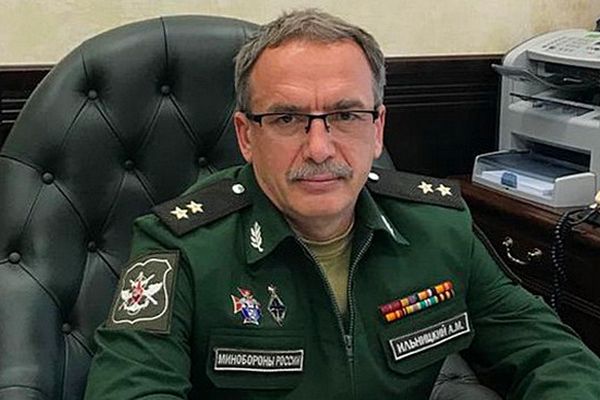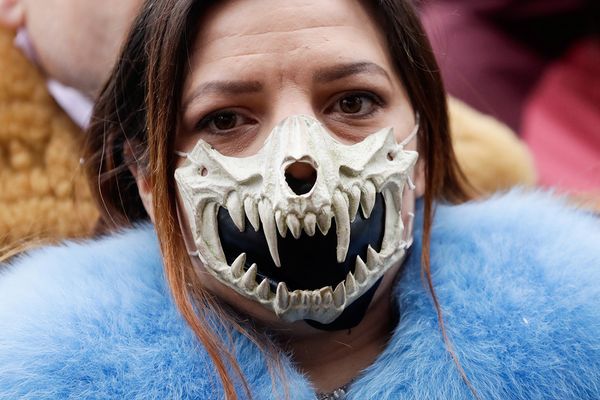 Проект:
The distribution of fakes in the era of coronavirus has reached unprecedented levels. Rumors about the virus some were driven to hysteria, as, for example, an elderly Russian woman from the viral videothat shouting "we Have a mask!" do not let a neighbor in the entrance; the other was put in a vulnerable position in relation to a variety of scams. What's the harm inflicted on the Russians fake about the coronavirus, how to understand the overabundance of information and avoid becoming a victim of scams in the article "Tape.ru".
14-02-2021 admin 43969 0