Home
/
Search
MATERIALS BY TAGS: information war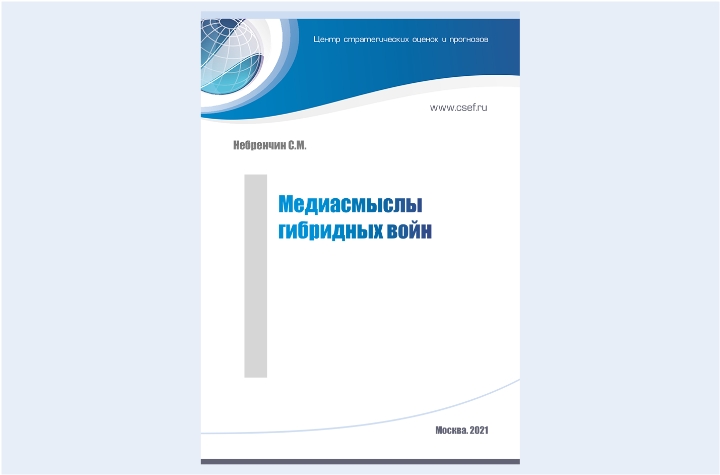 Проект:
The collection "Media Meanings of Hybrid Wars" contains articles containing deep meanings of the vision of current information events and other occasions: the geopolitical picture of the world, the nature and content of hybrid aggression against the Russian Federation, the strategy for ensuring information and cultural security. Special attention is paid to the significant role of Russian linguistic culture in strengthening the national statehood, sovereignty and territorial integrity of the Russian Federation. The main sources of the information provided were online media, news agencies, online publications, telegram channels and other social services. The publication is of interest to specialists in the field of infopsychotronic warfare, journalism, PR, linguistics, expert and analytical activities.
18-05-2021 admin 31253 0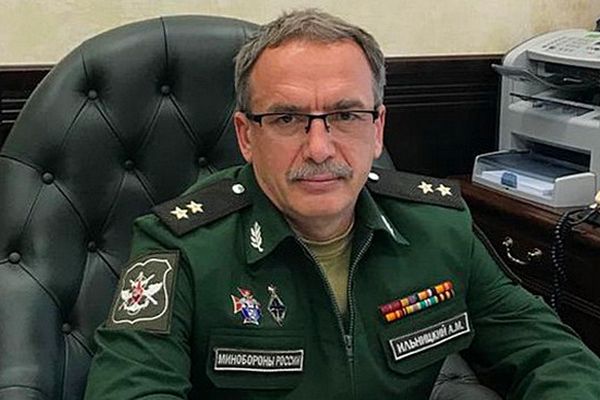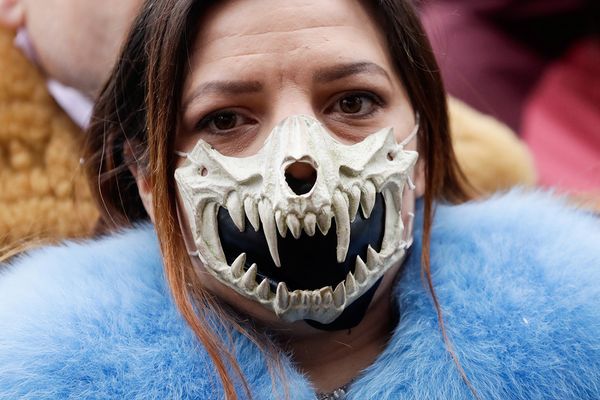 Проект:
The distribution of fakes in the era of coronavirus has reached unprecedented levels. Rumors about the virus some were driven to hysteria, as, for example, an elderly Russian woman from the viral videothat shouting "we Have a mask!" do not let a neighbor in the entrance; the other was put in a vulnerable position in relation to a variety of scams. What's the harm inflicted on the Russians fake about the coronavirus, how to understand the overabundance of information and avoid becoming a victim of scams in the article "Tape.ru".
14-02-2021 admin 43570 0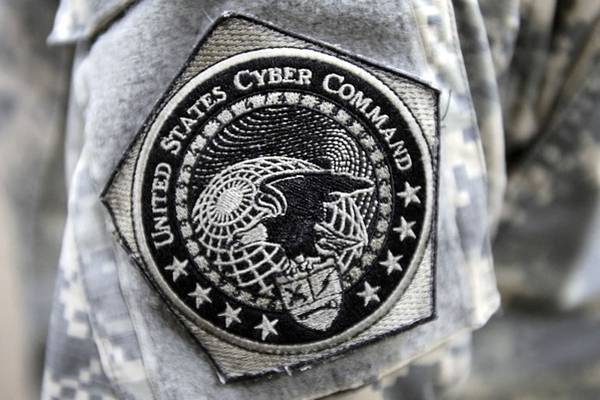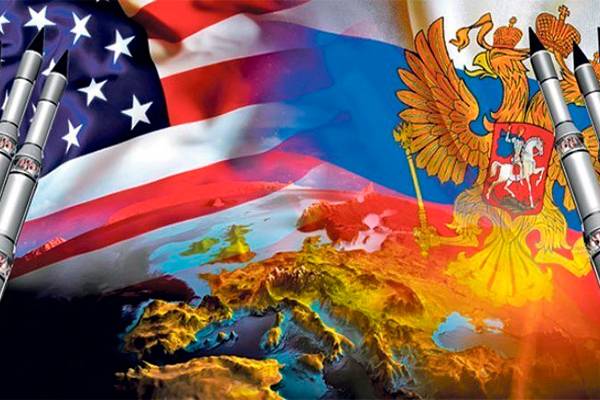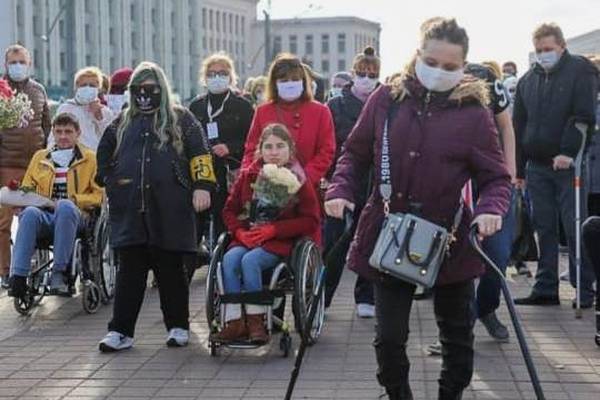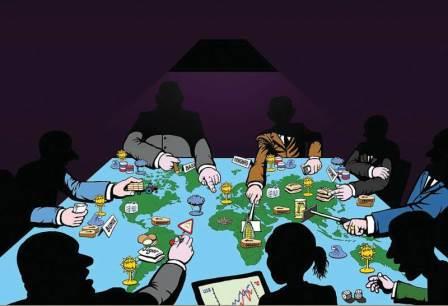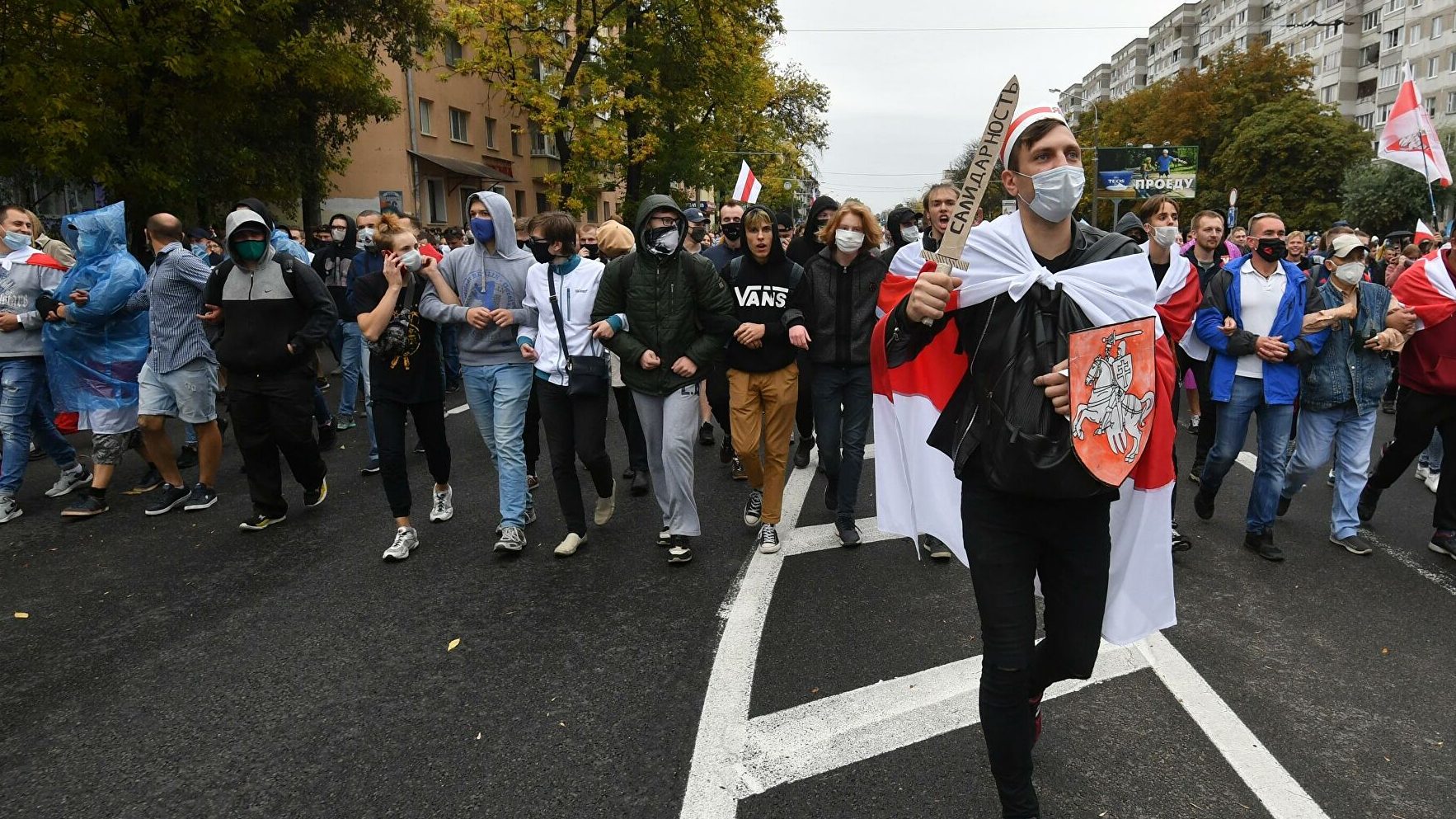 Проект:
Revolution of the XXI century: nonviolent methods
In the last year, and seemed to think that the authorities in Belarus monolithic, political, vnutriklanovyh and intra-elite contradictions virtually no, as Alexander Lukashenko carefully and thoughtfully, paternal, cleans them from the political field of the country, together with any opposition. Oligarchy, as in Ukraine, in Belarus, no, he couldn't even be born for 30 years of existence of independent Belarus. It would seem, here it is – a Bastion of stability in the former Soviet Union, the only Republic, carefully preserved from shocks of color revolutions the mighty hand of Alexander Lukashenko and his security services. However, nothing is eternal, and peace in the country. No one, unfortunately, did not notice the change of generations, eager to drive change, hype, funny and colorful life, tired to live in the "Park of the Soviet period". I suddenly found that over the last 20 years has been carefully fostered by European and American funds young leaders, humanitarians, Democrats and their name is Legion.
29-09-2020 krivelskaya 19835 0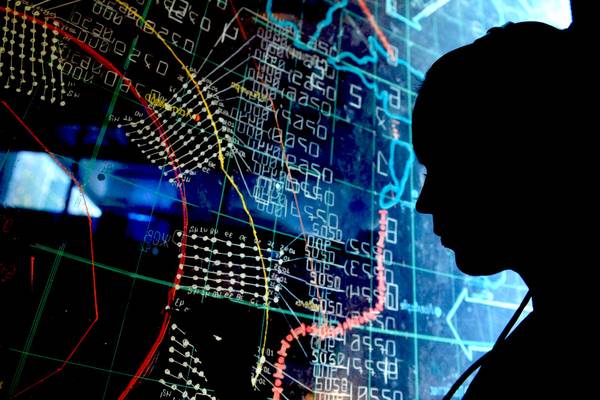 Проект:
01-09-2020 admin 20114 0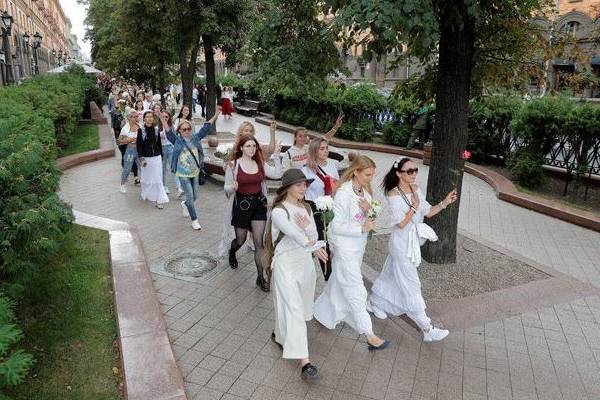 Проект:
Almost a week in big and small cities of Belarus continue the rallies and protests – part of the population of the Republic disagree with the results of the presidential election.
17-08-2020 admin 16052 0