Home
/
Search
MATERIALS BY TAGS: information war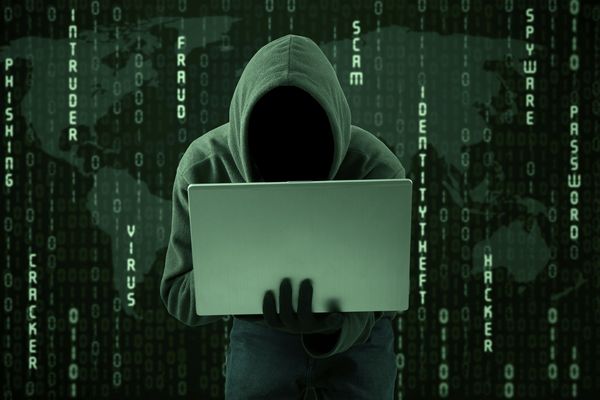 Проект:
The FSB discovered a malicious software designed for cyber espionage in computer networks 20 Russian organizations. We are talking about public authorities and defense industries.
31-07-2016 admin 2939 0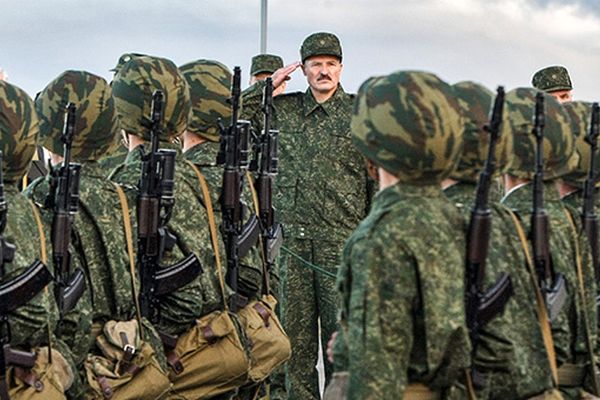 Проект:
The new military doctrine of Belarus signed by President Alexander Lukashenko, entered into force. Her appearance in Minsk explained by the fact that the world is undergoing a "hybrid war" and "color revolutions."
26-07-2016 admin 2950 0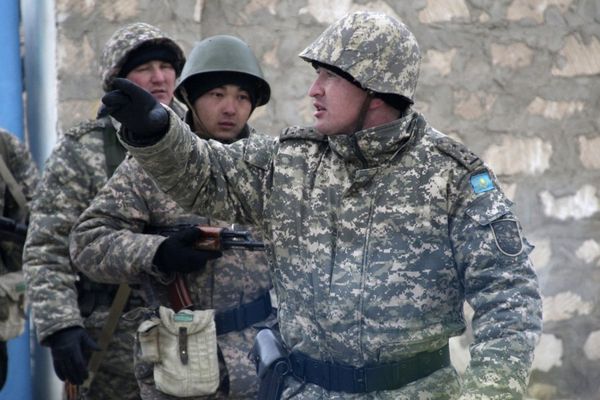 Проект:
Revolution of the XXI century: nonviolent methods
Nursultan Nazarbayev warned the people of Kazakhstan that any attempt to repeat the "Ukrainian events" will be stopped "in the most brutal way". Kazakhstan's President has been in power since 1989, to blame in this situation, he can only be himself. So, where Nursultan Nazarbayev made a mistake? Or not finalized? Or the President of Kazakhstan hopes on the experience of Zhanaozen?
12-05-2016 admin 2549 0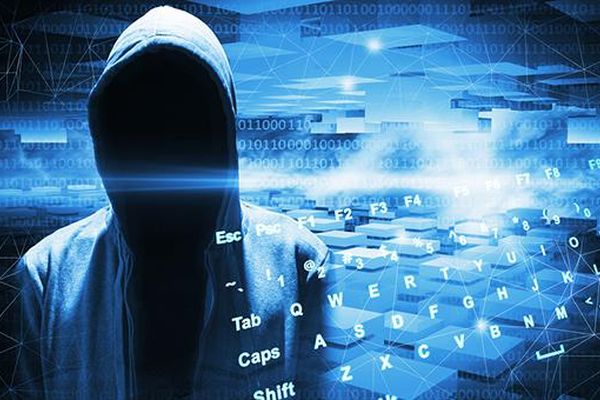 Проект:
Russia and the West, enhance the dialogue on security in cyberspace.
29-04-2016 admin 2994 0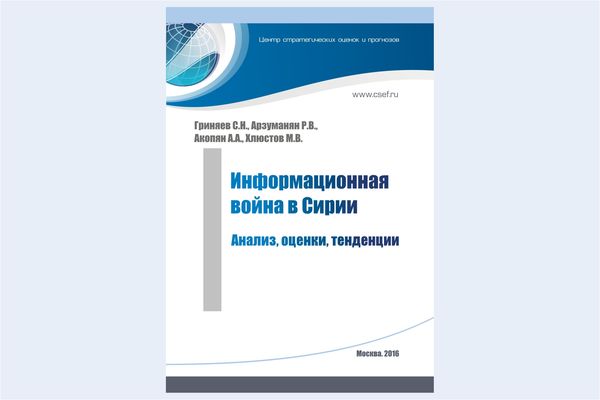 Проект:
The civil war in Syria has become one of the most cruel and prolonged conflict resulting from so-called "Arab spring" — a series of coups d'état that swept the Arab countries in spring 2011 and resulted in serious geopoliticheskiye not only in the Middle East and the world in General (in particular, the problem of refugees that has engulfed Europe today, there is also a result of those events).
20-04-2016 admin 7282 0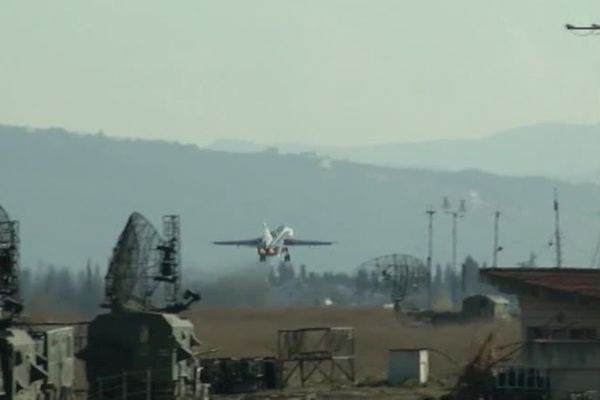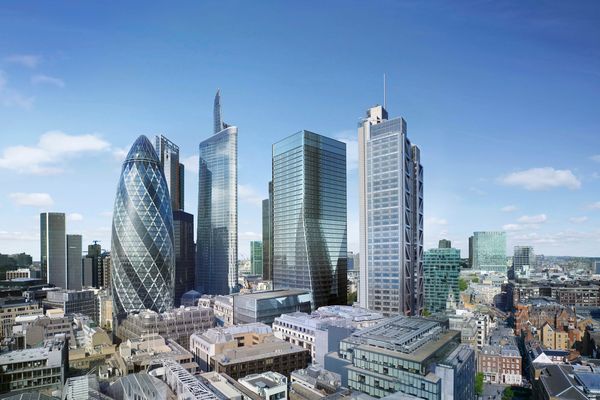 Проект:
Revolution of the XXI century: nonviolent methods
London is the leading world center of "the soft force", the Deloitte LLP company claims: he generates more highly skilled workplaces, than any other city, and is the most multinational and various among all megalopolises of the planet.
06-03-2016 admin 2465 0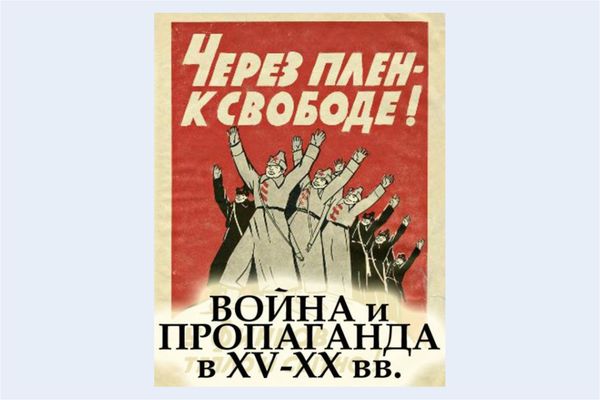 Проект:
The scientific monograph describes six centuries of the Russian propaganda on the opponent in wars.
26-02-2016 admin 6159 0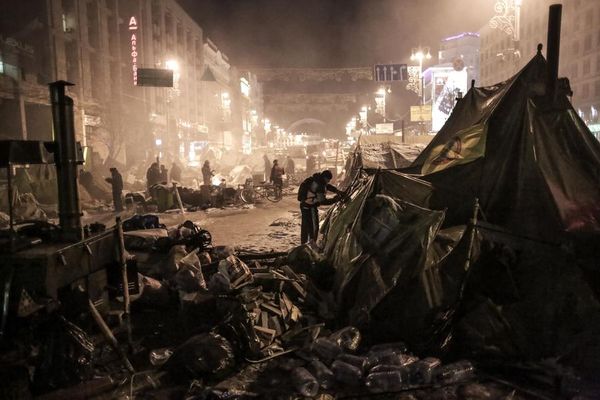 Проект:
When the western mass media invent tales of Russia, in it there is nothing special. When the Russian mass media allow inaccuracies, it is called as "hybrid war". The Irish journalist Brian McDonald argues on it in the heading "Personal Opinion" on RT.
13-02-2016 admin 3334 0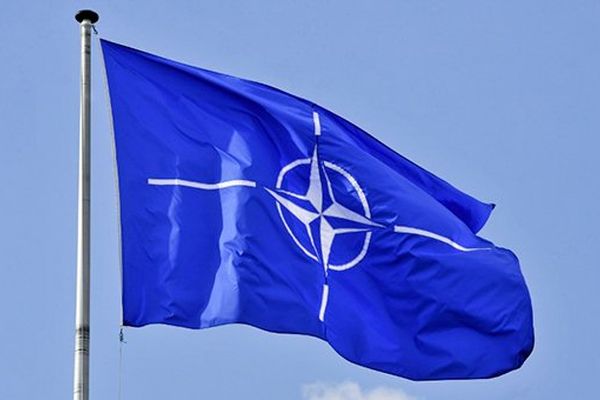 Проект:
In NATO consider possibility of creation of new management on communications with big powers of counteraction Russian to "the information weapon", and also are going to declassify more sensitive materials.
29-01-2016 admin 2866 0