Home
/
Search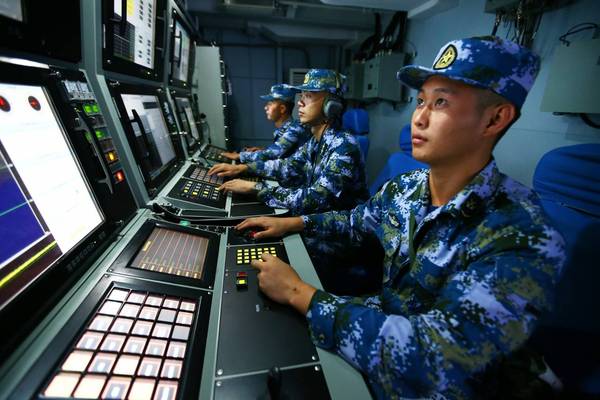 Проект:
China and its role in the new world order
The PRC's policy in the field of technology in general and information technology in particular follows from the general policy of the country - China, the oldest civilization on the planet, is confident that it is returning to the usual historical role of an economic, cultural and technological leader.
09-12-2021 admin 27338 0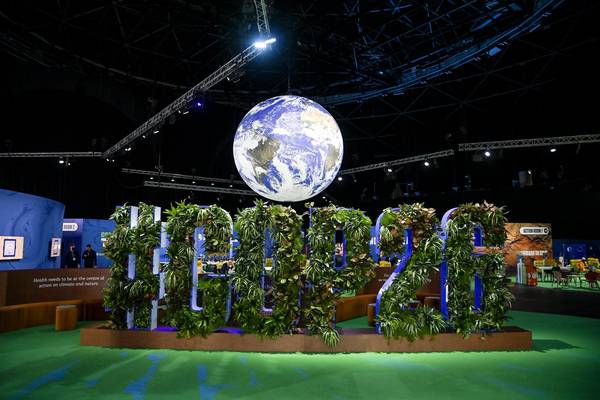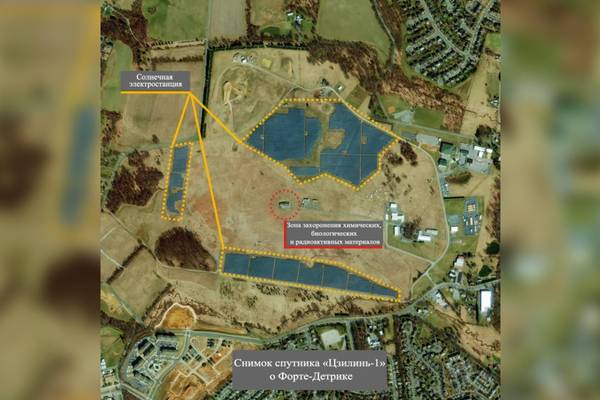 Проект:
The Fort Detrick Biological Laboratory, the largest base of biochemical weapons in the United States, stored a large number of dangerous and deadly viruses and there were many serious accidents with the leakage of dangerous biological substances. What are the secrets of the laboratory and how is the COVID-19 pandemic related to them?
30-08-2021 admin 61132 0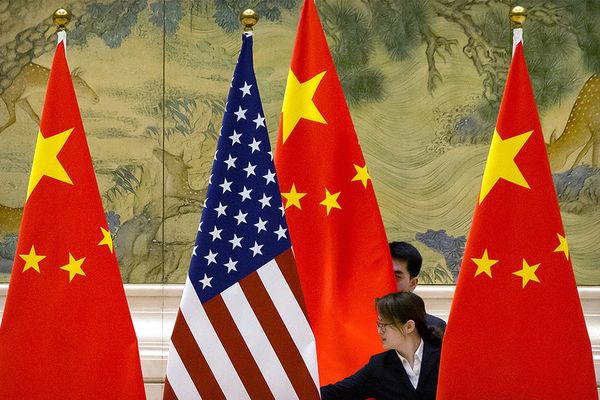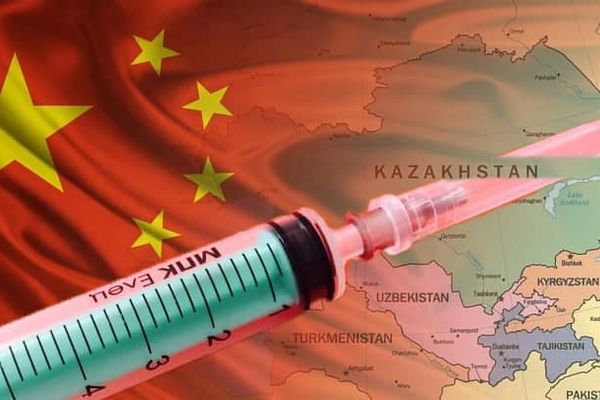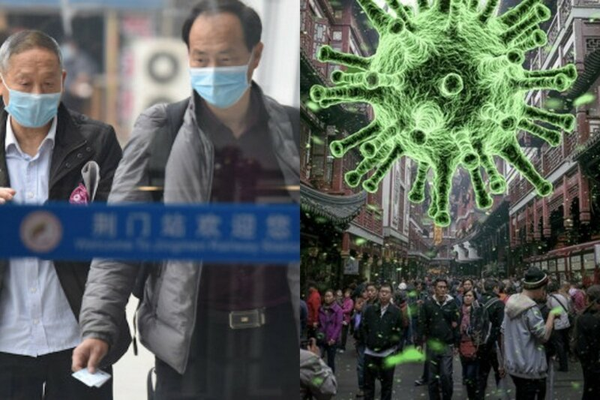 Проект:
30-06-2021 admin 33382 0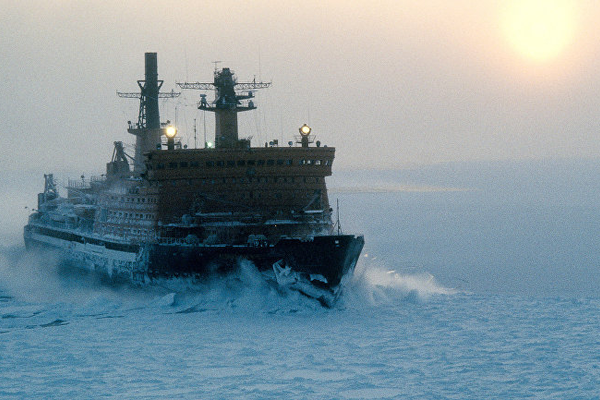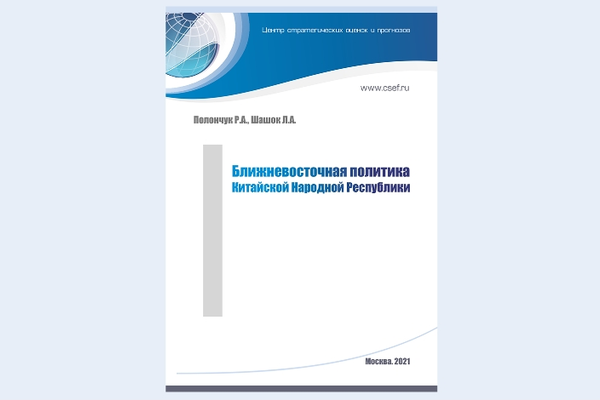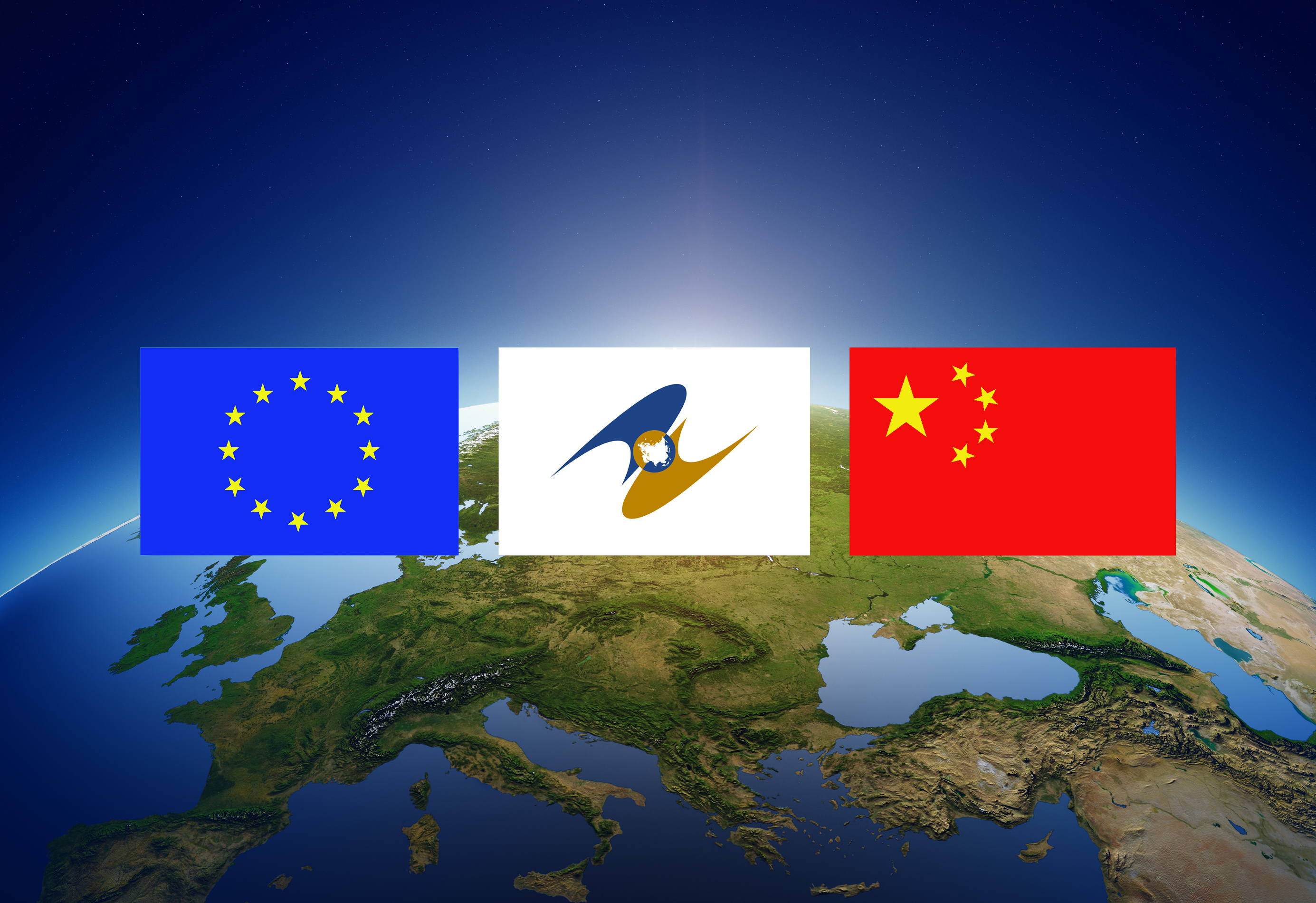 Проект:
The future of Russia and the world: estimates and projections
Last year, the EAEU celebrated its fifth anniversary and demonstrated its viability as a promising regional union. However, despite the obvious economic successes, the EAEU has faced a number of serious challenges over the past year. Among them are economic sanctions, various diplomatic conflicts and attempts to destabilize the socio-political situation in the participating countries.
12-04-2021 admin 33110 0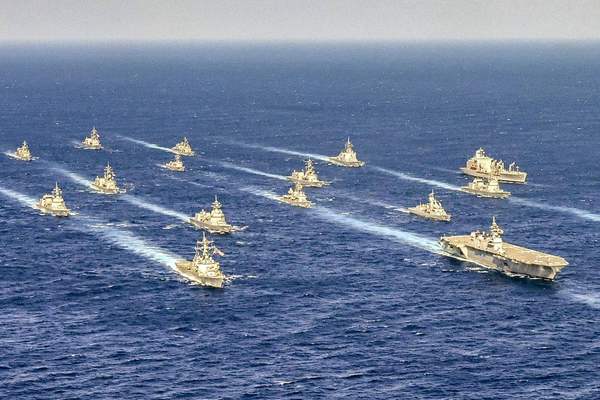 Проект:
08-04-2021 admin 38643 0