Home
/
Search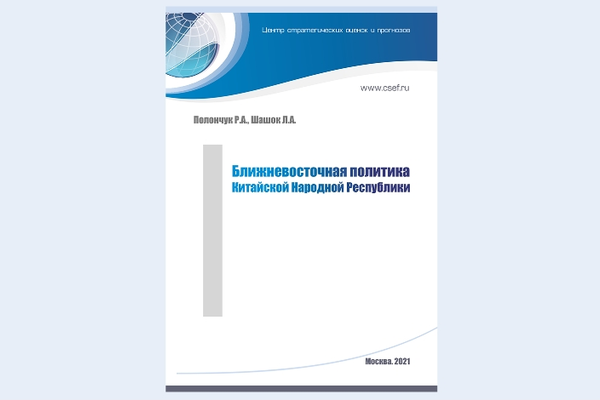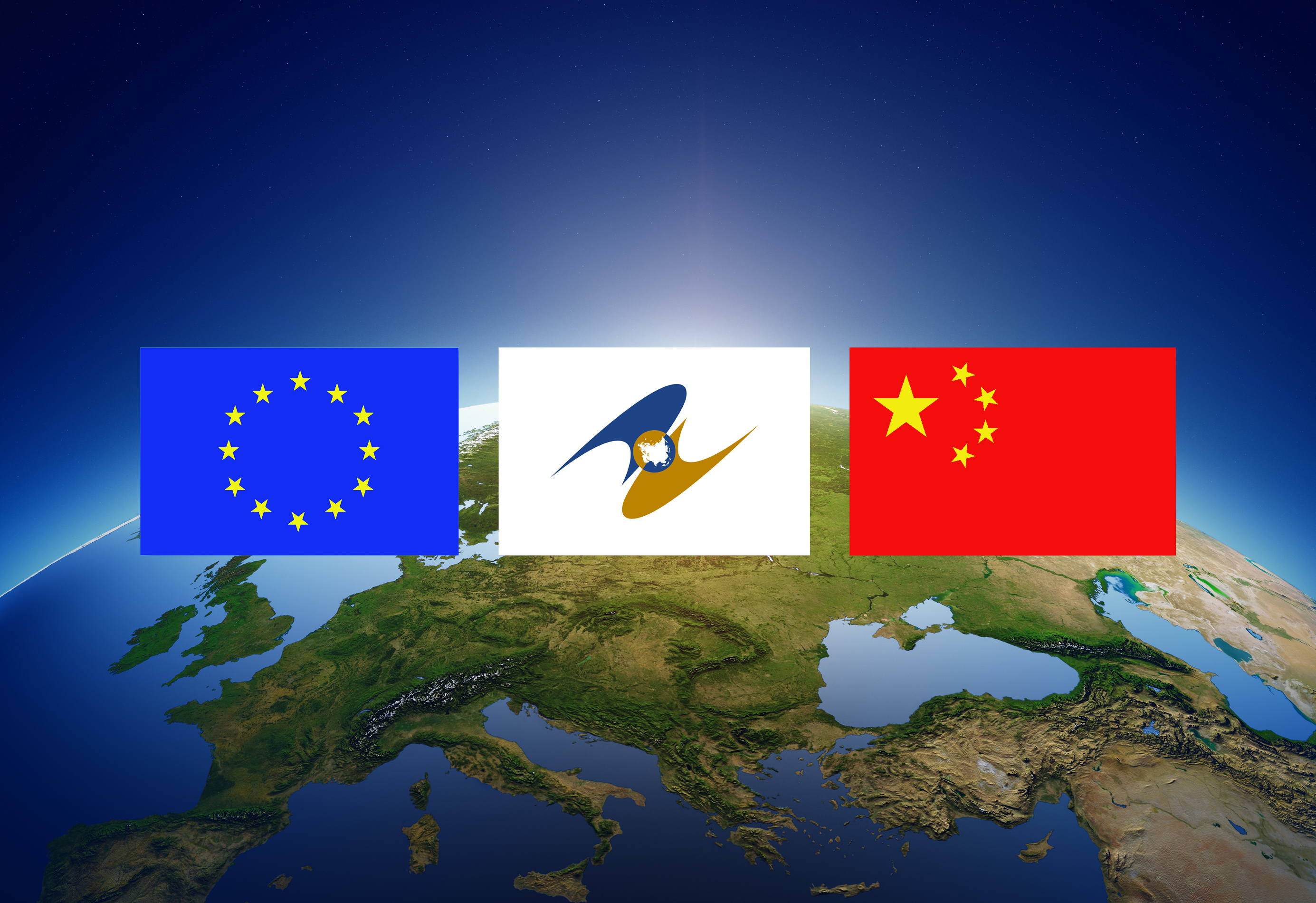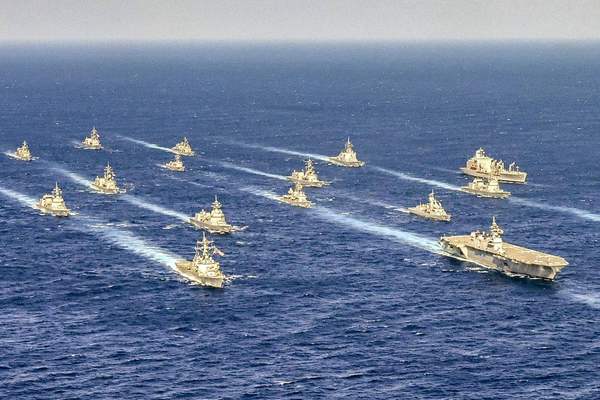 Проект:
08-04-2021 admin 9812 0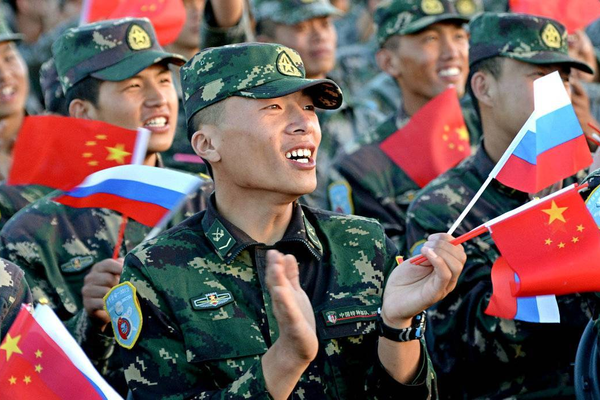 Проект:
In the context of growing tensions in the middle East, the US political leadership continues to develop new strategies in the region.
14-01-2021 admin 50607 0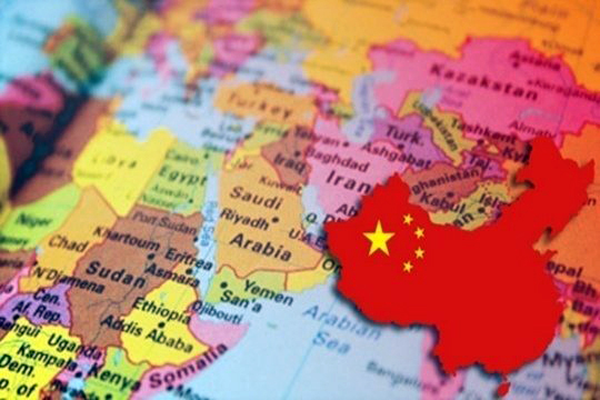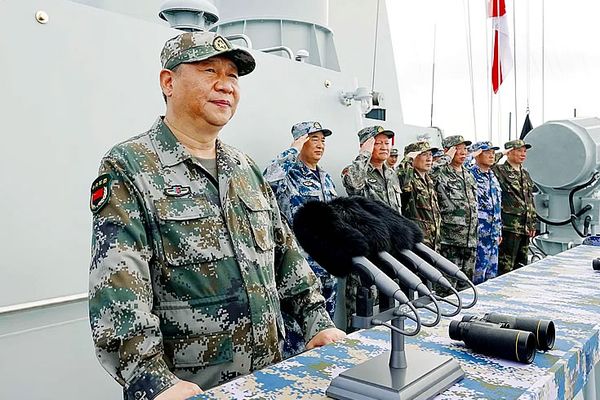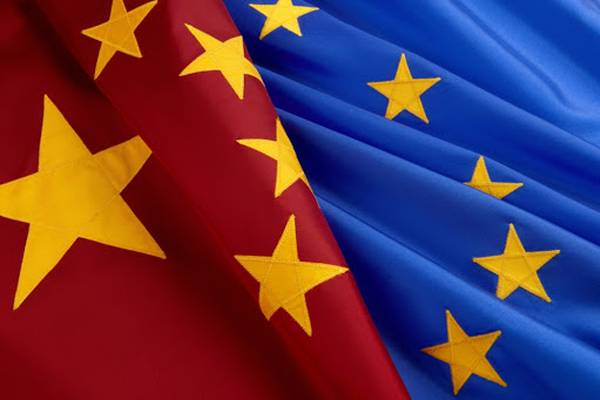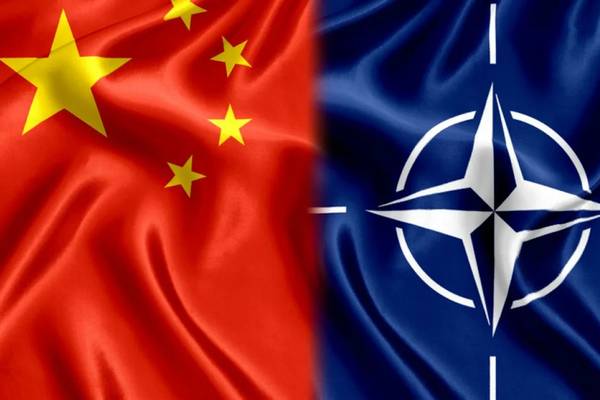 Проект:
NATO as a military-political organization was created and exists as a critical tool for the implementation of geopolitical goals of the West. After the collapse of USSR and dissolution of Warsaw Pact, the Alliance had moved to implement an aggressive offensive strategy, claiming the role of a global player.
14-12-2020 admin 18333 0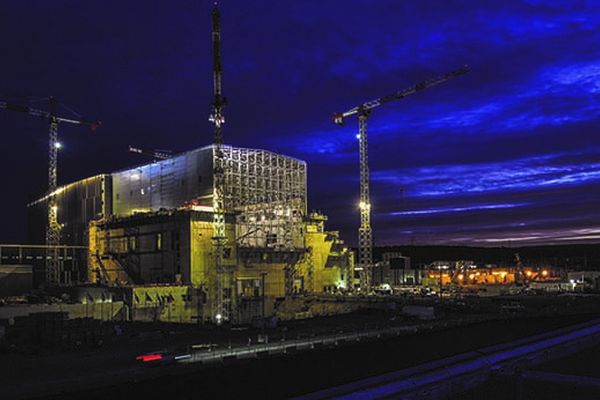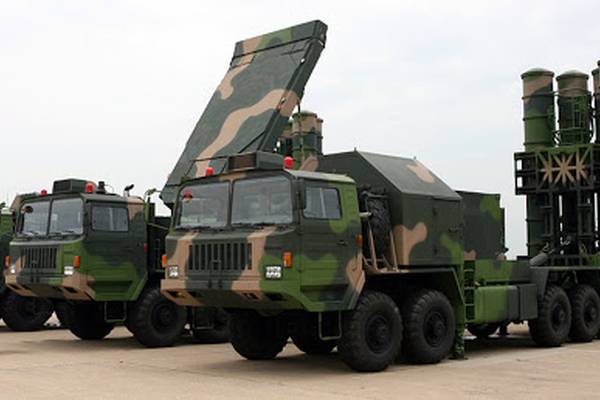 Проект:
07-12-2020 admin 14913 0