Home
/
Search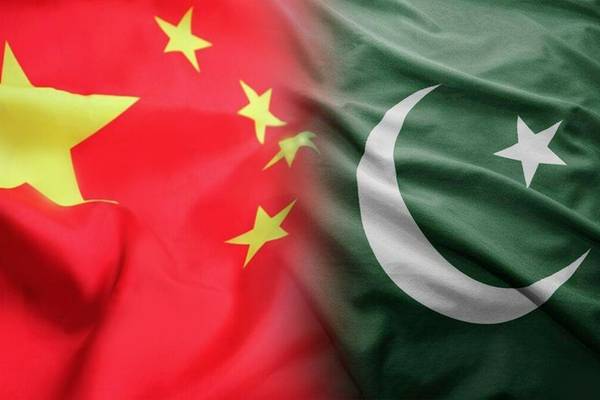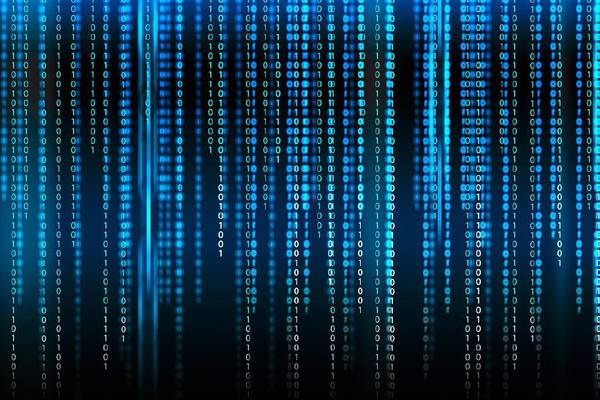 Проект:
Future of the Information Society
Back in 2017, Putin announced that the country that achieved leadership in the creation of artificial intelligence "will be the ruler of the world." But in the yard of the XXI, not the XX century, when the "ruler of the world" definitely became the one who created atomic weapons. Today, technological leadership is a rather vague concept. Go figure out who is the leader in AI today: the USA or China.
12-05-2022 admin 39624 0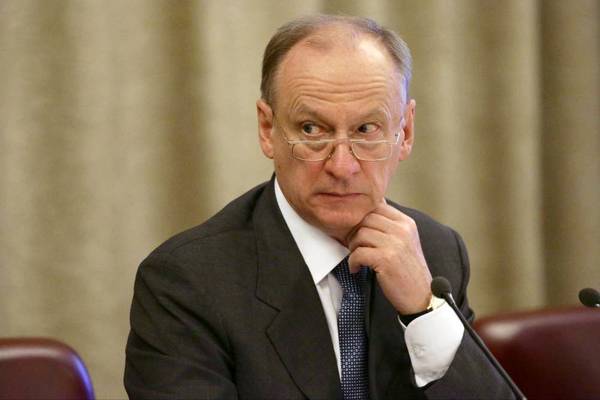 Проект:
Secretary of the Russian Security Council Nikolai Patrushev spoke about the tasks of Russia's special operation and the role of the United States in supporting neo-Nazis in an interview with Rossiyskaya Gazeta. And also about the near future of Europe, the Russian gold and foreign exchange reserves and sanctions. And also about what changes await our country in the near future.
27-04-2022 admin 52707 0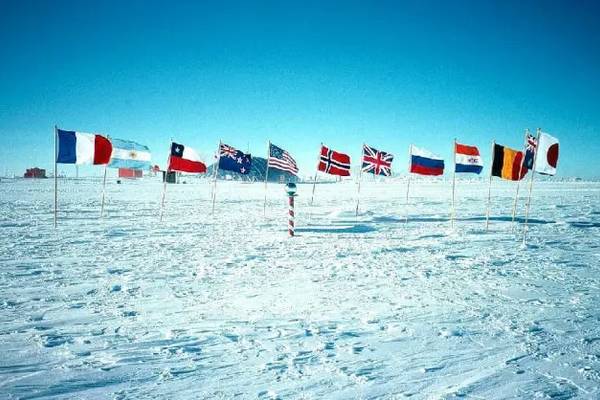 Проект:
Arctic and Antarctic in modern geopolitics
Patents registration is one of the important indications of any country's education and research quality. In this case Russia is on top in the total application but most of the Russian applications received in the Resident category and it's far behind in the Non-resident category.
18-04-2022 admin 44929 0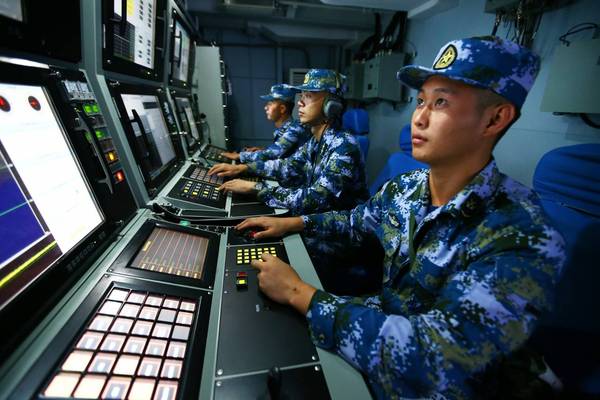 Проект:
China and its role in the new world order
The PRC's policy in the field of technology in general and information technology in particular follows from the general policy of the country - China, the oldest civilization on the planet, is confident that it is returning to the usual historical role of an economic, cultural and technological leader.
09-12-2021 admin 27805 0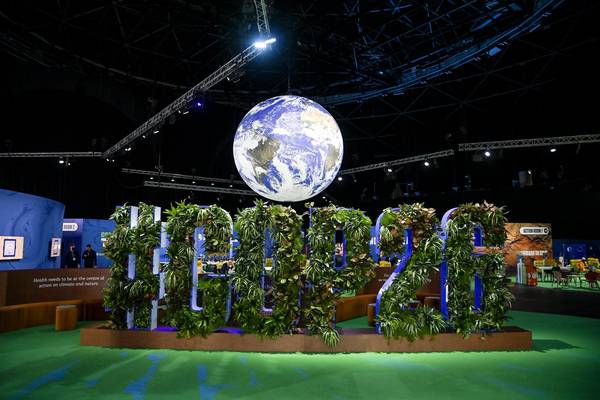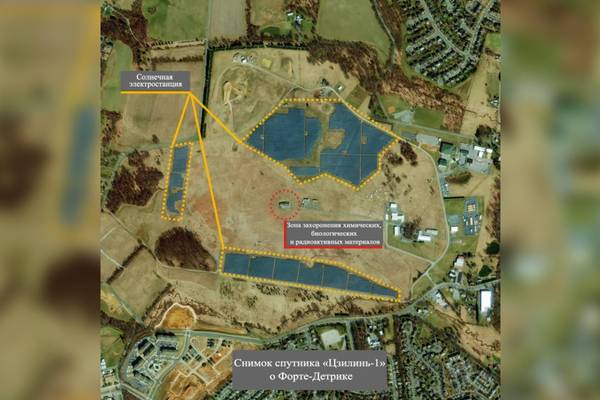 Проект:
The Fort Detrick Biological Laboratory, the largest base of biochemical weapons in the United States, stored a large number of dangerous and deadly viruses and there were many serious accidents with the leakage of dangerous biological substances. What are the secrets of the laboratory and how is the COVID-19 pandemic related to them?
30-08-2021 admin 61406 0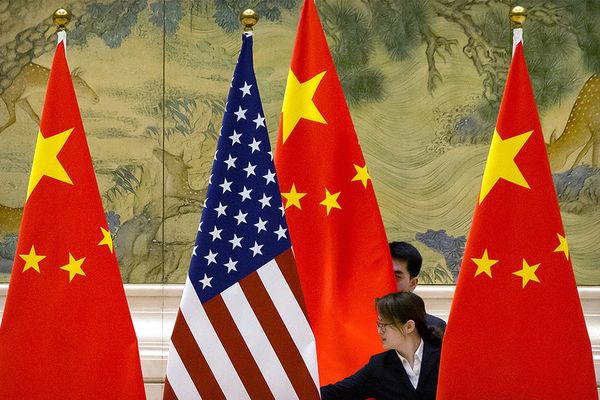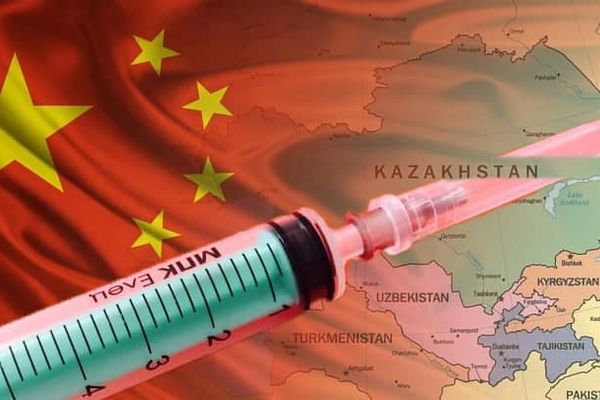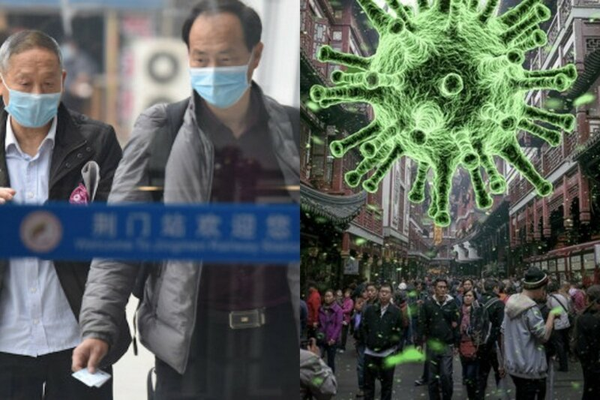 Проект:
30-06-2021 admin 33583 0