Home
/
Search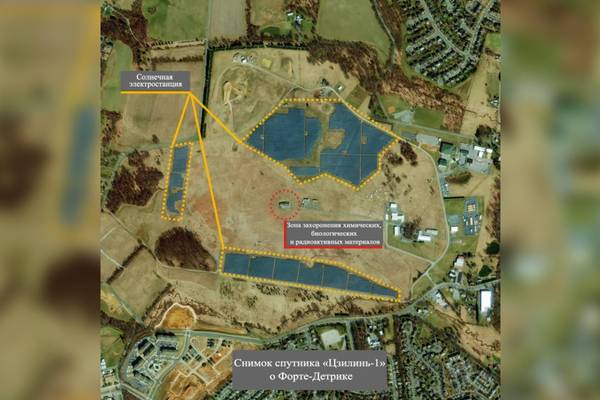 Проект:
30-08-2021 admin 20510 0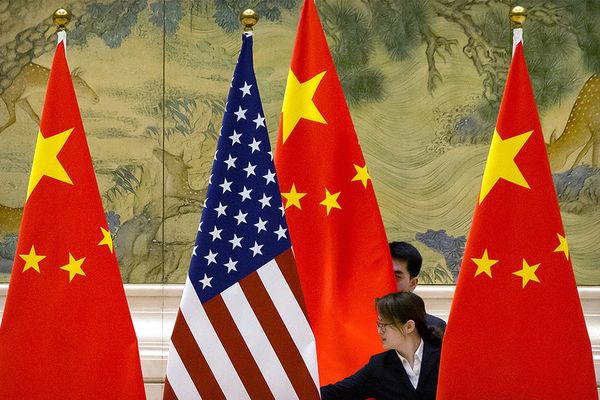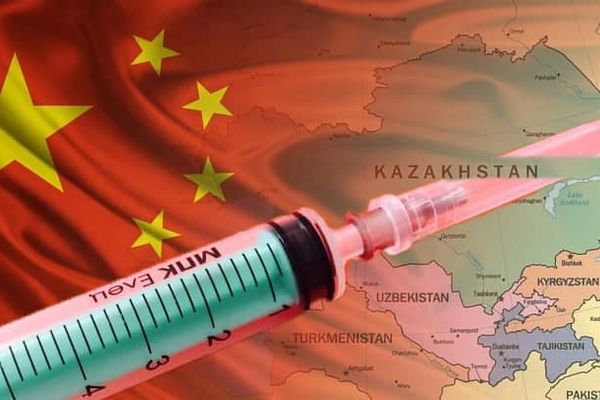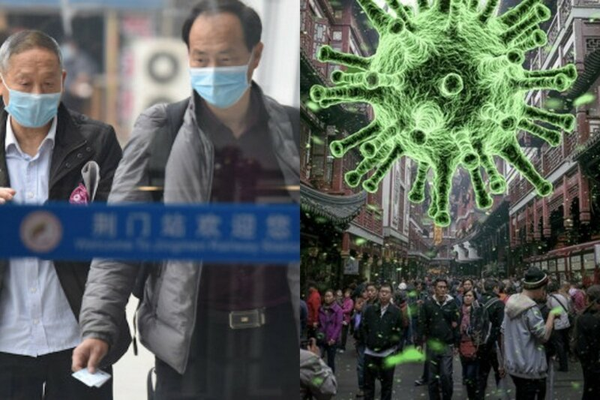 Проект:
30-06-2021 admin 33222 0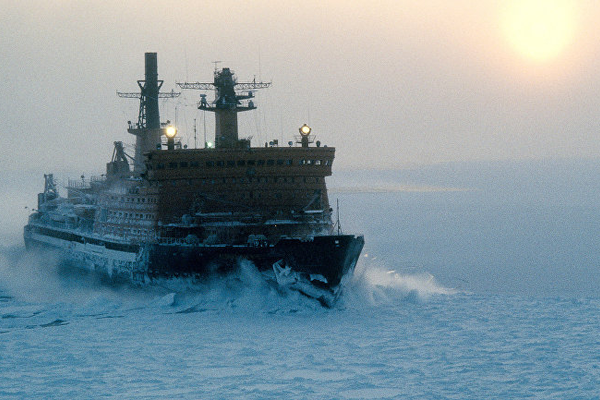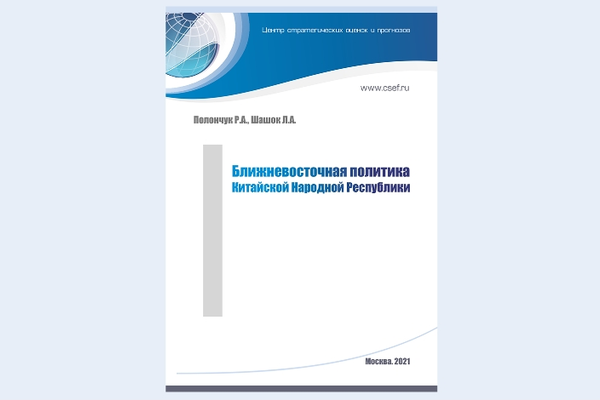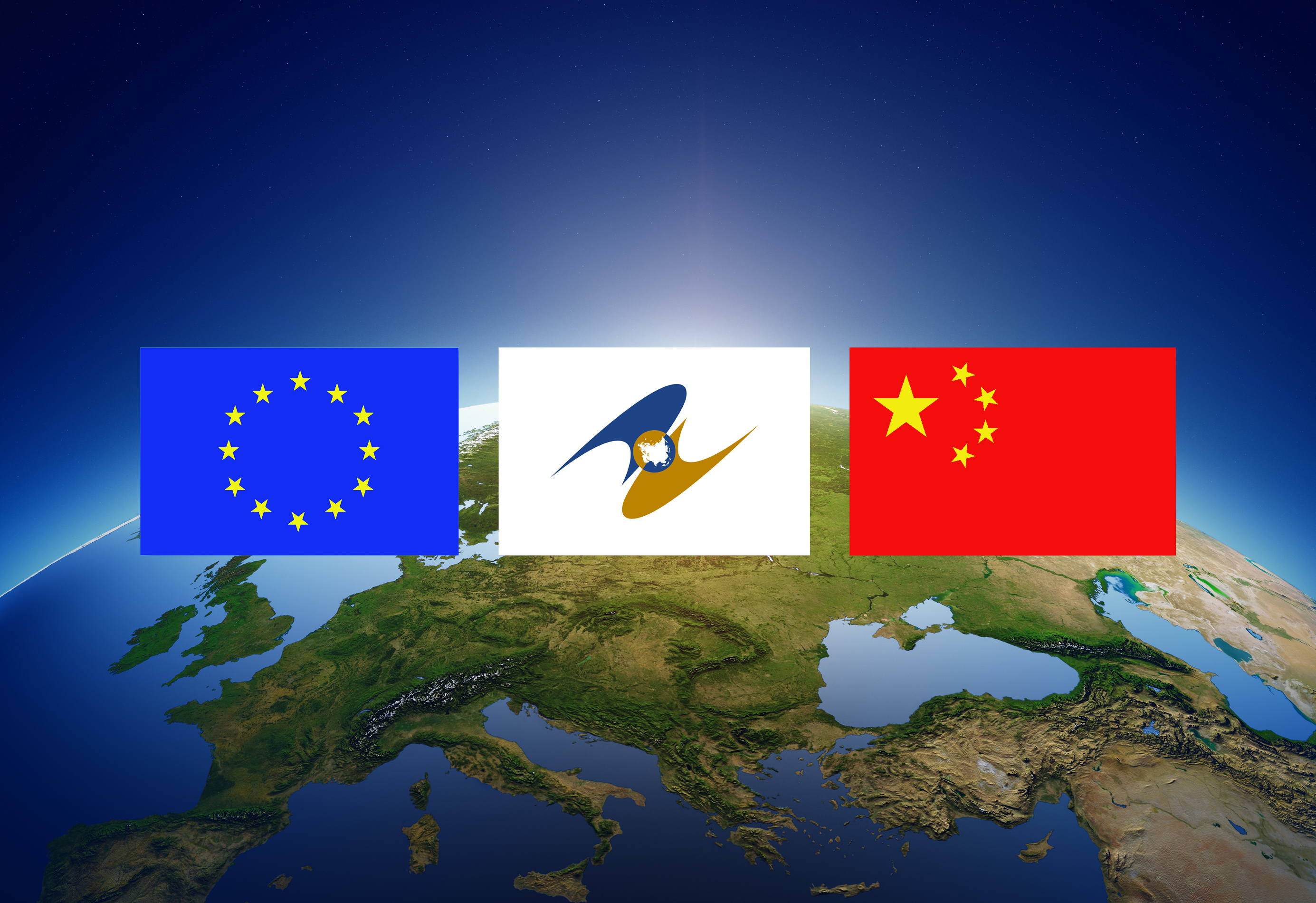 Проект:
The future of Russia and the world: estimates and projections
Last year, the EAEU celebrated its fifth anniversary and demonstrated its viability as a promising regional union. However, despite the obvious economic successes, the EAEU has faced a number of serious challenges over the past year. Among them are economic sanctions, various diplomatic conflicts and attempts to destabilize the socio-political situation in the participating countries.
12-04-2021 admin 32718 0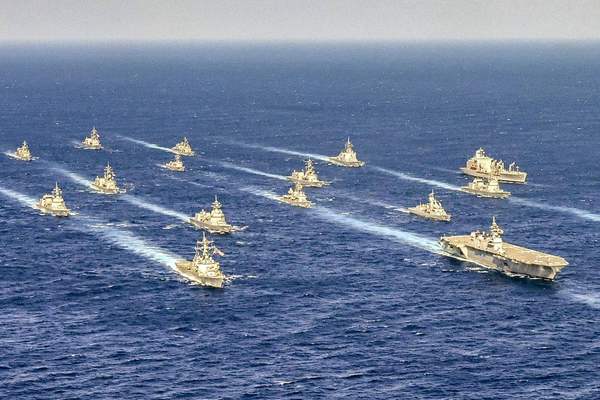 Проект:
08-04-2021 admin 38395 0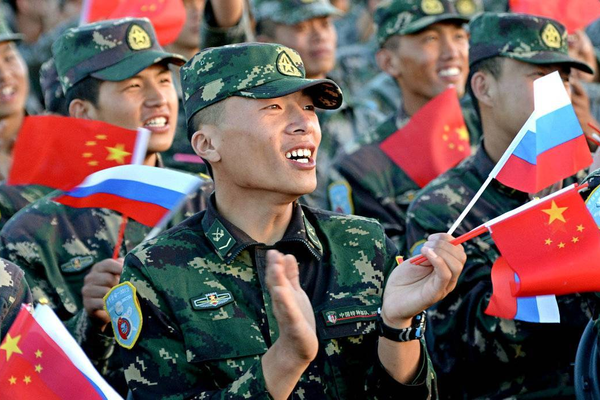 Проект:
In the context of growing tensions in the middle East, the US political leadership continues to develop new strategies in the region.
14-01-2021 admin 50900 0