Home
/
Search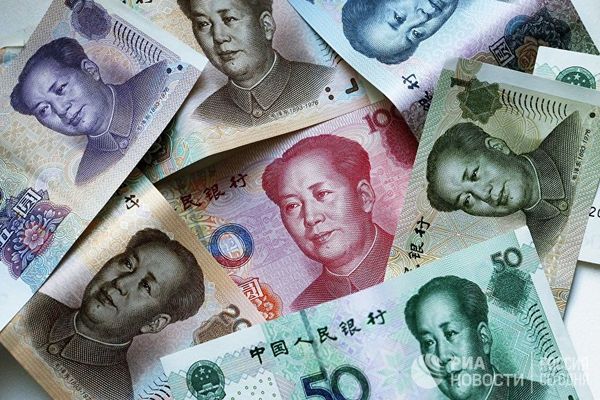 Проект:
China and its role in the new world order
Chinese investors — new issues in the field of investments in developed economies. The President of the United States Donald trump signed a new decree that tightens eligibility rules for Chinese investors to us companies. Now the controlling bodies of the USA, and we were able to monitor such transactions, according to Bloomberg.
22-08-2018 admin 1023 0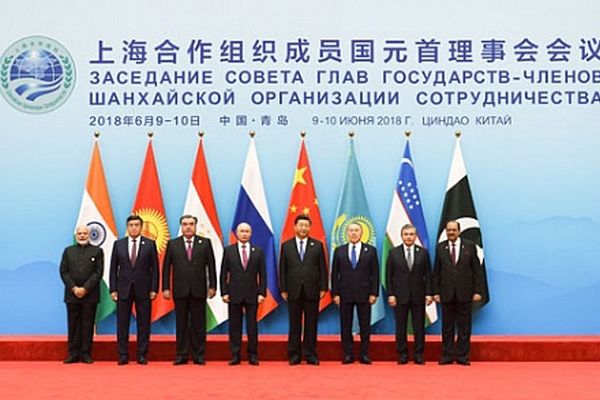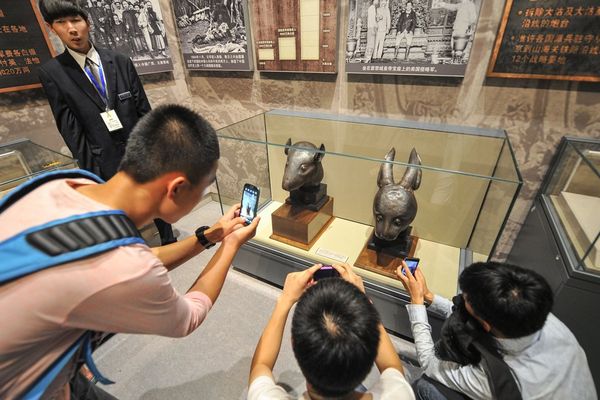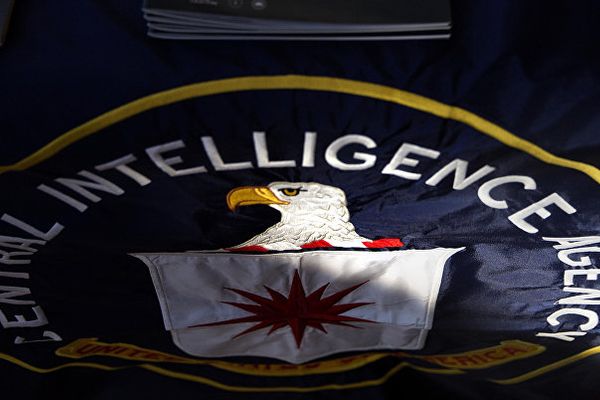 Проект:
China and its role in the new world order
In China from 2010 to 2012, executed several dozen alleged informers of the CIA, and it happened as a result of recruiting former intelligence officer USA and hacking the Chinese government system when agents with the U.S. secret service. The CIA first used in operations in the middle East, learned Foreign Policy magazine.
19-08-2018 admin 945 0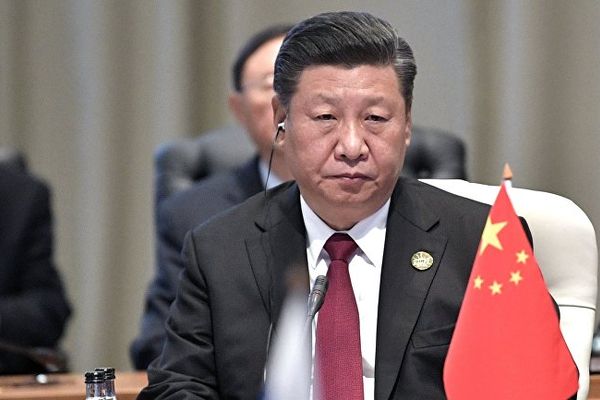 Проект:
China and its role in the new world order
"Everything becomes similar to the events of 40 years ago, as before I retired Goffena Hua (Hua Guofeng)", — with emotion tells me over the phone by a senior member of the Communist party of China (CPC).
05-08-2018 admin 1989 0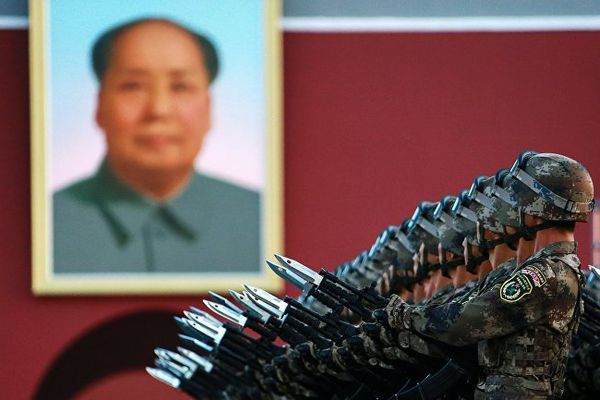 Проект:
And why not? The rising power that challenges the international order, can make even sworn enemies into allies.
31-07-2018 admin 1346 0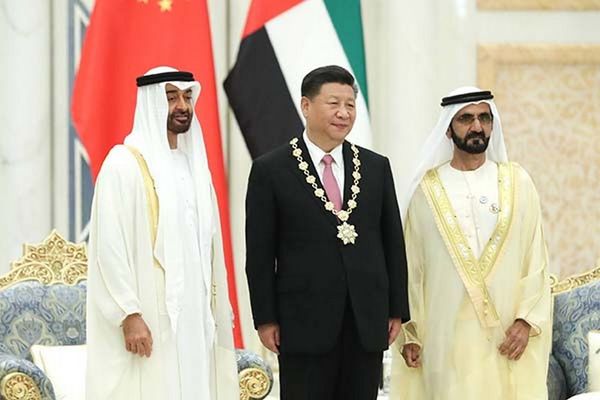 Проект:
China and its role in the new world order
Chinese President XI Jinping before the start of his tour of Africa, made the first 29 years of his official visit to the UAE. About how this event may affect the situation in the middle East in an interview with "CA-IrNews" said Russian orientalist, political analyst Igor Pankratenko.
24-07-2018 Pankratenko Igor N. 1354 0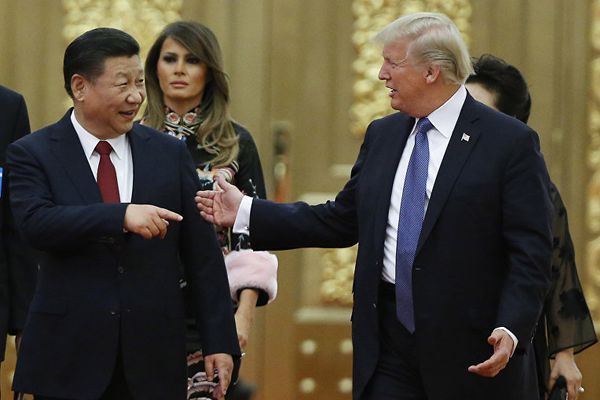 Проект:
China and its role in the new world order
The purpose of the different activities of China to increase its influence in the world is to replace the U.S. as the leading superpower, on Friday, July 20, said the assistant Deputy Director of the CIA in East Asia, Michael Collins (Michael Collins).
23-07-2018 admin 930 0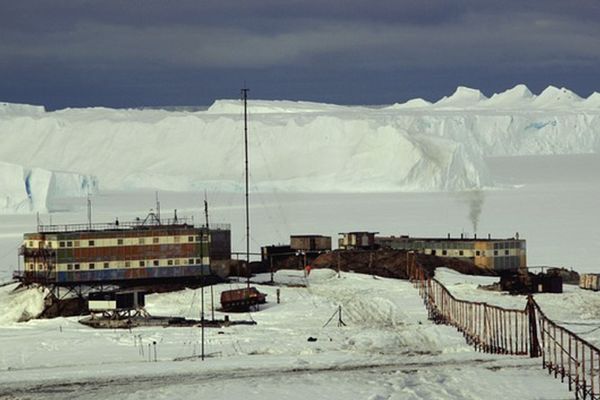 Проект:
Arctic and Antarctic in modern geopolitics
While our country is closing its Antarctic polar station, China opens a new.Soon Russia will celebrate the 200th anniversary of the discovery of the South pole. In a huge ice "the pantry" many treasures is a uranium, gold, thorium. And 80% of the world's reserves of fresh water. But do we need Antarctica? We close their polar station. China opens a new.
18-07-2018 admin 1891 0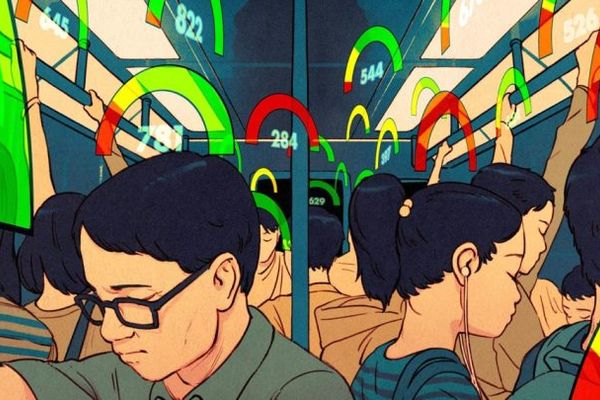 Проект:
Future of the Information Society
"Big brother is watching you" – write some English-language media about the new social credit system in China. Others liken it to "Black mirror" or called "creepy". But Chinese media and social networks, the attitude is quite different. The official media claim that it promotes "social harmonization", and users are more focused on profits than on perceived threat.
14-07-2018 admin 1595 0