Home
/
Search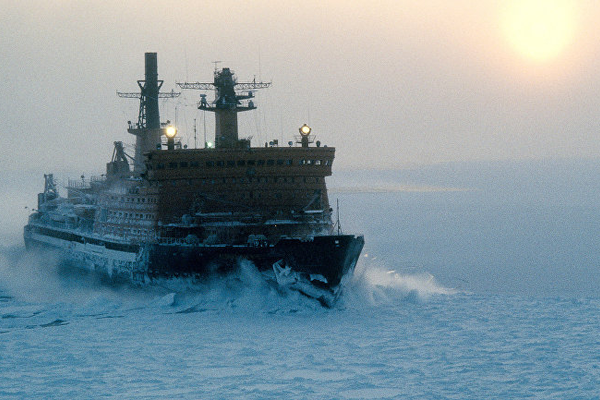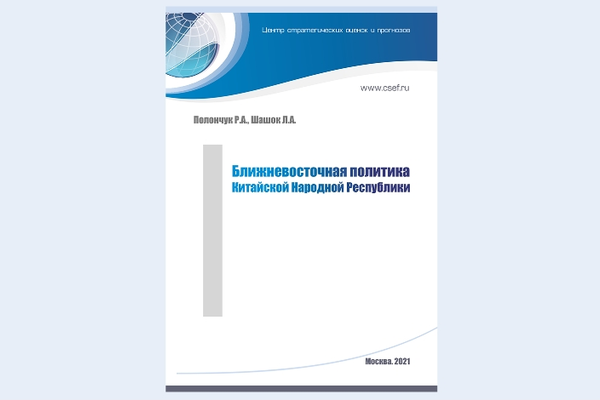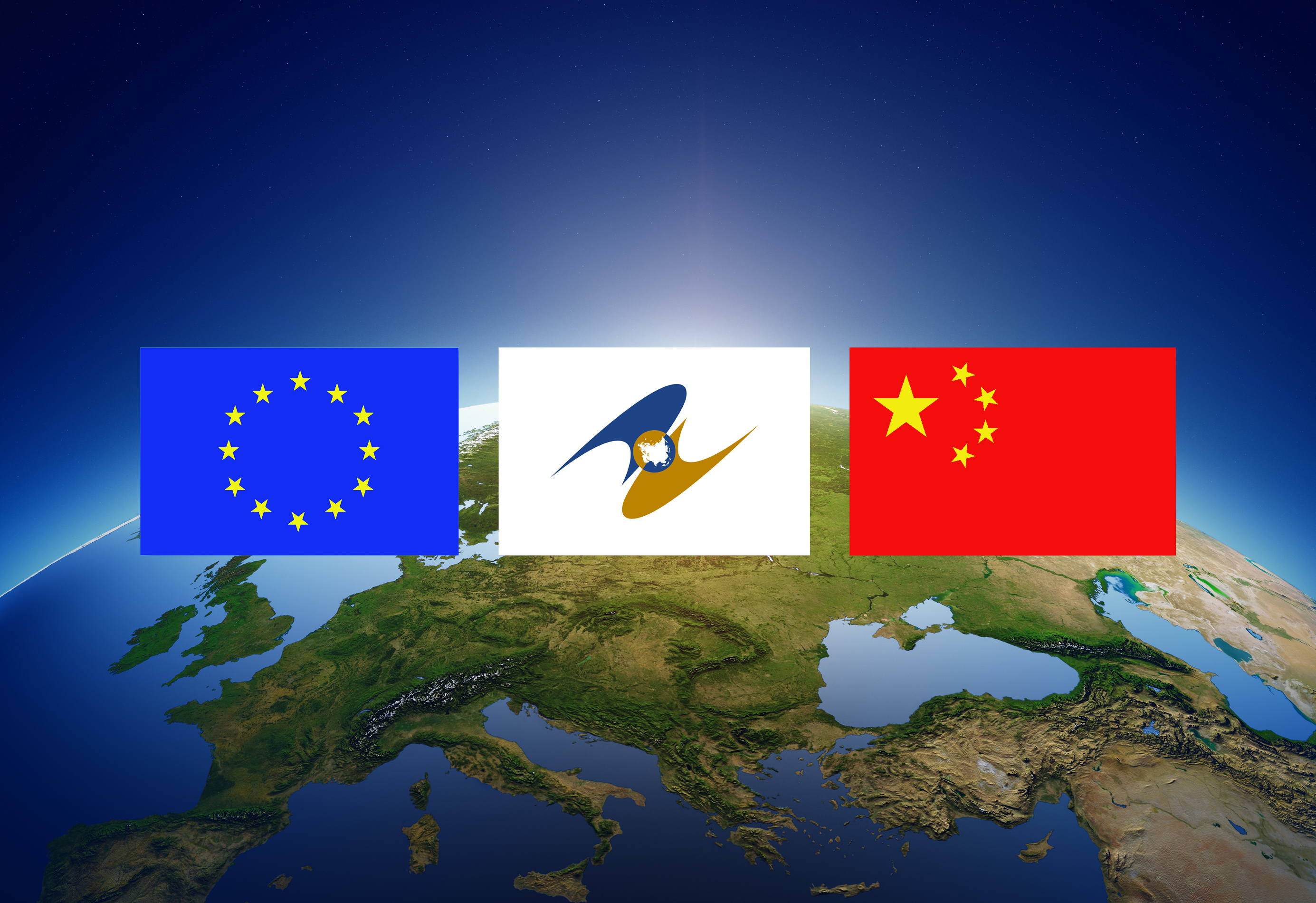 Проект:
The future of Russia and the world: estimates and projections
Last year, the EAEU celebrated its fifth anniversary and demonstrated its viability as a promising regional union. However, despite the obvious economic successes, the EAEU has faced a number of serious challenges over the past year. Among them are economic sanctions, various diplomatic conflicts and attempts to destabilize the socio-political situation in the participating countries.
12-04-2021 admin 34171 0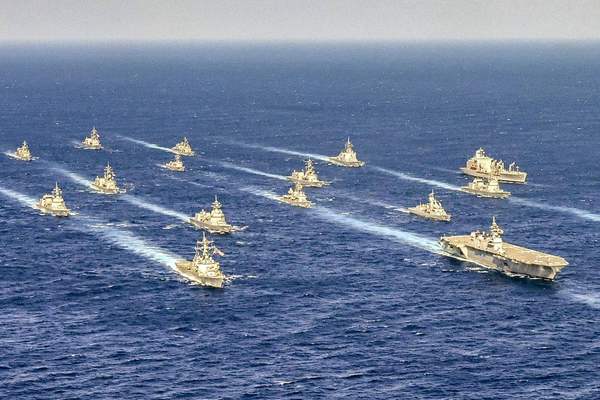 Проект:
08-04-2021 admin 39271 0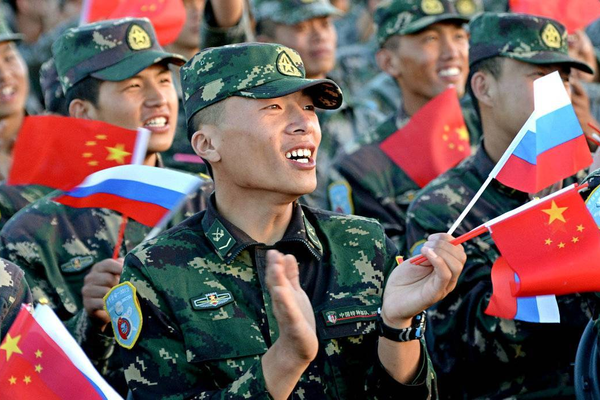 Проект:
In the context of growing tensions in the middle East, the US political leadership continues to develop new strategies in the region.
14-01-2021 admin 51756 0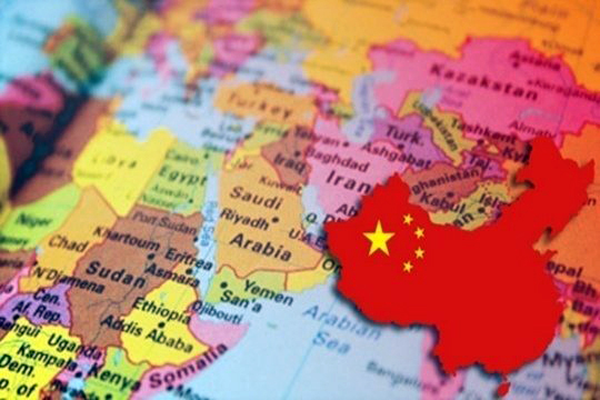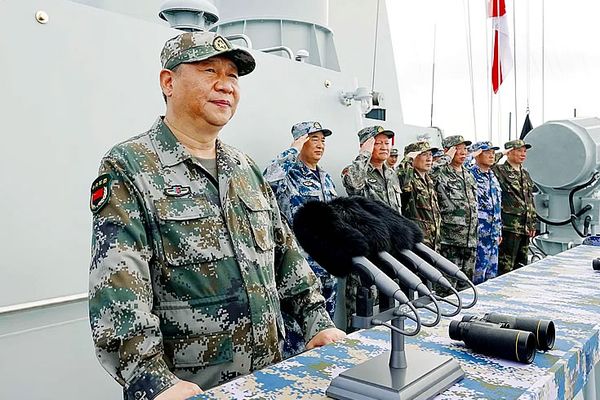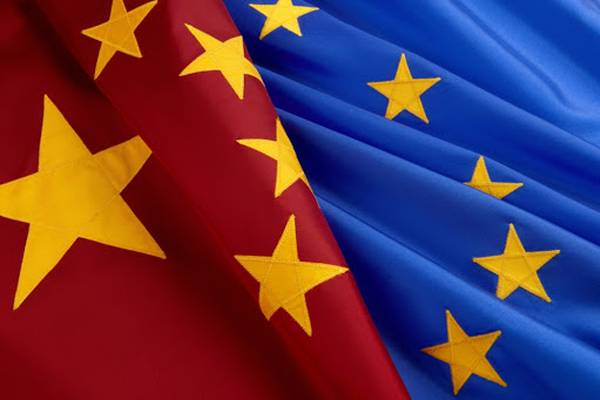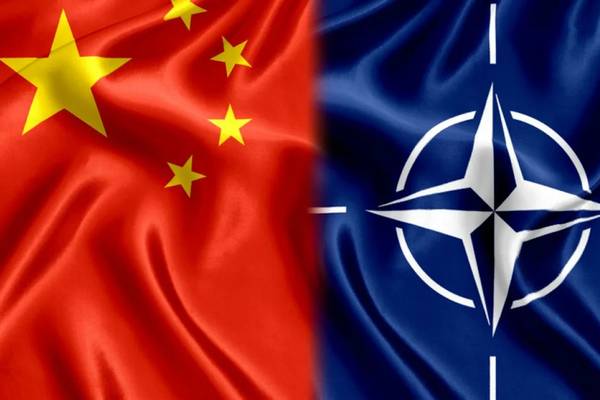 Проект:
NATO as a military-political organization was created and exists as a critical tool for the implementation of geopolitical goals of the West. After the collapse of USSR and dissolution of Warsaw Pact, the Alliance had moved to implement an aggressive offensive strategy, claiming the role of a global player.
14-12-2020 admin 19367 0