Home
/
Search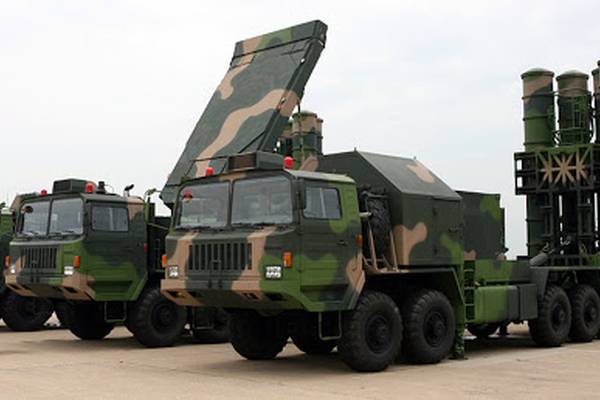 Проект:
07-12-2020 admin 16266 0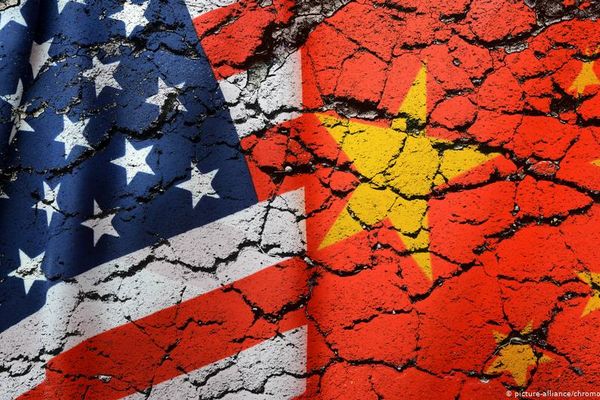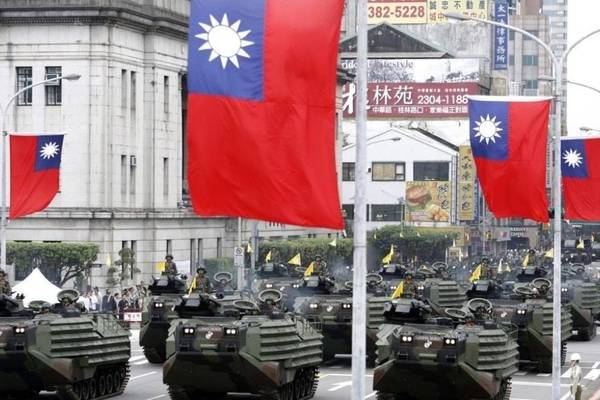 Проект:
04-12-2020 admin 13308 0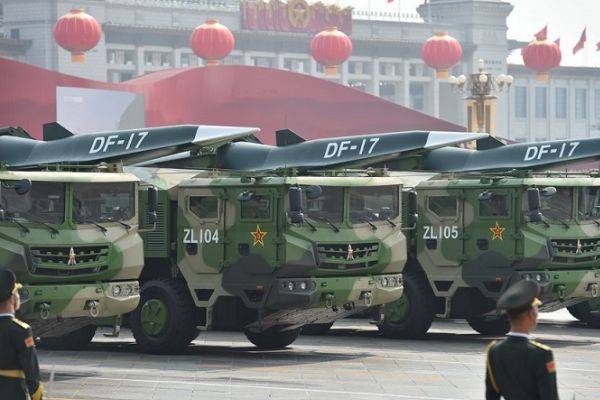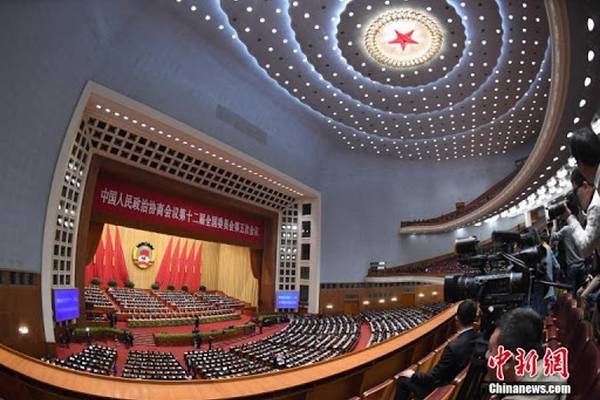 Проект:
China and its role in the new world order
In the Armed forces (AF) of the people's Republic of China (PRC) continue to pay attention to the study of the structure and activities of the armies of the probable enemy. In parts of the people's liberation army (PLA) created a new by the nature of the business, studying the tactics of the armed forces of the countries of the probable opponent. Such units carry the name "blue army".
30-11-2020 admin 10326 0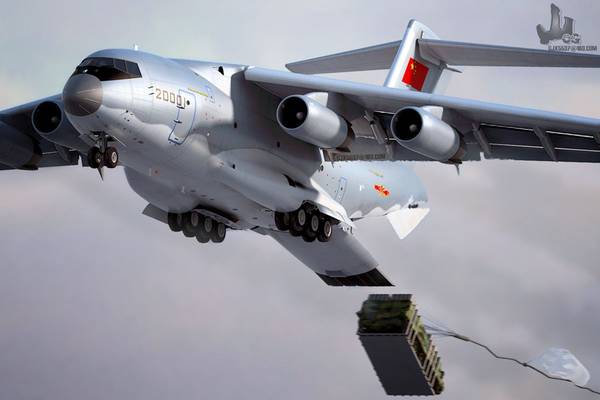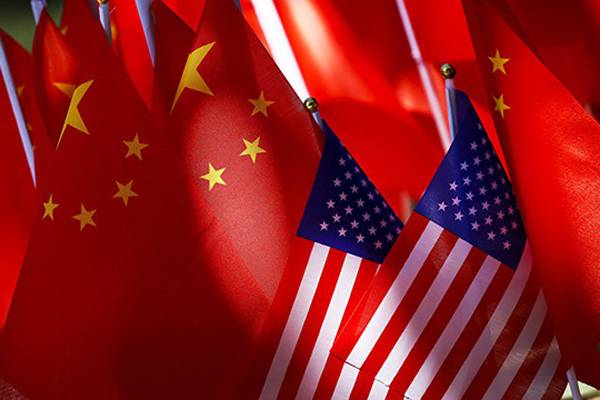 Проект:
USA in global affairs
The article analyzes the main provisions of the military doctrines of two world superpowers: the United States and China. The similarities and differences in approaches to the planning and organization of military construction activities, as well as approaches to the analysis and assessment of threats to military security are shown.
18-11-2020 admin 14488 0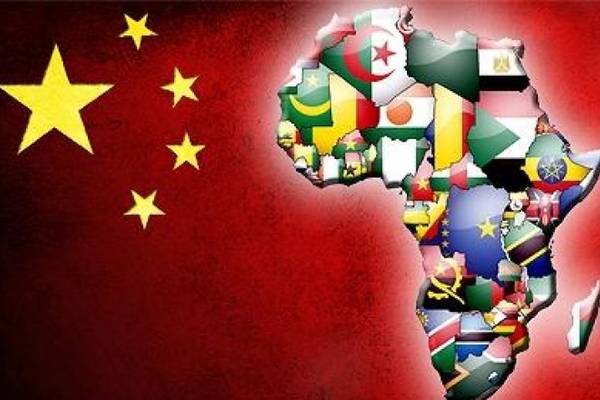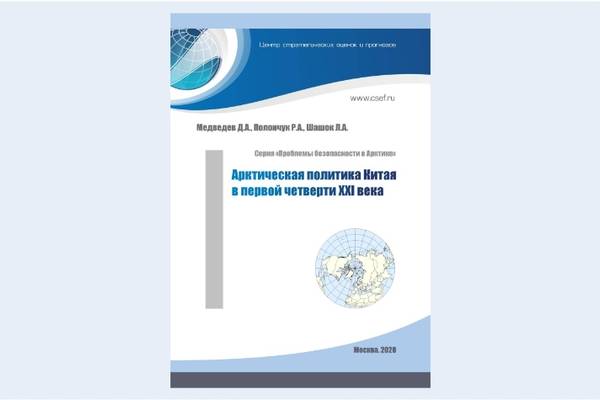 Проект:
China and its role in the new world order
The experts of the Center have prepared the next edition. Based on a comprehensive analysis of the work of domestic and foreign, primarily Chinese, specialists, the current policy of China in relation to the Arctic is considered. The authors paid special attention to the study of directions and tools for the implementation of practical programs for the development of the Arctic. A significant place in the work is occupied by the analysis of Arctic policies of various countries through the eyes of Chinese experts and journalists. The publication is intended for a wide range of readers interested in modern geopolitics and international relations.
11-11-2020 admin 41904 0