Home
/
Our team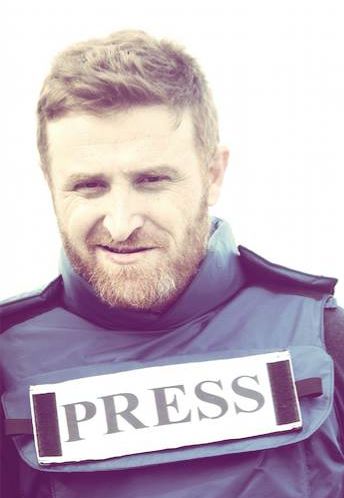 Eyad El Hossain of Abu Zane ((Eyad Alhosain Abo Zain) was born in Damascus in 1979. Management at the American university in Beirut (Lebanon) became the master (MBA) on specialty.
From the beginning of war in Syria, voluntarily I was directly involved in actions for support of actions of army of Syria in media and in social and political activities.
Today is the famous independent war correspondent and the director, accompanying divisions and parts of army of Syria and voluntary militias at the front. I removed tens of documentary plots about fights of the Syrian armed forces against the terrorist groups.
The author of the movie about release by troops of SAR Ar-Rabii (to watch the movie).
Contacts
Emayl: eyadalhosain@me.com
Mobile phone +963933222622
Twitter: https://twitter.com/AboZain6