Home
/
Our team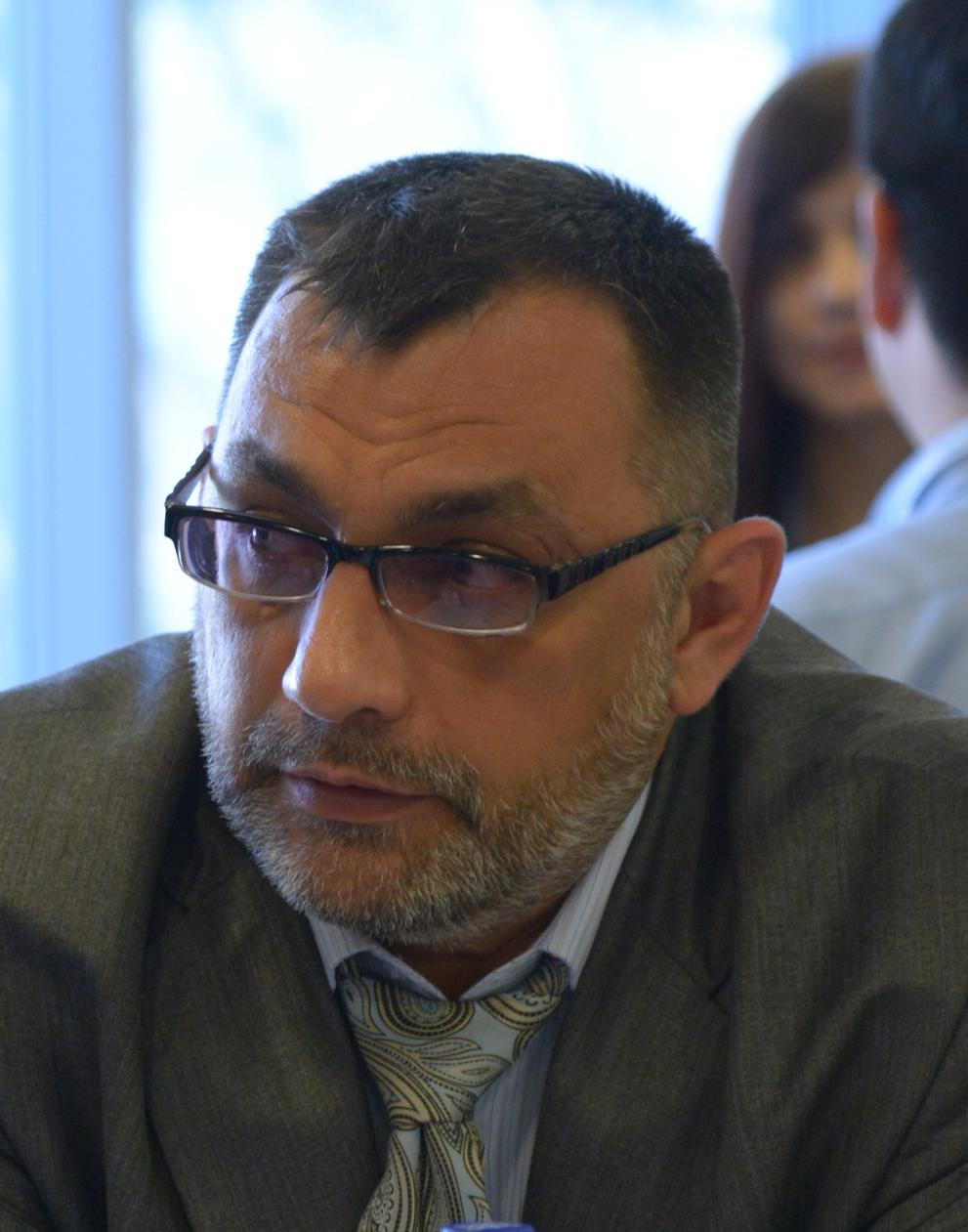 Date of registration:
31-03-2012
Total materials:
121
Personal page:
Перейти...
Orientalist, historian, journalist foreign affairs specialist.
I was born in 1969. Now lives in Krasnoyarsk Krai.
Spheres of research interests:
the international relations in the Middle East;
the international relations in Central Asia;
political and social and economic processes in Iran and the countries adjoining to it;
foreign policy of China in the Middle East and in Central Asia;
safety issues, Islamic radicalism, separatism and cross-border crime in the east.
Education:
2007 – candidate of science;
2010 – PhD;
2015 – doctor of science.
The author more than 300 articles and scientific publications on the questions falling within the scope of his scientific interests. The part from them was translated into English, Chinese and Persian languages.
Regularly participates in situation analyses and preparation of expert reports on actual international problems, makes comments in mass media of Iran and other states of the Middle East and Central Asia.
E-mail: igpan69@gmail.com
Twitter: @IgorPankratenko
Academia.edu: https://independent.academia.edu/IgorPankratenko