Home
/
Videos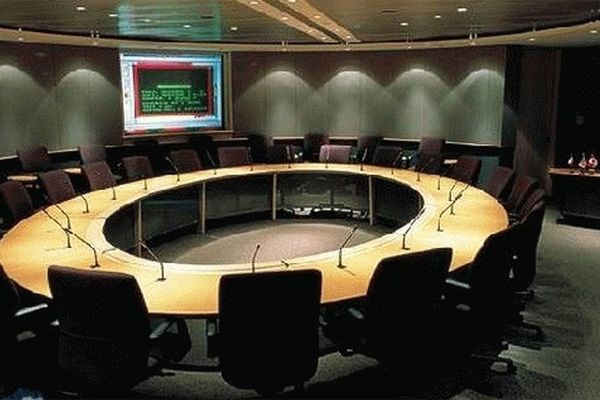 Events involving staff of the Centre covered by the media. Activities will discuss the current state of domestic and foreign policy of the Russian Federation, its role and place in the modern world.
All videos...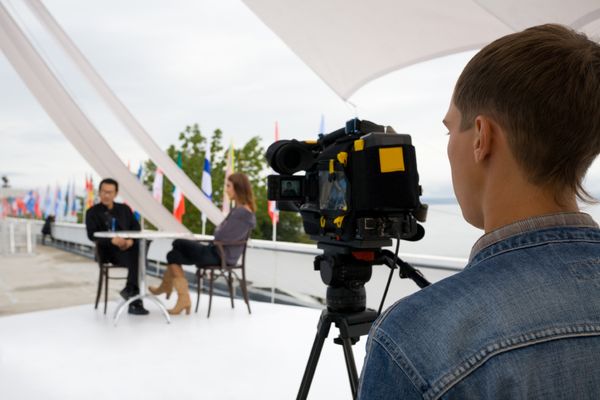 Interviews to the media on topical issues of contemporary politics and geopolitics. The role and place of Russia in the modern world, problems and threats faced by our country in the estimates of experts of our Center.
All videos...
Events in IIA "Russia Today"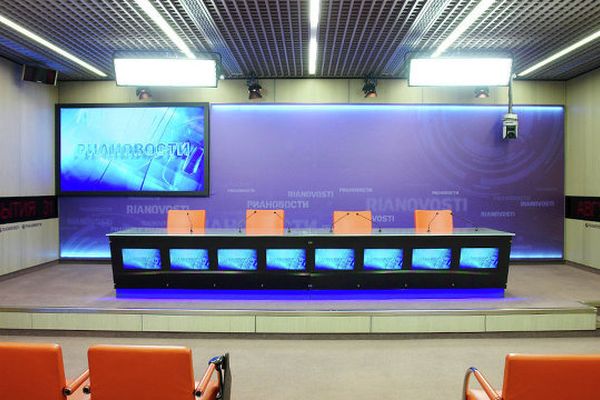 In this group posted footage from events held in the media center of the International Information Agency "Russia Today". Events devoted to topical issues of security of the Russian Federation, military construction, new threats of military and state security.
All videos...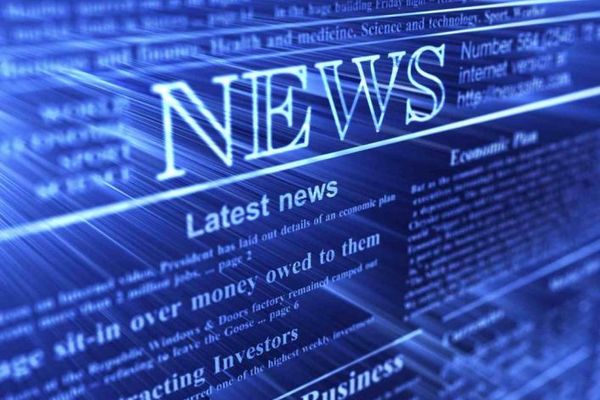 "The current video" - a group that has gathered a most interesting, from our point of view, video materials from the Internet. We selected and included in the group of materials that we believe are interesting to view and important for understanding the many events of the modern world.
All videos...
War, weapons and tactics of confrontation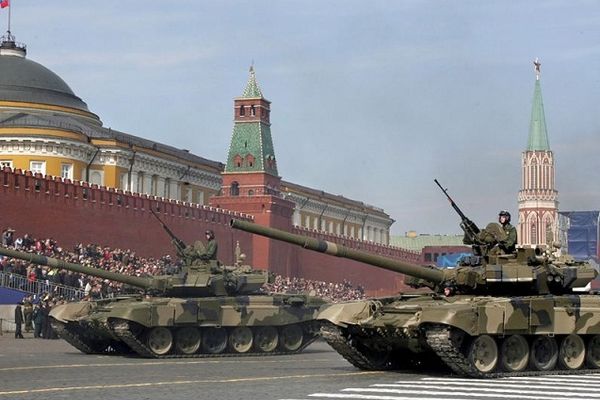 Group video materials summarizes videos with information on the application of modern samples of armament and military equipment, tactics, the use of different forces and means of warfare, as well as on the history and current state of the art of war.
All videos...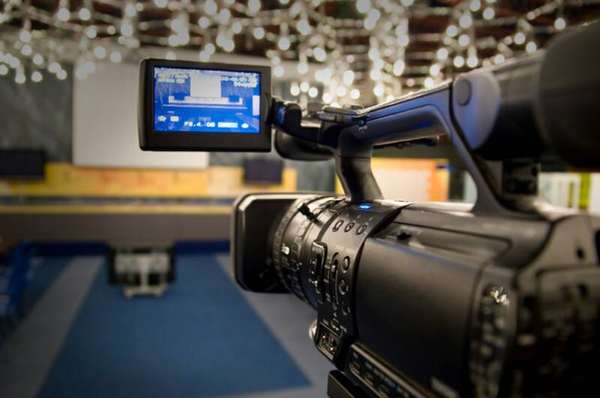 This group would incorporate videos on current issues in the activities of our project. Stories collected on the Internet and are illustrative materials for all articles and other materials posted on this site.
All videos...
Chinese military photochronicle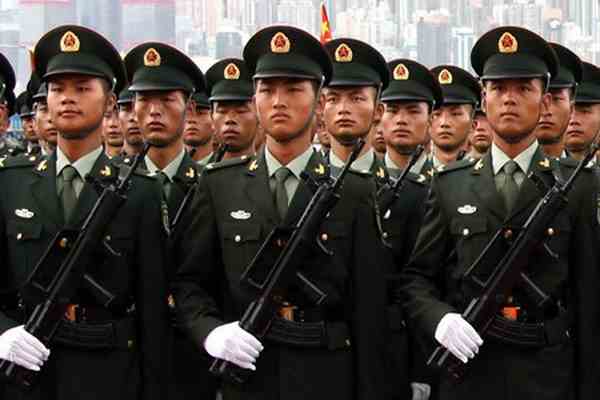 In recent years, China pays much attention to the audiovisual propaganda of its military power. Internet just "breaking" of the mass of vidoerolikov demonstrating the power of the heavenly realms. We collect some of them in order to demonstrate accents Chinese propagandists.
All videos...
Military-songs and stories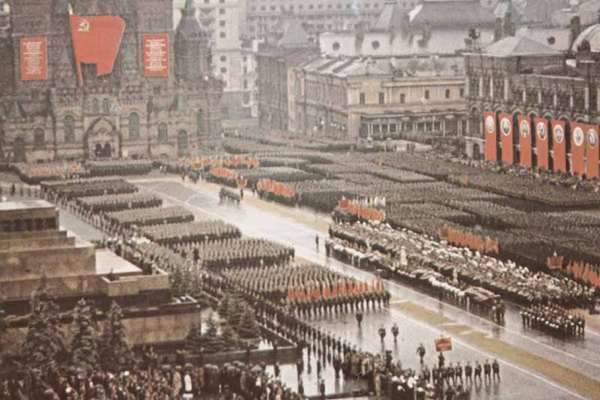 This section contains the most vivid and profound military songs and stories that reflect the Soviet and Russian voennouyu school Russian view of the world, the attitude towards enemies and allies.
All videos...
Civil war in Syria: look of a military korresponden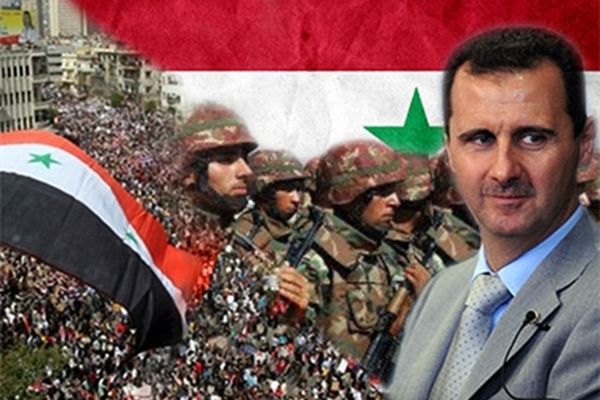 Group of video with materials about events in Syria eyes of war correspondents.
All videos...